Bahamas Passport Photo
Citizens of the Bahamas, regardless of how they received their citizenship, have to hold a valid passport to travel internationally. This guideline article will go through the basics of applying for a Bahamian passport, including passport photo requirements and tips.
Table of contents
Bahamian passport application
There are two ways to apply for a Bahamian passport:
In person at Passport Offices in New Providence, Grand Bahama and Abaco;
Online, only valid for ePassport renewals.
As in-person applications are more common and universal, this article will focus more on this type of applications
Documents required for Bahamian passport application
The documents needed to submit for a Bahamian passport depend on your age group.
Absolutely all applicants must provide a completed application form, proof of citizenship (such as a birth certificate, registered affidavit or adoption certificate), National Insurance Card, Immunization Card, Mother/Father's passports and proofs of citizenship, and three passport-sized photographs fulfilling the requirements listed below. If your parents were born after July 10th 1973, the package must include a grandmother or great grandmother(s) birth certificate.
Adult applicants aged 18 and over must also submit a Voter's Card, hospital records letter (where applicable), and primary school and high school records.
The Bahamas passport processing fee for minors 15 years old and under is B$25.00. For applicants aged 15 ½ years and older, the passport cost is B$50.00.
Bahamas passport photo requirements
For your passport application to be accepted, ensure that your passport photos meet the Bahamian passport photo parameters listed below.
The Bahamas passport photo size
The required format is 2×2 inches. Meanwhile, the height of the face from the chin to the top of the forehead in the photograph should be 1 inch to 1.375 inches. The eye line must be 1.125 to 1.375 inches from the bottom border of the picture.
The Bahamas passport photo background
The photo must have plain white or an off-white background. Make sure there are no external objects or shadows.
The Bahamas passport photo dress-code
The dress code is mostly common sense: no bold unnatural hair colours, makeup and jewelry should be modest, andclothing must cover shoulders. You must not bear any form of military or civil servants badges or ornaments. Any headwear is only allowed for religious or medical purposes with a formal written request, with approval at the discretion of the Passport Office.
Can I wear glasses in the Bahamas passport photo?
Prescription glasses are allowed, as long as they don't obscure eyes and don't have thick frames or tinted lenses. Sunglasses are prohibited.
Other important Bahamas passport picture criteria
The pictures must be no older than six months;
Photos have to be in colour;
There should be no distortions or marks on the submitted photos;
If submitting printed photos, use matte photo paper only.
Here is an example of a Bahamas passport photo: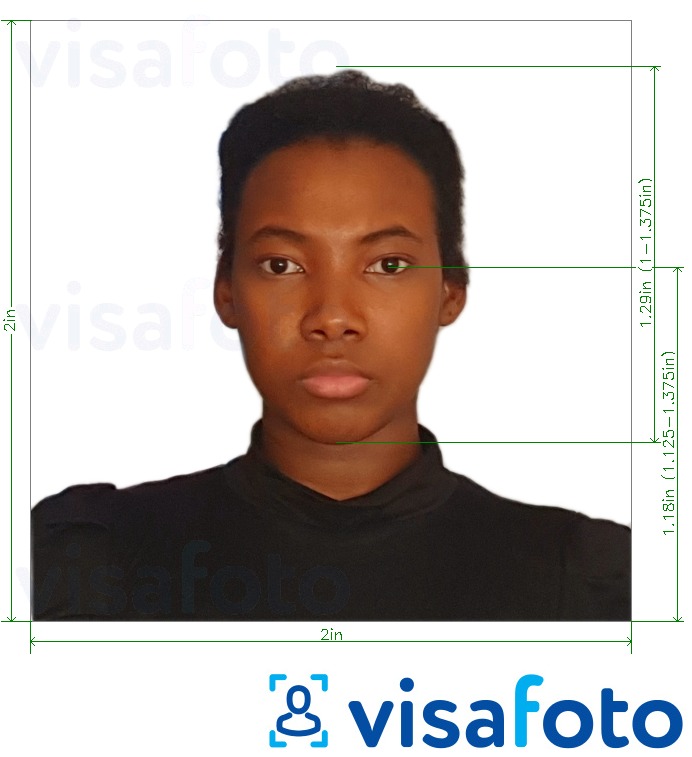 Get your Bahamian passport photo online
A valid passport photo is vital to ensure that your application is processed as efficiently as possible, no matter which way you're applying for your Bahamian passport. A valid photograph needs to fulfil all the requirements explained above.
To get one quickly, you can simply use Visafoto, which has been helping people around the world get photos for various identification documents. Just take a picture of yourself under good lighting, with proper posing and clothing as explained above. Then Visafoto will take care of the technicalities.
Take an image with a smartphone or camera against any background, upload it here and instantly get a professional photo for your visa, passport or ID.
Source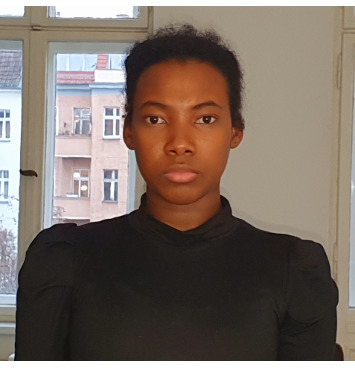 Result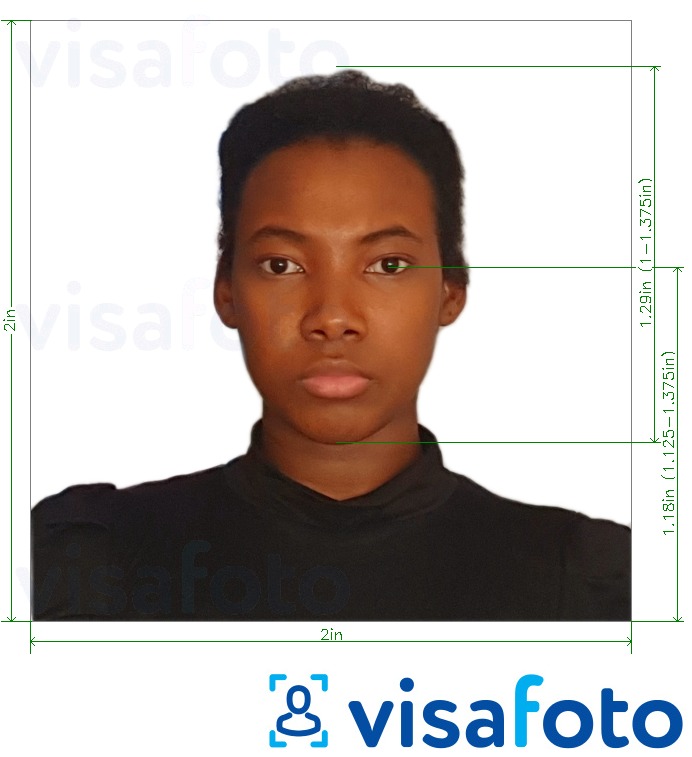 Take an image with a smartphone or camera against any background, upload it here, and instantly get a professional photo for your visa, passport, or ID. Choose the background option that suits you the most for the best result.
First, take a photo under light like this one: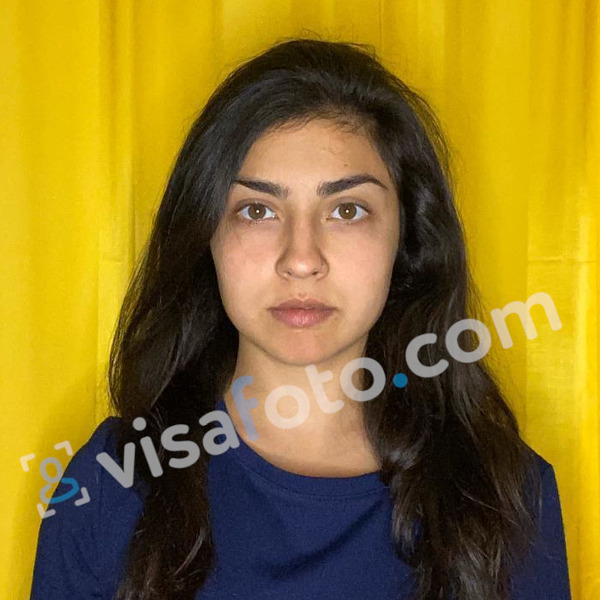 You will receive two versions of the photo: digital for electronic filing, and a printable template.
With Visafoto, you can get your Bahamian passport photo just for $7.
How to print a digital photo for the Bahamas passport application?
Whether you need it in a digital format or printed, Visafoto has you covered. You will get not only a digital photo file but also a template ready for printing, so you don't need to worry about formatting your image to get it printed right. Use this guideline to print your Bahamian passport photo correctly.
My passport photo was not accepted. What to do?
This rarely happens to Visafoto users: images processed by our software are accepted 99.7% of the time. However, please contact our 24-hour technical support if something has gone wrong. We'll replace the photo free of charge or refund you the total amount for the service!
Bahamian passport application interview
You and some trusted people will need to be interviewed based on your age. Here are the details:
For minors under the age of 18: an interview is necessary; applicants must be accompanied by their parents or a legal guardian;
Adults aged 18 to 39: upon discretion, two deponents ten years older than the applicant may be interviewed;
Adults aged over 40: two persons ten years older than the applicant who knew of applicant's birth must be interviewed.