Baby passport photo
According to the rules of most countries, even the youngest babies need a passport if you plan to take them abroad.
Table of contents
As with any passport, you will need a passport photo for a baby. In most cases it is necessary to have a photo ID for a child to fly. The size, format, and background requirements for these pictures are the same as those for adult documents. Find the country you need in our list.
You will need a baby photo ID even if the kid is a few days old. Usually, the parents take an infant passport photo themselves: it's much faster and more convenient than taking your child to the photo studio. Let us give you some practical tips, and you will see that taking a baby passport photo at home is not as difficult as it seems at first glance!
DIY baby passport photo
What will you need:
Camera. You don't need professional equipment; a basic digital camera will do. Although it is not necessary: a smartphone camera with a decent resolution will also be fine.
Lighting. Make the most of natural light. Choose the brightest place in the apartment near the window. If it is cloudy outside - you can turn on an overhead light or a floor lamp. But don't use any lamps pointed at your child's face! And don't use a flash - it won't help (only spoil it).
Background. You will need a background for a baby passport pic, preferably a light one. A sheet or a white diaper will do.
Lifehack: if you use Visafoto tool to edit your child passport picture you can take a photo of your baby against absolutely any background. Visafoto will replace it automatically. Detailed instructions are given below.
How to take a newborn baby passport photo:
Make sure there is enough light. See how shadows fall and if they obscure the baby's face too much;
Try to keep the camera at eye level with your baby and catch the moment he/she looks into the lens;
The child's head should be upright in the frame, without tilting or twisting, and the eyes should look straight ahead. Some authorities may accept a newborn passport photo with eyes closed, but you have to check this info in advance;
Line up the frame so that the child gets into it waist-high.
Take several snapshots and choose the best one. Now it is time to edit your baby passport picture so that it meets official requirements. The easiest and fastest way to do this is to use special software like Visafoto. Just upload the photo, choose the country you need a passport for, and instantly get an infant passport photo matching all the required criteria.
Take an image with a smartphone or camera against any background, upload it here and instantly get a professional photo for your visa, passport or ID.
Source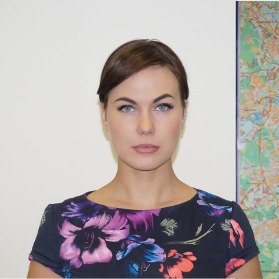 Result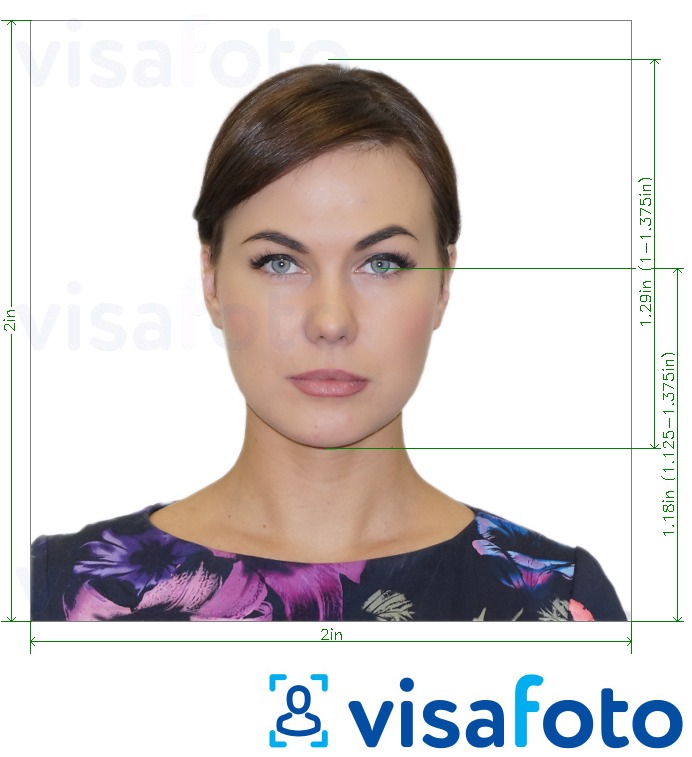 Visafoto will adjust the background, set the required size and format, make a slight color correction and even fix a tilt head if needed. The infant baby passport photo made at Visafoto will look like you've made it at a professional studio - but in fact, it will take much fewer efforts and funds.
Visafoto provides customers with two versions of a photo:
A digital baby passport photo for online applications;
A printable template for paper filing. Learn how to print baby passport photos online in this article.
The above guidelines are applicable to newborn baby passport photos, to passport pictures for toddlers as well as to adult passport photos.
The child passport photo is out of date - what to do?
Suppose you took a 1-month-old baby passport photo. Even some parents may have trouble recognizing their child in an old portrait. Will you need a new passport photo for a 1-year-old in the future? Formally the passport is effective for the entire period of validity. There is no need to make a new passport because of the changes in appearance. But if you are making a visa for another country, then, of course, it is necessary to bring a fresh baby visa photo, taken no later than 6 months ago.
Canada: signing a child's passport photo
Canadian officials require that the ID photo be signed to verify the identity of the applicant. Who can sign a passport photo for a newborn in this case? Commonly, the person who signs the photo must have known the baby or child and it could be your friend or neighbor.
What if a baby passport photo is not approved?
With Visafoto that happens very rarely: our photos have a 99.7% pass rate. But if for any reason your photo is not accepted, just contact our support to get an immediate refund.