Passport or Visa Photo in 2 Seconds
Take an image with a smartphone or camera against any background, upload it here and instantly get a professional photo for your visa, passport or ID.
Source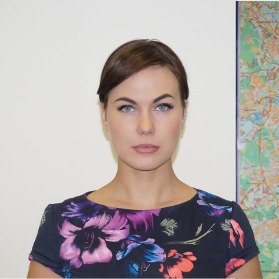 Result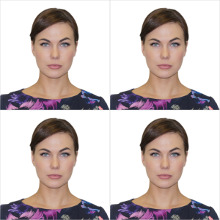 How Does It Work?
Take your picture with a digital camera or smartphone against a white or off-white wall, upload it to visafoto.com, and get an instant professional result without any manual work on your part.
Acceptance Guaranteed?
Yes. We have exact photo requirements for passport photos, visa photos and IDs for your country. We will refund 100% of your money if the photo is not accepted by a government agency.
Do I get photo prints?
Some authorities allow internet submissions (US visa, Canadian visa, etc), in this case you do not need any prints. In other cases you can print it out on a 4x6" (10x15cm) photo paper online at Walgreens or similar services and have your photos mailed to you or you can pick them up at one of their locations. You can also use a color printer.
We make photos immediately
You get your result in several seconds, available both for electronic use (online submission) and ready for printing
Impressive 99.7% pass rate
We know exact photo size requirements and guarantee compliance
We will refund you if your passport or visa photo is not accepted
Reliable service: 99.7% of the photos that we make are accepted by the authorities.
More than 175,000 photos successfully accepted by authorities. Broad experience
These are direct links to some of the popular photos:
You just need to provide your source photo, we do everything else
No manual work for you:
We scale and crop the image to the right dimensions
We fix the background
We fix tilted head
If the image is for internet submission, we do correct size in kilobytes
Since 2013
We started making passport, visa and ID photos in 2013