U.S. passport and visa Photo Tool problems
If you are looking where to edit / crop a photo for a U.S. passport or visa application, then an official Travel State Gov photo tool at tsg.phototool.state.gov/photo is the first option. Recently the Department of State has released an updated version of an online U.S. passport photo editor; however in so many cases the result of Photo Tool work is not a compliant photo. Why is that? We will tell in this article.
Table of contents
Detailed info about the previous version is available in this article.
Is the free USA passport photo editor able to cope with a complex task of cropping a quality US passport or visa photo? Let's take a test drive of the new functionality.
U.S. Photo Tool: how to use it?
The new free software is designed to quickly edit photos online so that they correspond to American passport photo requirements, such as:
The size. The editor instantly crops the photo to the U.S. digital passport photo size of 600x600 px;
The head and eyes position. According to American passport photo specifications, eyes should be located within 1 1/8 inches to 1 3/8 inches (28 mm-35 mm) from the bottom of the image. Additionally, there must be between 1 inch and 1 3/8 inches from the bottom of the chin to the top of the head.
To convert your photo to American passport picture, follow the next steps:
Open a Travel State Gov photo tool. Locate a photo you are going to use on your device (the file format should be JPEG only);
Load your photo. The photo will be automatically cropped to a 1:1 ratio. Check if the head is located strictly in the center: sometimes the automatic crop tool doesn't locate it correctly, giving only an approximate face location.
If you are not satisfied with the automatic result proceed to the manual crop. For the correct head position, you should locate the eyes first. Click on the image of the right or left eye below the photo. Drag it and place it directly onto the eye level at your portrait. Make the same move with another eye.
After both eyes are located, the photo will be cropped. Download the image and use it for your US passport or visa application. You can use the same file as the DV lottery photo if needed.
The resulting photo is applicable only for online submissions.
Does the official Photo Tool edit the background?
No. The photo must initially be taken against a flat white background with no noticeable shadows.
Does the new Photo Tool make head size right?
Although the new version is better than the previous one, its functionality is still far from perfect. The main problem is that the new USA passport photo tool doesn't detect the exact head size, in automatic mode it gets an approximate face square, and acts on this information. And since many people may have high forehead or voluminous hair style, the result may not be fully correspond to the USA passport photo requirements (which are fairly strict). Or, in manual mode, it takes only eyes into account and this may give pretty inaccurate results.
For example, the photo below was made by Photo Tool in automatic mode, but the head size there is 1.51 inches, which is much bigger than max allowed 1.375 inches (1 3/8").
Does the Photo Tool get eyes positioned right?
If you do a manual crop, locating and selecting the eyes manually, then yes, the eye position will be correct, but the head size may or may not be correct, because in this case the tool doesn't care about the head size (and it doesn't exactly detect it in the first place).
But if you do an automatic crop, then eyes may not be OK, as the tool doesn't detect eyes in the automatic mode, and doesn't take them into account.
You should be especially careful with photos for the Diversity Visa Lottery application. These photos are checked by a special program, not by a person. If the picture does not meet at least one of the Green Card Lottery photo requirements, your application will be disqualified. You can use the free US passport, visa and DV Lottery photo check tool: it will help you not to miss important details.
Photo Tool error messages
Your photo does not need cropping. Photo dimensions are 600x600
This is actually not an error. This message means that your photo is of a correct size already and further cropping is not needed. However it doesn't mean that your photo is correct. The Photo Tool doesn't do any kind of verification. We recommend using US passport, visa and DV Lottery photo verification tool to check if your photo is OK.
Image is overly compressed. Please use a compression ratio that is less than 20:1
It means the Photo Tool won't handle your photo because it thinks that is of low quality. We recommend loading it to the US passport photo tool at Visafoto or use an upload form below.
Minimum photo dimensions are 600x600
This message means that at least one size of your photo is less than 600 pixels. And that Photo Tool won't handle your photo. We recommend loading it to the US passport photo tool at Visafoto or use an upload form below.
USA passport photo tool online alternatives?
Visafoto.com fully automatizes the process of cropping and editing US passport and visa photos online. Just upload your selfie taken in a full face against any background. Visafoto will instantly adjust all parameters, including:
Size in inches, pixels, and kilobytes;
Eyeline and head position;
Background;
Image quality.
Visafoto specialises in making passport and visa photos since 2014. We have made over 200,000 photos for U.S. passports, U.S. visas, and U.S. Diversity Visa Lottery that were successfully accepted. In rare cases (much less than 1% of orders) when it is not accepted, we replace the original photo for free or refund the money.
Take an image with a smartphone or camera against any background, upload it here and instantly get a professional photo for your visa, passport or ID.
Source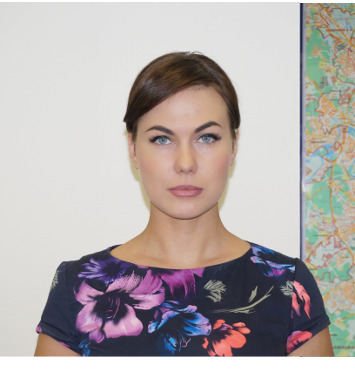 Result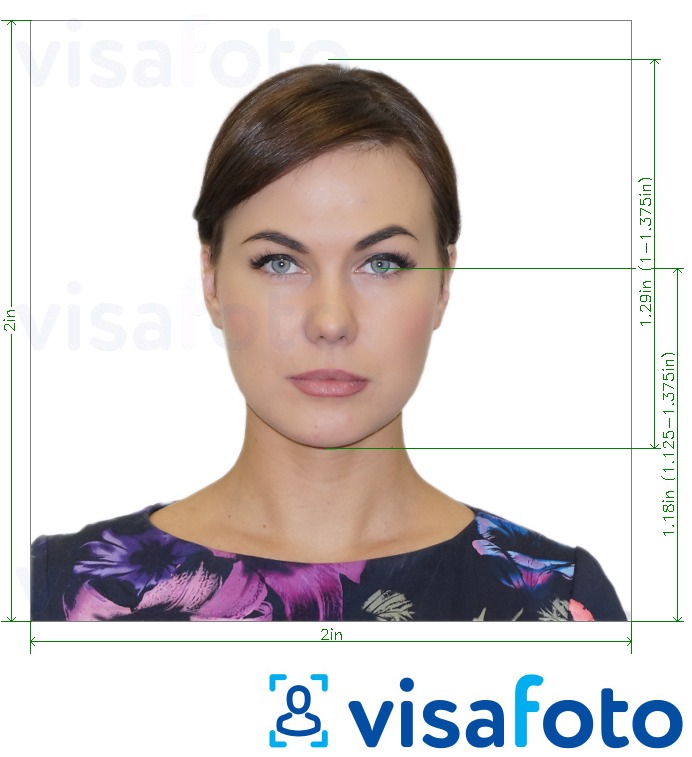 First, take a photo of yours under daylight like this one: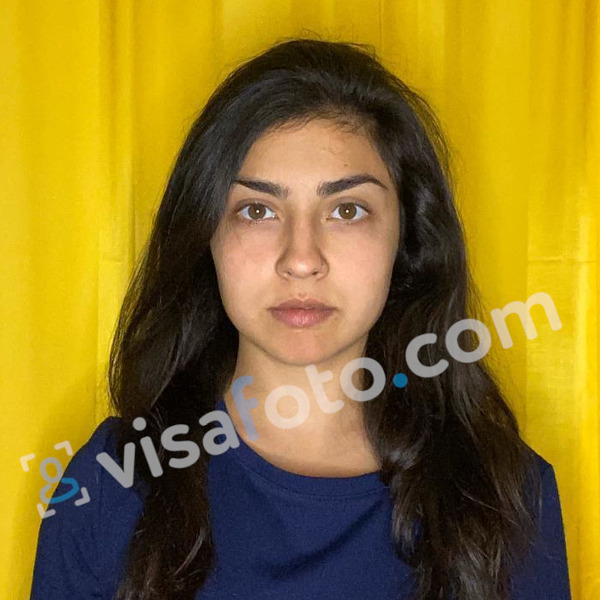 You will get 2 types of a U.S. passport photo online:
A digital American passport photo for electronic submissions (such as DS-I60 visa application form or Green Card Lottery form);
A printable template for applying in the paper form. Learn how to print it for less than $0.50: Printing passport photo.
Here they are:
The fee for Visafoto.com services is $7 only: half as much as offline photo services in the U.S. (the average cost of two American passport photos taken at the post office or drug store is $15).
Comparison between Travel.State.Gov Photo Tool and Visafoto.com
| | | |
| --- | --- | --- |
| | Visafoto | Travel.State.Gov Photo Tool |
| Crops the photo to the U.S. passport photo size | Yes | Yes |
| Applicable for online submissions | Yes | Yes |
| Gets the head size right | Yes | Can operate with errors |
| Positions the face in the center of an image horizontally | Yes | Yes (can operate with errors) |
| Changes the background to the plain white | Yes | No |
| Creates printable image for printing out 2x2" passport photos | Yes (see the guideline) | No |
| Acceptance guaranteed | Yes. A full refund will be provided in case the photo is not accepted. | No |
| Technical support available | Yes. 24/7 support is ready to answer all of your questions | No |