Canada baby passport photo
Canadian citizens of any age must have passports to travel abroad. The passport application process for a newborn is the same as for a Canadian passport for any child under 16.
For a baby, you have to provide a passport photo that complies with the common requirements along with other documents. A passport photo for a child must meet supplementary Canada baby passport photo requirements that must have been taken into consideration.
Table of contents
In the article below you will discover the essential Canada passport photo requirements for a baby and the best means to get a Canada child passport photo.
Baby passport photo requirements in Canada
A Canada passport photo for a baby must follow the same requirements as standard passport photos:
The photo must have been taken within the last six months;
The Canada baby passport photo size should be 50x70 mm;
Head height should be from 31 mm to 36 mm from chin to crown of the head;
The background should be plain white or light-coloured;
The photo must be in colour;
The photo must have been taken with a neutral expression;
The baby's eyes should be open and clearly visible. Exception: children under one year old can keep the eyes closed;
The mouth should be closed;
The glasses are permitted if the eyes are visible and there is no glare;
There should be no objects or other people in the picture. If you support the baby's head with your hand, it should not be visible;
The picture should only show your child's head and shoulders;
Parents' or child's hands should not be in the photo.
By Canada passport photo requirements for a newborn, photos can be taken while your child is sitting in the car seat, provided that:
a white blanket is thrown on the seat behind the head;
there are no shadows around the ears, in the background, on the face or shoulders;
you write "I certify that this is a real picture of (child's name)" and sign the back.
Where can I get a Canada baby passport photo near me?
A lot of pharmacies and post offices in Canada offer passport photo services. The common price of two printed photo cards is 15 CAD. It does not include a digital version of the picture.
Keep in mind that taking a Canadian passport photo for a newborn or toddler can be challenging as it is not easy to convince a child to stay quiet in the presence of strangers. For this reason, most parents choose to photograph their child for a passport at home, saving money and time.
DIY baby passport photo guidelines
Taking a Canada passport photo for a baby at home is not a hard task. Simply follow this quick guide:
Lay the baby on the floor on a plain light-coloured blanket or sheet;
Put the camera at approximately 1.5 meters from the child;
Be sure that your baby's head is in the middle of the picture;
The requirement for the mouth to be closed and the eyes looking into the camera do not apply to children under one year old. But, for those over one year old, these rules are crucially important;
Make sure there is even light on the face so that there are no shadows.
Take several pictures and choose the best one.
Get a Canada baby passport photo online!
How to prepare a do-it-yourself photo for a child passport photo in Canada so that it satisfies all the official specifications? Visafoto arrives to assist right now!
Take an image with a smartphone or camera against any background, upload it here and instantly get a professional photo for your visa, passport or ID.
Source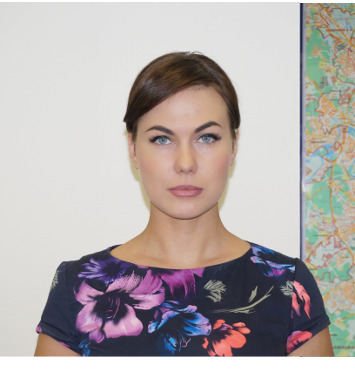 Result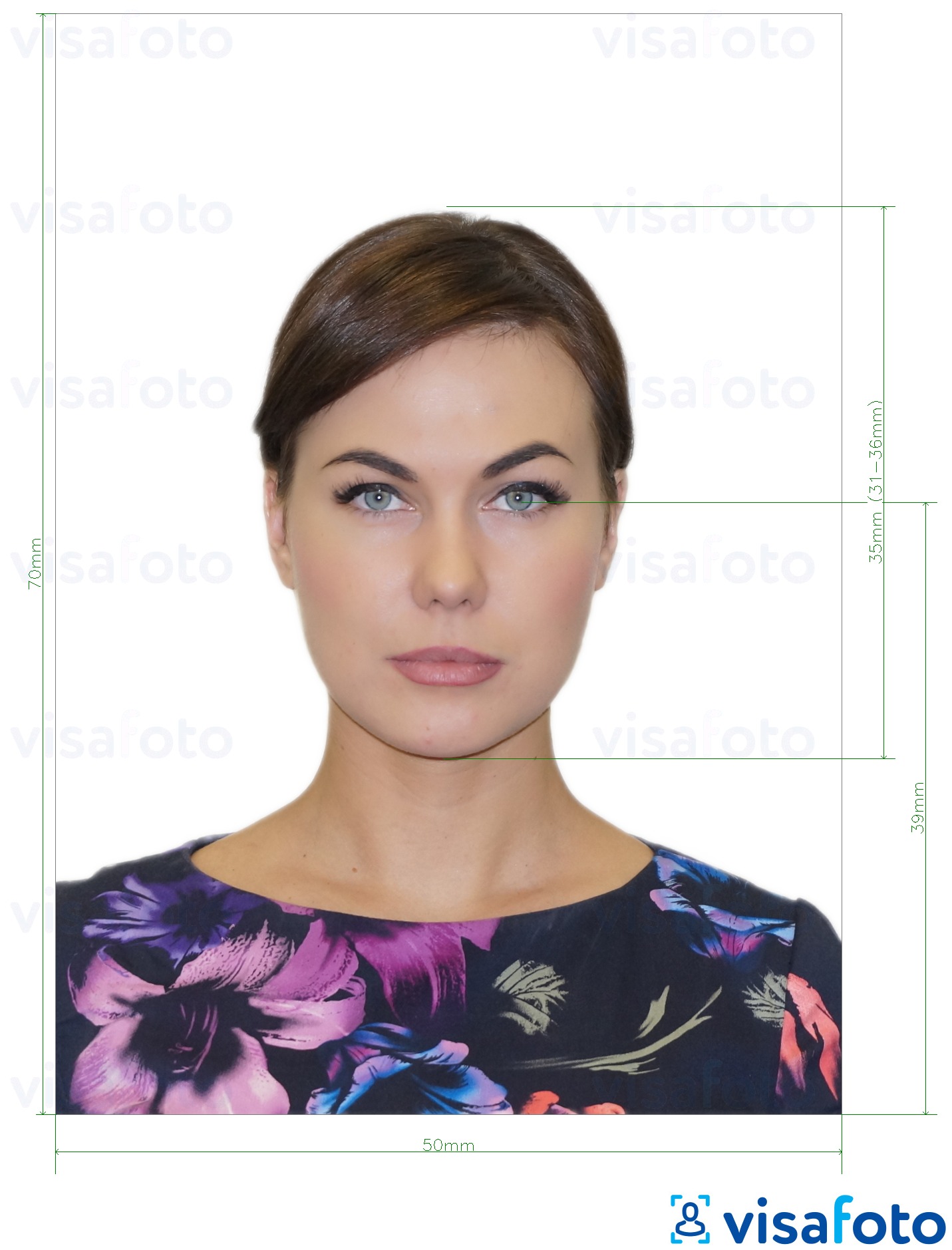 Take a picture with your smartphone or camera against any background, upload it here, and instantly get a professional photo for your visa, passport, or ID.
Just upload a photo taken according to the above guide. Here is an example: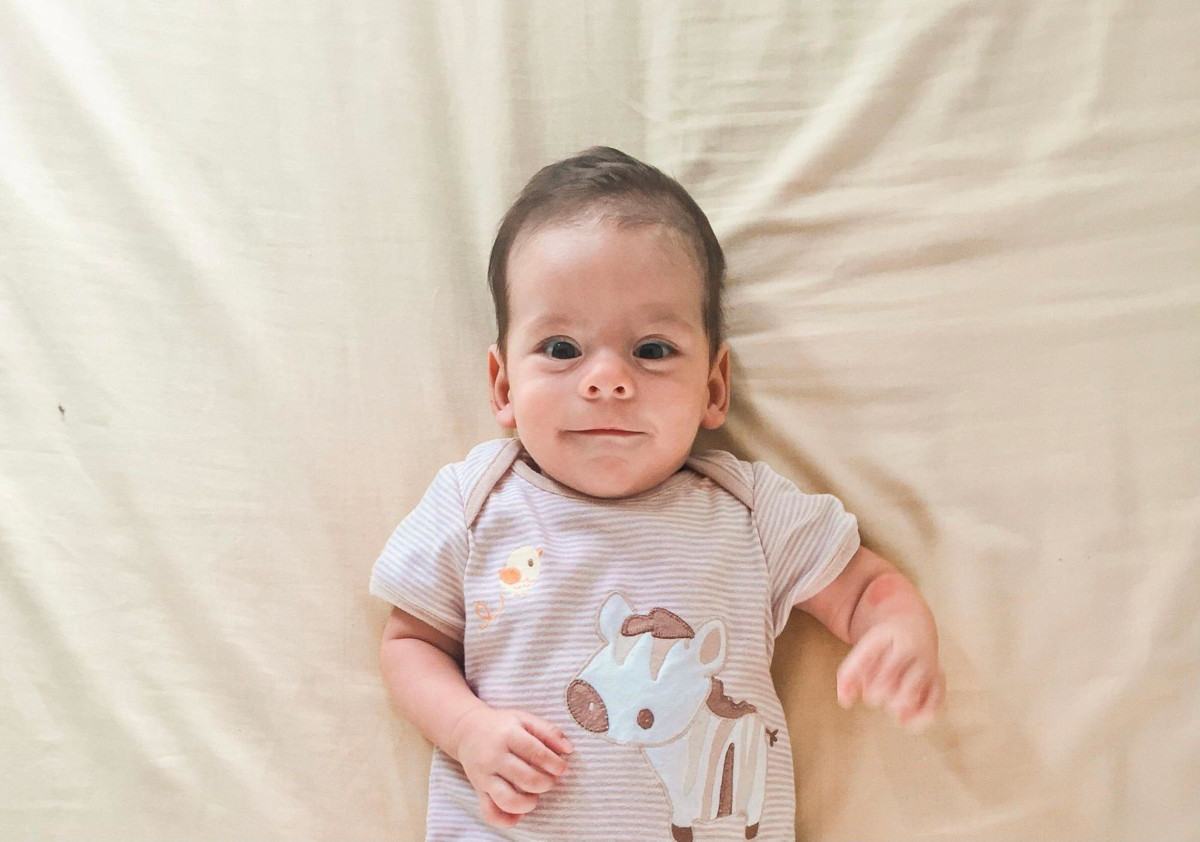 Visafoto immediately modifies the size and format, substitutes the background, and increases the image quality in general. A Canada passport photo for a baby made at Visafoto will look like it would have been taken in a professional studio, but in reality, it will require much less effort and expense.
Visafoto provides customers with two variants of the picture:
A digital Canada child passport photo proper for applications online;
A printable template. Learn how to print your child's passport photo online from this article.
Here they are:
The above guidelines are suitable for Canada passport photos of a newborn baby, passport photos for toddlers, and passport photos of an adult in Canada.