Canada: passport photo requirements
When applying for a Canadian passport or visa, you have to provide a recent photo compatible with the official photo requirements such as
size,
format,
head and eye placement,
clothing and background.
So, there are a lot of things to be considered. In case the photo does not meet any of these criteria, your application may be rejected.
Table of contents
This article will explain in detail what are the photo requirements for a Canada passport that should be met by all the applicants.
Please note that the rules for Canadian visa photos differ from the passport photo requirements. Canada passport photo is 5x7 cm, while Canada visa photo (as well as permanent residence photo) is 35x45 mm. See more information below.
Canada: passport photo size and format
The photo for the Canadian passport should be 50 mm in width and 70 mm in height (2 x 2 3/4 inches respectively). The optimal height of the face is between 31 mm (1 1/4 inches) and 36 mm (1 7/16 inches) measured from chin to the top, or the crown of the head. Your face and shoulders are placed in the center of the photo.
Your photo should look like this: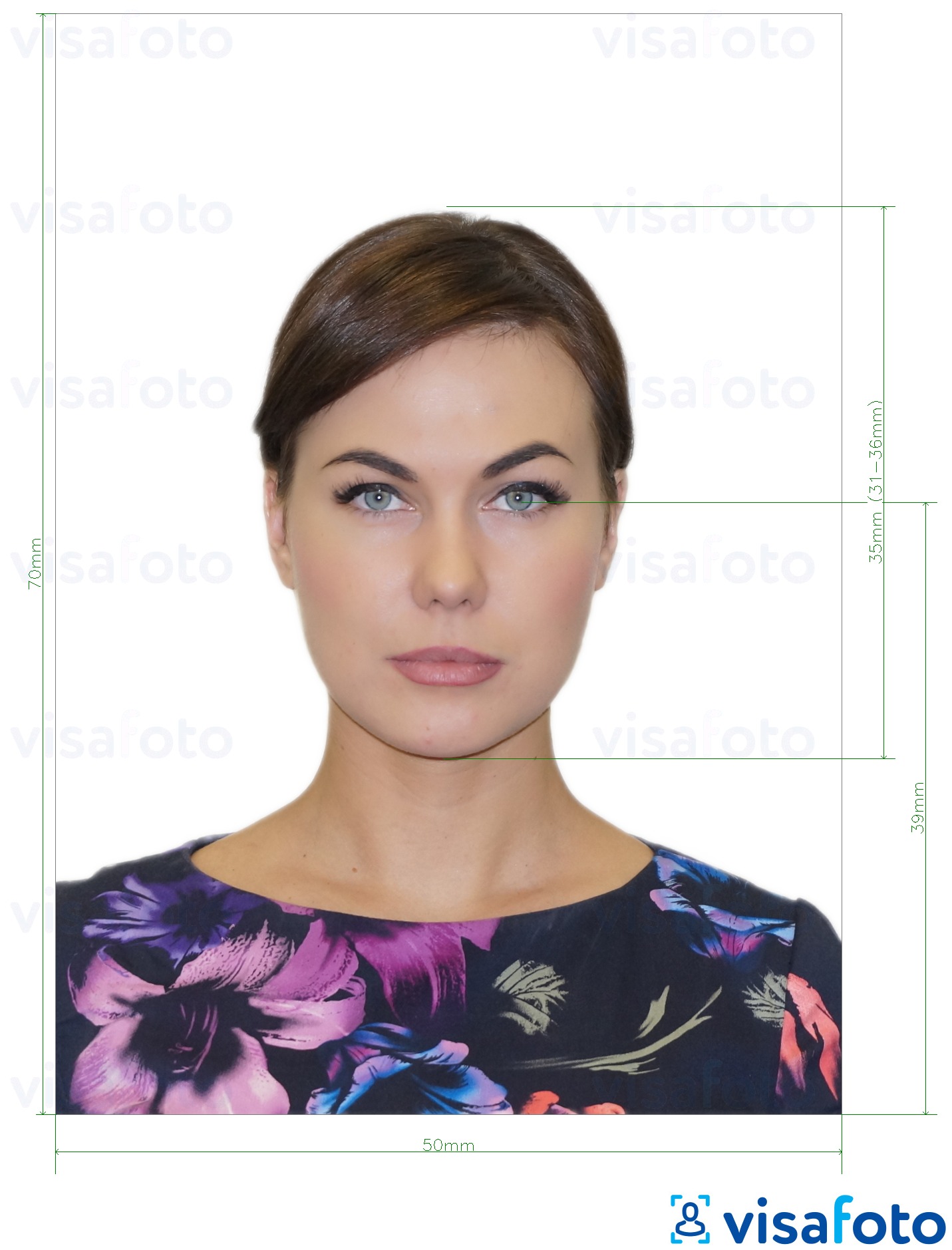 Pose and facial expression
When taking a photo for a Canadian passport, make sure that you look directly at the camera, your facial expression is neutral, and your eyes are open and clearly visible. Photos with an open mouth or smiles are not accepted because it does not allow officials to use facial recognition systems that prevent fraud. You are allowed to wear your hair down or up.
Background
As a standard rule, the Canada passport photo background should be white or light-coloured. The photo must represent the clear difference between your face and the background and reflect natural tones of skin.
Colour and lighting
Canada passport photo specifications require you to provide uniform and consistent lighting in your photo, with no shadows, flash reflections or glare present. The focus must be sharp and the overall image should be clear. Both colour and black-and-white pictures are acceptable.
Canada: passport photo dress code
Canada passport photo rules do not accept pictures with:
worn sunglasses or tinted eyeglasses even if your eyes are visible. Glasses prescribed for medical reasons are acceptable if there is no glare;
a red-eye effect or computer alternation of the effect;
hats and headwear. An exception is made for those garments which are worn on a daily basis for medical reasons or religious beliefs.
Canada passport photo specification allows you to make a photo wearing a medical nasal cannula if you provide a signed explanation with your application. In some cases, a letter from the doctor may be required.
Getting a Canadian passport photo online
Specialized online soft is the surest way to create a compliant passport photo. Visafoto instantly edits pictures so that every detail meets requirements.
First, take a photo of yours like this: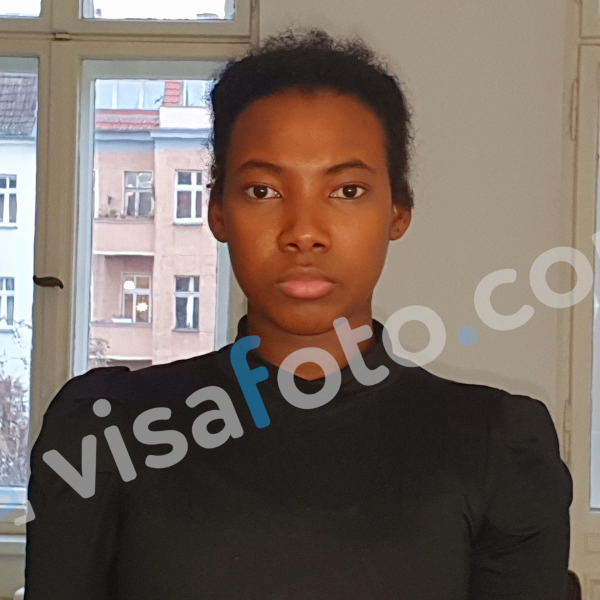 Take an image with a smartphone or camera against any background, upload it here and instantly get a professional photo for your visa, passport or ID.
Source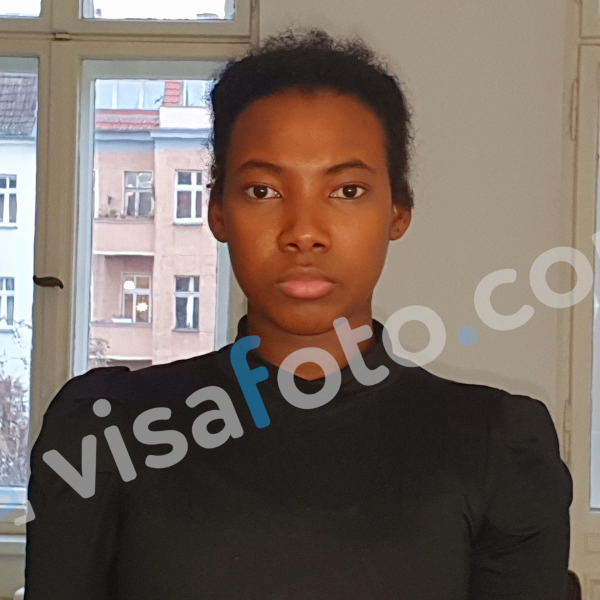 Result
And you will also get this file for printing:
Canada passport photo guidelines
Here are 4 short steps to get a photo for a Canadian passport:
First of all, make sure, that you are dressed according to the specifications provided above and that you are not wearing prohibited items;
Then make a photo of yourself facing directly the camera and keeping a straight posture. Close your mouth and do not smile or frown.
There are no special requirements for the background; however, there are should be no shadows or glare, and the lighting should be more or less consistent;
Upload your picture to Visafoto.com and you will immediately get the photo matching all the official rules. The service will make the picture clear and focused, adjust the size and format of the picture, and set the required background.
You will receive both a digital photo and a printable copy. The technical support is ready to answer all of your questions in the 24x7 mode. In case you are not satisfied with the result, we will replace your photo for free or you will be reimbursed 100%.
Canada visa picture requirements
Photo for a Canadian visa should be 35x45 mm. But other instructions like face expression, head position, illumination, background etc are the same for the Canada visa picture requirements as well.
Looking for a Canada passport photo near me?