Chile Visa Guide
As a member of the international community, Chile is open to visitors from all over the globe, provided they have the proper permits (visas). Learn the basics of the Chilean visa here.
Table of contents
Chile visa policy
Citizens of 92 jurisdictions can enter Chile and stay for up to 90 days without a visa. Other than that, APEC Business Travel Cards holders can also visit Chile for business trips for up to 90 days.
Citizens of the following South American countries can enter just with their ID card: Argentina, Bolivia, Brazil, Colombia, Ecuador, Paraguay, Peru, and Uruguay.
Other than these countries, including Australia, a visa is required to enter Chile, which requires a reciprocity fee.
How to apply for a Chile visa online?
To apply for a Chilean visa online, head to the official Chilean Ministry of Exteriors platform. Follow these steps to get your travel permit:
Start your electronic application;
Fill out all the questions;
Upload all the required documents in digital form;
Wait for your visa to be processed;
Visit your Chilean embassy to pay for your visa and get your visa stamped.
Documents required for Chile visa application
To apply for a Chilean visa, prepare the following paperwork:
Your valid passport, as well as required copies;
Proof of legal residence;
Visa application photo;
Proof of return flight ticket;
Proof of accommodation;
Bank statement (last three months or as required);
An application letter explaining the reason for travel;
Invitation letter (if applicable).
Chile visa photo requirements
To ensure that your application is accepted without delay, check the attached photo for the following specifications:
The required Chilean photo size in printed form is 5x5. The image format must be square;
The specified background is plain white;
The head must occupy about 68% of the picture;
To make your face as recognizable as possible, keep your expression neutral;
Headgear is allowed only if you wear it daily for religious reasons;
The image resolution must be a minimum of 305 dpi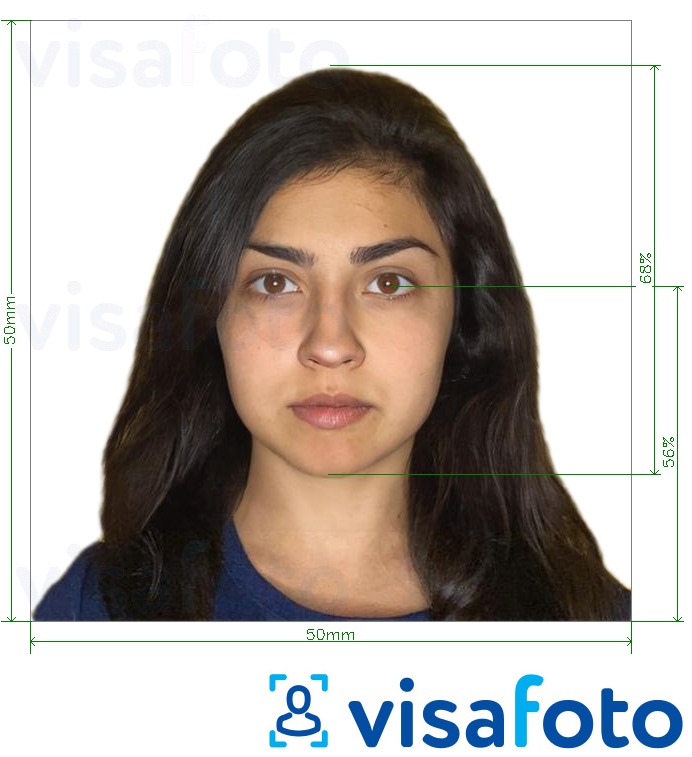 Take a digital Chile visa photo online!
Did you know that besides applying for a Chilean visa electronically, you can also get your application photo online? Using Visafoto, you can get a fully compliant picture, maximizing your chances of getting your visa accepted.
Just take a portrait of yourself in good lighting, with any background, with the proper attire, and Visafoto can instantly convert your picture into a Chilean visa photo!
Take an image with a smartphone or camera against any background, upload it here and instantly get a professional photo for your visa, passport or ID.
Source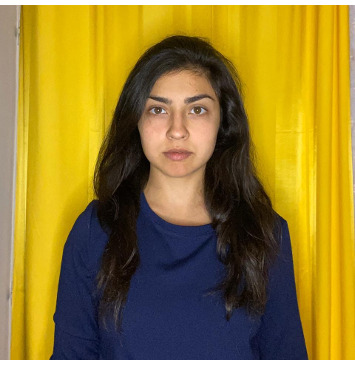 Result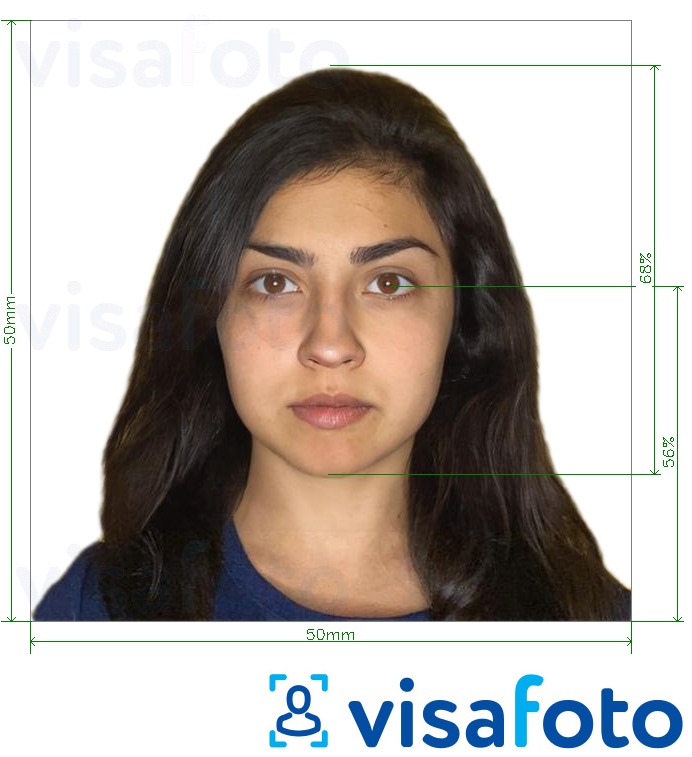 The original photo: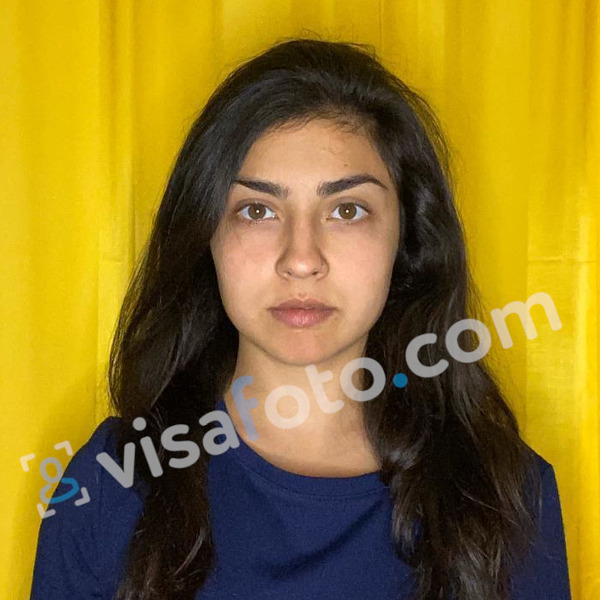 The result:
Chile visa fee
The application fee for Chilean visas varies from US$50 to US$150, depending on which jurisdiction you're from, where you're applying, and the type of visa. Generally, single-entry visas cost less than multi-entry, and short-term visas cost less than long-term.
Chile visa processing time
The usual expected processing time for Chilean visas is about 15 to 20 working days from the day of your appointment at the Chilean embassy. Make sure you are applying on time to avoid cancellations.