Czechia Employee Card Guide
For some of today's professionals, the possibility of working abroad is a way to improve one's career. The Czech government is using the opportunity to attract foreign specialists through the Employee Card policy.
Table of contents
Czech employee card explained
The employee card is a residence permit for foreigners in the Czech Republic who are residing for employment purposes. It is available for those who are staying for work for more than three months. It is a plastic ID card with biometric data.
It is available for citizens of EU/EEA member states and Switzerland, as well as their family members who are from outside of that region but have a residency in the aforementioned region.
Employee card requirements
To have a Czech employee card, you must first have a suitable work position in the Czech Republic, which is proven by your employment contract with a Czech company. Then, the following documents are needed for application:
Your valid travel document (passport);
Proof of accommodation in the Czech Republic,
Valid application photo(s), amount required depends on where you're applying;
Employment contract;
Documental proof of the professional qualifications for the job;
Documental proof of lack of criminal record if applicable;
Medical report, if applicable;
Application fee.
Employee card application
To apply for the employee card, make an appointment and submit your application and the required documents at the embassy of the Czech Republic in the country of your citizenship.
If you are currently residing in the Czech Republic on another visa of over 90 days or the basis of a long-term residence on a basis other than employment, you may also apply for an employee card to the Ministry of Interior. This does not apply to seasonal workers.
Employee card photo requirements
Photo size should be 3.5 x 4.5 cm;
The photo's paper thickness must be 0.13 to 0.27 mm;
The photo must have a light-colored background (white, light blue, and light grey are also acceptable);
The minimum distance between the crown of the head and the upper edge of the photo is 2 mm. The height of the face (between the eyes and the chin) must be at least 13 mm;
The eyes must be open and no hair obscuring the face;
The image must have adequate brightness and contrast and show natural skin tone;
It should show a close-up of the head and (partial) shoulders;
Your head must look straightforward, centered with a neutral expression, and in sharp focus;
Prescription glasses are allowed but have to be clear and thin framed and should not
have flash reflection or obscure the eyes;
Head coverings, hair, head-dress or facial ornaments should not obscure the face;
There must be no other people or objects in the photo;
The lighting must be uniform with no shadows on the face or behind;
Photos should not have red eyes.
Here is an example: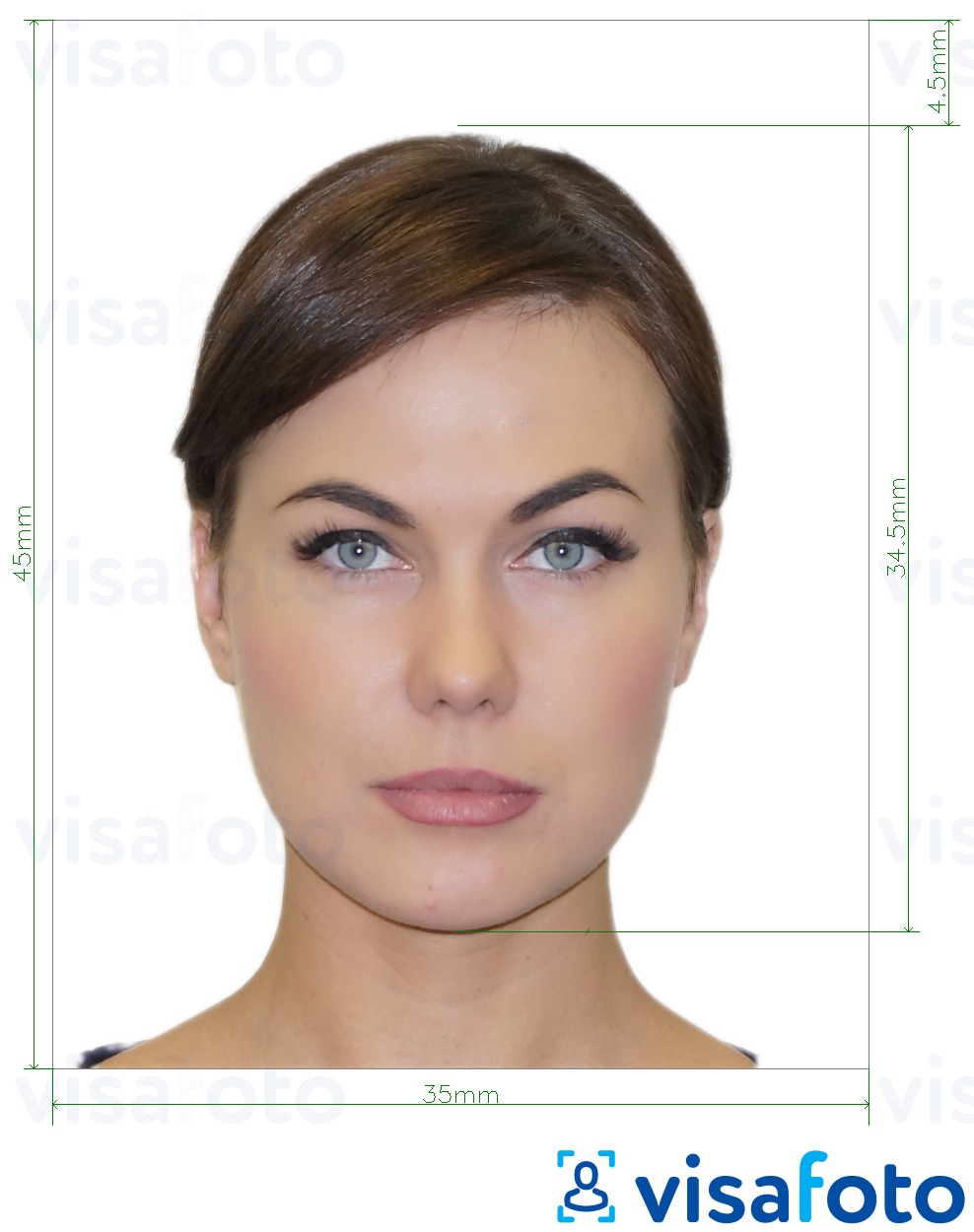 Get a photo for a Czech employee card online!
Applying for immigration documents related to employment can be a hassle, as various documents are required, from proving your professional competence and health condition to your lack of criminal records. Save time and resources where you can by using the professional online photo service Visafoto.
Visafoto can turn your homemade portrait into a professional application photo instantly. Just take a portrait of yourself with any background following the guidelines and upload it to our tool, and we'll take care of the technicalities. All that's left for you is to print it on suitable photo paper, which won't be difficult as we will also provide a template for printing.
Take an image with a smartphone or camera against any background, upload it here and instantly get a professional photo for your visa, passport or ID.
Source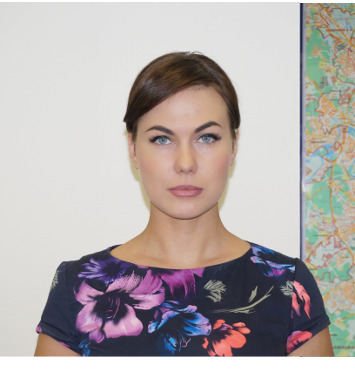 Result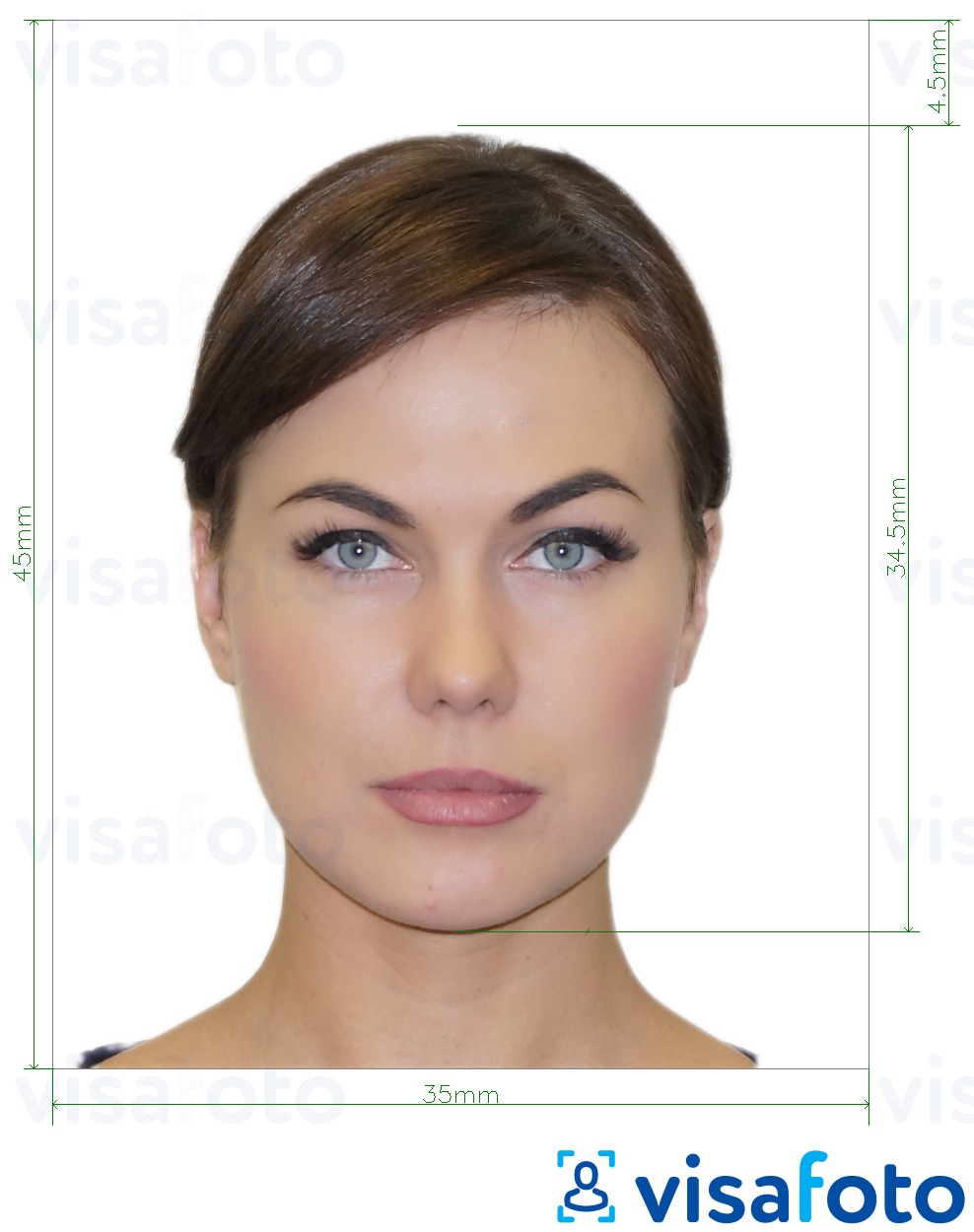 The original photo: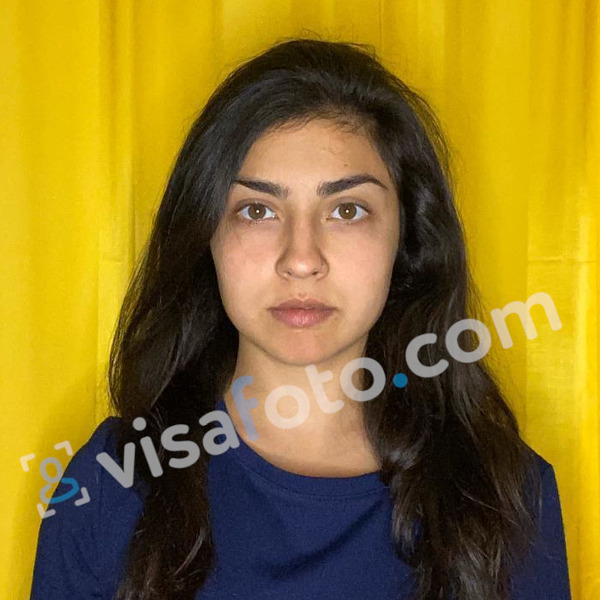 The result: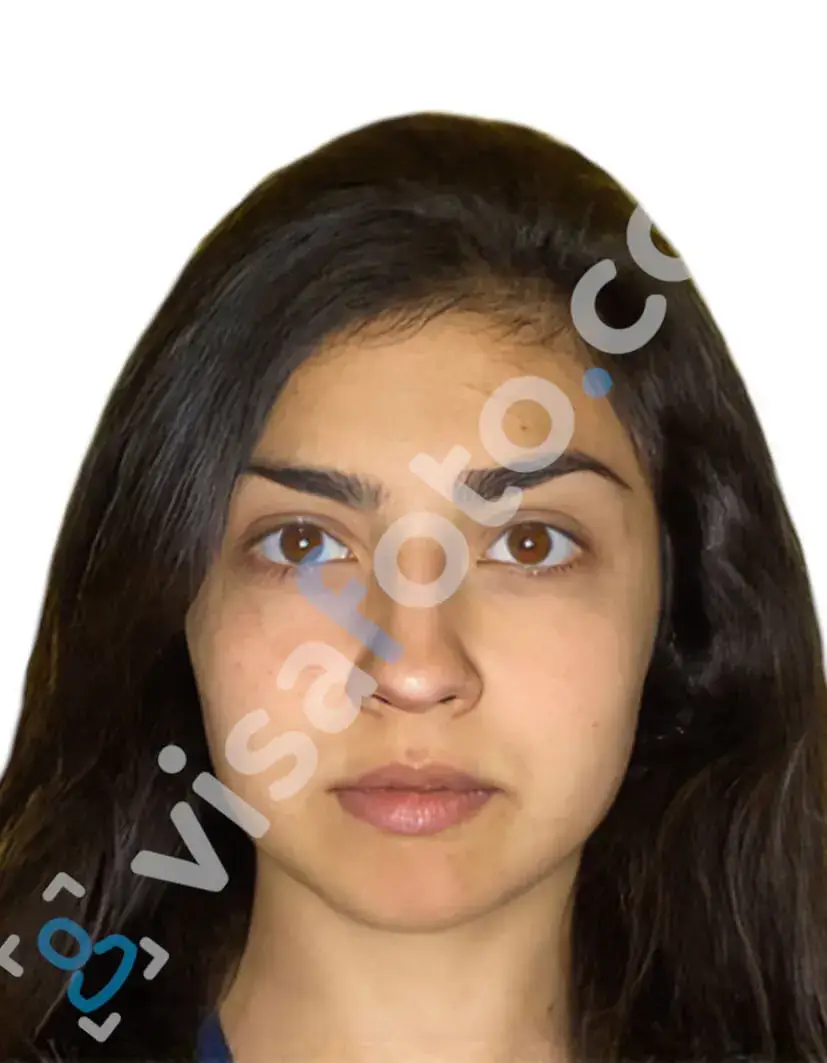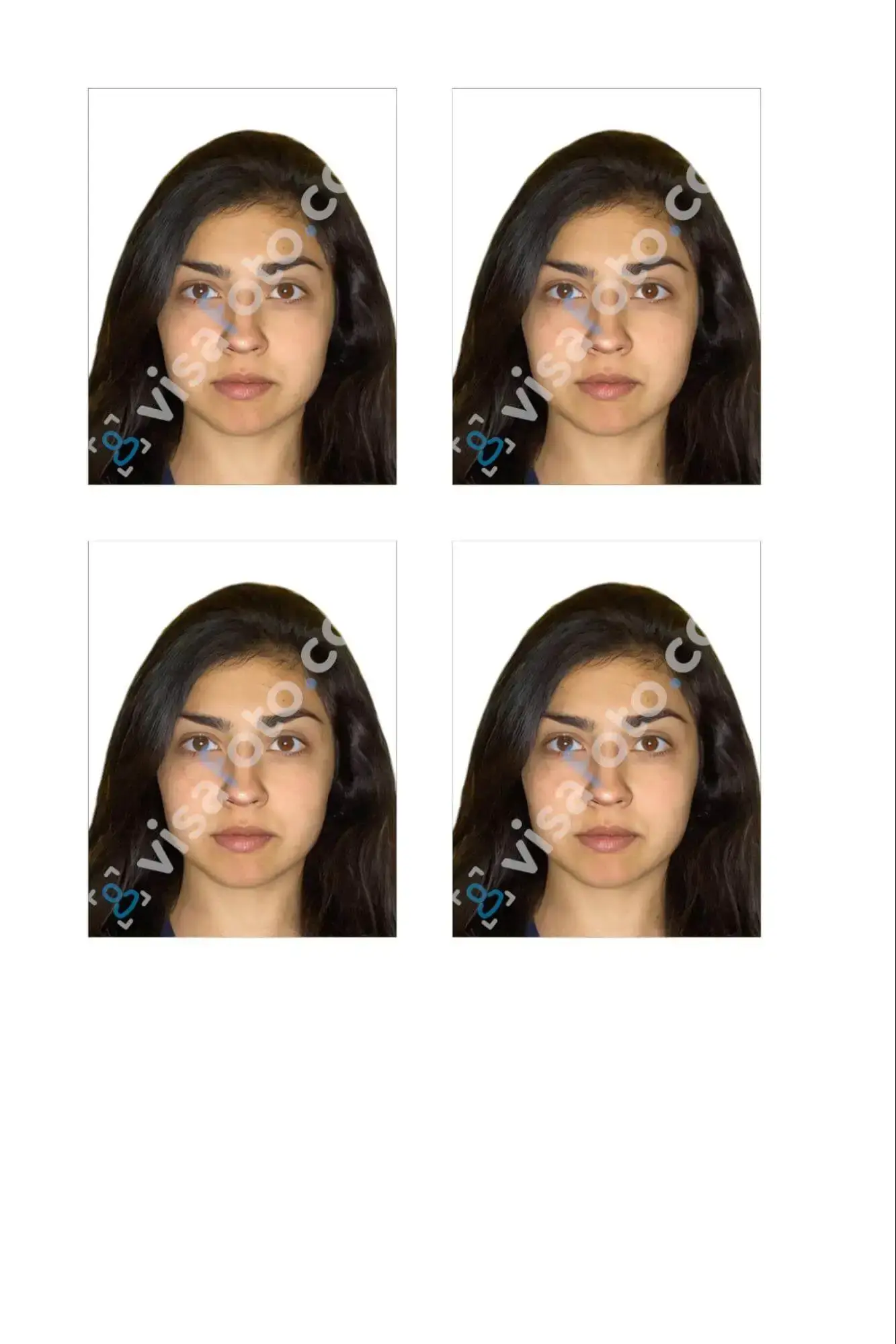 Employee card fees
The application fee depends on whether you're applying at an embassy or the Ministry of Interior. Embassy applications' fee is 5000 CZK in local currency, while MOI applications cost 2500 CZK.
Extension of employee card
If conditions are met, and you are still eligible, you can apply to extend your employee card. The period for extension application starts 120 days before expiry and ends on the last day of the card's validity. If circumstances outside of the applicant's control prevented them from applying on time, a grace period of five days after the circumstance has ended applies.
To apply for an employee card renewal, you need a similar pack of documents, except that this time there must be a documented decision from your employment agency about your contract extension.