Egypt visa for Indian citizens
Egypt is one of the oldest countries and cultures globally and attracts people from all over the world to visit as tourists, study, and for other purposes. To enter Egypt, Indian citizens need to hold a valid visa. How can an Indian citizen apply for one? Read on to find out.
Contents:
Egyptian visa types for Indian citizens
Egypt visas are generally divided into the period of stay. Then, there are subtypes that depend on the purpose of the visit and stay.
Short-term visas (C type)
Short-term visas are issued for the following purposes:
Business visits or participation in business conferences;
Tourist visa;
Family or friend visit;
Visa for participation in sports or cultural events;
Short-term study or internship.
Long-term visas (D type)
Purposes that fall under this visa type include:
Employment;
Study;
Investment;
Research;
Medical treatment;
Family reunion with Egyptian citizen.
Transit visa
This visa is issued for transit purposes only. Transit visa applications usually demand that the applicant is guaranteed to move on to a third country.
Can Indians get Egypt e-visa?
While Egypt welcomes citizens of various countries to enter with an electronic visa, this service is unfortunately not available for Indian citizens. Indian citizens must apply for Egyptian visas at Egyptian diplomatic missions (embassy or consulate) in India.
Egypt visa application process for Indians
To apply for an Egyptian visa, Indian citizens have to submit their application and documents at the Egyptian Embassy in New Delhi or the Egyptian Consulate General in Mumbai. The applicant may apply through an agent or a third party with a valid authorization letter. Different fees apply for different types of visas.
Egyptian visitor visa applications usually do not require interviews, but if the applicant has never traveled abroad before, an interview may be required.
Documents required to apply for an Egyptian visa
Here are documents required from all Egyptian visa applicants:
Your original passport, valid for at least six months at time of application validity and at leat three blank pages, also old passports, if any;
Visa application form completed and signed,
Two recent photos that fulfills requirements;
Personal covering letter explaining travel purpose;
Official bank statement from the previous six months;
Proof of return tickets;
Proof of accommodation.
If you are applying for a business visa, you will also need:
Invitation letter from host company;
Business cover letter;
Registration certificate from your company and/or the host company.
If you are invited or sponsored, you will also need to provide your invitation and the personal information of your inviter or sponsor, as well as proof that they will support your stay in Egypt.
If you are employed (or self-employed), you will have to attach proof of employment:
Letter of no objection of your leave;
Salary slips;
If self-employed, proof of your business.
If you are retired, you will need to show your documental proof of retirement.
Minors will have to show:
Birth certificate that identifies parents;
Letter of no objection, whether the minor travels alone, with someone else or with one parent;
Identity of parents.
Egyptian visa photo requirements
Your Egyptian visa application photos need to fulfill the following requirements:
The image must be in color;
The photo size is 40 mm in width and 60 mm in height;
The height of your head in the photo (from chin to crown) ranges at 38mm;
The background is plain white with no shadows or extraneous objects;
The picture must be high quality, with no blurs, pixelation, or other distortions;
The photo must not be older than six months;
Your eyes must be open and look directly into the camera;
Your face must be centred in the picture;
No head accessories allowed except for religious head covering;
Facial features must be clearly shown;
You must be clearly identifiable from the photo, so no photo enhancements are allowed;
The photo must be printed on matte high-quality photo paper.
Here is an example: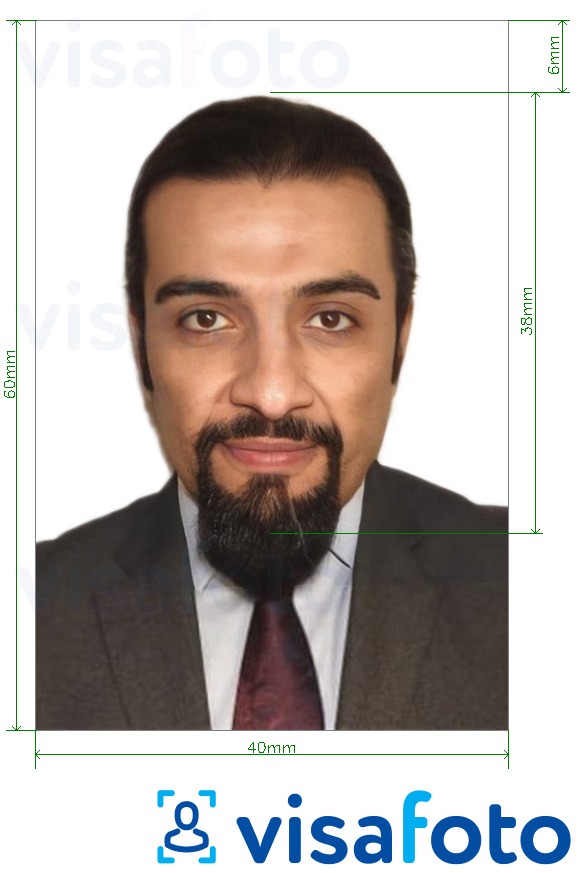 Get an Egypt visa photo online
For such a small piece of document, application photos are often an unexpected stumbling block in a visa application. To make sure your application photo fulfills all the requirements, you may choose to trust the professionals.
Visafoto has been helping people get the right photos for passports, visas, and other documents worldwide, and it can help you in this process, too. Just take a picture of yourself following the guidance above, under good, preferably daylight, lighting. There is no need to worry about the technicalities such as background, size, and proportions: Visafoto will take care of that.
Take an image with a smartphone or camera against any background, upload it here and instantly get a professional photo for your visa, passport or ID.
Source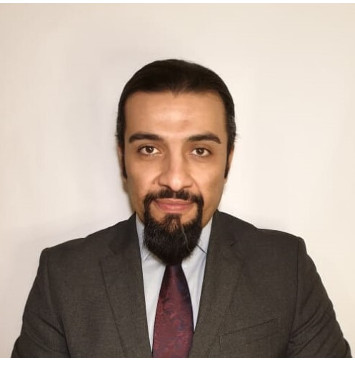 Result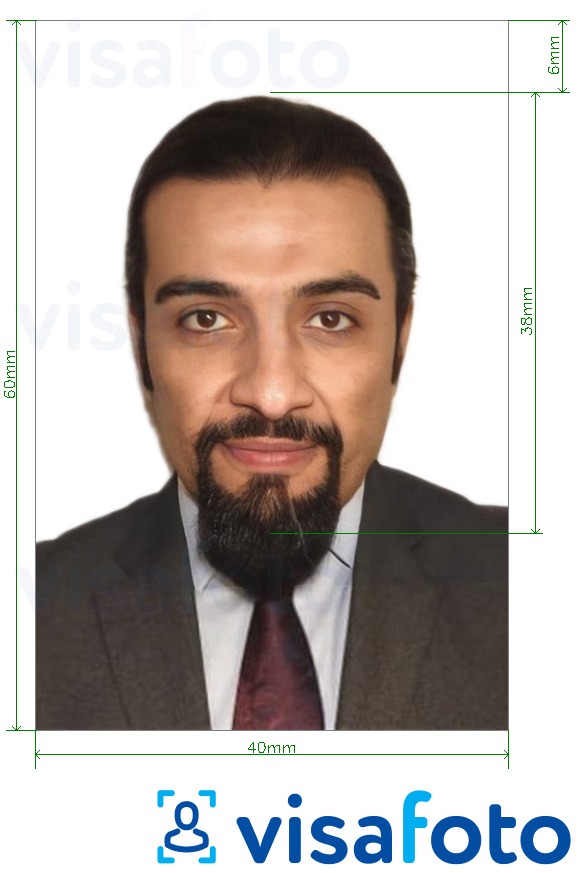 Take an image with a smartphone or camera against any background, upload it here and instantly get a professional photo for your visa, passport, or ID.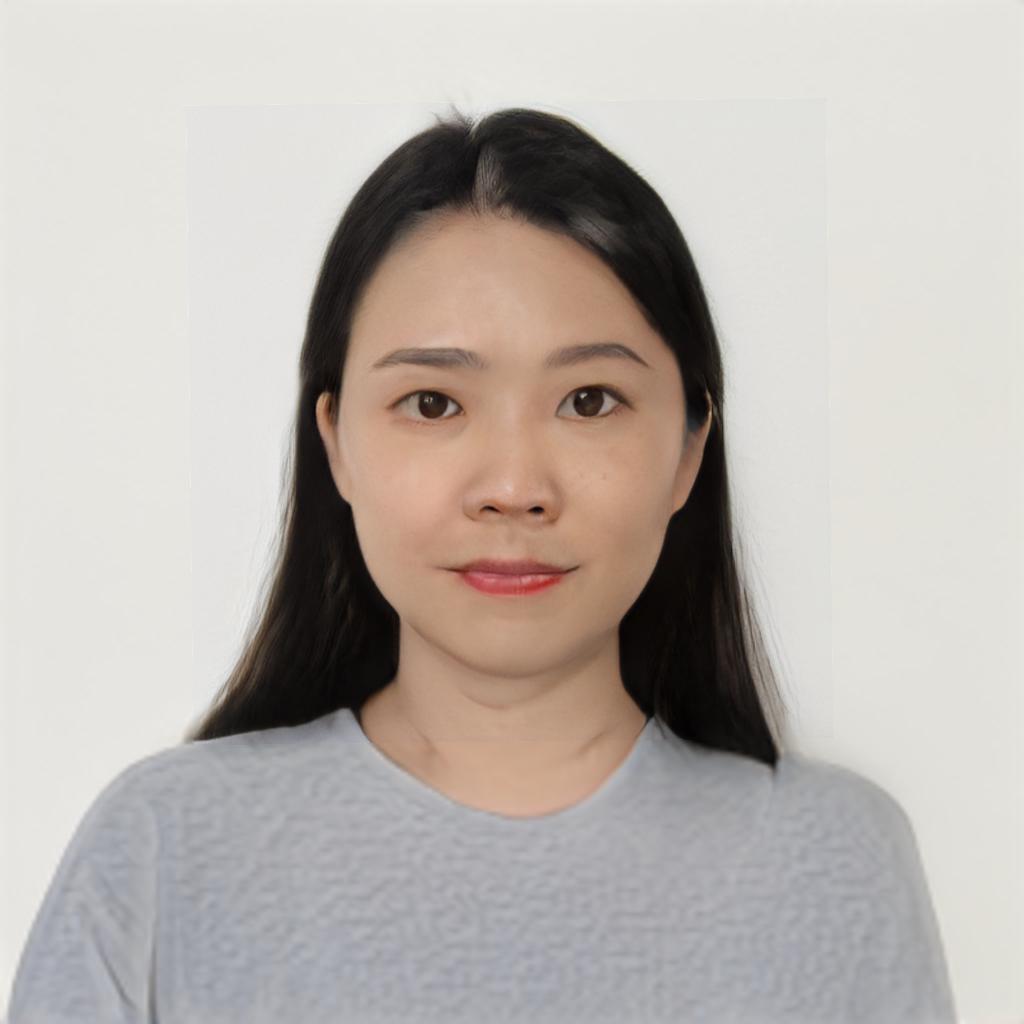 You will need printed photos for your application, but don't worry about photo print formatting: Visafoto has your back. Besides a digital file containing one photo, you will also get a template ready for printing. Just remember to print it according to the guidelines.