How to apply for the British passport online
The times when obtaining a new passport was a long and complicated process are a thing of the past. Now the British passport application takes no more than 30 minutes if you submit it online! And it's also £9.50 cheaper to apply online than by post.
You can even get a new passport if you are outside of the UK. It is very convenient if your current passport is going to expire faster than you are going to get back home.
Follow these simple steps to renew your passport or to obtain the first one via Gov.uk.
What documents do I need to renew my British passport online?
For the online passport application you need:
Your last British passport or any valid passports that were issued by another country. You will be required to provide information about it, so make sure you have it;
2 recent digital photographs that match official requirements.
The fee for an online passport renewal is £75.50. If your previous British passport was lost or stolen, don't forget to report about it before you apply for the new one: www.gov.uk/report-a-lost-or-stolen-passport. This will help you avoid someone misusing your identity.
If you still possess your previous passport, you must return it to the HM Passport Office.
What documents do I need to apply for my first British passport online?
When you apply for the first time, you need to find someone who can confirm your photo and your identity. That can be your friend or colleague (but not your relative). After you submit and pay the application form, the person will receive an email with a link for a confirmation. They will need to answer a few questions about your personality and to confirm the likeness of your photo.
After the confirmation you will receive an email with a list of supporting documents you are required to provide. Among these documents can be:
Your birth or adoption certificate;
Your certificate of naturalisation or registration (if you were born outside the UK);
Evidence of one parent's British nationality;
And more.
You must provide the original documents, photocopies are not accepted! They will be returned to you using the delivery type you choose when you fill in your application.
What are British passport photo requirements?
You can use Visafoto UK Passport photo service to get a professional photo for your UK passport. Visafoto will automatically change the background, set the required size, fix contrast, and position the face. You will get a digital photograph compliant with the HM Passport Office requirements: in colour, at least 600 pixels wide and 750 pixels tall and at least 50KB and no more than 10MB.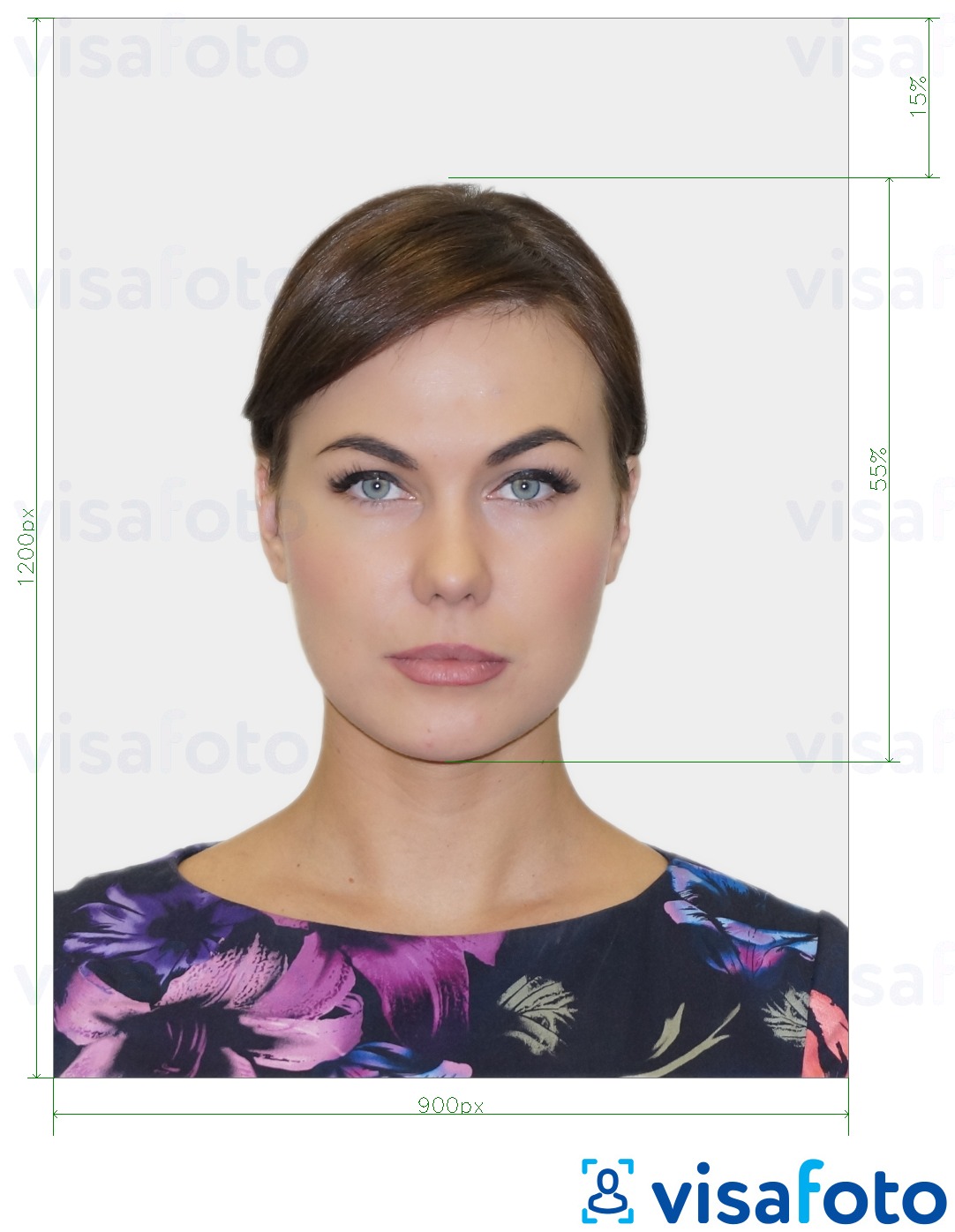 How to submit the application?
Head to the Apply online for a UK passport at the Gov.uk site. Press "Start" button, answer a few questions and proceed to the application form.
Carefully fill the form, upload your photos, pay the fee using a credit or debit card and provide details of someone who can confirm your identity.
Usually, it takes up to 6 weeks to get your first UK adult passport, but sometimes it may tal longer. In most cases, your passport will be delivered by a courier (on behalf of HM Passport Office) during the daytime from Monday to Saturday. You can also choose to collect your passport from a Customer Service Centre.
Don't forget to sign your new passport as soon as you get it!