Ghana Passport Renewal in the U.S.
Passport renewal in their current country of residence is one of the essential administrative questions for Ghanaians who live abroad. Here we'll break down the process in the context of the US.
Table of contents
Is it possible to renew a Ghana passport abroad?
Yes, you can renew your Ghanaian passport overseas. The exact procedure for each embassy may differ, so contact your local Ghanaian embassy/consulate to find out more.
What to do if I lose my Ghana passport in the U.S.?
As is the general rule for lost passports everywhere, you should immediately report the loss to the local police and have the report taken. Then, proceed to contact the Embassy of Ghana to have your old passport canceled and apply for a new document.
It is important to contact the embassy immediately to cancel it to prevent identity fraud is essential.
How to apply for a Ghana passport in the U.S.?
All Ghanaian passport applications in the US are processed by the Embassy of Ghana in Washington DC.
Documents required for a Ghana passport application
For a Ghana passport renewal, you need to bring the following to the embassy:
Previous Ghanaian passport;
Original documents to support identity such as school certificate, driver's license, employment/student/other ID cards;
Processing fee.
For lost/stolen passports:
Copy of previous Ghanaian passport;
Police report of loss passport;
Birth certificate;
Original documents to support identity such as school certificate, driver's license, employment/student/other ID cards;
Processing fee.
Ghana passport photo size and requirements
Here are the requirements your application photo has to fulfill:
The required Ghanaian photo size is 35 by 45 millimeters;
The image must be in color;
The picture must have adequate brightness and contrast and show natural skin tone;
It should show a close-up of the head and (partial) shoulders;
Your head must be looking straight forward, centered with neutral expression and in sharp focus, and clear with no ink marks/creases/lines;
The face (from forehead edge to bottom of chin) should be 70 to 80% of the photo;
The eyes must be open and no hair obscuring the face;
Prescription glasses are allowed but have to be clear and thin framed and should not have flash reflection or obscure the eyes;
Head coverings, hair, head-dress or facial ornaments should not obscure the face;
The photo must have plain light background with no other people or objects in the photo;
The lighting must be uniform with no shadows on the face or behind;
Photos should not have red eyes.
Here is an example of a Ghana passport photo: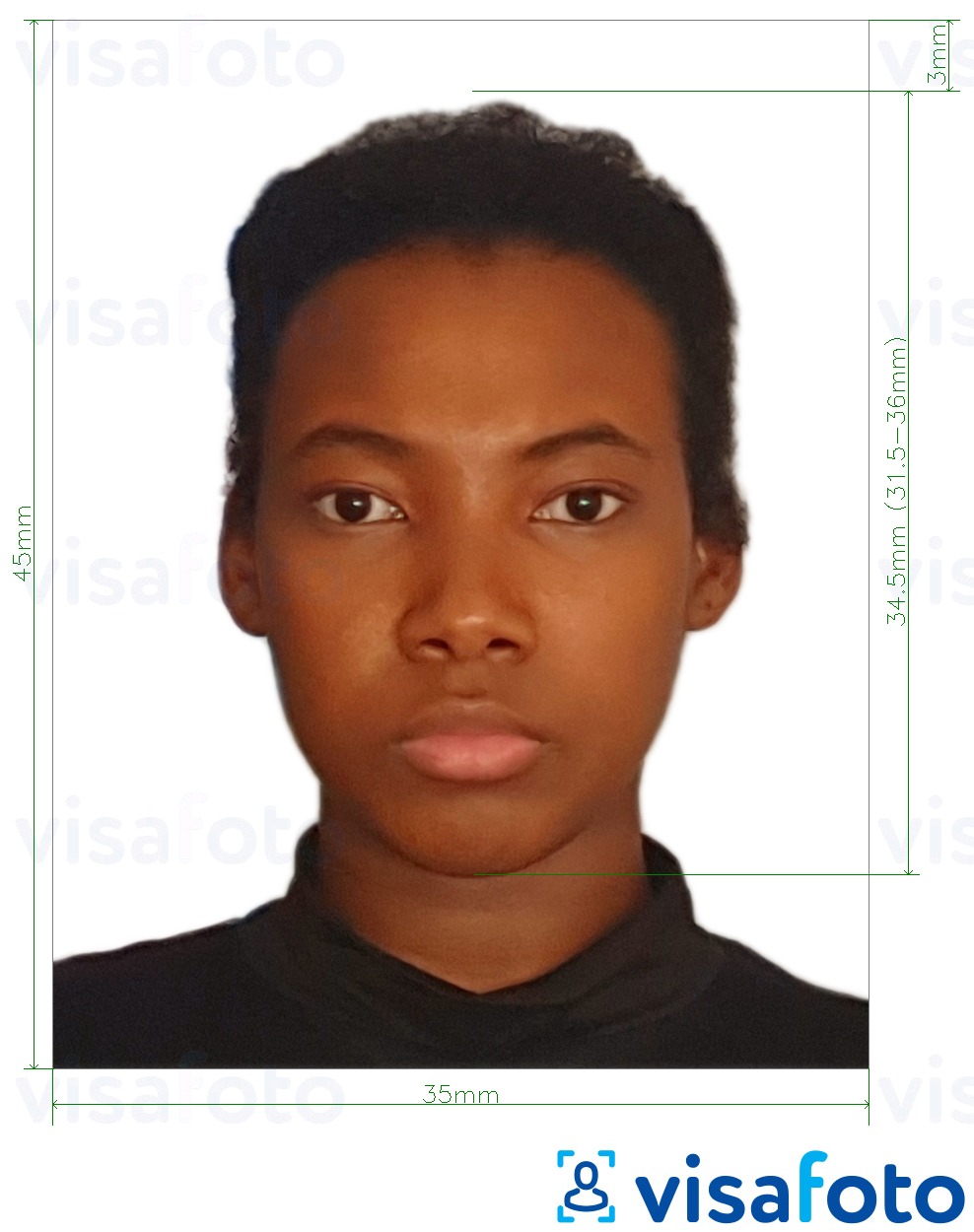 Where can I get a Ghana passport photo near me?
You can take photos at photo studios or facilities near you. For example, in the US, you can take it in Walgreens, CVS, RiteAid, and similar places. Note that they must fulfill Ghanaian passport photo requirements.
Or you can opt to save time and resources and trust professionals, such as Visafoto, to take care of your photo, all without leaving the comfort of your own home. That's also a cost-effective option as our service only costs $7, and you can print in the nearest pharmacy for less than $1. Plus, Visafoto knows all the photo parameters and guarantees that your photo will be valid.
Just take a portrait of yourself in good lighting and upload it to our tool below. You will get two files from Visafoto: a digital photo and a template ready for printing!
Take an image with a smartphone or camera against any background, upload it here and instantly get a professional photo for your visa, passport or ID.
Source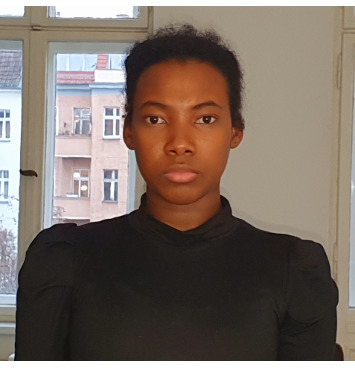 Result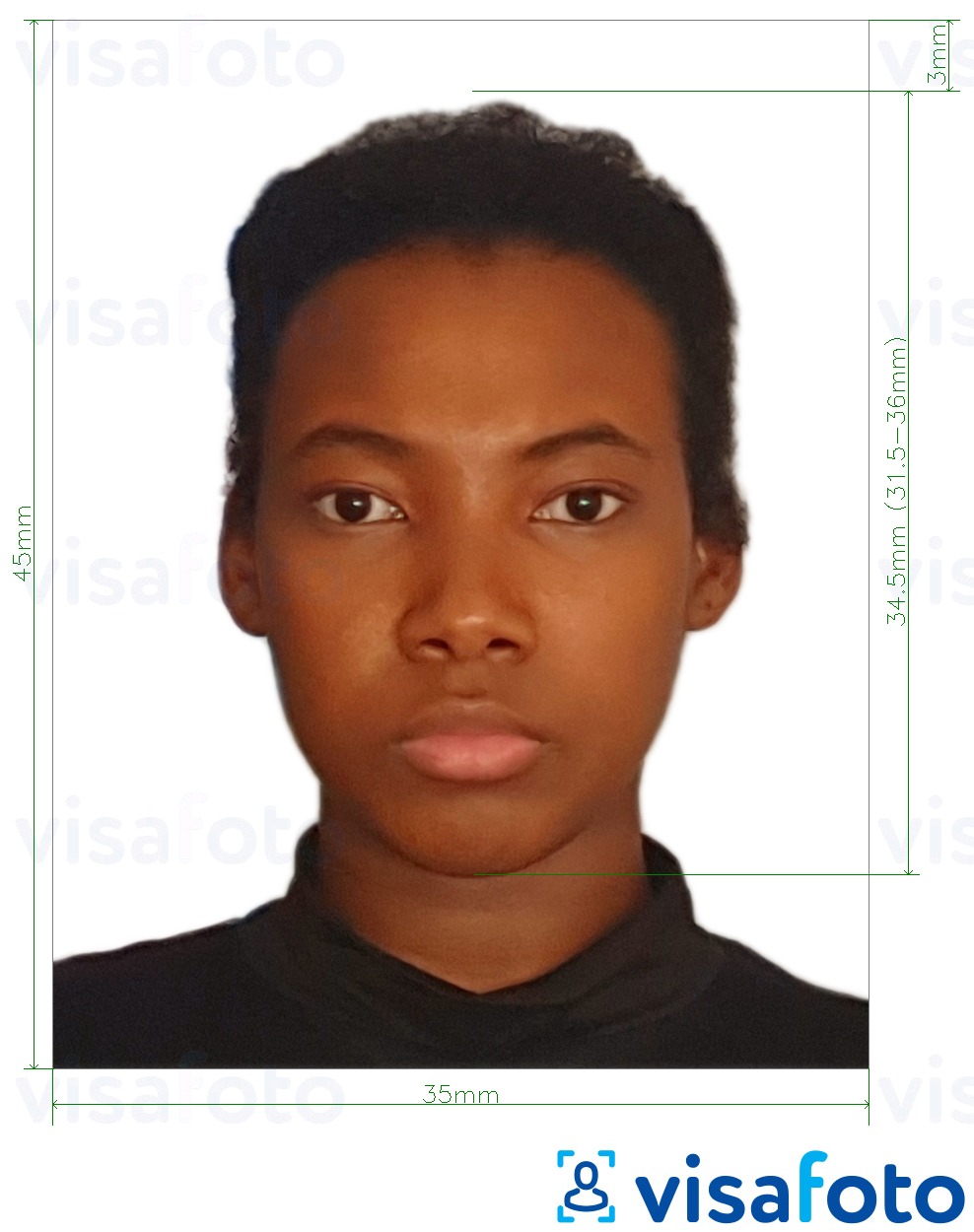 First, take a photo of yours like this one: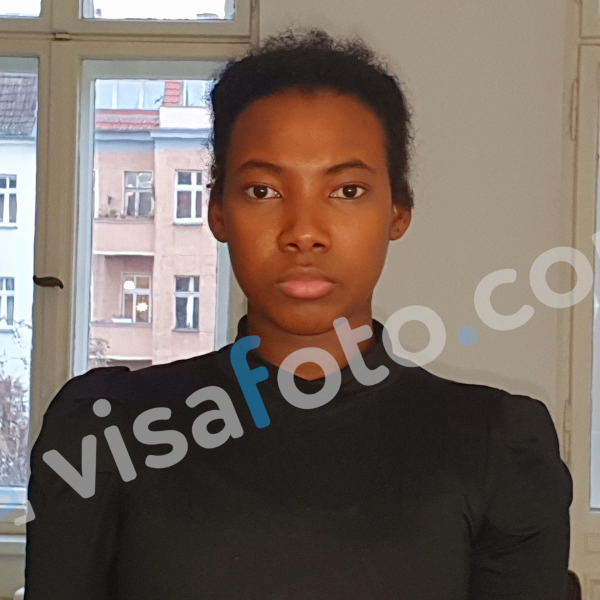 You will get photos like these ones. The first one is for online submission, the second ones are for printing.
Ghana passport renewal fees in the U.S.
Passport renewal applications cost $130, while applications to replace lost/stolen passports cost $230.
Ghana passport processing time in the U.S.
According to the Embassy of Ghana in Washington, DC, the processing time for passport applications is eight weeks.