ICA passport photo
What is an ICA passport photo? Generally, ICA has two meanings:
ICA Singapore - Immigration & Checkpoints Authority
ICA UAE - Federal Authority for Identity and Citizenship
Let's talk about the details of them!
Table of contents
Singapore ICA
The ICA is an Immigration and Checkpoints Authority that provides a range of services to Singapore citizens, permanent residents, and visitors.
At the Immigration & Checkpoints Authority (ICA) website, you can apply for
Identity card
Passport
Certificate of Identity
Citizenship certificate
And much more.
Remember that to apply for all these documents, you need a 35x45 mm photo or a 400x514 digital photo.
Singapore ICA passport photo requirements
So what kind of photo do you need to apply for services at ICA?
So here are basic requirements:
The photo must be taken within the last three months;
The image size must be 35 mm in width and 45 mm in height;
The background must be plain white;
The photo must be in color;
An applicant must have a neutral facial expression;
Eyes must be wide open and look in the camera;
Shoulders and hair must be clearly visible;
Glasses are permitted if you wear them by prescription. Sunglasses are not allowed;
Headgear is permitted for religion only. It should be dark in color to have contrast with the background.
There are specific photo requirements for a Singapore digital passport photo:
The photo size should be 400x514 pixels;
The required file format is JPEG;
The file size must not exceed 60 kb.
Here is an example of a Singapore passport online photo: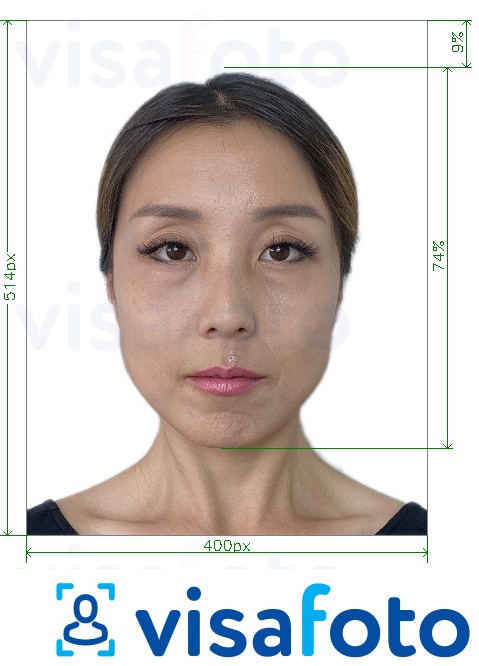 UAE ICA
ICA is the Federal Authorities for Identity and Citizenship. It provides services for individuals and organizations from federal and local government authorities.
At the Federal Authority For Identity and Citizenship website, you can apply for
Citizen identity card
Expat identity card
Passport
Family book
Residence permit
Entry permit
All of these documents require a passport photo on a white background.
UAE ICA passport photo requirements
For different documents, you need photos of various sizes.
A 35x45 mm photo is required for:
Citizen ID card
Family book
A 4x6 cm photo is needed for:
Passport
Residence
All other requirements are the same: a photo should be recent and in color, with a white or off-white background. You should look directly into the camera with your eyes open.
Get an ICA photo online!
How to edit a photo for a visa application so that it matches all the requirements? That's what Visafoto is made for!
Take an image with a smartphone or camera against any background, upload it here and instantly get a professional photo for your visa, passport or ID.
Source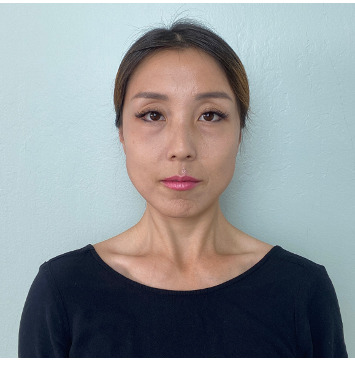 Result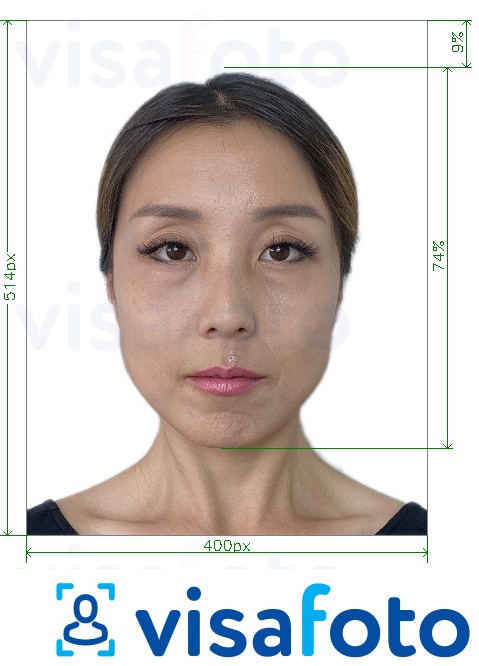 All you need to do is to upload your full-face portrait taken against any background. The service will automatically set the required size, correct the head and eye position, replace the background, and adjust the quality.