Israel A/1 Visa (Repatriate Residence Permit)
Israel is one of the countries that many are considering for temporary and permanent residence: developed, comfortable, safe.
First of all, Israel is open to those who have the right to the so-called "Aliyah": the repatriation of Jews to their historic land.
Table of contents
This article will tell you how to get an A1 (Aleph 1) visa to Israel or a repatriate visa.
What is an A1 visa type?
This type of visa is granted to new repatriates to Israel, and provides its holder with the following rights:
Get a job in Israel;
Receive medical services;
Claim the same benefits of the National Insurance Institute as Israeli citizens do.
The Ministry of Interior issues A1 visa for people eligible for Aliyah. The purpose of the Aleph 1 visa is to let potential returnees know whether they want to settle and permanently reside in Israel. At the same time, they have no strict obligation to repatriate. At the A1 visa expiration, a person can apply for repatriation, get a new residence permit or leave the country.
How to get an A1 visa to Israel
The Law of Return allows any Jew to return to his historic homeland, Israel, and to obtain Israeli citizenship.
You should start the Aliyah process at your nearest branch of the Jewish Agency, which operates in 58 countries worldwide. Here you will be advised in your specific case and informed about the documents that will prove your Jewish identity. Once Sohnut approves your aliya, you should make an appointment at the Repatriation Department of your nearest Israeli consulate (you can find the complete list of consulates here).
You can also apply for an A1 visa directly in Israel if you are in the country on a tourist visa.
The person wishing to repatriate to Israel must provide the officials with the following documents:
Passport;
Birth certificate;
Birth certificates of their parents (desirable);
Any documents that prove Jewish ancestry. The documents must be translated into Hebrew or English and notarized.
In addition, one should submit a certificate of no criminal record to prove that the person is not a danger to the country. Another essential Israeli visa requirement is that the applicant does not have a visa violation.
Initially, the A1 visa is issued for up to 3 years with an option of extension for up to 5 years.
If you are not sure that you want to get Israeli citizenship, it is not necessary to do it: it is enough to confine yourself to a residence permit.
Israel visa photo requirements
An applicant's portrait is also required for a visa to Israel. The visa picture specifications are as follows:
The required Israeli visa photo size is 35mm x 45mm;
The background must be plain light;
The resolution must be 300 dots per square inch;
Photograph for Israeli visa must be taken in full-face;
The expression of the applicant's face must be neutral, without smile or emotions;
Glasses are allowed, but only for medical reasons, with clear lenses and without thick frames;
Headdresses are allowed only for religious reasons.
Here is an example: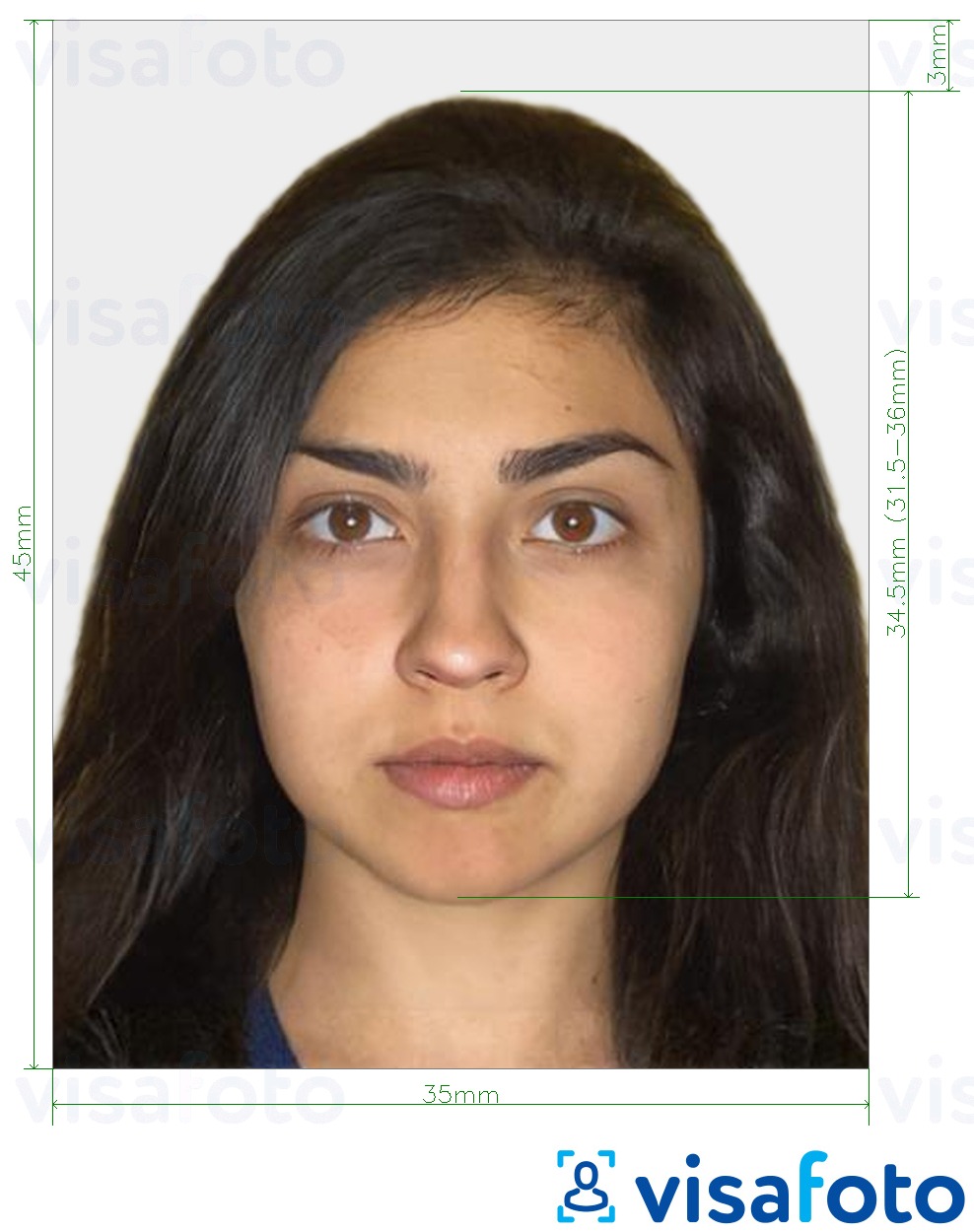 Get an Israel visa photo online!
Even while in another country, using the Visafoto software, the applicant can get a visa photo in no time. The service has been operating since 2013 and gives customers the ability to get a photograph for any type of document online.
Take a photo against any background with a normal smartphone camera with a good resolution;
Upload a photo to the program;
Download the processed image.
Take an image with a smartphone or camera against any background, upload it here and instantly get a professional photo for your visa, passport or ID.
Source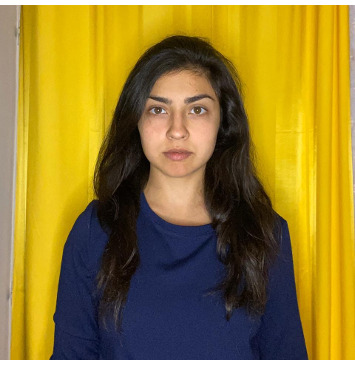 Result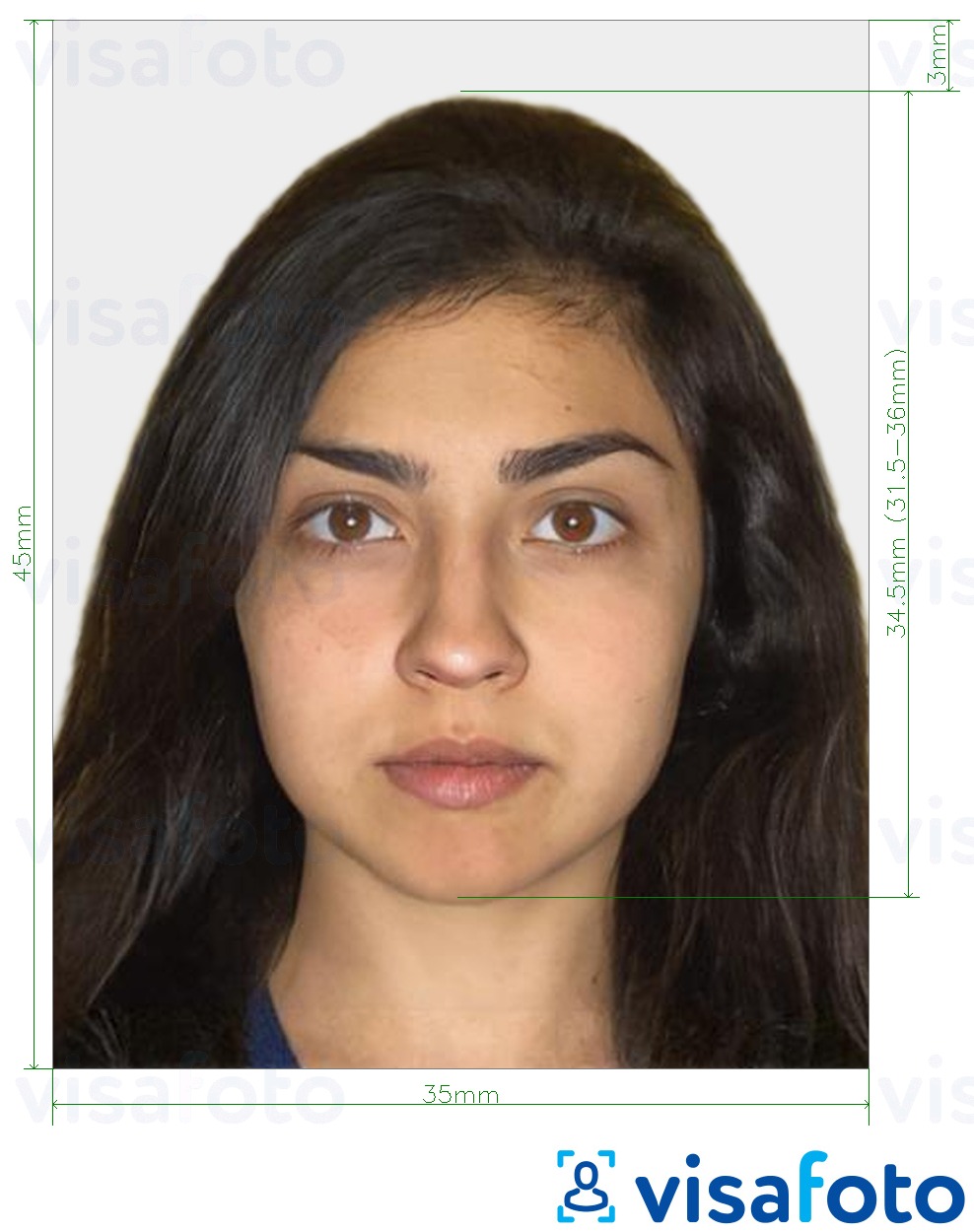 The program will automatically crop the visa photo to the desired size, adjust the resolution, align the applicant's face strictly to the center and generally match the image to the established sample. Visafoto files are accepted in 99.7% of cases: you can be sure that it meets the necessary criteria.
It should look like this: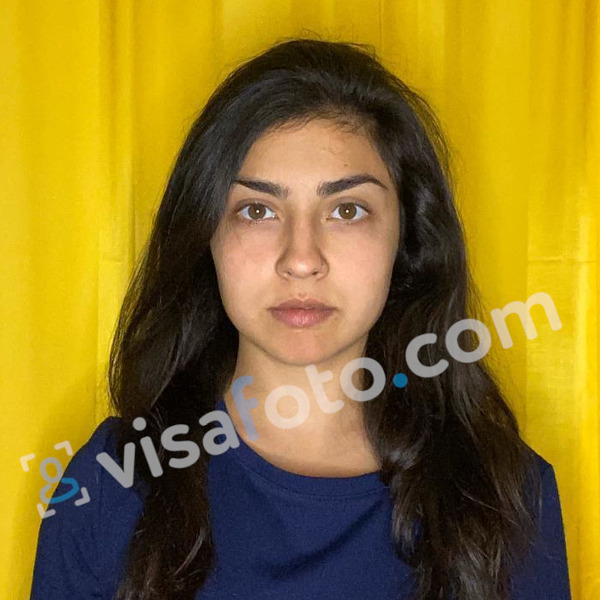 You will get two types of photos. A digital one is for electronic submission and a template for printing.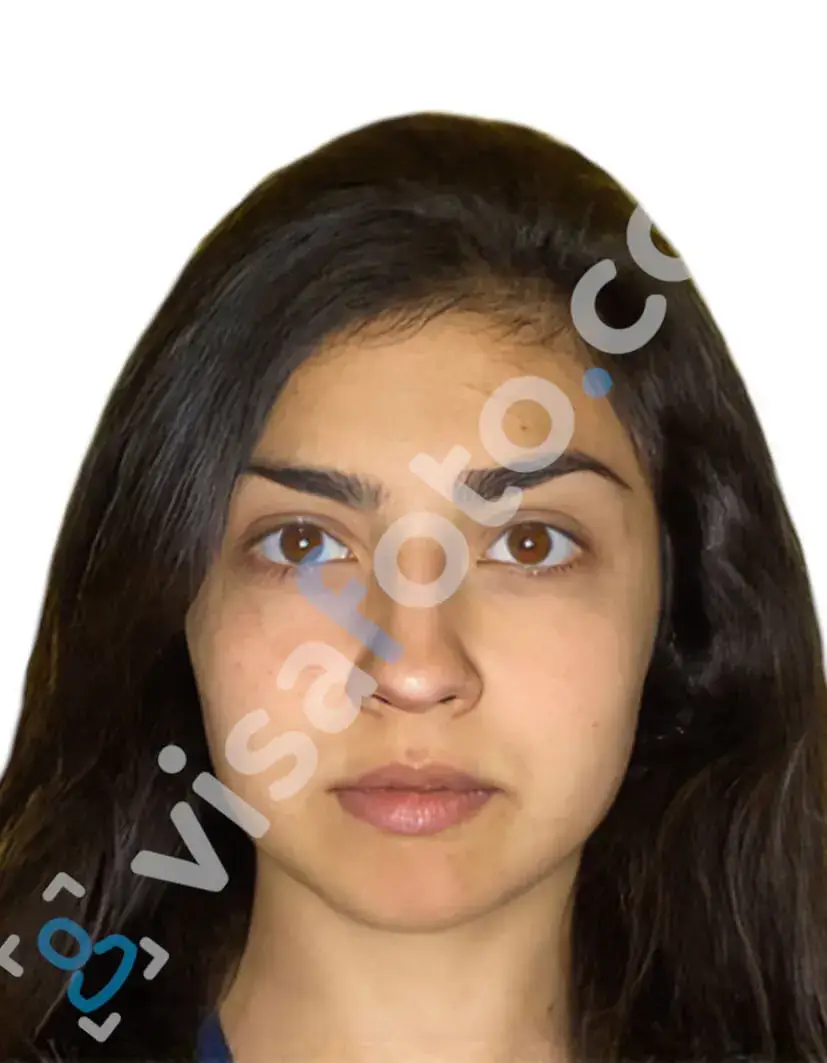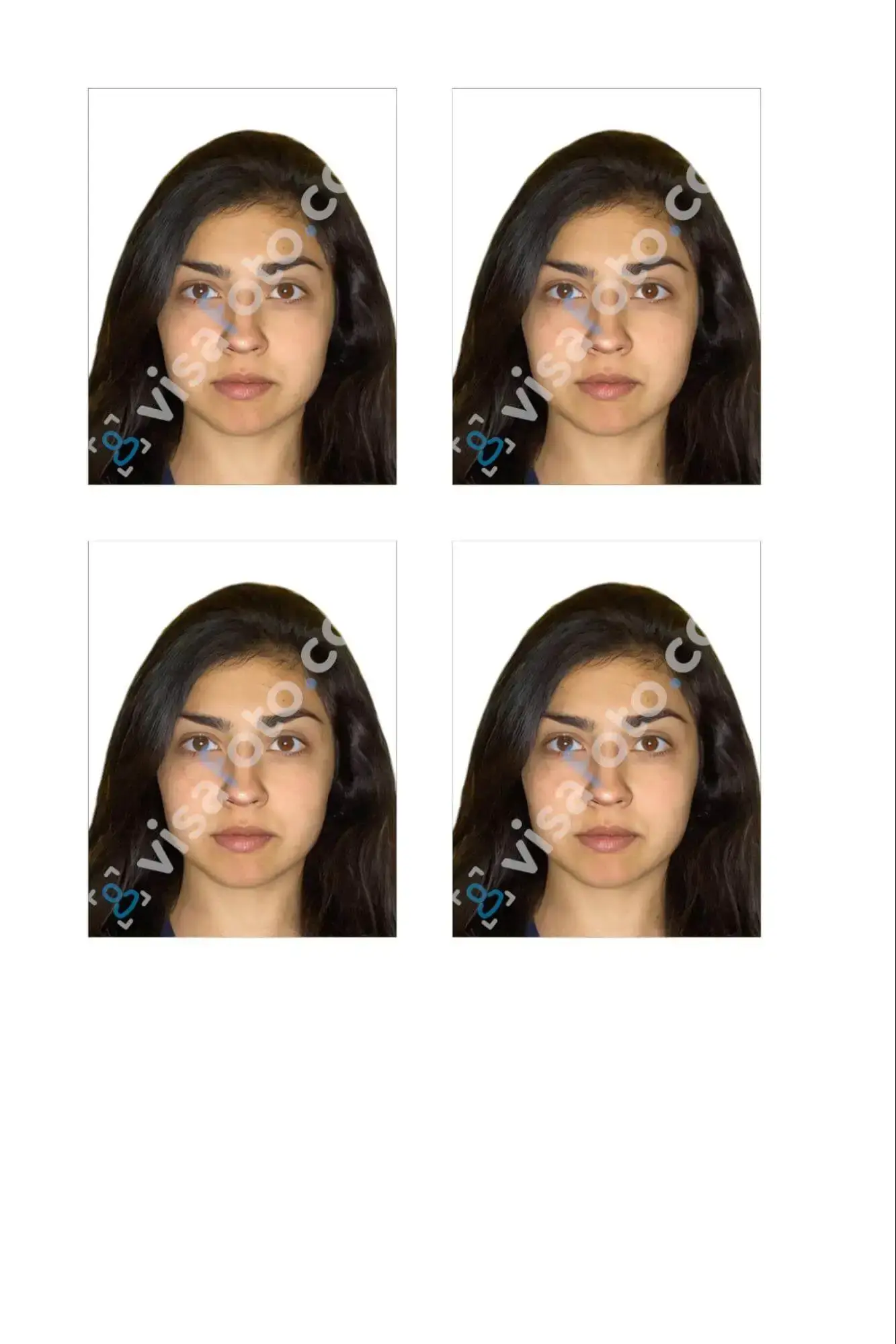 Good luck in preparing paperwork for your repatriation visa to Israel!