Get photo for Philippines visa 2x2 inch in 2 seconds
Take an image with a smartphone or camera against any background, upload it here and instantly get a professional photo for your document: Philippines visa 2x2 inch
Guaranteed to be accepted
You will get your photo in several seconds
Your result photo will fully match the requirements and example listed below (image size, head size, eye position, background color, size in kilobytes)
Source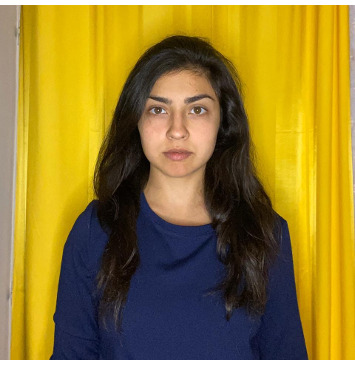 Result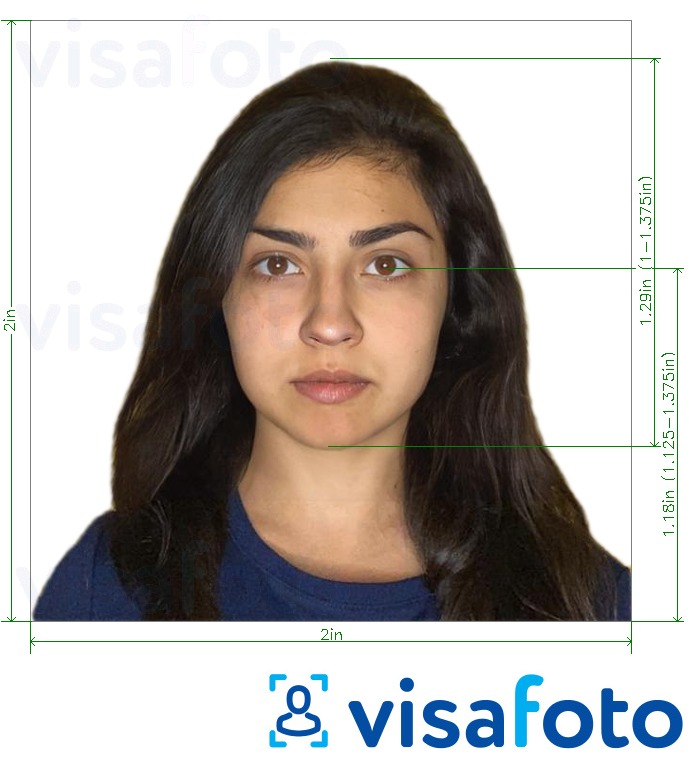 Requirements
Country
Philippines
Document Type
Visa
Size
Width: 2in, Height: 2in
Resolution (dpi)
300
Required Size in Kilobytes
From: 0 to: 240
Image definition parameters
Head height (up to the top of the hair): 1.29in; Distance from the bottom of the photo to the eye line: 1.18in
Background color

Printable?
Yes
Suitable for online submission?
Yes
Web links to official documents
http://riyadhpe.dfa.gov.ph/consular-services/visa-services
http://www.philippineembassy-usa.org/philippines-dc/consular-services-dc/faq-dc/
Comments
Photos of the same size 2x2" are also used in the Philippines consulate in the US for: travel document, temporary visitor visa, derivative citizenship, reacquisition of Philippine citizenship and dual citizenship, seamen, foreign government officials, special non-immigrant 47(A) visa, certificate of Not the Same Person, National Bureau of Investigation (NBI) clearance (www.nbi.gov.ph), and other applications.
Do not worry about the photo size requirements. Visafoto.com guarantees compliance. It makes correct photos and fixes background.