Get photo for Russia Passport (eyes to bottom of chin 12 mm), 35x45 mm in 2 seconds
Take an image with a smartphone or camera against any background, upload it here and instantly get a professional photo for your document: Russia Passport (eyes to bottom of chin 12 mm), 35x45 mm
Guaranteed to be accepted on the official website gosuslugi.ru and in the printed form
You will get your photo in several seconds
Your result photo will fully match the requirements and example listed below (image size, head size, eye position, background color, size in kilobytes)
Source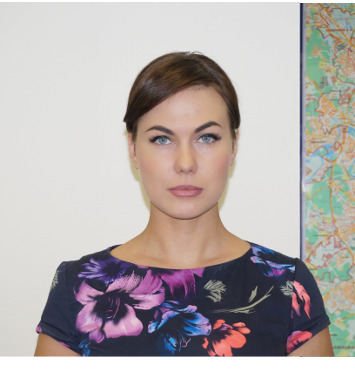 Result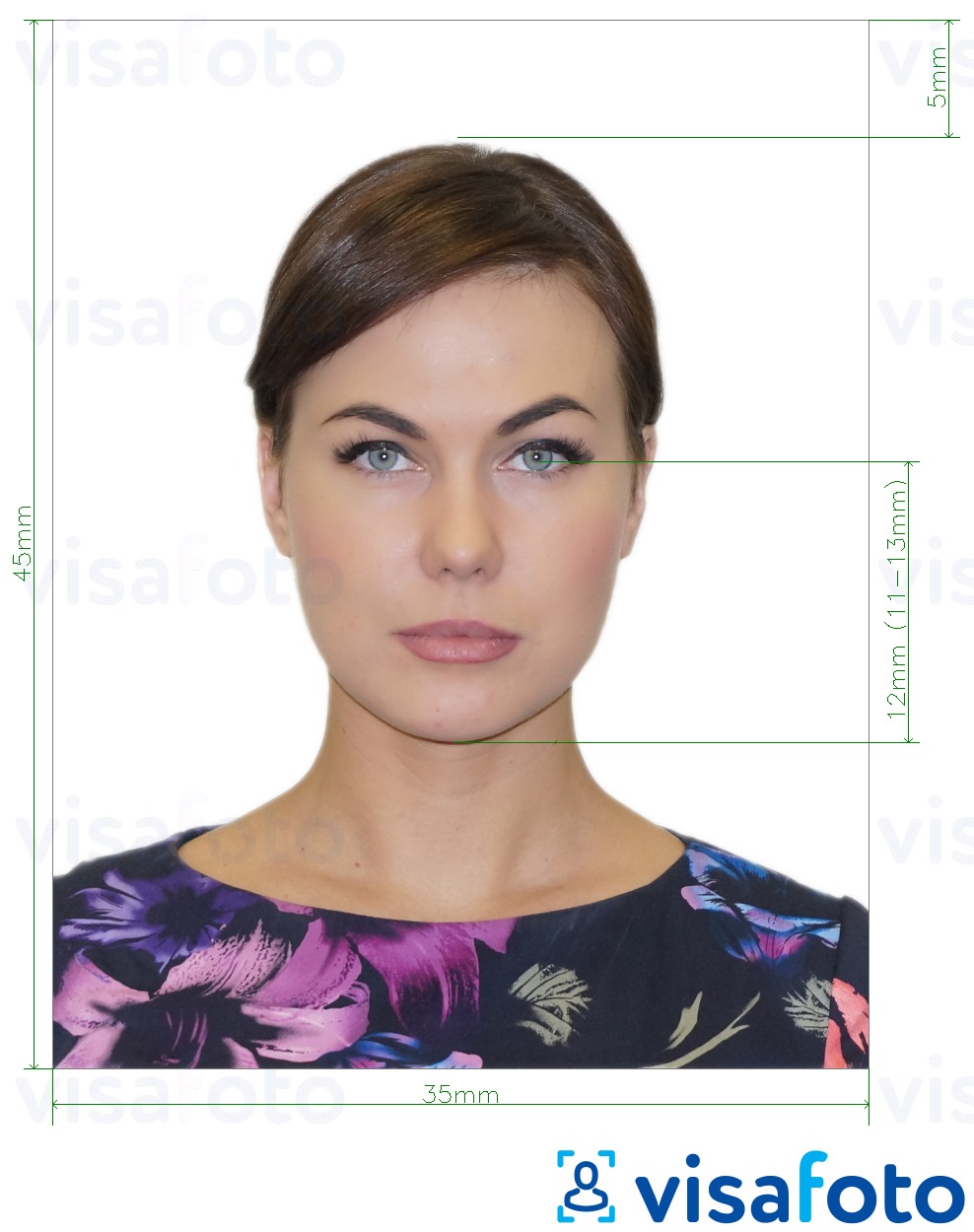 Requirements
Country
Russia
Document Type
Passport
Passport picture size
Width: 35mm, Height: 45mm
Resolution (dpi)
600
Required Size in Kilobytes
From: 0 to: 300
Image definition parameters
Distance from the bottom of chin to the eye line: 12mm; Distance from top the of the photo to the top of the hair: 5mm
Background color

Printable?
Yes
Suitable for online submission?
Yes
Web links to official documents
https://gosuslugi.ru
http://www.rg.ru/2011/08/22/pasport-dok.html
http://base.consultant.ru/cons/cgi/online.cgi?req=doc;base=LAW;n=147066;div=LAW;dst=100220
Comments
Если у вас ошибки "Произошла ошибка при обработке запроса проверки фото" или "Ошибка обработки вложения. Не удалось проверить вложение на целостность.", то это ошибка сайта Госуслуг, а не проблема с вашей фотографией. В этом случае вам надо выйти из сайта и почистить куки и историю в вашем браузере, затем вернуться на Госуслуги и продолжить загрузку фото. Или используйте другой браузер или устройство.
Do not worry about the photo size requirements. Visafoto.com guarantees compliance. It makes correct photos and fixes background.