Singapore Visa for Indian Citizens
Singapore is a strategic place where creative minds and chances collide, so it's no wonder that it attracts visitors worldwide for all sorts of purposes. For Indian citizens to enter Singapore, a visa is needed. This article will explain how to apply for a Singaporean entry visa.
Table of contents
Ways to apply for a Singaporean visa for Indian citizens
There are two ways an Indian citizen can apply for a Singaporean visa:
Apply at a Singaporean Overseas Mission
You may start your application at your local Singaporean Overseas Mission (Embassy), or through an authorized agent. Submit your forms and documents to the local Singaporean authorities and wait for them to be processed.
Apply through a strategic partner or a local contact
If you have a local contact or can get assistance from a strategic partner in Singapore, they may help you by applying through e-Service, which requires them to use their Singpass.
In any case, it is advised to apply for your visa within 30 days before arriving in Singapore to apply for enough processing time.
Singapore visa application process
Submit your application
Submit your application and documents in the way most convenient for you.
Pay your visa application fee
The Singaporean visa cost is SG$30 and is not refundable. You may pay for it by credit or debit card (Visa or Mastercard).
Wait for your application to be processed
Singapore visa processing time usually takes three working days, excluding the submission day. However, individual cases may take more time as each application is considered separately.
Visa collection
If your application is accepted and your visa is issued, the visa authority or strategic partner may access and print your visa from the e-Service portal.
Documents needed to apply for a Singaporean visa
Here are the documents you need to submit to get a Singaporean visa:
Application for an entry visa (Form 14A) filled out correctly and completely;
A photo that satisfies all the requirements (as stated in the guidelines below);
A copy of the biodata page from your passport. Your passport must be valid for at least six months after the date of your planned entry to Singapore;
If needed, Letter of Introduction for Visa Application (LOI) (Form V39A).
Singaporean visa application photo requirements
To be accepted, make sure your application photo fulfills the following requirements:
Photo size: 35 mm in width and 45 mm in height, or 400X514 pixels for online applications through e-Service;
The photo background must be plain white;
Your face in the picture must occupy about 80% of the photo;
In the case of online applications, the file format must be JPG, and the file size must not be larger than 60 KB;
If you need to apply a paper photo, the photo paper must be matte or semi-matte;
The brightness of the photo must be even, and there must not be harsh shadows. The picture must be well contrasted;
The picture must be of good quality, not blurred nor pixelated;
Your whole head and shoulders must be visible in the picture;
The picture must be new, no older than three months;
Your eyes must look straight into the camera, and your facial expression must be neutral with your mouth closed;
You may use eyeglasses if you do use them daily, but they may not obscure your face, the lens may not be tinted or reflect glares to the camera;
Do not use colored contact lenses;
Use of religious headdress such as the hijab is allowed, but it may not obscure facial features in any way. The religious headdress must contrast with the background;
The picture may not be flipped or retouched.
Here is an example of a Singaporean visa photo: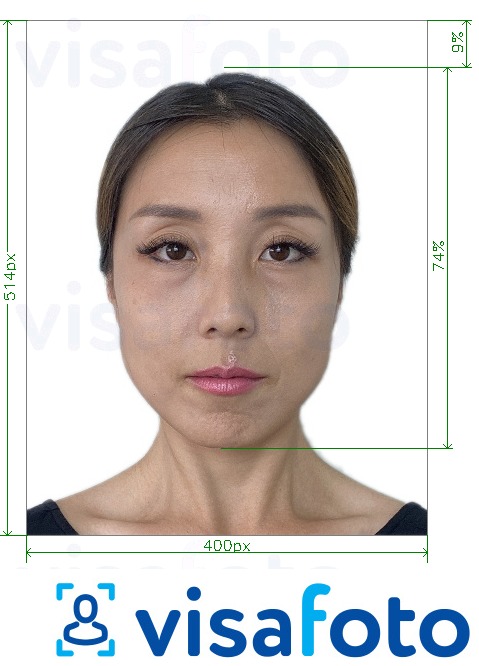 How to get a Singapore visa photo online
According to the Singaporean Immigration & Checkpoints Authority, low-quality photos or photos that do not fulfill requirements may cause delays to your application. To avoid problems with your application and enter Singapore on time, ensure your picture is up to par according to all the guidelines.
We recommend using Visafoto, an online professional photo editing service that has been adjusting pictures for documents worldwide since 2013. Using Visafoto will get application pictures that 100% satisfy the parameters.
Take an image with a smartphone or camera against any background, upload it here and instantly get a professional photo for your visa, passport or ID.
Source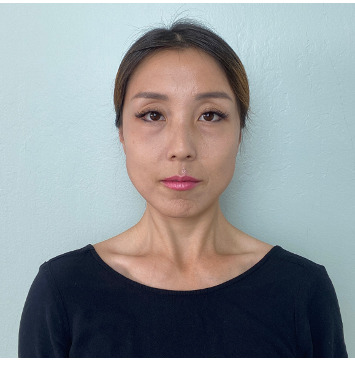 Result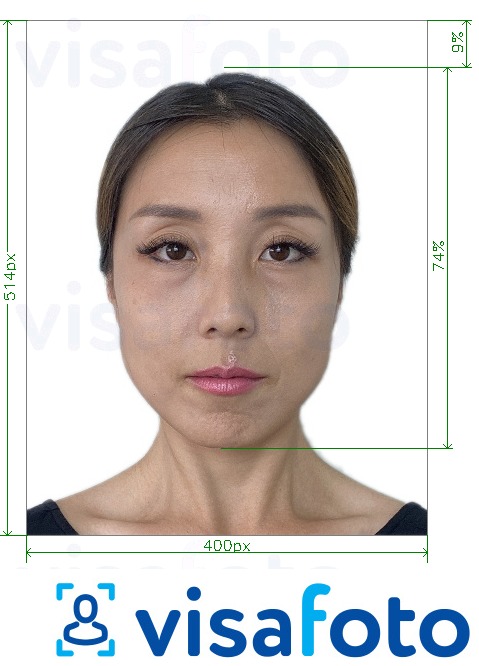 If you need to submit a paper photo, Visafoto can also provide you with a template of four pictures, ready to print: not just a digital image!
Just take a picture of yourself following the posing and dress code instructions above, under good lighting. Then, upload it to our tool below.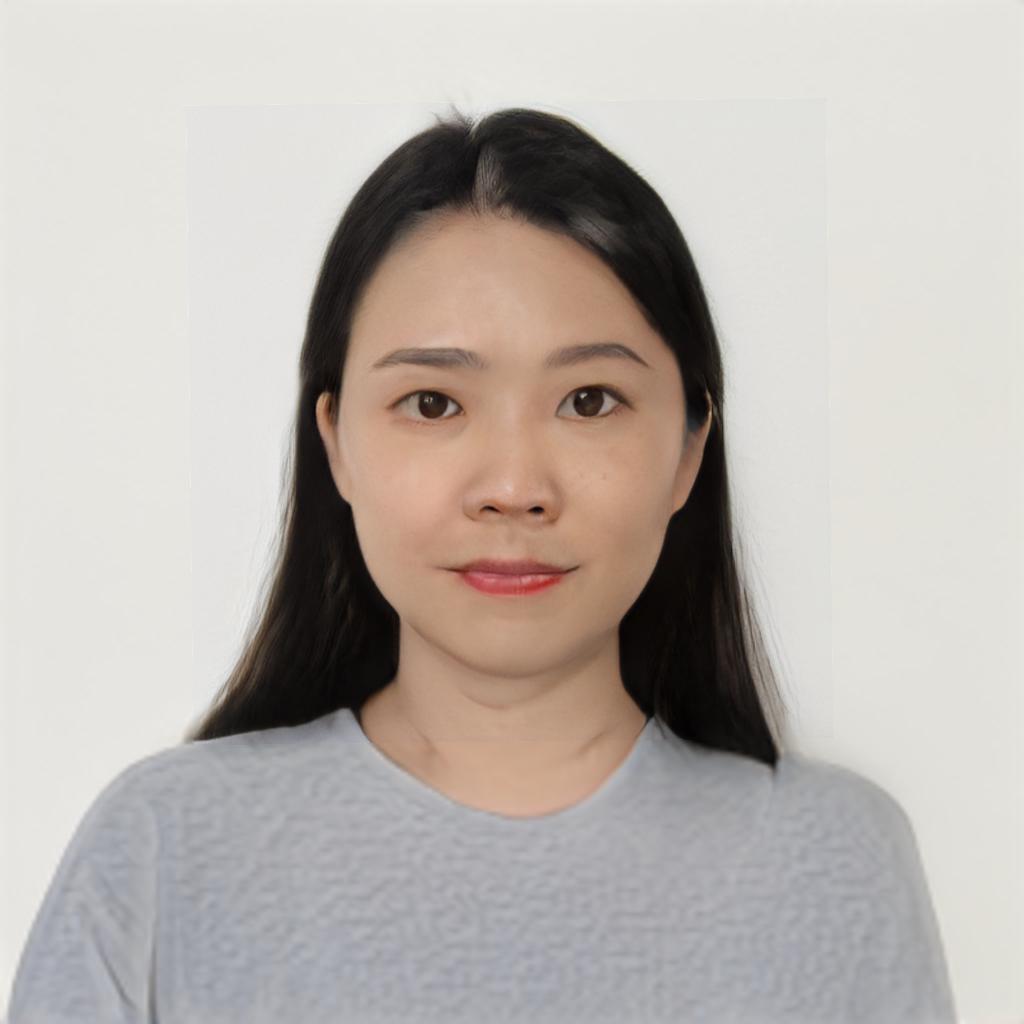 Take an image with a smartphone or camera against any background, upload it here, and instantly get a professional photo for your visa, passport, or ID.