Student ID Photo Tips
Everyone wants to look good on their ID photos and while Student IDs are not as vital as driver's licenses, they're an important part of your academic life. Besides, usually, a student pass counts as a photo ID, and you will demonstrate it not only within university walls. So it's understandable that you want to put your best face forward. Who knows, maybe a good ID photo could bring you good luck in exams?
Table of contents
Read more to grab some tips on making your ideal Student ID photo card!
General student ID photo requirements
While specifics vary on where you study, here are some simple guidelines you can use as a checklist from us:
The photo should be as recent as possible, so they're representative of how you look now;
Make sure it's clear and well-focused,
It has to show your whole face, and all of your facial features must be visible, including beauty marks;
The photo should show who you really are, so it should not be altered by any software that changes your appearance;
A plain and light background is recommended. In most educational institutions, a white background is a must;
Pick an outfit that will contrast with the background
The picture should only be of you, so no other people, pets, or external objects in the photo;
Make sure there's no "red eye" effect,
Look straight at the camera, face forward;
Your hair should not cover your facial features;
Make sure the picture is evenly lit and without shadows;
Show those eyes! Sunglasses and tinted glasses should be taken off, simple glasses can be worn for medical reasons, but there must be no reflection. Avoid glare on the lenses.
What to wear for a student ID photo?
The student card dress code may vary depending on your school's/university's rules, but some general criteria apply. If there is a uniform in your University, you may have to wear it for your student ID. Otherwise, just wear what's proper for a day at school, but we recommend smart casual.
Can you smile in your Student ID photo?
As a rule, the student photo requirements are milder than the passport photo, and you can smile more widely than for other ID pictures. Again, it depends on what your specific rules are, but in most cases, smiling with your teeth is not allowed. Either way, even if you can't really smile in a photo, you can sneak in a subtle smile that doesn't curve your lips too significantly. You can still smile with your eyes to really make your photo bright!
How to take a student ID photo at home: useful tips
Here are more tips on how to take your own student ID picture:
Keep a good posture to highlight your jawline and look as sharp as you can be;
Wear natural makeup if you'd like. No dramatic makeup, though. This photo is for identification purposes, not a night out;
Make sure your camera has decent quality to produce high definition photos;
Take your photos in good lighting. Daylight is preferable as it is warmer light and looks more flattering;
Don't hold the camera too close to your face as it could distort your features, but also not too far.
Here is an example of a student ID photo: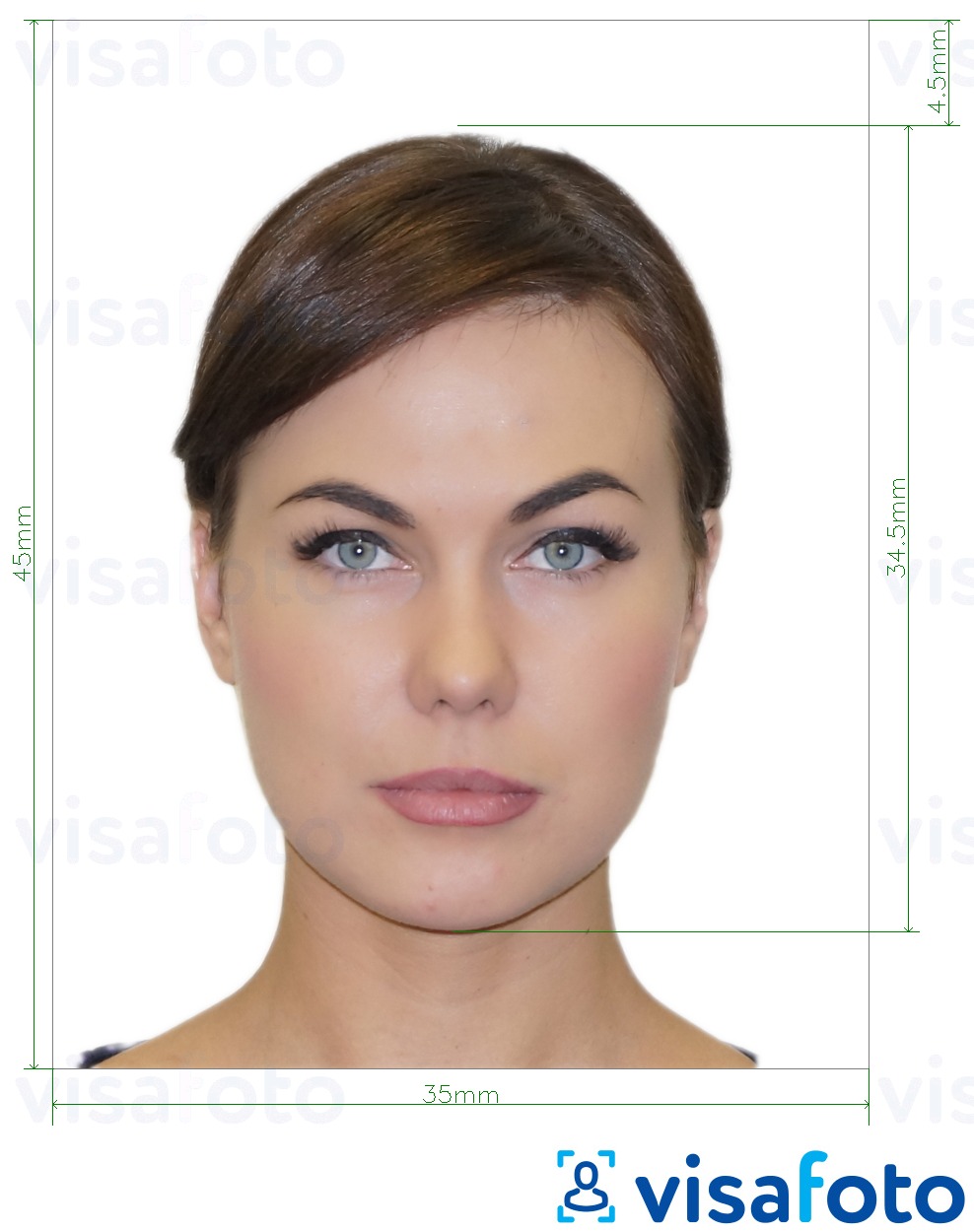 Convert your selfie to a student ID photo online!
If you need a photo for your student pass fitted to specific requirements, you could get it done easily on Visafoto. With Visafoto, you don't need to worry about background or more specific parameters that your student card could require that we also cover. If your head tilts a little bit in the photo or there's a red eye, this tool can even take care of that.
You can convert your selfie to a student ID photo using Visafoto. Just upload it to our tool and have it done in an instant. Cheaper and faster than any photo booth!
Take an image with a smartphone or camera against any background, upload it here and instantly get a professional photo for your visa, passport or ID.
Source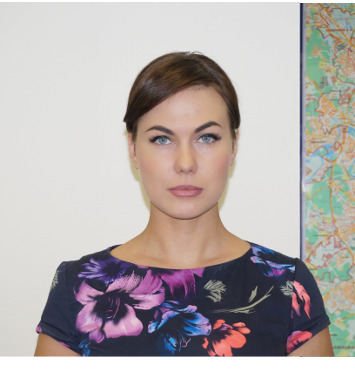 Result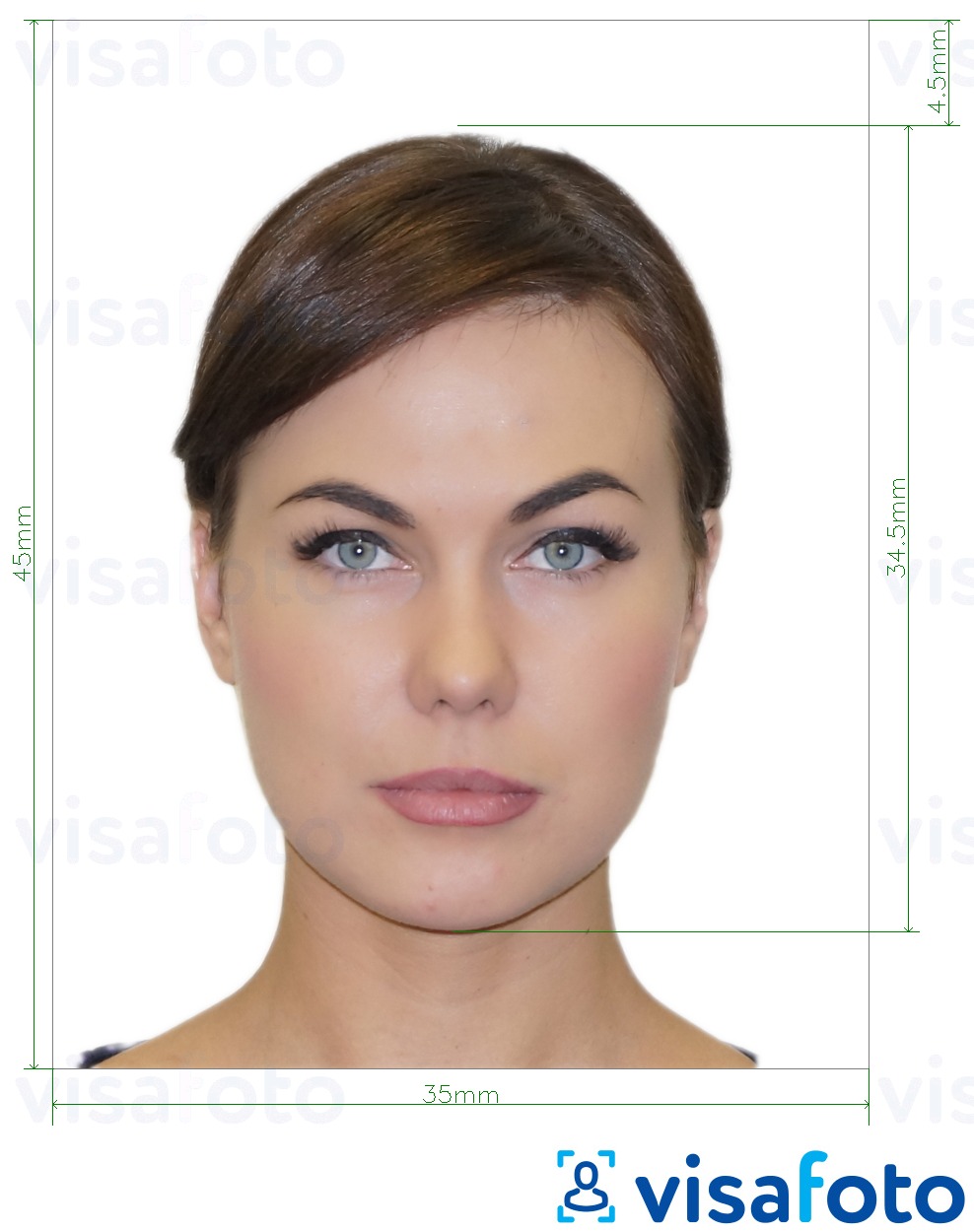 Visafoto knows the ID photo requirements from the major universities worldwide. Use our service to get a photo for:
If there are no strict photo size parameters, you can use a standard photo template of 35x45 or 2x2".
Take an image with a smartphone or camera against any background, upload it here, and instantly get a professional photo for your visa, passport, or ID.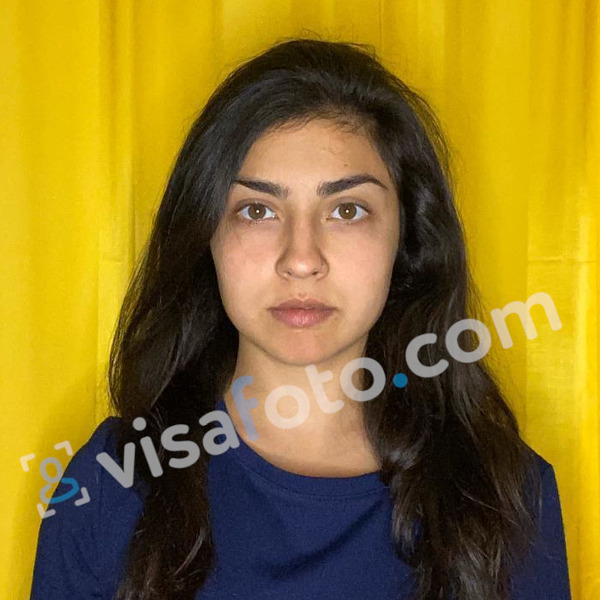 You will have two types of photos. Digital photography is suitable for electronic applications, while the other is designed for printing.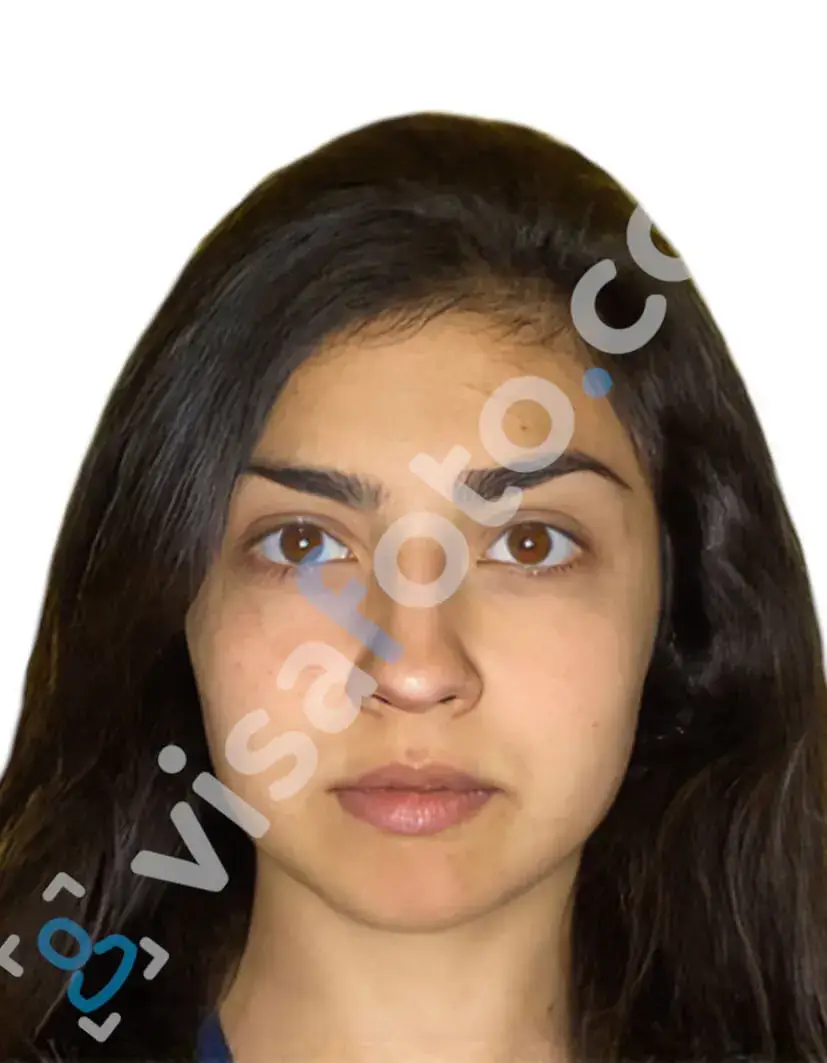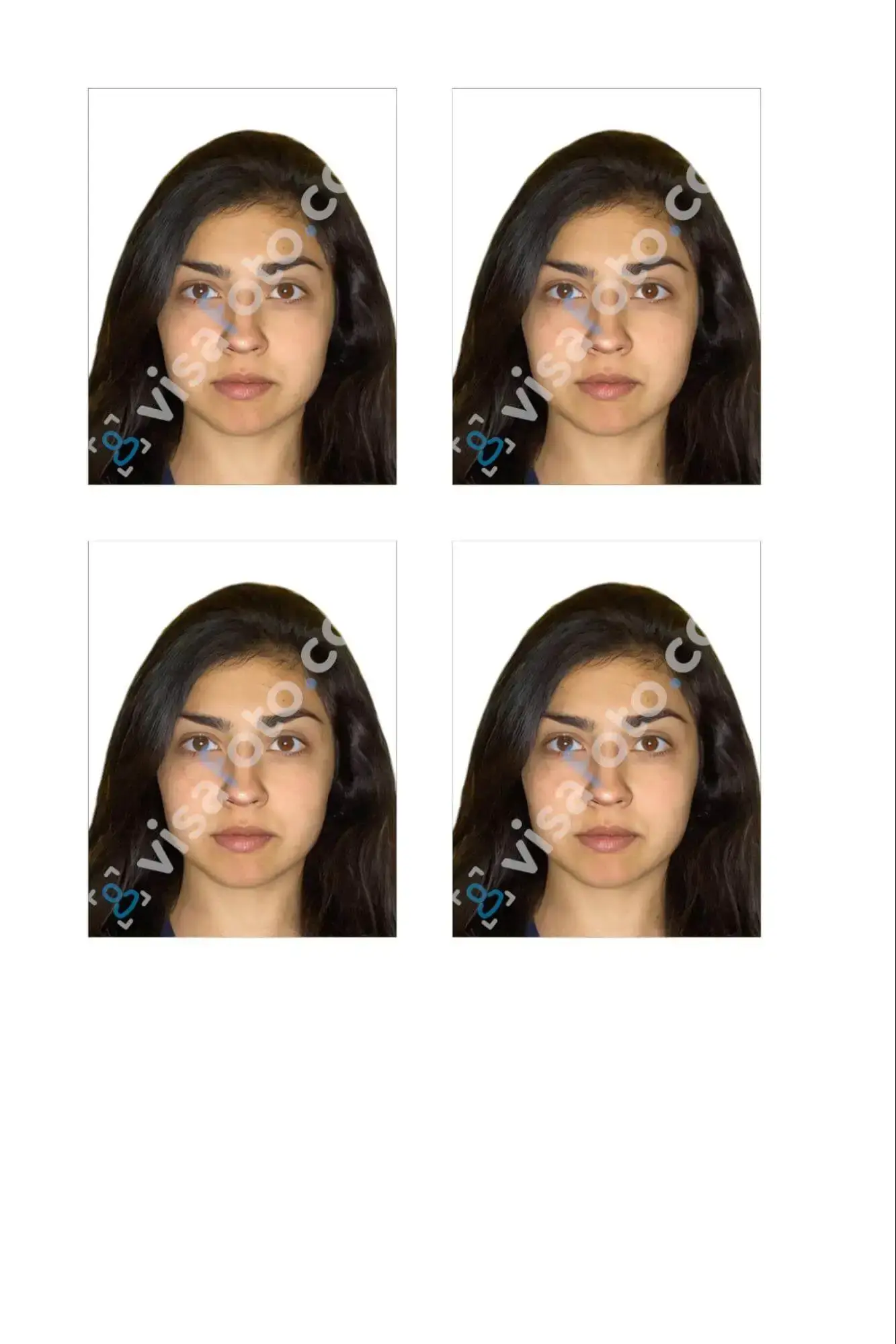 Good luck with your studies!