How to get a Turkish residence permit (Ikamet)?
A country with a rich history, mild climate, and plenty of natural attractions, Turkey has always attracted tourists worldwide. Many of them choose to stay here for a long time to experience the pros and cons of permanent residence.
To stay in Turkey legally for an extended period, you need to get a local residence permit: Ikamet.
This article will tell you how to get a residence permit in Turkey and what documents to provide.
Turkish residence permit requirements
There are short-term (Kısa Dönem İkamet İzni) and long-term (Uzun Dönem İkamet İzni) residence permits in Turkey.
The applicant must have a reason to get a short-term Ikamet in Turkey. Here are some of them:
Having real estate in Turkey;
Prolonged stay in the country as a tourist, with a long-term lease of housing.
Learning the Turkish language (with permission from the Ministry of National Education);
Student exchanges, studies, and internships in Turkey (under the program ERASMUS and EU education);
Commercial ties, and opening a business in Turkey;
Medical treatment;
Work;
Visiting relatives and friends.
Long-term Ikamet is issued to people who have continuously resided in Turkey for 8 years and have not spent more than 365 days and over 180 days a year abroad in the last five years.
Ikamet is not issued to people who pose a threat in terms of public safety and public order and people with dangerous diseases that can pose a potential threat in terms of general health. For them, the question of how to get an Ikamet in Turkey in 2022 is irrelevant.
Ikamet refusal or revocation is also possible if any conditions for obtaining the permit are not met. For example, if:
The validity period of the passport is shorter than the period of the requested residence permit;
The applicant did not indicate the correct purpose for which he/she came to Turkey;
The applicant has been deported or has a valid entry ban permit to Turkey;
The applicant submitted false documents.
Obtaining an Ikamet is easy: you do not need to be employed in Turkey or submit income reports. Having a firm intention to stay for an extended time is enough. However, the Ikamet does not give the right to be employed in Turkey: the income must come from another country. To get a job in Turkey, you must obtain a work permit separately.
Turkish residence permit application process
The Ikamet application form is filled out on the e-ikamet website. The Ikamet fee is paid exclusively at the tax office in cash. Before payment, it is required to obtain a tax number free of charge.
The first thing to do is to rent an apartment for a year and sign all the rental documents. We recommend that you buy a Turkish SIM card before submitting the documents: it is necessary at all paperwork stages. The most common operator is Turk Telekom.
For health insurance, you will need to pay about 200 Turkish Liras (about $15).
Documents required for Ikamet application
In order to obtain a Turkish residence permit, you need to present:
Printed application from the e-İkamet website;
A copy of your passport;
Notarized rental agreement;
4 biometric photos;
Copy of the passport of the landlord;
Copy of Tany (a document that proves ownership of the apartment);
Medical insurance.
You can check the status of your residence permit on the e-ikamet website. Enter the authorization data to receive the results.
Ikamet photo requirements
Turkish residence permit photo must meet certain specifications. The parameters are as follows:
The picture must be taken not earlier than 120 days before applying;
The required Ikamet photo size is 5 x 6 cm (as for a Turkish passport photo);
The face must be 34 mm and located strictly in the center;
The picture must be taken against a plain white background;
The face must be clear, without blurring or defects;
You must take the headwear off; the exception is religious items;
The photo must be printed on matte paper: glossy photos are not accepted;
It is not allowed to smile, frown, or squint in the photo. A person should look calm and relaxed;
It is better to avoid flashy accessories, bright make-up so that the photo looks businesslike.
What photo to submit for an online Ikamet application? Find the specifications below:
The maximum Ikamet digital photo size must be 300 Kb;
The accepted photo format is JPEG only;
The background must be plain white.
Here is an example of Ikamet photo: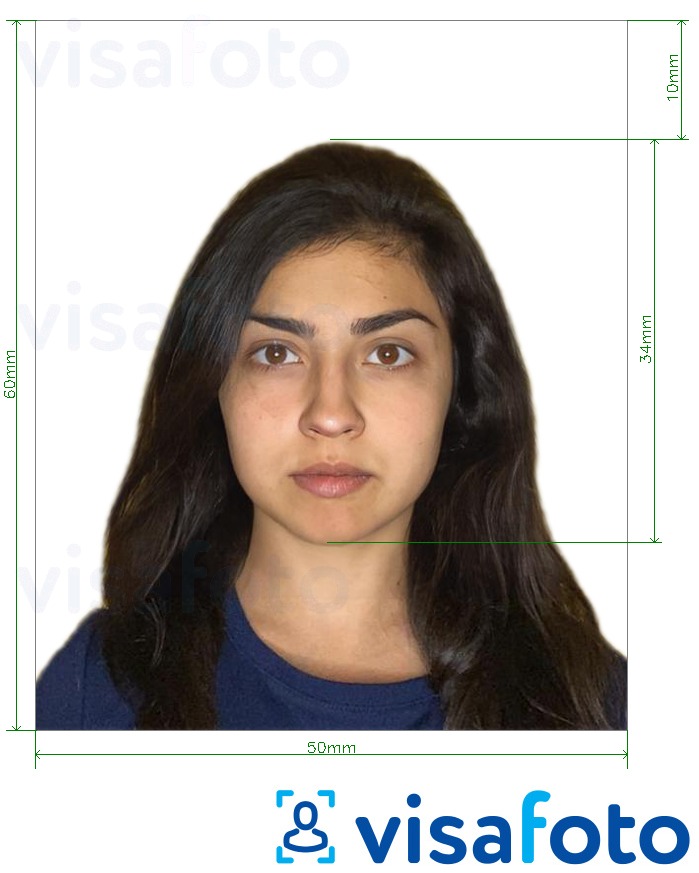 Get a Turkish Ikamet photo online!
Today you do not need to search for a photo salon to get a high-quality image. Especially to simplify such tasks, we have developed Visafoto service. The software stores data on all types of photos for various documents, including Turkish residence permits.
Just take a picture of yourself against any background. Upload the image here, and Visafoto will take care of the rest:
Adjust the required resolution and size;
Change the background to the plain white;
Conduct light color correction without retouching and Photoshop;
Bring the photo into apparent compliance with the requirements established at the legislative level;
Give you a ready-made picture in just a few seconds.
Take an image with a smartphone or camera against any background, upload it here and instantly get a professional photo for your visa, passport or ID.
Source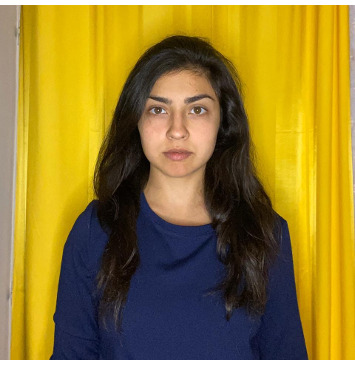 Result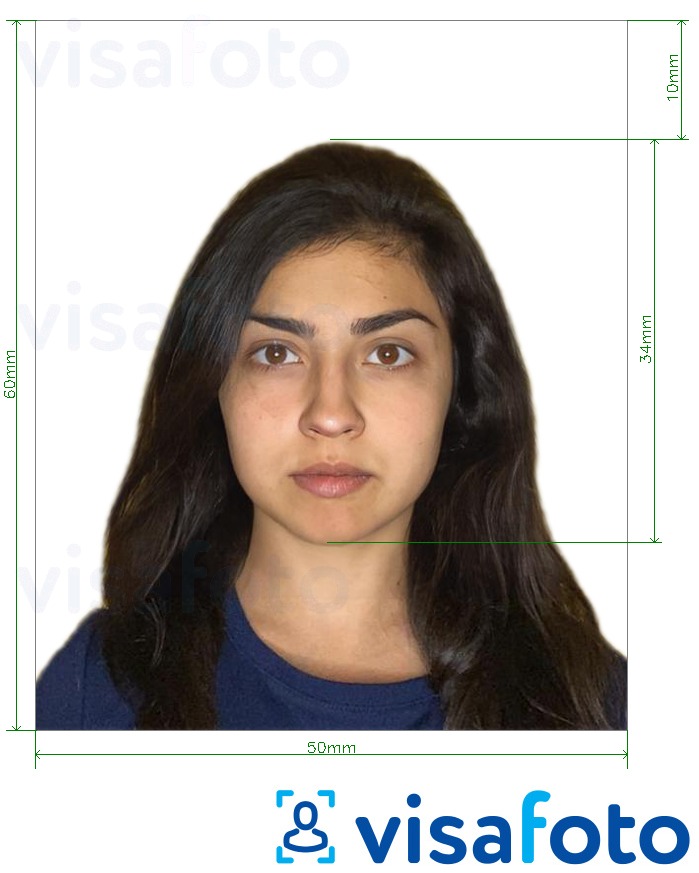 First take a photo of yours which will look like this one: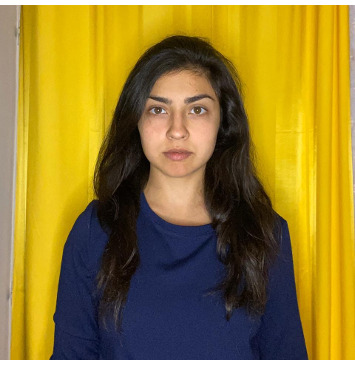 You will get two versions of the photo: digital for electronic submission and a template for printing.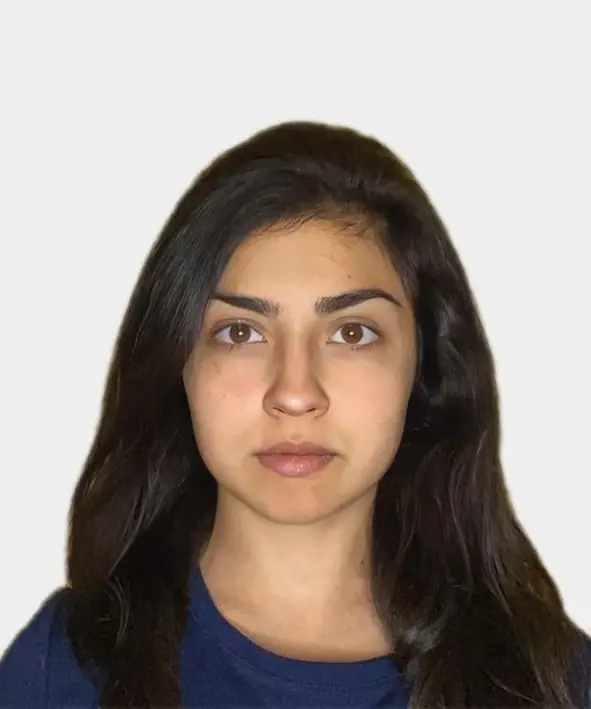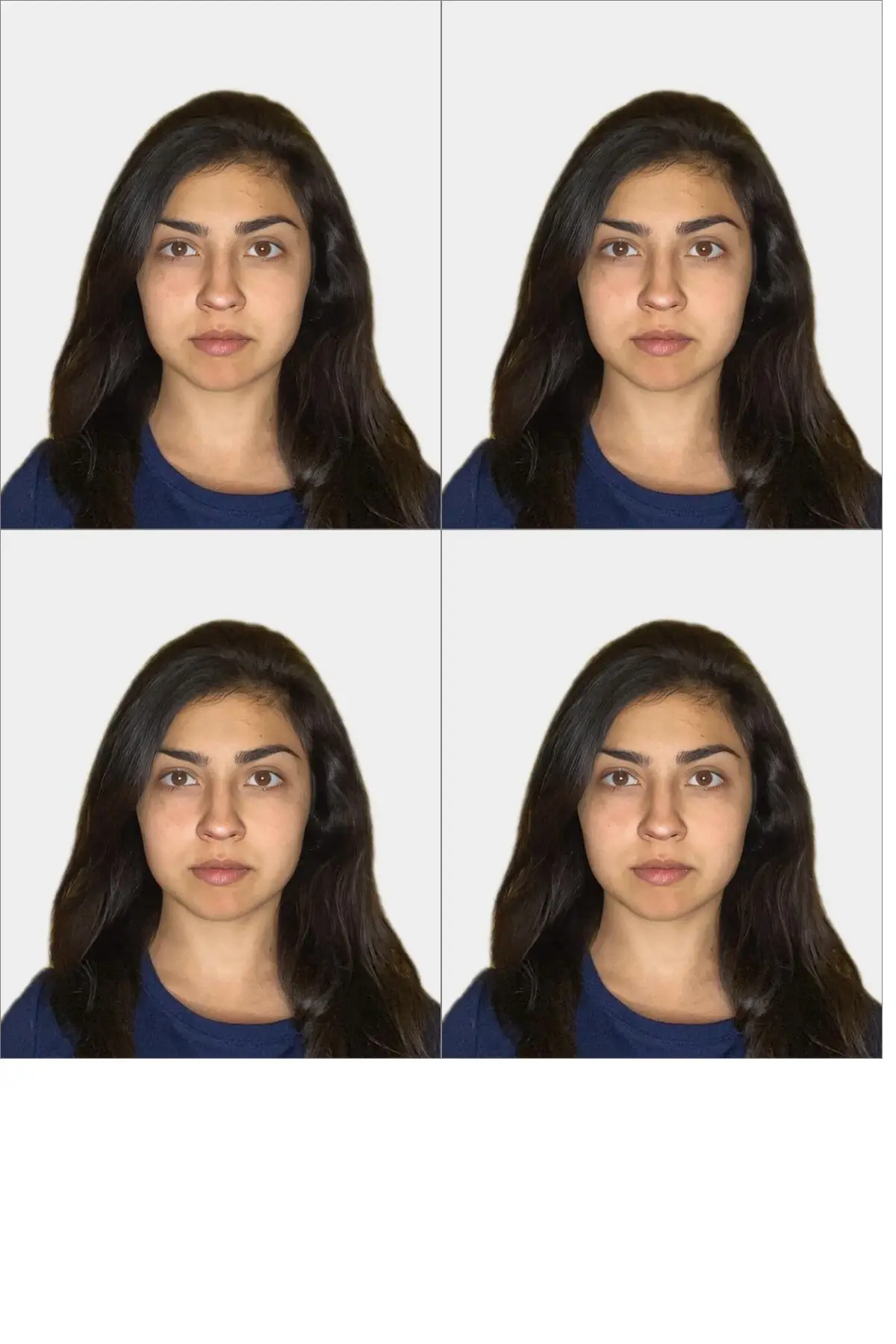 Make it easy for yourself to prepare your photo for Ikamet. Take your photo for your Turkish residency permit with Visafoto and see how convenient it is!