Turkey Visa For U.S. Citizens
What's not to like about Turkey? It's got breathtaking scenery, a fascinating and complex history, and an actively growing business environment. If you're an American looking to visit Turkey, you're in the right place.
Table of contents
Do U.S. citizens need a visa for Turkey?
Yes, Americans need a visa to enter Turkey. However, this process is now easier than ever, as US citizens are eligible to apply for an electronic visa for trips up to 90 days.
Cruise ship passengers may have permission to visit Turkey when their ship is docking there; check with your trip provider to know more.
For other visit purposes, you will also need an entry permit.
How to apply for a Turkish visa from the U.S.?
If you're getting an online visa, you can simply use the official e-visa platform from wherever you are, any time of the day. Follow these steps:
Apply on the official Electronic Visa Application System: fill out the form with your data and submit the needed documents;
Pay the application online with a credit or debit card;
Wait for your electronic visa to be mailed to your email, then download it.
Price of a Turkish visa for US citizens
It costs 50 USD to apply for an electronic visa to enter Turkiye. This must be paid using a credit or debit card. If you do not have a card, note that the paying card does not have to be in your name.
This visa fee is nonrefundable.
Turkey visa photo requirements
To ensure a smooth application process, take care to check your application photo against these parameters:
The photo size must be 5x6 cm;
The photo's background must be plain white, with no shadows and no external objects;
Your face must occupy 70% of the picture;
Your natural skin color must be shown;
Your eyes must be open and looking straight into the camera;
Your facial expression in the picture must be neutral;
Your face and ears must be discernible. Long hair must be tucked behind the ears;
Head accessories or other gears are not allowed. Religious headwear is allowed but may not obscure facial features or cast shadows;
The photo must be high quality, with no blur or pixelation.
Here is an example: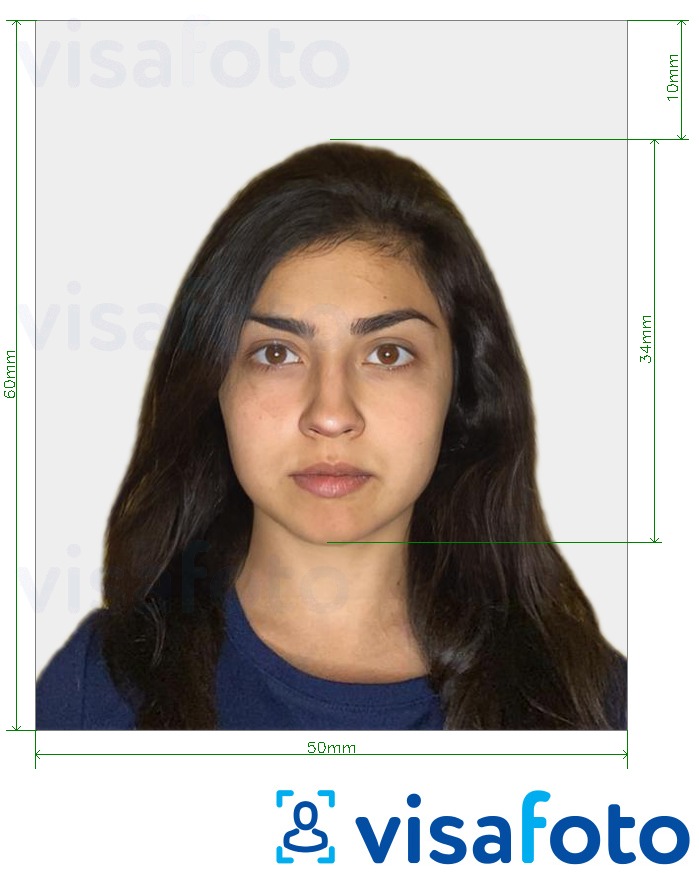 Get a digital photo for the Turkey e-visa application online!
Need to get a Turkish visa photo done quickly, without leaving the comfort of your own home? It may be tricky to fulfill all the requirements so your picture can be accepted immediately, but our professional visa photo editor can do that, and it doesn't take much time.
Just take a picture of yourself under good lighting, and don't forget to follow the dress code and posing rules mentioned above. Then, upload your image to our tool below.
Take an image with a smartphone or camera against any background, upload it here and instantly get a professional photo for your visa, passport or ID.
Source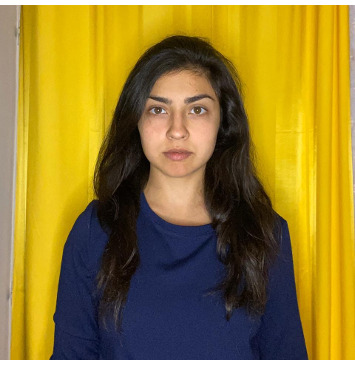 Result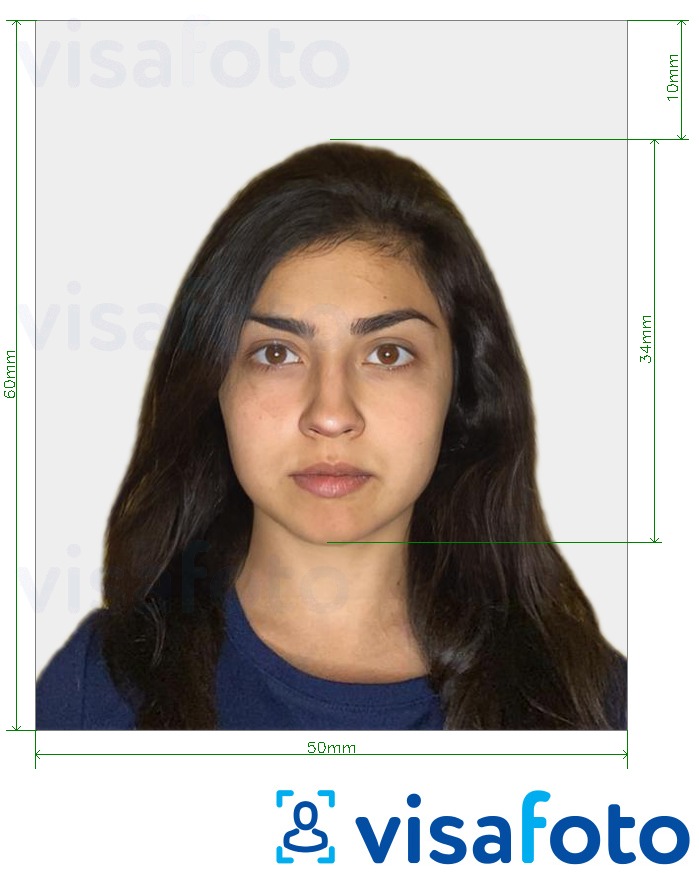 Take an image with a smartphone or camera against any background, upload it here, and instantly get a professional photo for your visa, passport, or ID.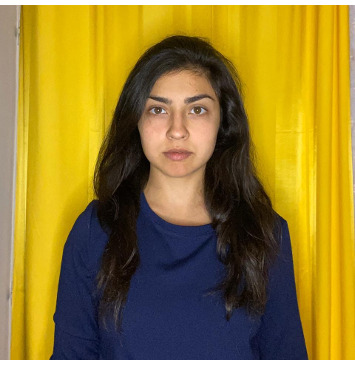 Visafoto can help you whether you're applying online or in person, as you will get a digital file of your photo and a template of your image that's ready to print.
Turkey e-visa validity for U.S. citizens
For Americans, the Turkish electronic visa is valid for 90 days. It is also multiple entries.
This validity period depends on the country of citizenship. So if you're applying from the US but not using a US document, you may get different conditions.