Emirates ID for Children
Emirates ID is the most important internal document for all UAE citizens and residents. If you have children, check this article to arrange an Eid card for them according to all the rules.
Table of contents
Do children need an ID card in the UAE?
Yes, now it is required that kids also have their own Emirates ID. Previously, this was optional, and juveniles under 15 only needed to be in the population register.
Who is eligible for Emirates ID?
Emirates ID is proof of legal residency in the UAE; it is mandatory for all legal residents of the UAE, which include its nationals, GCC citizens, expatriates, and other residents.
How to apply for the first Emirates ID for a newborn?
The Mabrouk Ma Yak service is used for babies born to UAE nationals (or at least to an Emirati father). This integrated eService is designed to get all the documents needed for the newborn, including birth certificate and Emirates ID.
To use the Mabrouk Ma Yak:
Inform the hospital that you wish to use the Mabrouk Ma Yak service;
Wait for an SMS confirming the completion of the procedure. The SMS will include a link to complete your request online;
Log in to the Mabrouk Ma Yak Service portal and fill in the newborn baby's data and upload their photo;
Apply for paternity and maternity leaves and child allowance (optional);
Choose document delivery method;
Pay fees online;
Wait for documents to be processed.
The Mabrouk Ma Yak service is not available for expats. To apply for an Emirates ID for a newborn, expat parents must apply at a typing center (or Amer center for those residing in Dubai) or online at the Federal Authority of Identity and Citizenship by following the available instructions.
To apply in person:
Find your closest typing center that serves Emirates ID applications or Amer center;
Come to your appointment with the required documents;
Apply at the center;
Pay for application;
Wait for processing and retrieval of information.
Documents required for baby ID card application in UAE
The documents needed depend on the status of the parents and the method of application.
For children of UAE nationals using the Mabrouk Ma Yak service:
valid Emirates ID of both parents;
family book;
marriage certificate (only if the woman delivers for the first time).
For children of expat parents, applications in Amer centers:
Copy of parent's passport with valid and stamped residence visa;
Attested birth certificate of the baby (original);
A copy of the parents' registered tenancy contract;
A passport-sized photo of the newborn child;
Emirates ID of the parents (original).
Here is an example of a documents list for applications at a typing center:
Original passport;
Attested birth certificate;
A passport-sized photo of the newborn child;
Father's passport.
UAE ID photo requirements for a baby
Here are the photo requirements for a baby's Emirates ID:
The required UAE ID photo size is 4x6 mm (for offline applications), or 35x45 if applying online at ICP;
Baby's eyes should be open;
The image must be in color, not blurred, pixelated, or distorted in any way;
The picture may not be older than six months;
The background should be plain and light, with no shadows or external objects;
Your head must be straight, and your eyes must look straight into the camera and be fully visible;
Your entire head must be visible, and no facial features may be obscured;
Glasses are allowed as far as they do not obscure the eyes and do not reflect glare in the photo;
Headwear is permitted only for religious purposes;
Clothes must contrast with the background.
Here is an example:
Take a baby ID photo at home!
There are several ways you can take an IDpicture of your kid. You can set them upright on a baby car seat. As for newborns, you can lay them down on a plain sheet. You can also support them from behind or on the side: just make sure you or even your hands don't get into the shot. Make sure your camera is at the child's eye level. Be ready to take several pictures, especially if your child moves around.
Once you get a good portrait, what's left is ensuring that the picture fulfills all the technical requirements. Whichever method you choose to take your baby picture, Visafoto can help you process your photo so that it satisfies all the parameters. This way, you don't need to worry about head-to-image proportions or background while taking your child's picture.
Take an image with a smartphone or camera against any background, upload it here and instantly get a professional photo for your visa, passport or ID.
Source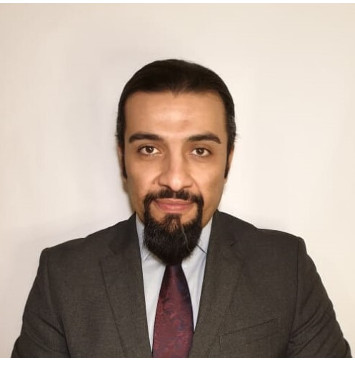 Result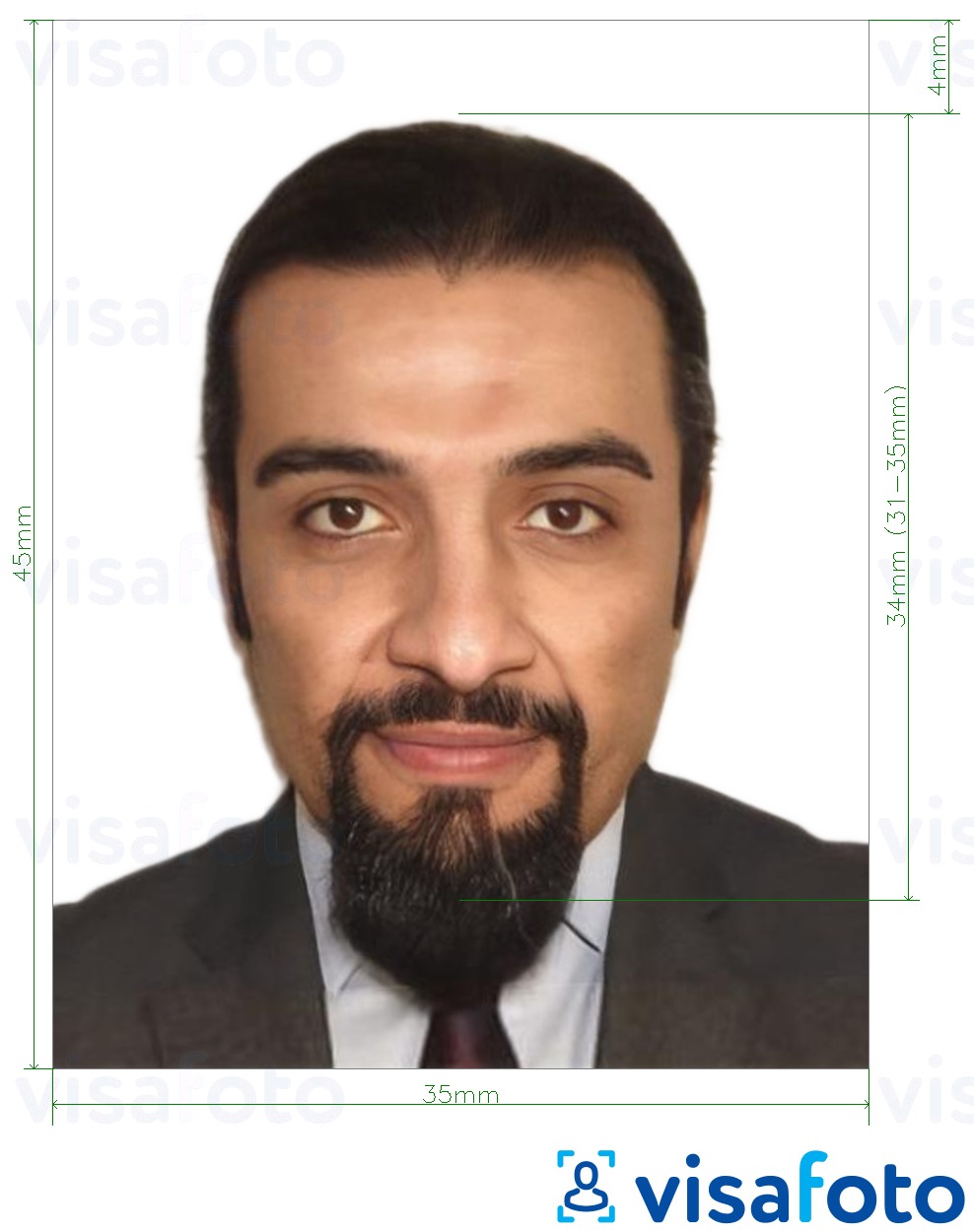 First, take a photo of yours under daylight like this one: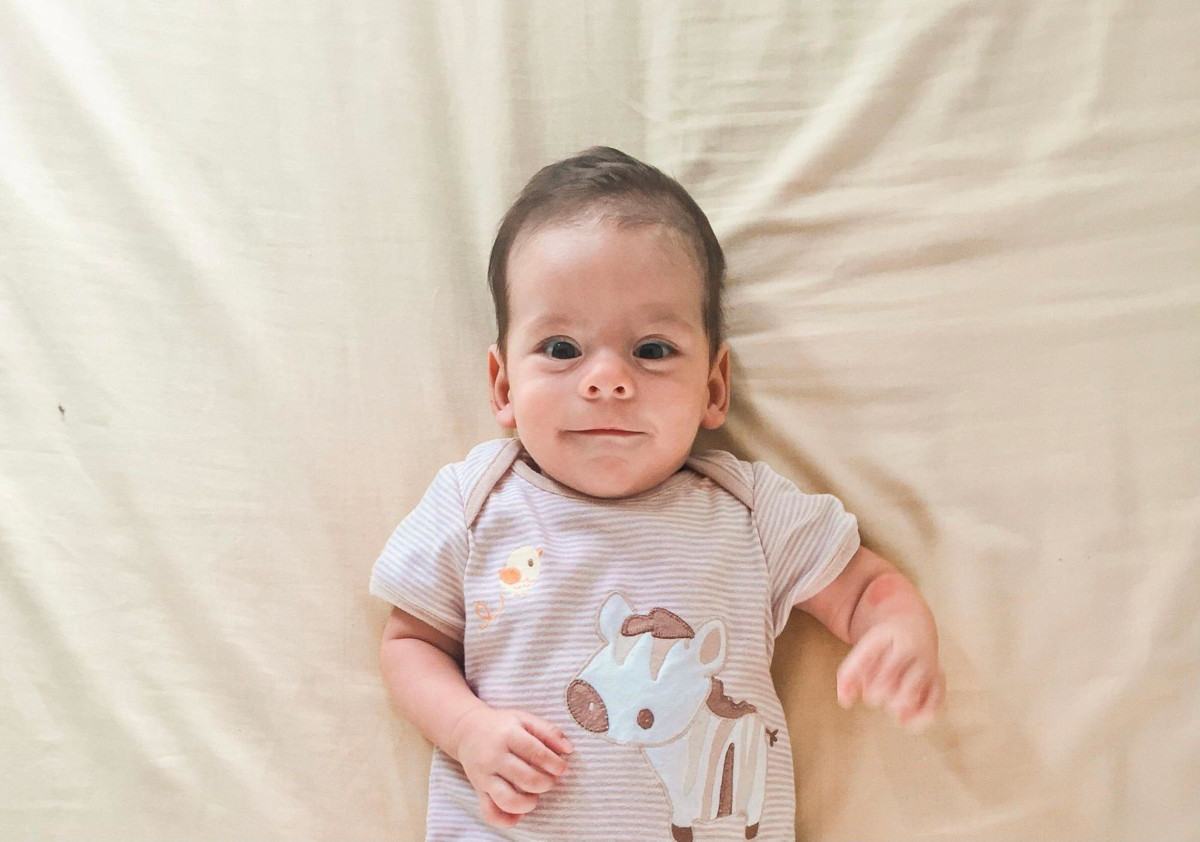 Whether you need your photo printed or in digital format, Visafoto has got your back: your resulting files include a template of photos that's ready to print.
Emirates ID fees for minors
The Emirates ID application fee applies to non-Emirates and is AED 120.
At what age must children renew their ID?
Renewal of Emirates ID depends on the validity. The duration of non-nationals Emirates IDs depends on their visas, while nationals' IDs are valid for 5 or 10 years.