UAE Passport photo size
Here you will find out all the necessary information on the size of a UAE passport photo and photo size for a UAE visa for a successful submission, and how you can cut an image to a proper size from the comfort of your home.
Table of contents
Pay attention that there are different photo requirements for a UAE passport and visa.
UAE passport photo size in cm
The UAE passport photo size in cm is 4x6. An image resolution of your online application should be 600 DPI. The picture should have a light grey background.
Here is a example: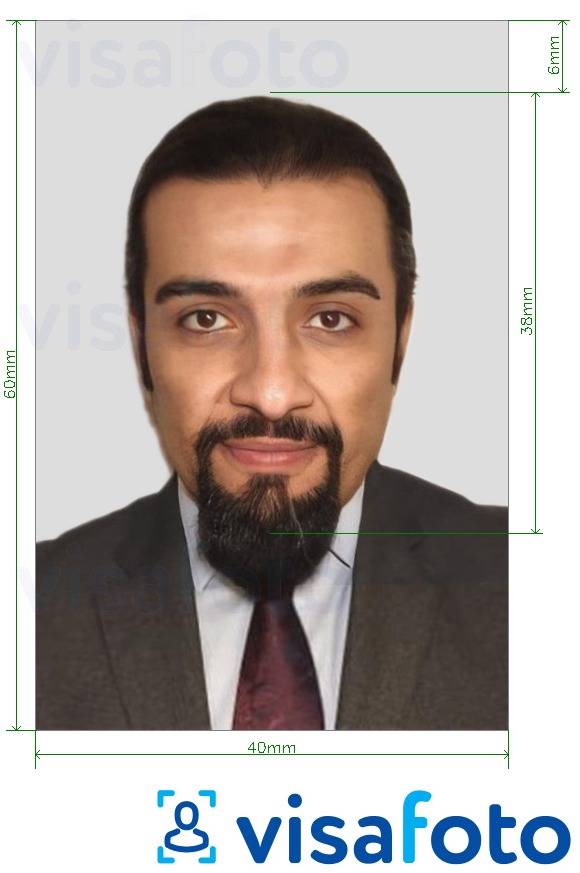 UAE visa photo size
UAE visa photo size in cm is 3.5 × 4.3. UAE visa digital photo size should be 200–400 × 257–514 pixels. The photo should have a light background.
UAE ID card photo size
To apply for an ID card at the ica.gov.ae website, you will need a 35x45 mm photo. This ID card is needed not only for citizens, but permanent residents need it too.
UAE passport photo measurements
Apart from the size of the photo, take into account the additional image parameter when applying for a UAE passport. You should also consider the height of the head: it should be 38 mm. The distance from the top of the photo to the top of the hair should be about 6mm.
Get the UAE passport size photo online
The easiest way to quickly crop an image to the size of a UAE passport photo is to use our convenient online tool.
Take an image with a smartphone or camera against any background, upload it here and instantly get a professional photo for your visa, passport or ID.
Source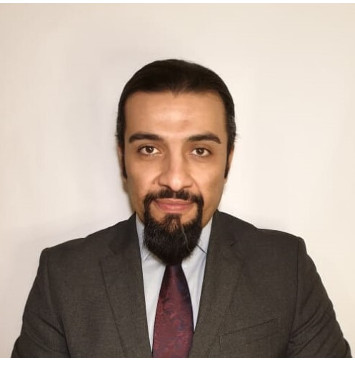 Result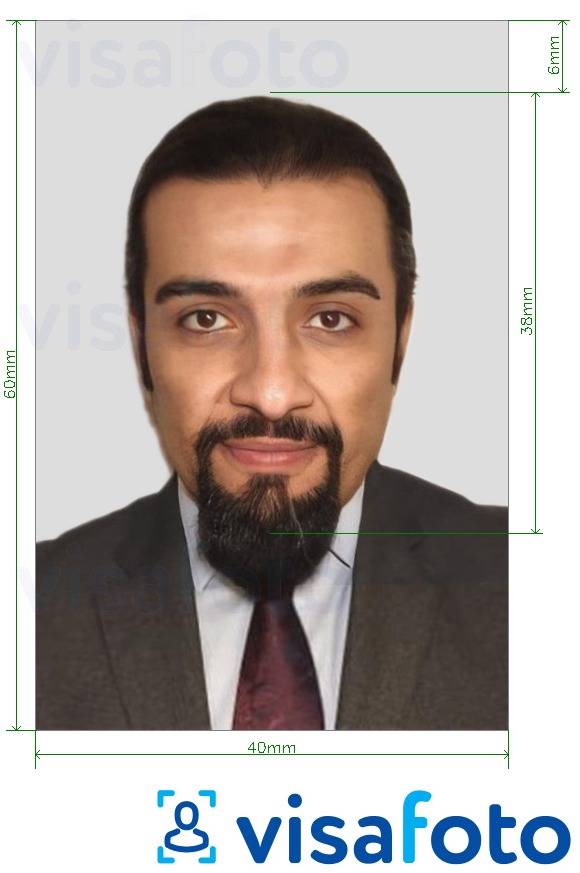 Visafoto provides the required photo size for a UAE passport and also considers basic parameters such as head and eye position. Besides, it changes the background to light grey or plain white and enhances the image quality.
First, take a photo of yours under daylight like this one: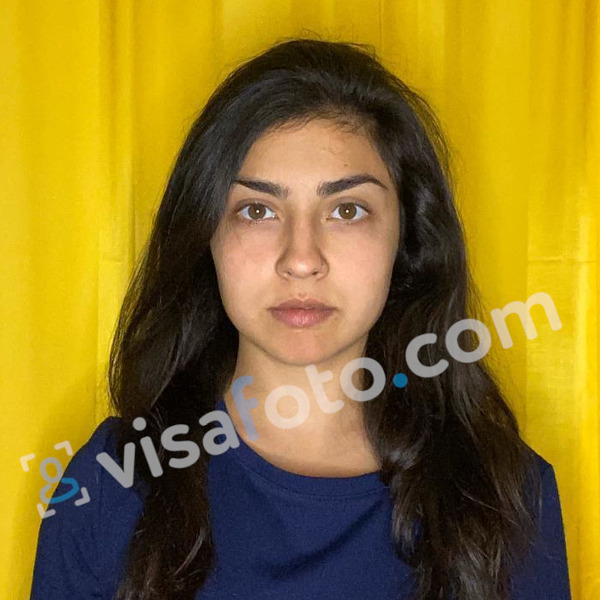 You will take both a digital photo of your UAE passport for online applications and a photo for printing.
Use Visafoto to crop an image to fit the UAE passport photo size and UAE visa picture size, or select the image you want from the list.
Check out this guide if you want to print your UAE passport photo.
How to crop a photo to the UAE passport picture size on your own
As mentioned before, you can adjust the correct size of a UAE passport photo using Visafoto in seconds. Crop the photo yourself in a digital photo editor if the easiest way is not for you.
Here is an example of how to resize a UAE passport photo in Photoshop:
Open your photo in Photoshop.
Select the crop tool from the left toolbar.
Crop the portrait so that the face remains in the center. The UAE passport picture should include shoulders and have some space left around the head;
Proceed to the Ratio in the top bar. Set the required aspect ratio: 4 wide and 6 high for UAE passport pic or 3.5 wide 4.3 high for UAE visa pic.
Press Enter. Your photo is successfully resized!
To prepare your image for printing, head to the Image section above. Select Image size and enter width and height: 4 x 6 cm. Set the resolution with a minimum of 300 DPI (600 DPI is preferable).
Note, that you should take into account not only the size of your UAE passport photo but other features mentioned above - such as head height or eye position.
Visafoto automatically generates a compliant photo for the UAE passport. We guarantee that the photos will be accepted by the officials.
If you have any problems, we invite you to contact our 24/7 customer support service!