Take an image with a smartphone or camera against any background, upload it here and instantly get a professional photo for your document: US Green Card (Permanent Resident) 2x2"
Guaranteed to be accepted on the official website www.uscis.gov and in the printed form
You will get your photo in several seconds
Your result photo will fully match the requirements and example listed below (image size, head size, eye position, background color, size in kilobytes)
Source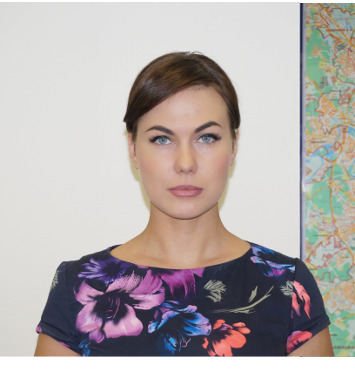 Result
Requirements
Do not worry about the photo size requirements. Visafoto.com automatically makes correct photos, fixes background and head tilt.
Make this photo online now!