2x2 Passport Photo Size
The "2x2 photo" usually refers to a 2x2 inch photo. Let's learn where you can get them and how to submit them along with your passport or visa application.
Example of a proper 2x2 photo
Original photo of model
Result: a correct 2x2 photo obtained online at Visafoto.com with the right head size and eye position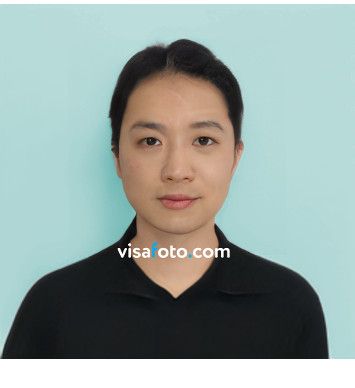 Table of contents
When do I need a 2x2 inch photo?
2x2 ID picture size is one of the most common passport photo formats.
USA
In the U.S., it is used for every kind of document. When you are asked to bring printed photos for your form, you are likely expected to bring 2x2 inch ones.
2x2 ID picture size in cm is 51x51 mm. If you need a digital photo for online submissions, remember that the 2x2 ID picture size in pixels is 600x600 px. The preferable file format is jpeg.
You need 2x2 inch photos for:
Passport
Visa
Green Card lottery
Employment authorization and so on.
2x2 photo is required when applying for a U.S. visa, or a U.S. passport or participating in the Diversity Visa Lottery.
When you apply for a foreign visa in an embassy located in the USA, the embassy staff will also ask you to bring a 2x2 pic. If you choose a travel agency (like CIBT Visas, VisaCentral, Travisa or VisaHQ), only 600x600 pixel photos will be accepted on their websites.
India
Are you going to India? Take a 2x2 inch photo for your visa. It will be suitable for both an e-visa and a regular paperwork visa.
To apply for the OCI passport you will also need a 2x2" photo.
Other countries
You may be asked for a 2x2 photo when applying for documents for Israel, Costa Rica, Belize, Nepal, and other countries.
2x2 passport photo app
This is how you can convert your picture to a 2x2 inch passport photo at home.
The fastest way to instantly crop a photo to a 2x2 picture is to use specialized online tools. Visafoto will help you instantly resize your selfie photo into a 2x2 photo, considering other essential criteria, such as head size and eye position.
Take an image with a smartphone or camera against any background, upload it here and instantly get a professional photo for your visa, passport or ID.
Source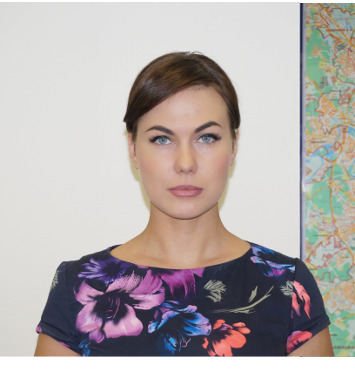 Result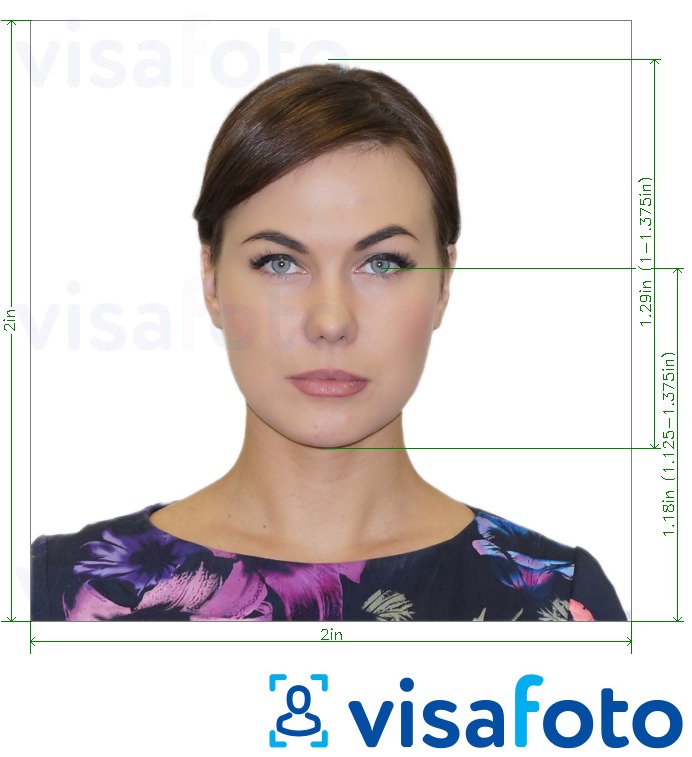 VVisafoto also changes the background and fixed image quality according to official requirements. In addition, it changes the background to plain white and improves overall image quality. You will get a digital 2x2-inch passport photo and a printable template for offline submission.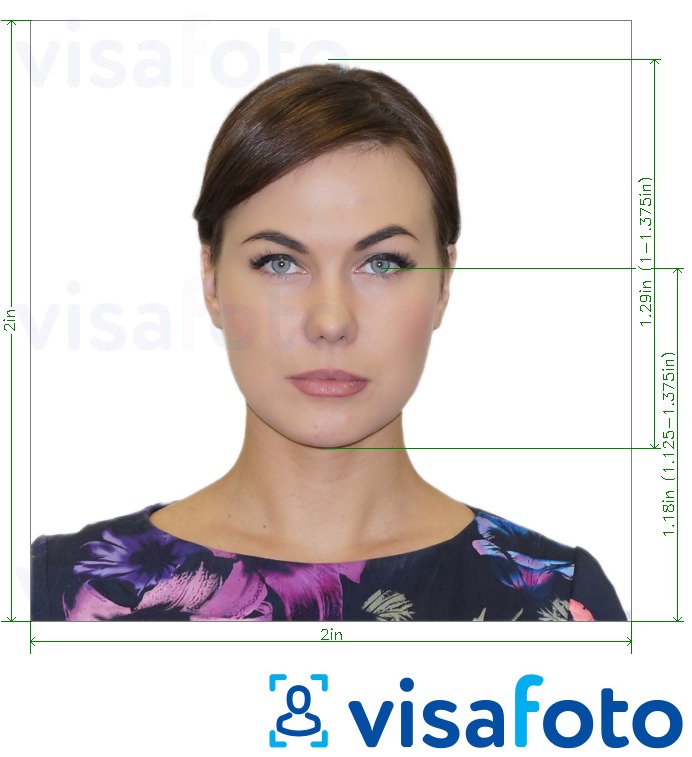 2x2 picture size sample
How to print a 2x2 passport photo
Do you need to print out your passport photo for paper submission? Use high-quality photo paper and a color printer. The best choice is 4x6" (10x15 cm) photo paper: that's standard postcard size. One sheet can contain up to 4 2x2 photos: all you have to do is carefully cut them out with scissors.
Visafoto provides customers with a printable 2x2 picture template. You don't need to resize anything extra: just print it out at home or find the nearest copy center. Learn this guideline for the detailed info on how to print 2x2 passport photos at home or at online services.
How to create a 2x2 passport photo in Photoshop?
If online software is not your choice, you can use Photoshop or any other picture editor.
Just open a file in Photoshop, select the crop tool, and enter passport photo dimensions. To set 2x2 id photo size, use 1x1 (Square). Click and drag the crop selector so that it includes shoulders and ends above the top of the head. Adjust the width and height: as mentioned above, the 2x2 ID photo size in pixels is 600x600.
Bear in mind that official passport photo requirements include not only the size and format but also such parameters as background, head size, eye position. These criteria may vary depending on the documents, and it's strictly recommended to use a specialized 2x2 passport photo maker like Visafoto.com. It will help you avoid mistakes, and the acceptance of your application is guaranteed.
2x2 picture price
In the U.S., the price for a set of two printed 2x2 photos starts from $10, with no digital file included. Here is a price list of the most popular passport photo services in the U.S.:
Visafoto price is $7 only, and you can print a digital photo multiple times.
2x2 passport photo generator >
Last Update: November 2022