Albania Visa Photo
As a general rule, foreigners need a visa to enter Albania, except if they are a citizen of a country that is in a visa-free agreement. You can apply for an Albanian visa online and offline. In both cases, you will need a high-quality photo that meets the standard criteria. To help you with your application, we have compiled the most detailed info about Albanian visa photo specifications!
Table of contents
Documents required for obtaining an Albanian visa
These documents must be uploaded during electronic applications and submitted to your local Albanian embassy or consulate after acceptance:
The application form completed online, then printed and signed;
Visa application photo no older than six months;
Copy of your passport, valid for at least three months beyond the validity of the requested visa;
Travel health insurance;
Parental consent for minors (under 18);
Invitation letter from a host in Albania, with a photocopy of their passport (plus Residence Permit in the Republic of Albania if the host is a foreigner).
Albanian visa photo size (digital and in paper form)
Here are the size requirements for Albanian visa photos:
Albania e-visa photo size must be 36 mm in width and 47 mm in height (in printed form);
The photo background must be plain white;
The photo resolution should be 600 dpi;
The height of your head in the photo from the chin to the crown should be 34.5mm;
The distance from the crown of your head to the top border of the photo should be 4mm.
Albanian visa photo background
As is the case with many visa and passport photos, Albanian visa photo backgrounds must be white, as it is a neutral color. Make sure that your outfit contrasts with this background.
Albanian visa photo color and lighting
Your photo must show your natural skin color, so no filters or artificial, colored lighting is allowed. Neutral, natural lighting, especially daylight, is preferable.
Other important Albanian visa photo parameters
Besides the technicalities we have explained, pay attention to these requirements and common-sense rules:
Your eyes must be open and looking straight at the camera;
Eyeglasses are only allowed for medical purposes. In this case, you must provide a letter from a registered medical practitioner stating the reason. The frame must not obscure your face;
If you usually wear religious headwear, it is allowed to wear it in the photo. It must not obscure facial features or edges;
Accessories must not cover any facial features and not produce glares in the photo;
The picture must have good contrast and lighting, with no dramatic shadows nor blurs or pixelated parts;
The picture must not be retouched, it may not have red eyes or glares.
Here is an example Albanian visa photo: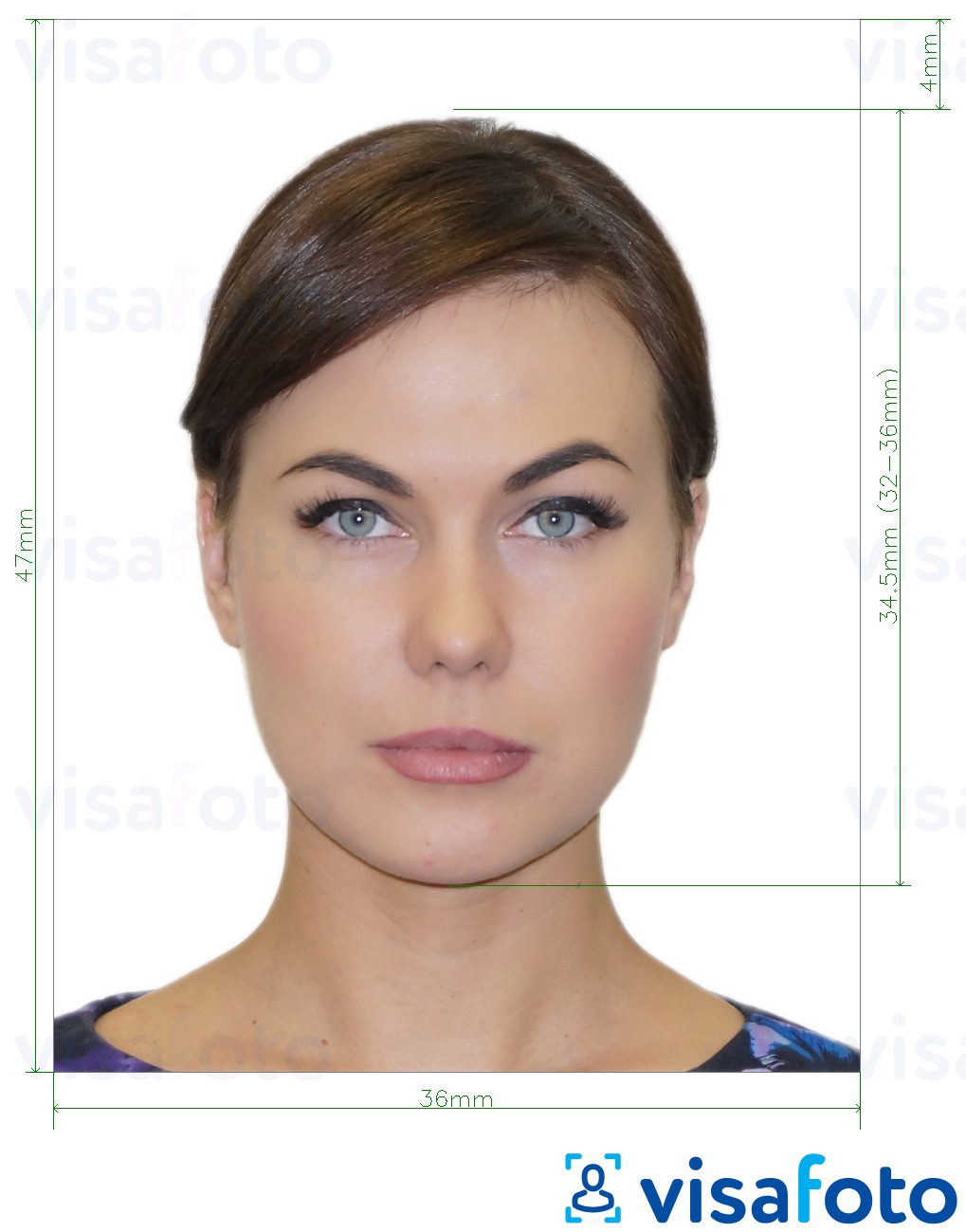 Instantly take an Albanian visa photo online!
The Albanian government continues to work to make visa applications more accessible, but you can make the process easier on your part, too. To make sure your photo is up to par while saving time and resources, we recommend using Visafoto, an online photo editing service that ensures your photo is fully compliant to the requirements. Just upload a portrait of yourself following the dress code and posing guidelines explained above to our tool below. Visafoto will instantly set up the required parameters and prepare the image for printing.
Take an image with a smartphone or camera against any background, upload it here and instantly get a professional photo for your visa, passport or ID.
Source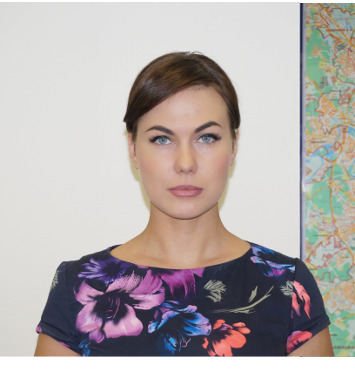 Result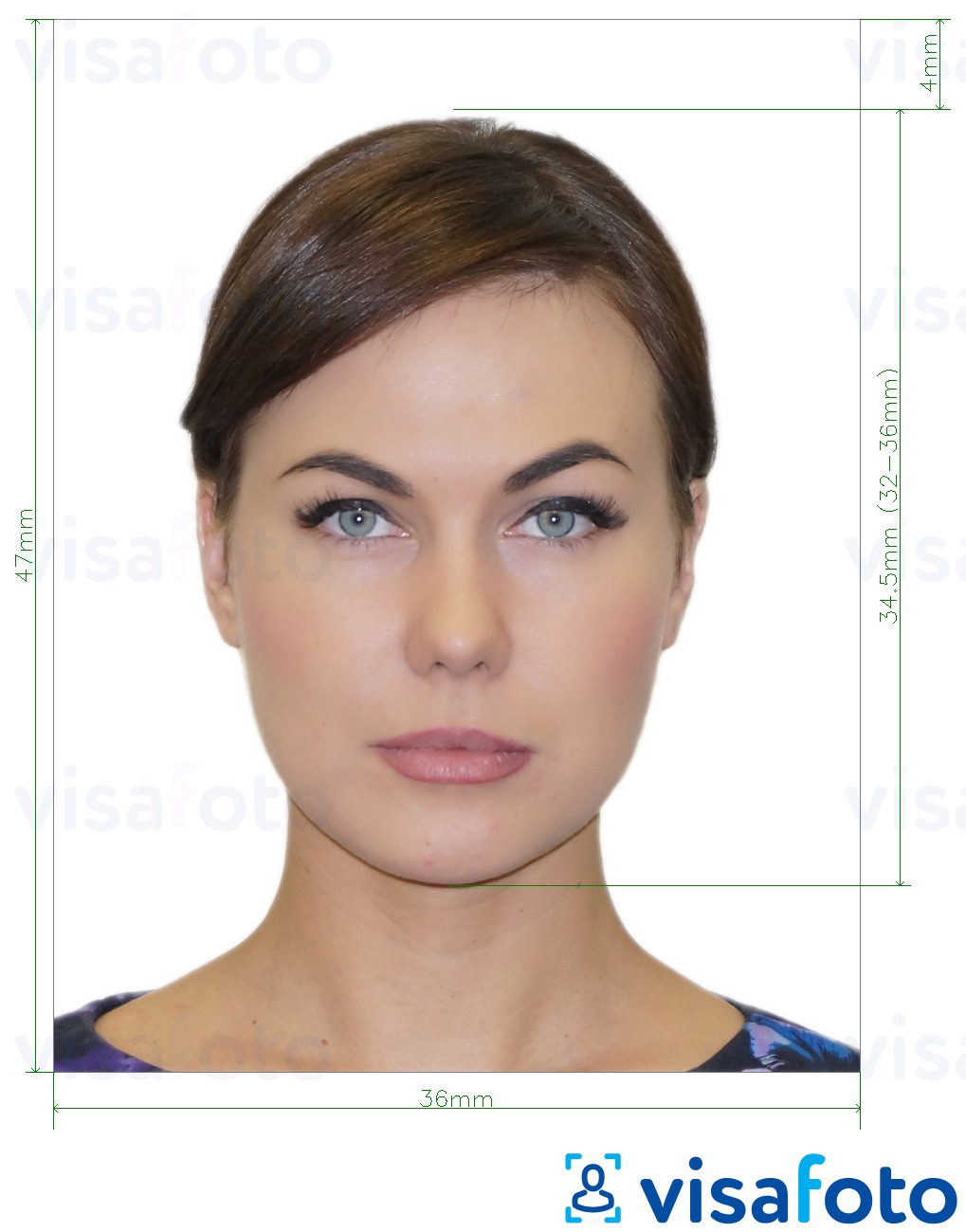 Take an image with a smartphone or camera against any background, upload it here and instantly get a professional photo for your visa, passport, or ID.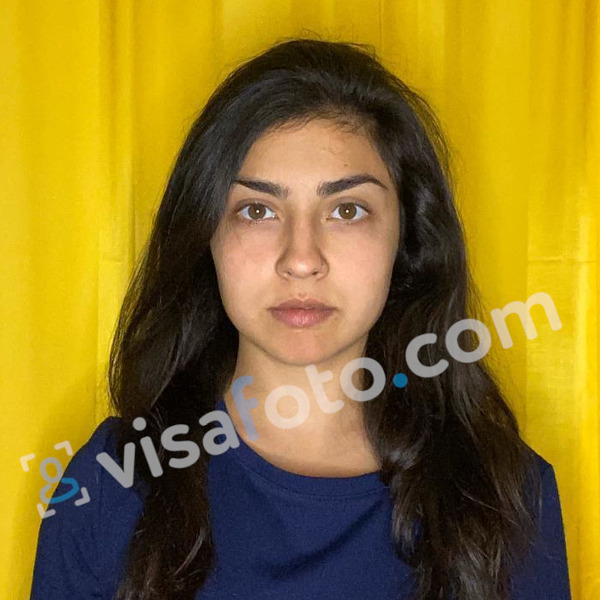 You will have two types of photos: a digital one for electronic applications and another one suitable for printing.
Here they are: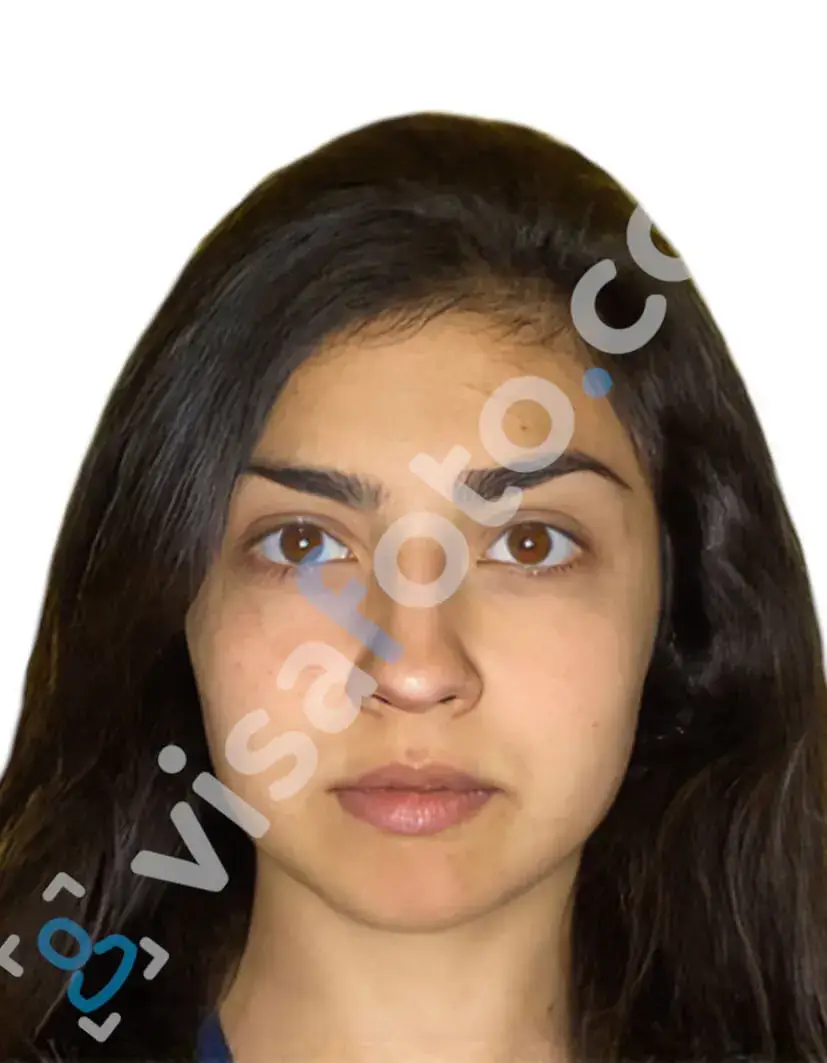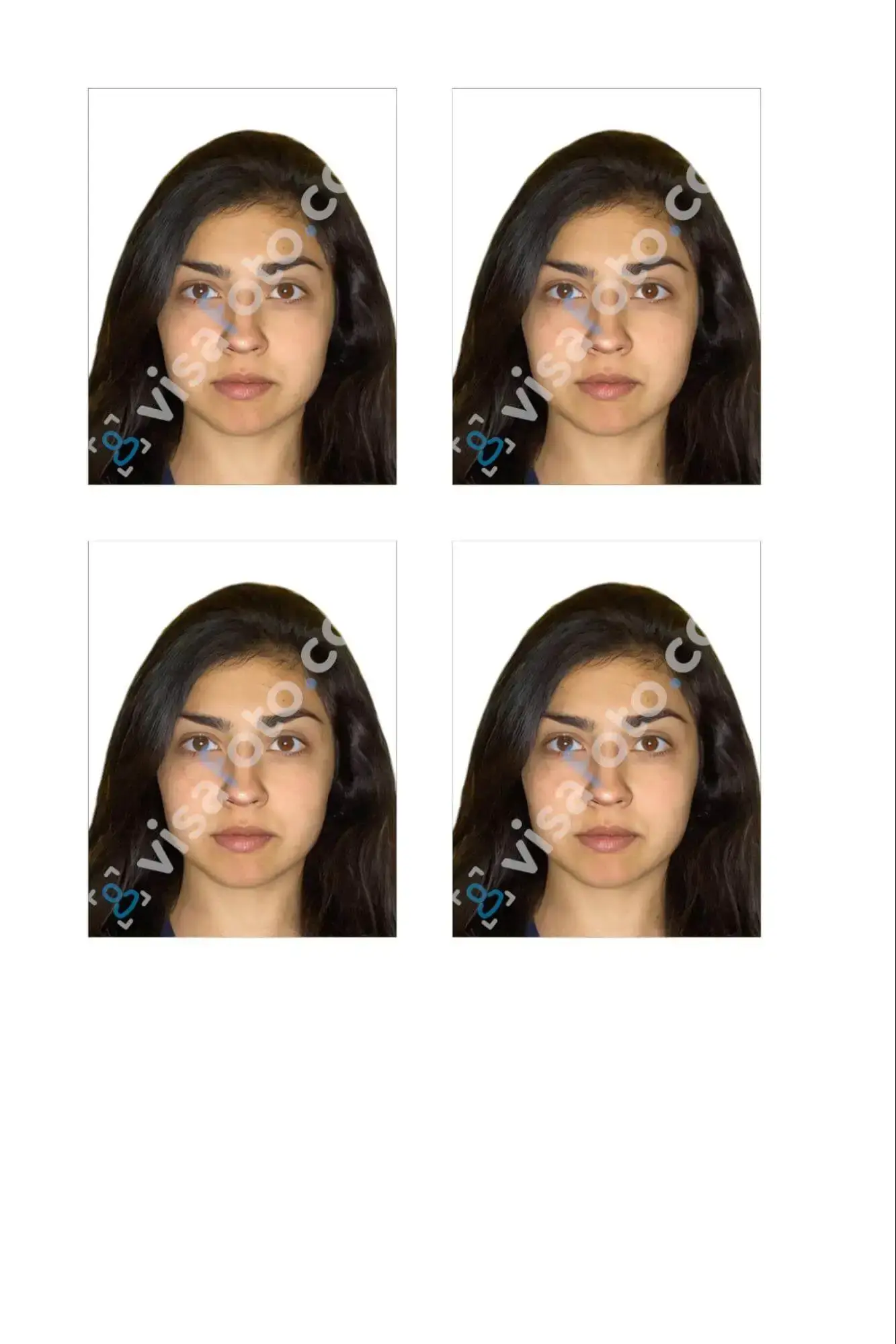 Do I need to print out my digital Albanian visa photo
If your visa application involves submitting the required documents to the embassy or consulate, yes, you need to print out your photo. This is usually applicable to stamped visas (as opposed to fully electronic ones).