Getting a Child Passport in Australia: specifications
Minors, even though they generally travel with their parents, also need a passport to travel internationally. This article will explain the basics of obtaining a passport for young ones among Australian citizens.
Table of contents
Australian child passport application: documents needed
Make sure to have these documents to submit:
The applying child's full birth certificate;
Evidence of the child's Australian citizenship: this may be the child's Australian birth certificate or Australian citizenship certificate;
Documents that prove any change of name, if applicable;
As applicable, documents to establish who has parental responsibility for the child, such as court orders and additional passport forms;
Two passport-sized photos that satisfy the standard requirements.
Australian child passport application: who can witness
As minors are deemed not to have full rights yet, their application needs to be consented to by their parents or guardians who hold parental responsibility. This consent must be witnessed.
While the consent is usually related to the child, the witness can't be the child's relative. The witness also shouldn't be a relative of any person who has parental responsibility for the said child or lives at the same address. That can be anyone you know personally or a representative of some professions: a lawyer, a medical doctor or nurse, a bank manager, a notary, a police officer, a school principal, a clergy member, etc.
Australian child passport cost
It costs AU$155 to apply for a child's passport, barring additional fees such as priority processing or overseas surcharge.
Australian child passport validity
Children aged 15 and under can only apply for passports valid for five years. Once they've passed 16 and over, they may apply for ten-year validity passports.
Australian child passport renewal
Once the child's passport validity runs out, you will need to renew it. The process of renewing for a child's is practically the same with applying for a new one, which can be started online.
Australian child passport application overseas
The process of applying for an Australian passport for your child while overseas is similar to the process of applying it at home. You can start by filling out the application online or by getting a an application form from the Embassy or Consulate, and gathering the needed documents as explained above.
The difference is that instead of lodging the application at a participating Australian Post outlet, you will need to lodge it at your local Embassy or Consulate. The fee may depend on your Embassy or Consulate as well.
Australian child passport photo requirements
Here are the technicalities your application photo must fulfill:
The picture must be in colour and of good quality. The lighting and contrast must be even. No blurred, pixelated, or otherwise distorted photos may be accepted;
The photo background must be white;
The photo size is 3.5x4.5 cm;
The height of your head in the picture (from crown to chin) should be about 35 mm;
Your face must be fully visible, and your eyes must look straight into the camera. Keep a neutral facial expression;
Your face must be centred in the picture;
Hearing aids are allowed if used regularly;
Headwear should only be for religious or medical purposes. They should not obscure facial features.
Here is an example of a child's passport photo:
There is some leeway when it comes to baby passport photos in Australia. Here are some details to pay attention to when taking pictures of kids:
For infants (under three years of age), a photo with an open mouth is acceptable;
No other person or object can be visible in the photo, including toys and bibs.
You can save time and not worry about your passport photo application by having your photo done professionally online. With Visafoto, you can get a photo that's guaranteed to be accepted without going to a professional photo studio. This way, you can take care of your other documents and rest assured that the photo will be accepted.
Take an image with a smartphone or camera against any background, upload it here and instantly get a professional photo for your visa, passport or ID.
Source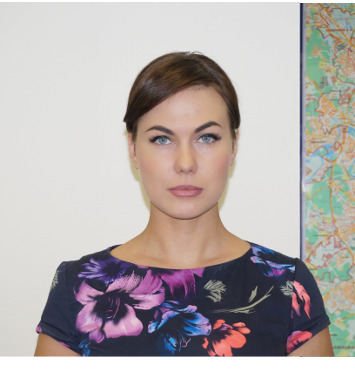 Result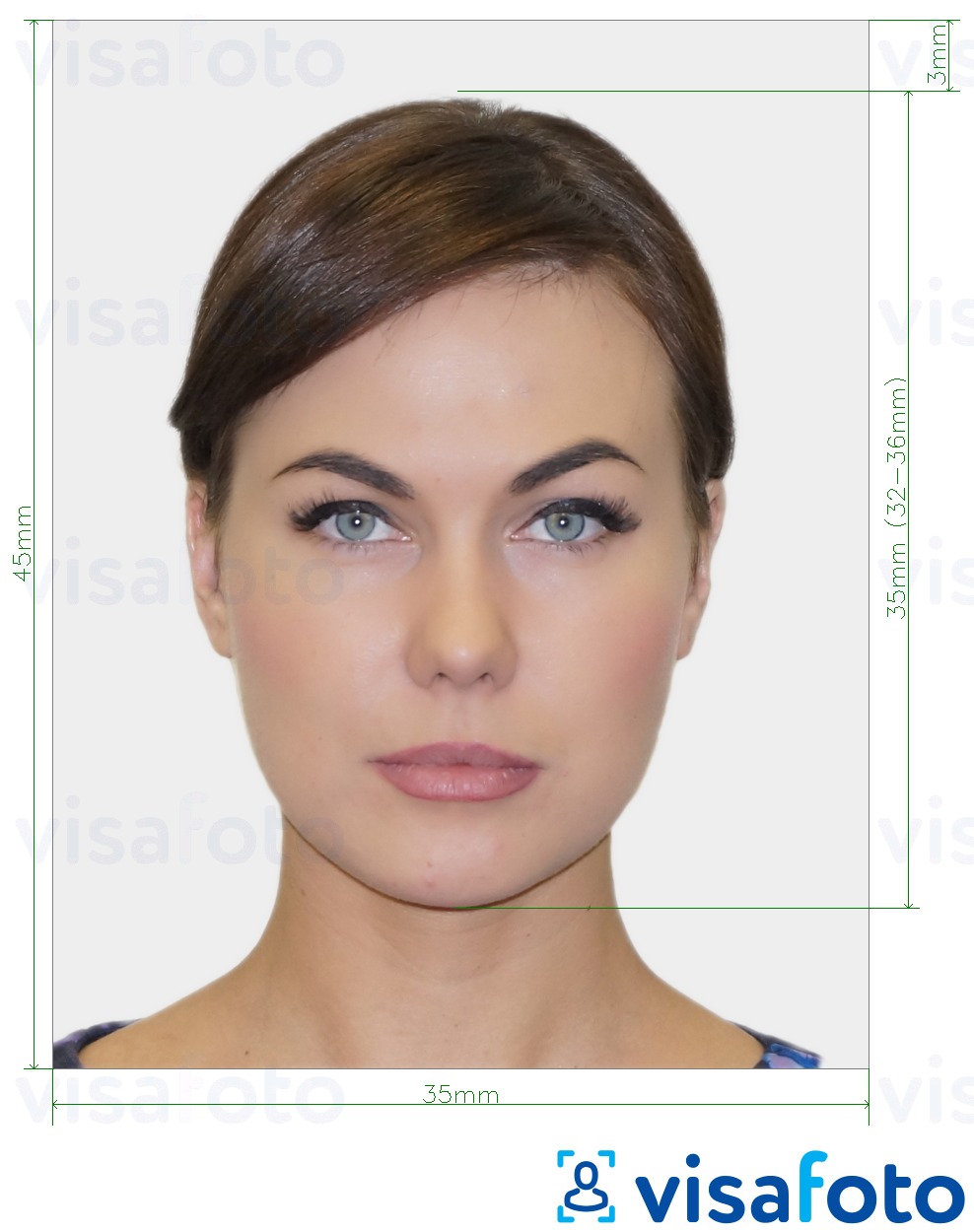 Simply take a picture of yourself following the guidelines and upload it to our tool below. No worries about the format, background, sizes, and dimensions: we'll take care of that for you.
Take an image with a smartphone or camera against any background, upload it here, and instantly get a professional photo for your visa, passport, or ID.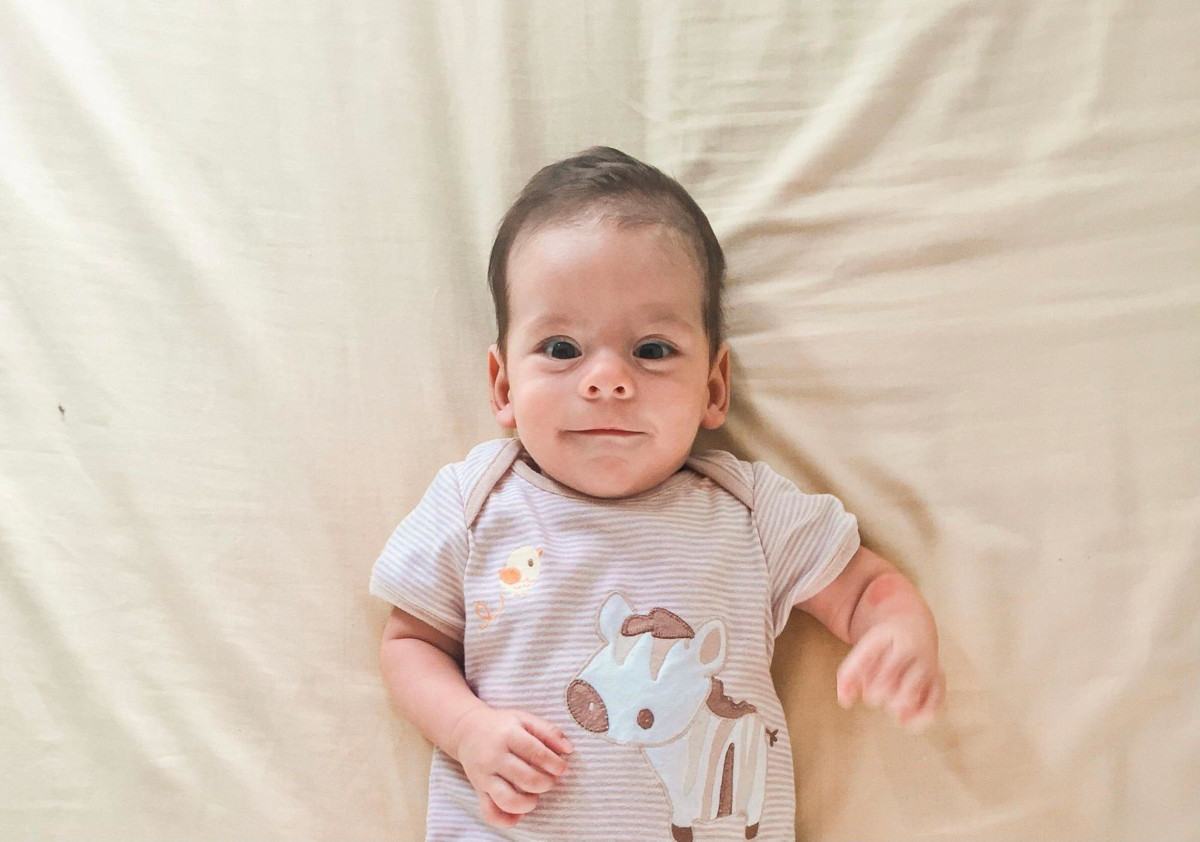 Visafoto provides customers with two image options:
A digital child passport photo in Australia, suitable for online passport and visa applications;
A template for printing.
Here they are: