Australia passport photo
Where can I get a passport photo in Australia, what is the cheapest way to get an Australian photo ID and what are the main Australian passport photo requirements?
Find all the answers in our guide!
Table of contents
Basic requirements for Australian passport photos
Stick to this check-list:
The image size for the Australian passport digital photo must be 35 mm in width and 45 mm in height.
The background must be plain white, with no shadows and any objects;
The photo must be in colour.
Have a neutral facial expression. Eyes should be wide open and look in the camera.
Glasses are permitted if you wear them by prescription.
Headgear is permitted for religion only.
Pay attention that the Australian passport photo rules are the same as the ones for Australian visa photos. So, the information above is suitable for all these photos.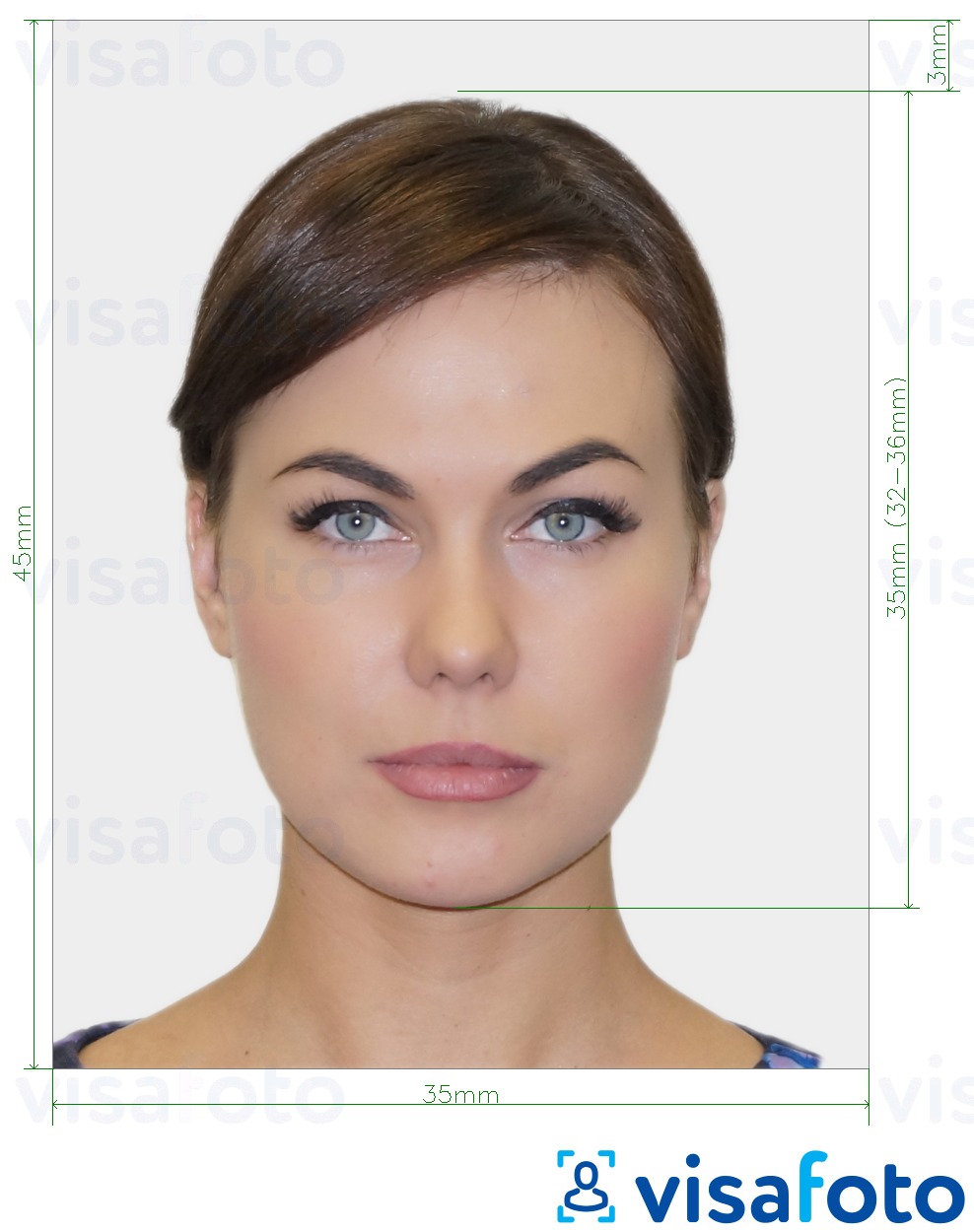 Find the full list of Australian passport photo requirements in this article.
How much does the photo for an Australian passport cost?
An average Australia passport photo price starts $16.99 AUD for physical prints and $19.99 AUD for digitally emailed copies at post offices and photo centres. On the contrary, the digital photo costs $7 US dollars if you use Visafoto.com.
Get an Australian passport photo online
Online is the simplest and the quickest way to get a photo for any type of document, be it a passport, ID, driving license, visa and so on. You instantly get a professional passport photo in two versions: a digital one is for online submissions and another one is for printing.
Visafoto.com works 24/7, and the support is ready to help you with any questions.
Take an image with a smartphone or camera against any background, upload it here and instantly get a professional photo for your visa, passport or ID.
Source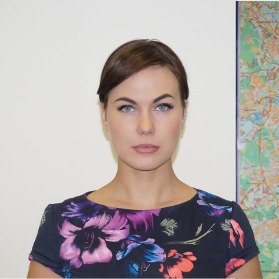 Result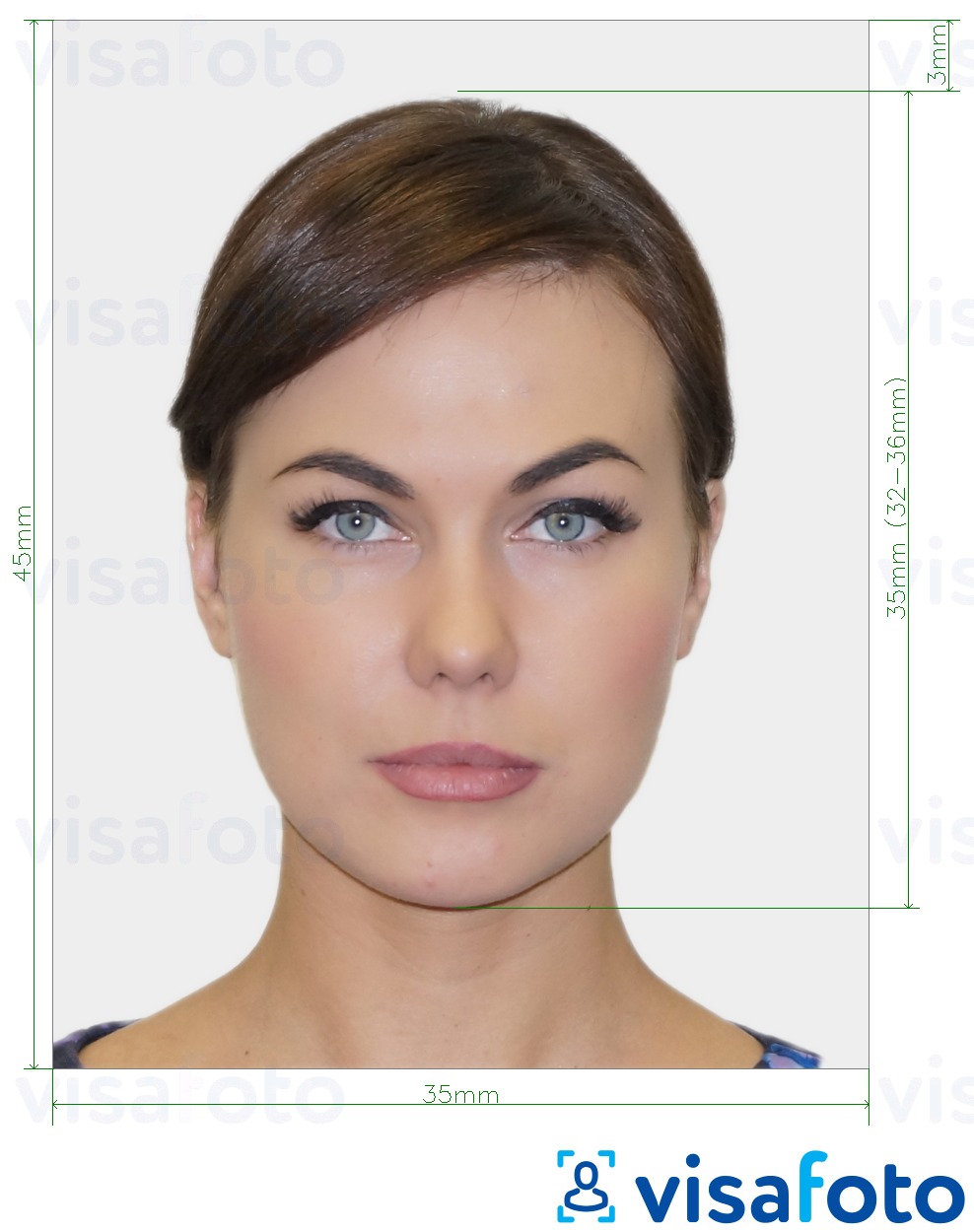 Firstly, take a selfie (use a tripod or selfie-stick for a correct distance), or ask your roommate to take a picture of you. Your face should be fully visible. The eyes must be wide open. Look directly into the camera. Avoid wearing light-coloured clothes.
You will get a photo like this: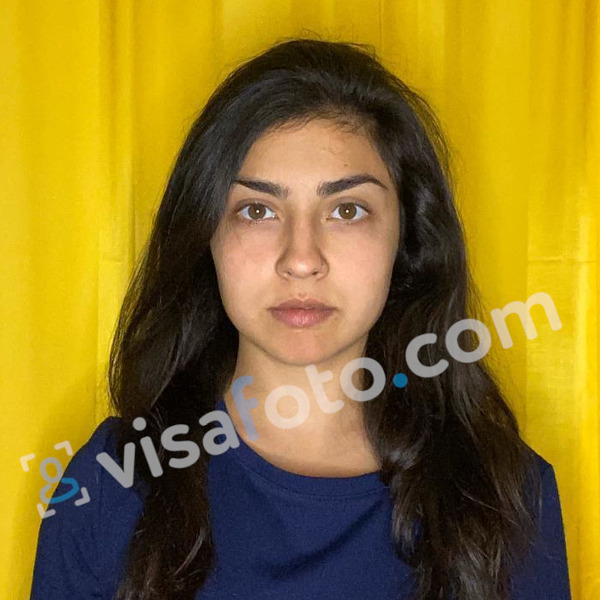 Then upload the photo to the online Australian passport photo maker. You will receive:
Where can I take an Australia passport photo near me?
Let's take a look at some popular options.
Officeworks. Australia's largest supplier of office and stationery products. Prices for passport photo services start from 15 AUD.
Australia Post. At the post office, you can get a set of passport photos for 16.95 AUD or a printed set with a digital copy for 19.95 AUD.
Printing out an Australian passport photo
Visafoto.com has made you an image with 4 separate photos for an Australian passport. If you have a printer with a colour printing option, just follow these guidelines:
You will need photo paper size 4x6 inches (10x15 cm). That's a standard postcard format.
Locate your file to print. Right-click on the image and select Print;
Select the paper size (10x15 or A6) and its type;
Indicate how many copies you want to make (we recommend to make several copies at once);
Confirm the settings and wait for your photo cards to be done.
You don't have a printer? That's not a problem, as various retail stores offer printing services for a low price. But be careful: if you just bring a USB flash drive with an image file, you can be charged the same price as if you take Australian passport photos with them. But there is an easy solution: just order prints online, using the printable template purchased at Visafoto.
Let's see how this works, using Officeworks as an example.
Head to Officeworks website, click to the "Prints" section and choose a 10x15 cm (4x6") digital photo print;
Upload the image file that you got from Visafoto.com with 4 individual photos. Choose the glossy paper for printing;
Pay as low as 0.10 AUD and choose the nearest store to pick up the print!
We recommend making several prints at once. 35x45 photo format is widely used worldwide, and your photo cards can serve you well as:
Australian visa photo
Australian driving license photo
UK visa photo
Etc.
Links