Passport Photo Printing (Australia)
One of the most widely needed documents to use on application forms, including for passport applications, is the photo. Passport photos usually have a specific set of requirements you need to fulfill, which may prompt you to think that you should go to a photo studio to get it taken and printed professionally. However, did you know that you can get your photo done at home, all while ensuring that it complies with all the requirements?
Table of contents
You can save time and resources by taking and printing your photo at home. What's more, you can make sure you pick the picture you like the most. This article will give you some guidelines on how to print a fully compliant Australian passport photo.
How to take a passport photo at home?
To start, ensure you have a camera (this includes your smartphone) with a good enough resolution. We recommend using cameras with at least 5 Megapixels resolution.
Then, make sure you have good lighting. Daylight is ideal, but you must also ensure that there are no glares and that the lighting is even throughout the picture. There should be no shadows shown on you.
Now let's think about the dress code. As light and plain background is needed, it is recommended to wear darker clothing, so it contrasts with the background. We also recommend that you opt for smart casual or more formal, though you don't need to break out a tuxedo! This is so that the photo can be used more universally. Glasses used in everyday life and headwear used for medical or religious reasons are allowed.
When you're posing for your picture, you must look straight at the camera and keep a neutral expression with your mouth closed. A slight smile may be beneficial, so you don't look tense.
Have your picture taken with the camera positioned 1,5-2 meters in front of you. Make sure your whole face and the upper part of your torso are captured.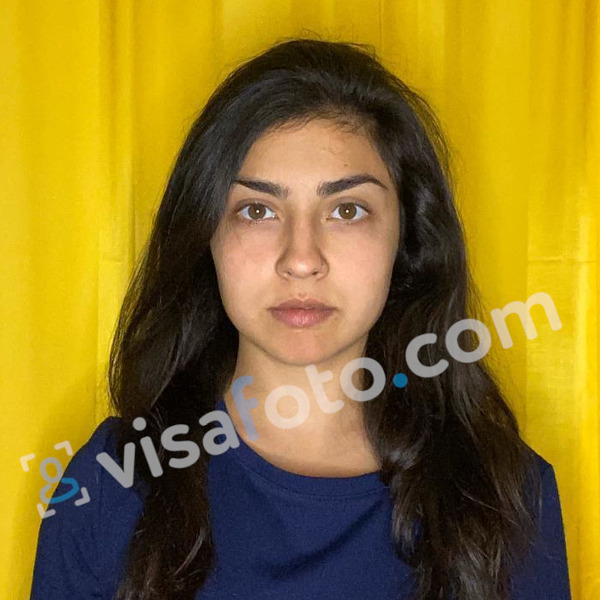 Then, to make sure that your picture fulfils all the technical requirements, such as size, face proportions, and background, upload your file to our passport photo tool. Visafoto will instantly convert it to a compliant passport-sized photo suitable for Australian passport application.
Take an image with a smartphone or camera against any background, upload it here and instantly get a professional photo for your visa, passport or ID.
Source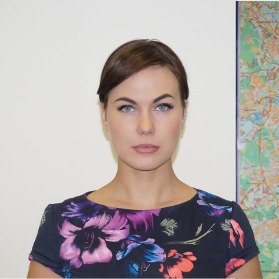 Result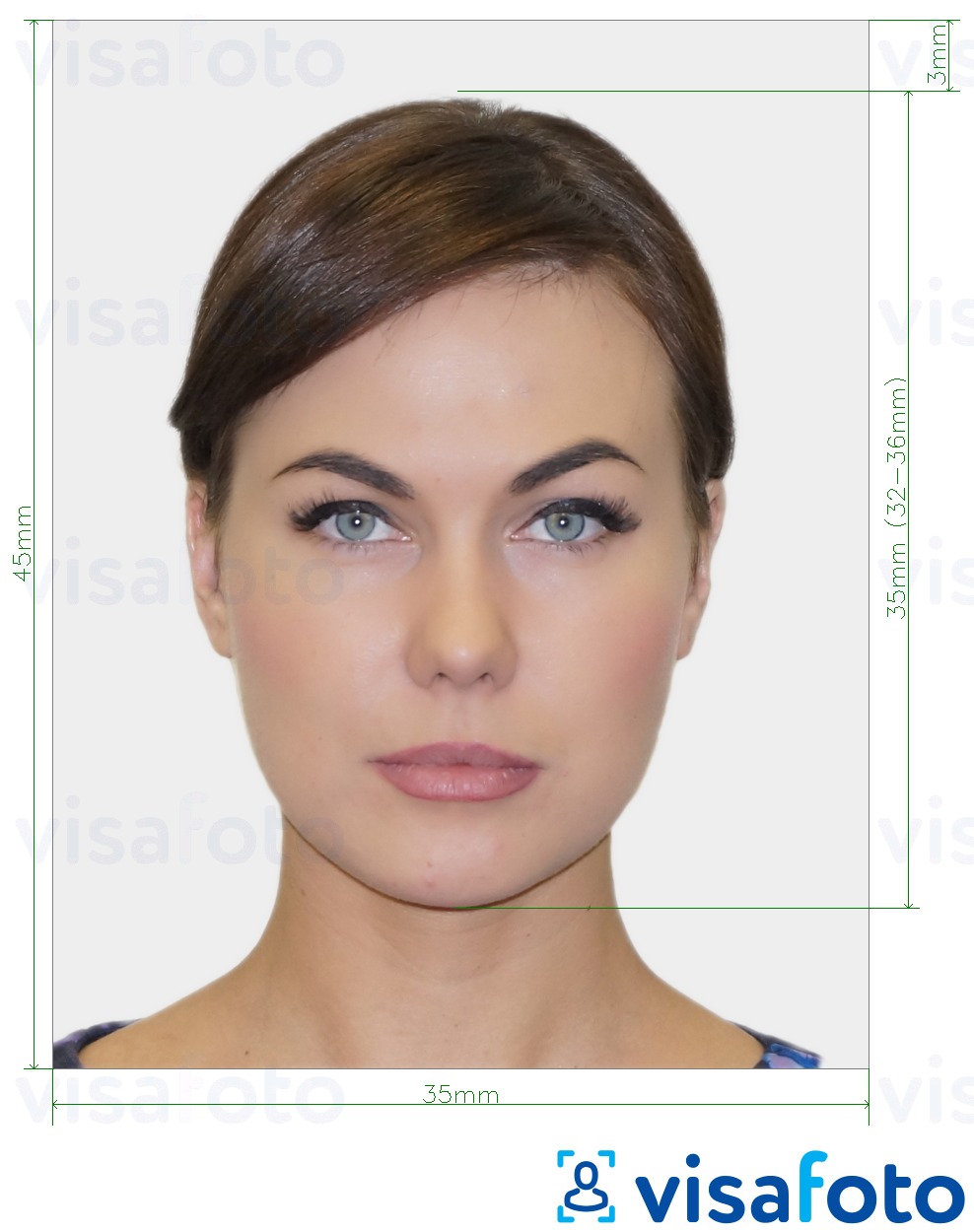 You will get two types of photo: for online submission and for printing:
Printing a passport photo at home
If you use Visafoto to get your photo done, you will also get a template filled with four copies of your photos, ready for printing.
You will need a color printer and some 10x15 cm (4x6 inches) high-quality photo paper (glossy and 200 gsm minimum). Locate the template on your computer and print it, and don't forget to format the printer, so it matches the paper size.
How do I print a passport photo at Kmart?
If you do not have a printer, you can use a photo printing service near you, such as Kmart. You can even order your photo prints online on the Kmart Photos service.
Simply choose the 4x6" (10x15cm) print, upload your picture, pay for the service, and collect it when it's ready at the convenience store (next day collection available), or have it delivered to you within 8 to 14 business days.
At KMart, one 4x6" (10x15cm) print costs just AU$0.10, which is definitely more affordable than getting your photo taken and printed in a photo studio.
Australian passport photo: matte or glossy?
According to the Australian Passport Office, the photo paper used for passport application photos must be high quality, heavy‐weight (at least 200 gsm) glossy paper.