Bolivia Visa for U.S. Tourists
Though landlocked, Bolivia has the most exciting South American travel destinations and is one of the most closed to American tourists. But the inaccessible beckons, right? If you're a US citizen looking to visit Bolivia, this article is for you.
Table of contents
Can you go to Bolivia without a visa?
Unlike most Latin American countries, Bolivia allows U.S. citizens to enter only with a visa. The question of whether you can get a Bolivian visa on arrival at the border, consulates do not give an unambiguous answer. Most airlines refuse to put American passengers on a plane without a visa. That's why it's a good idea to get one in advance.
If you are already traveling in Latin America and want to get a Bolivian visa at the border, keep the same documents required for getting a visa through the consulate.
Bolivia visa requirements for U.S. citizens
To apply for a Bolivian tourist visa, US citizens must have a valid travel document (passport) with enough validity to cover their travels — 6 months.
Besides the essential paperwork, you would need to have already the trip planned, as you will be asked to show proof of booked accommodation (or proof of the home where you will be staying if you're going to visit a friend or relative), round-trip tickets and/or itinerary. This is required to prove that you are genuinely visiting for travel.
You will also need to prove your economic solvency, that you can fund your stay while in Bolivia.
Where to apply for a Bolivia visa in the USA?
A US citizen can apply for a Bolivian visa at a US embassy or consulate, depending on where they live.
The embassy in Washington DC covers the following states: the District of Columbia, Maryland, Virginia, West Virginia, Ohio, Indiana, Illinois, Wisconsin, Iowa, Missouri, Minnesota, and North Carolina.
If you live in a state not listed above, contact your closest consulate, whether in New York, Miami, Houston, or Los Angeles.
Documents required for Bolivia visa application
To apply for a Bolivian tourist visa, a US citizen has to provide these documents:
Visa Affidavit form, accessible here;
A valid passport-formatted photograph;
Your passport with at least 6 months of validity;
Proof of accommodation in Bolivia, which can be:

Copy of hotel reservation, or;
Letter from friends or family indicating the address of the accommodation, address, and proof of the place being the inviter's residency: invoices of the last three months of basic services (water, electricity, telephone) in applicant's name, contract of current rent, or other related documents.

Round trip ticket or copy of the travel itinerary;
Bank statement. For minors, this economic solvency proof is from the parents.
Bolivia visa photo requirements
The photo required for Bolivian tourist visa applications is as follows:
The picture must not be older than six months;
The photo's background must be plain white;
The standard Bolivian visa photo size is 3x3 cm in printed form. If you are getting a visa to the USA, a standard passport-size photo of 2x2 inches will do;
Face-to-photo ratio: your face should occupy about 70% of the picture.
Here's an example of the photo: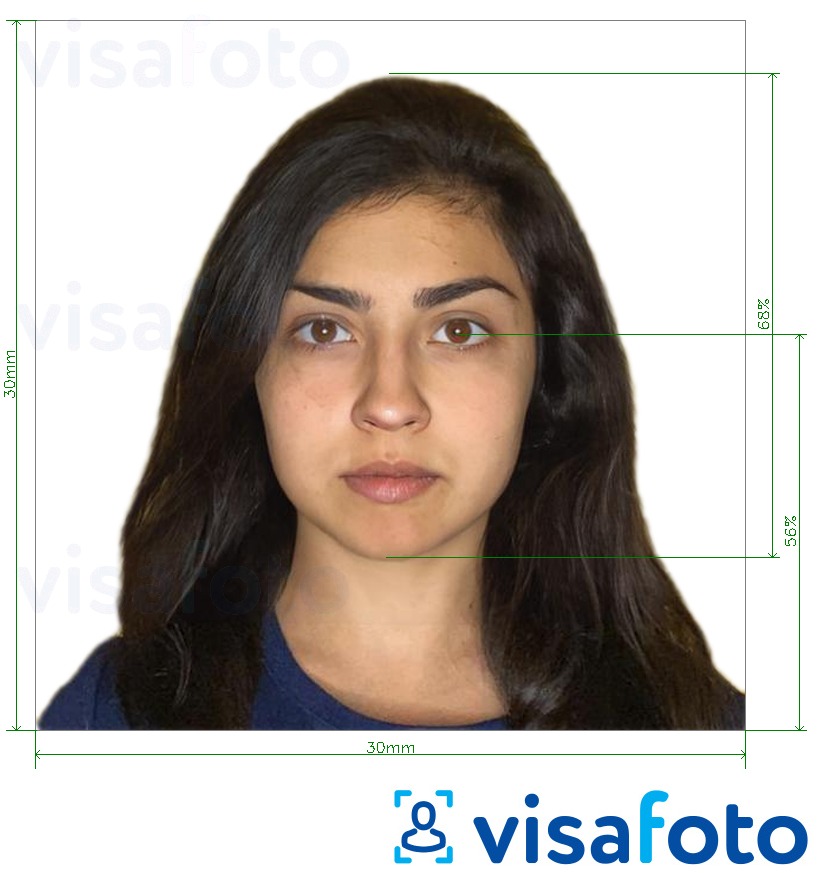 Take a Bolivian visa photo online!
Bolivian tourist visa photos have to follow specific requirements to be accepted. To avoid wasting time and resources, we recommend you trust the editing of your photo to a professional tool that guarantees that your photo will fully satisfy the parameters up to the subtlest details and be accepted by the embassy or consulate.
The Bolivian embassy stated on its website that incomplete applications would be returned without processing, so having a proper documentation package is vita.
Visafoto has been processing US visa pictures since 2013, and can process your photo to full compliance in an instant. Just upload a portrait (or even a selfie) of you taken in decent lighting, with a proper dress code, and adequately posed: look straight to the camera and keep a neutral expression. Visafoto will take care of the rest.
Take an image with a smartphone or camera against any background, upload it here and instantly get a professional photo for your visa, passport or ID.
Source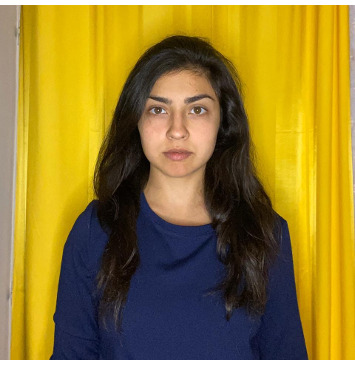 Result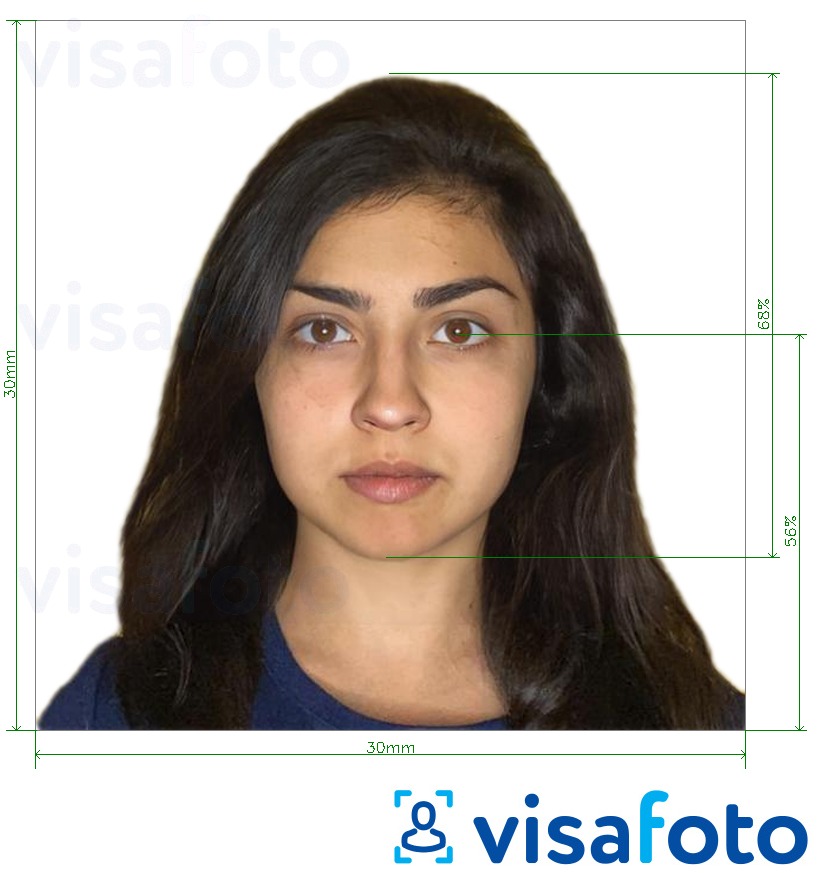 First, take an original photo like this: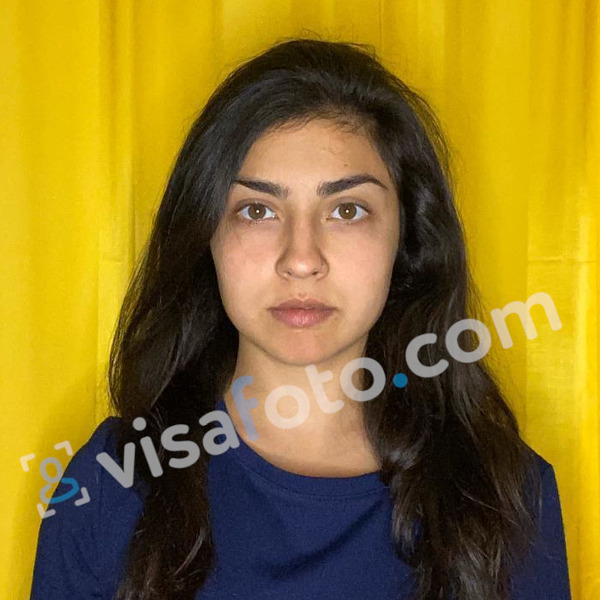 Then resize it to get a photo for online submission and 4 photos suitable for printing:
To print our your visa photo, use any printing service in the nearest pharmacy, so you can do it for as low as $0.5.
Read more: Photo printing tips
Bolivia visa cost for U.S. tourists
Tourist visas, whether applied in the US or at the border, cost $160.
Bolivia tourist visa validity
Recently, the Bolivian visa for U.S. citizens has been issued for 10 years at a time, allowing multiple entries. However, the permitted stay in Bolivia is no more than 90 days per year and no more than 30 consecutive days.