Get a Cambodia visa
Cambodia is a vibrant and picturesque country, opened for tourism in 2022. This article will tell you how to get a visa to Cambodia, what documents you need to collect, and what photos to provide.
Table of contents
Cambodian visa types
Cambodia is a kingdom with a valid visa regime for citizens of most countries. The good news is that getting a visa to Cambodia is usually very easy. After a few simple procedures, any traveler can enjoy the gorgeous views, ancient temples, historical structures, and other attractions.
There are the following basic Cambodian visa categories in 2022:
Tourist visa to Cambodia. Entitles travelers to stay in the kingdom for 30 days. The application fee cost is $36. It can be obtained on arrival or online. (In the second case you will save time at the airport upon arrival) While in Cambodia, you can extend your tourist visa for another 30 days.
Cambodian study visa. It is necessary to pay the tuition fee and submit supporting documentation from the educational institution.
Cambodian Business visa. Allows you to engage in entrepreneurial activities.
Transit Visa. It is impossible to cross Cambodia without a permit: only with a visa.
How to get a Cambodian tourist visa in 2022?
You can obtain a tourist visa at Siem Reap and Phnom Penh airports upon arrival by submitting the following documents:
Passport valid for another six months from the arrival date;
Visa photo that meets the established requirements. Failure to have one can result in a fine of $1-3;
Filled out application form.
You can also apply for a Cambodian tourist visa online at the official website http://www.evisa.gov.kh/home. This way you will get through border control at the airport faster.
The application processing time takes up to 3 days. In case of successful processing, the e-visa is sent to the applicant's e-mail. Cambodia e-visa is valid for three months, out of which you are allowed to stay in the country for 30 days.
If you are visiting Cambodia with a child, provide the following documents:
One parent's passport if the child is less than 14 years old. You will also need the original and copy of the birth certificate indicating nationality;
2 visa photos
Power of attorney from the second parent to accompany the child, if he/she is traveling with one parent;
If the child travels with a third party, you must provide permission from the two parents;
Accompanying persons must provide a passport.
Please note: to enter Cambodia, you need to take out medical insurance. It is inexpensive and will save you unnecessary stress. It is necessary to take insurance with coverage for the treatment of Dengue fever.
The minimum amount of insurance is 50,000 euros.
In addition, a negative result of a PCR test for covid, made at least 72 hours before entry, will be required.
Vaccinated tourists do not need to be quarantined. For people who do not have the vaccine, it is 14 days. In addition, everyone takes a rapid test for COVID-19 on arrival. Keep an eye out for updates: In 2022 Cambodia entry restrictions may change.
Cambodian visa photo requirements
To obtain a visa, you need to provide a good quality photo. The Cambodian visa photo specifications are as follows:
The required Cambodian visa photo size is 3 x 4 cm;
The photo must clearly show the applicant's face;
The maximum file size when submitting electronically is 2 MB.;
Visa picture must be in color;
Your face must take 70-80% of the photo;
"Red eyes" effect is not allowed;
The background must be plain and light, prefferably white;
Eyes must be clearly seen, not covered with tinted glasses or hair. Prescription glasses are allowed;
Headwear is prohibited, the exception is religious paraphernalia, such as the hijab, which a person wears all the time.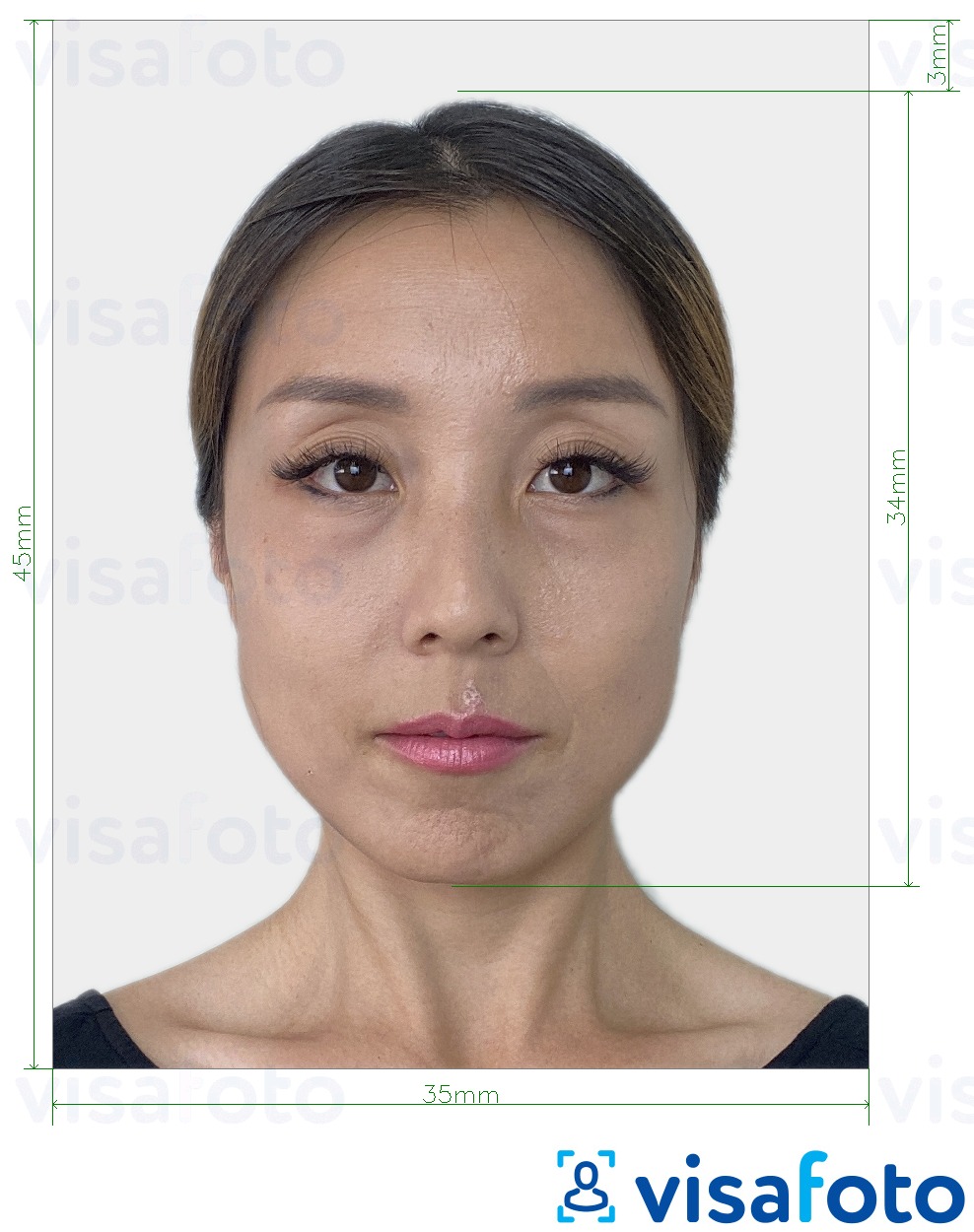 Get a Cambodia visa photo online!
The procedure for creating visa photos today has been greatly simplified. All you need to do is to use the Visafoto ID photo editor.
Take a selfie or ask someone to take a picture of you;
Upload your picture to Visafoto;
Download the processed image.
It's done!
Take an image with a smartphone or camera against any background, upload it here and instantly get a professional photo for your visa, passport or ID.
Source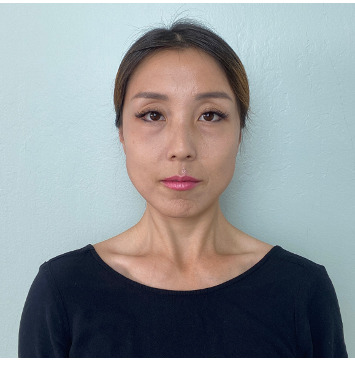 Result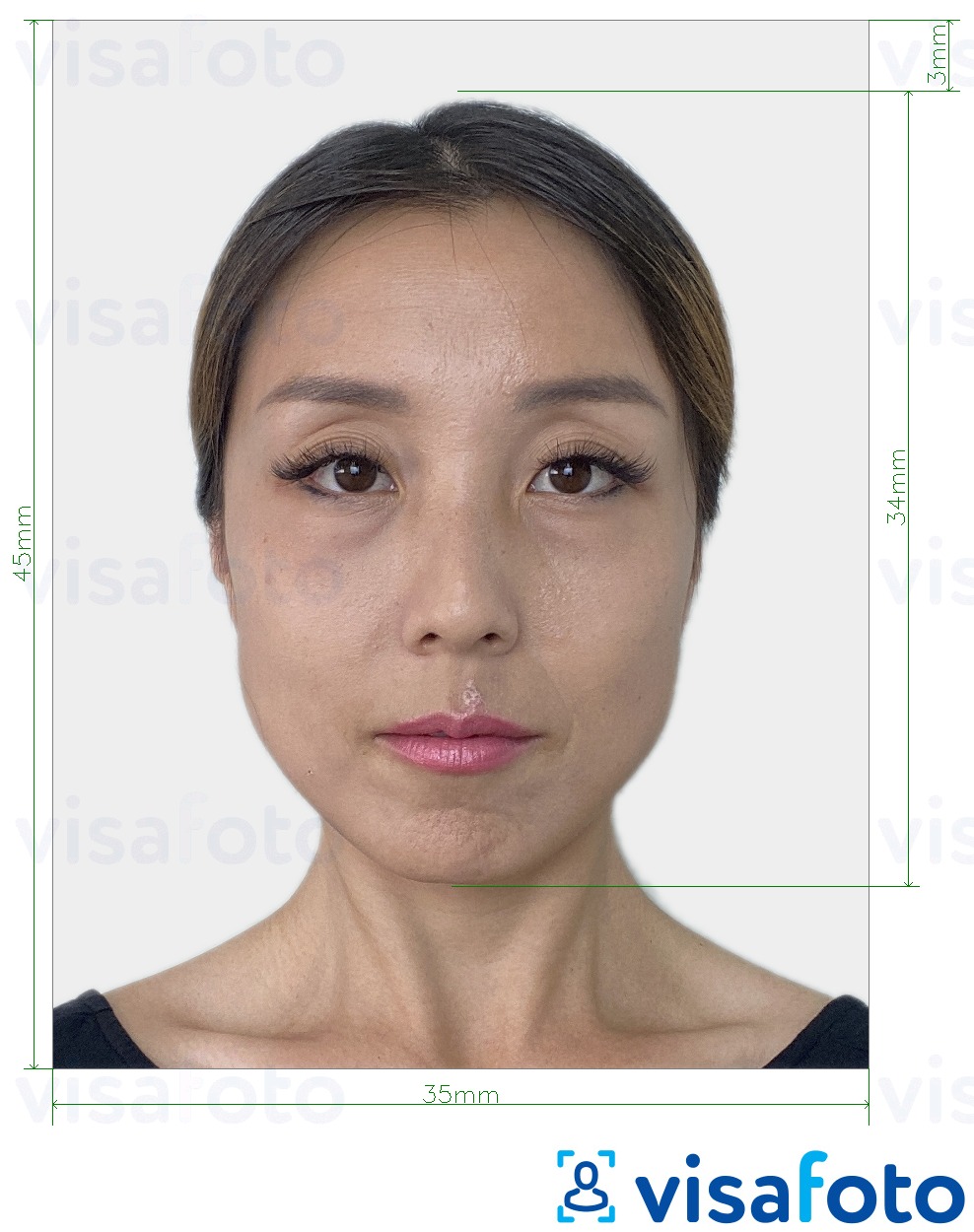 You can take a photo against any background, taking care of your appearance and sufficient lighting. The program will do everything else for you: replace the background with a white one, remove the red eyes effect, adjust the resolution crop the photo to the desired size.
The original photo: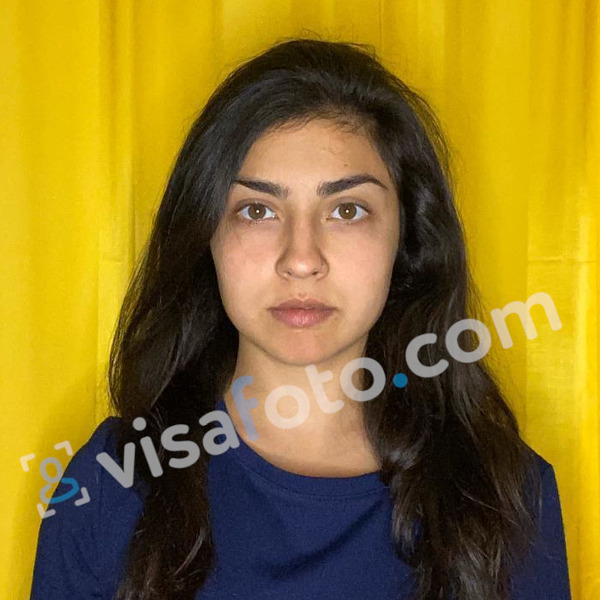 The result: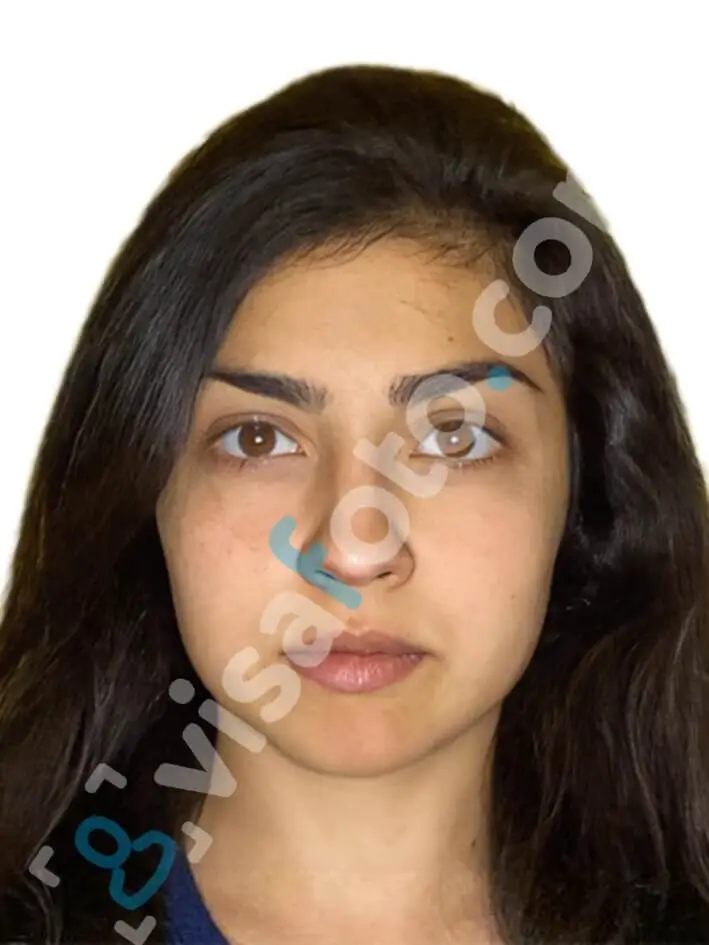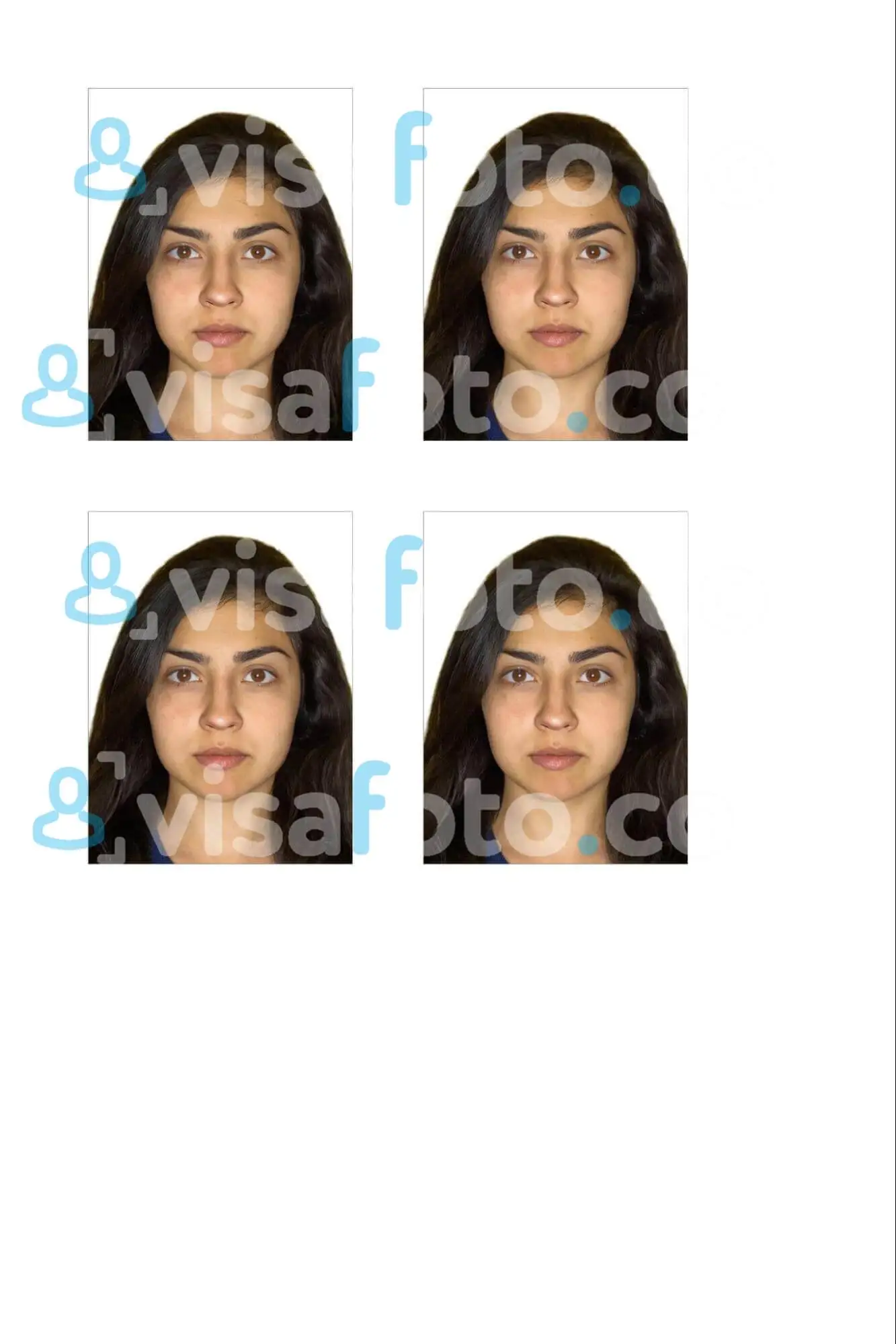 Your picture will meet all the Cambodia visa photo requirements. Have a great trip!
Links