Can you smile in a passport photo?
There are a number of requirements for a passport photo, just like for any other ID. The photo must clearly meet the stated criteria. However, before taking a picture, many people wonder: is it allowed to take a passport photo with a smile?
Table of contents
In this article, we will tell you about the current passport photo requirements.
U.S. passport photo with a smile
The U.S. passport photo rules are milder in this aspect than in most other countries: the U.S. Department of State officially allows photos with a slight smile. Nevertheless, it is recommended not to make too much effort by exposing your teeth, so as not to distort your appearance. To avoid problems, it is best to keep a neutral facial expression.
Why is it usually not allowed to smile in ID photos?
For 10-15 years ago it was allowed to take a passport style photo with a smile almost everywhere. But later the rules were tightened up, and now in most countries, the facial expression for an ID photo must be completely neutral.
Here are the reasons for the ban:
Smiling interferes with machine appearance recognition because any database captures people with a serious facial expression;
Appearance distortion. Smiling and laughing engage a whole group of muscles, which can deform your current look.
Hence the conclusion: the answer to the question if you can have a passport photo with a smile is negative. In order to avoid the above problems, please keep your expression neutral.
Besides smiling, you may not cry, laugh, make faces, or frown. In addition, if there are any injuries on the face, such as bruises or severe redness, it is also not recommended to be photographed. It is advisable to wait for them to pass, as they may interfere with identification.
Nevertheless, slightly raised corners of the lips with the mouth closed will not be a problem. Experienced photographers recommend that you think of something pleasant while taking the picture so that your facial expression doesn't appear too tense.
How to take a passport photo in seconds?
To have your photo accepted without any problems, the processed passport photo must comply with the current rules. The specialized service Visafoto has been processing photos for different types of documents since 2013.
The program knows all photo requirements for passports, driver's licenses, visas and other types of ID. Use Visafoto to get a quality photo in seconds! It's fast and very convenient.
Take an image with a smartphone or camera against any background, upload it here and instantly get a professional photo for your visa, passport or ID.
Source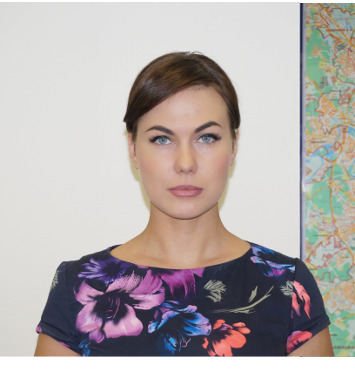 Result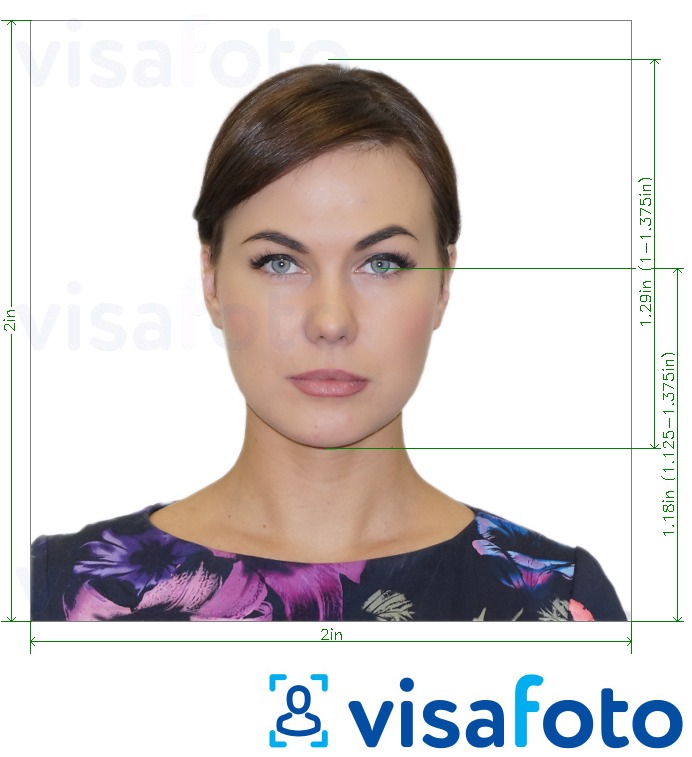 Where can I get my passport photo taken? With Visafoto, you don't need to visit a photo studio. Just follow these simple steps:
Take a photo against any background with a normal camera with sufficient resolution;
Upload your passport photo online at Visafoto;
Download the finished images!
First, take an original photo like this one: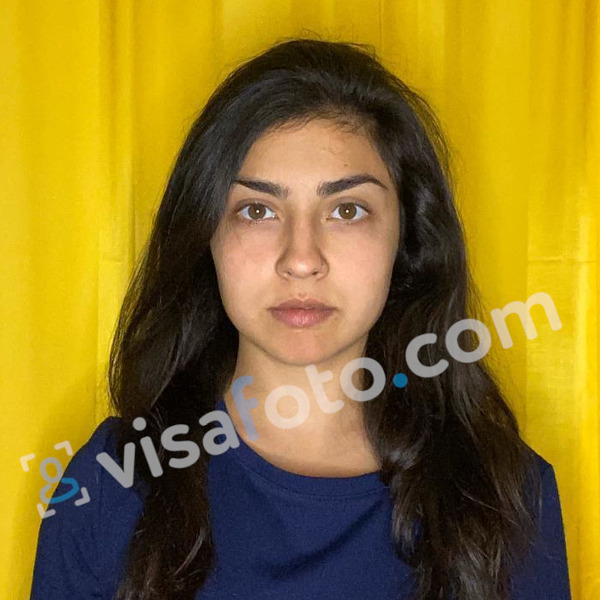 You will get photos like these ones:
You can use your finished passport photo for both printing and online submission. The size, background, and resolution requirements will be met.