Work Visa to China
For official employment in China, it is necessary to take care in advance to open a visa category Z. This type of visa is issued with a special document - a work permit.
Table of contents
China work visa policy
The Chinese work visa (Z visa) is issued to foreign citizens employed in China. As a rule, applications for work visas require an employment contract with clear employment terms.
The work visa itself has no duration of stay. Once you have arrived on the visa, you will have to apply for a temporary resident permit, which can be valid from 90 days to 5 years, depending on your work contract.
China work visa types
The visa is divided into classes based on the kind of job, as well as the skills and qualifications of the foreign employee. This is done to incentivize inviting top talents to China while looking in the country for other qualifications if possible.
There are the A, B, and C classes, in which A is the highest:
Class A: Elite foreign talent;
Class B: Professional foreign talent;
Class C: Miscellaneous foreigners.
As part of this policy, there is no limit for the Class A visas, while limits apply for the B and C classes.
China work visa requirements
Here are the documental requirements for Chinese work visas:
Your passport, valid for at least six months and with at least one blank page;
Visa application form, filled out;
Visa application photo, fulfilling requirements;
Work permit provided by an employer in China;
Supporting documents as applicable.
China work visa application process
To apply for a work visa, you must first have a work permit. This is taken care of by your employer, so finish this process before applying for the visa.
Once you have received your permit, apply to your local Chinese embassy or consulate. Allow 2 to 5 days for your application to be processed, and be ready to submit additional documents if required.
China visa photo requirements
Check your application pictures for the following specifications:
The photo size must be 33 mm in weight and 48 mm in height;
The background must be light grey or white;
The height of your head (from the chin to the crown) in the picture must be 28 to 33 mm, while the width should range from 15 to 22mm;
Your eyes must be open and looking straight at the camera;
Eyeglasses are only allowed for medical purposes. In this case, you must provide a letter from a registered medical practitioner stating the reason. The frame must not obscure your face;
If you usually wear religious headwear, it is allowed to wear it in the photo. It must not obscure facial features or edges;
Accessories must not cover any facial features and not produce glares in the photo;
The picture must have good contrast and lighting, with no dramatic shadows nor blurs or pixelated parts;
The picture must not be retouched, it may not have red eyes or glares.
Here is an example of a Chinese visa photo: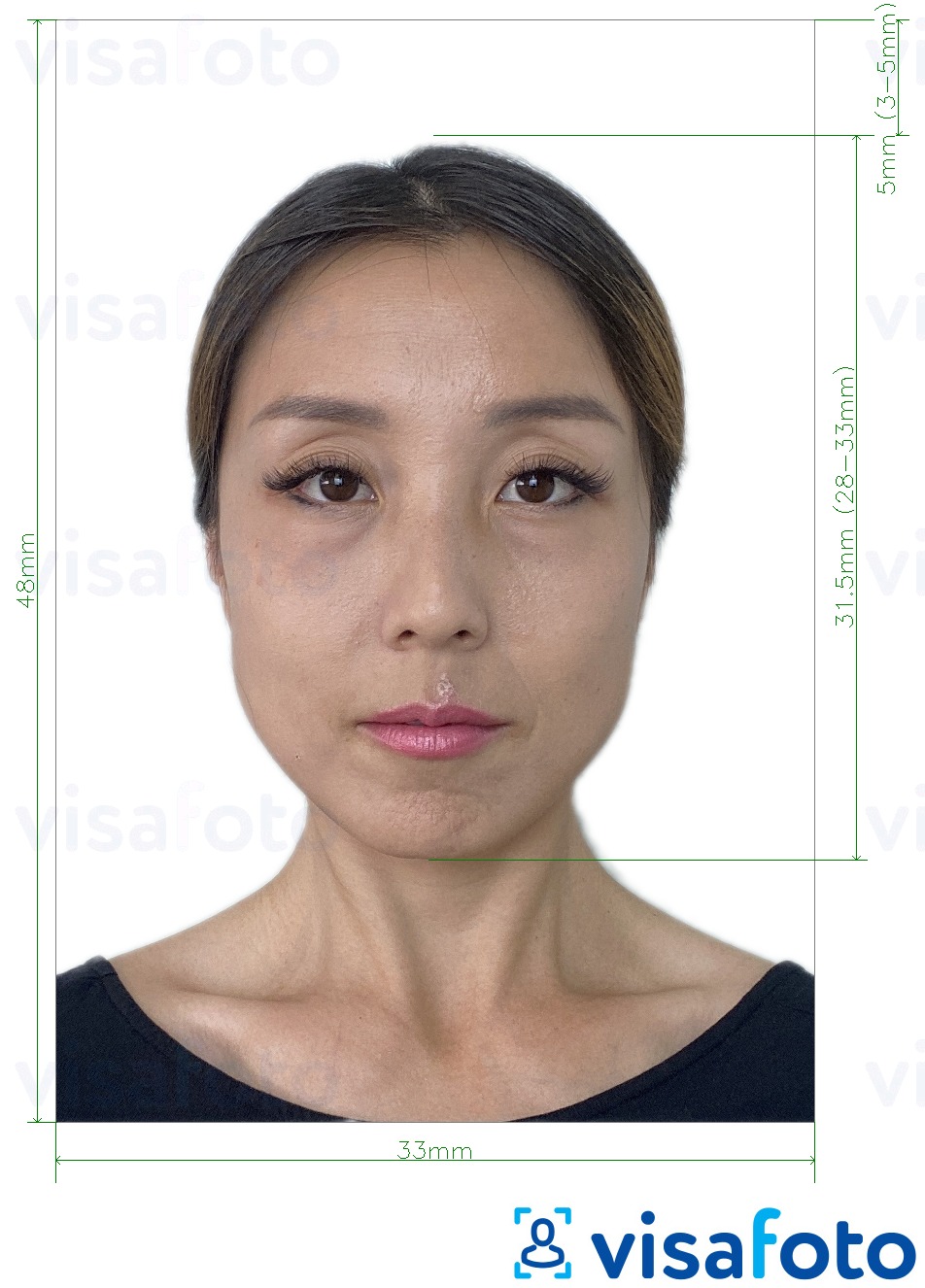 Get a China visa photo online!
Work visa applications can be a lot of work, so we recommend saving your time where you can. To make sure your photo is up to par while saving time and resources, we recommend using Visafoto, an online photo editing service that ensures your photo is fully compliant with the requirements. Just upload a portrait of yourself following the dress code and posing guidelines explained above to our tool below. Visafoto will instantly set up the required parameters and prepare the image for printing.
Take an image with a smartphone or camera against any background, upload it here and instantly get a professional photo for your visa, passport or ID.
Source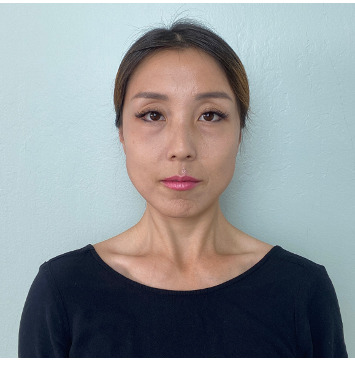 Result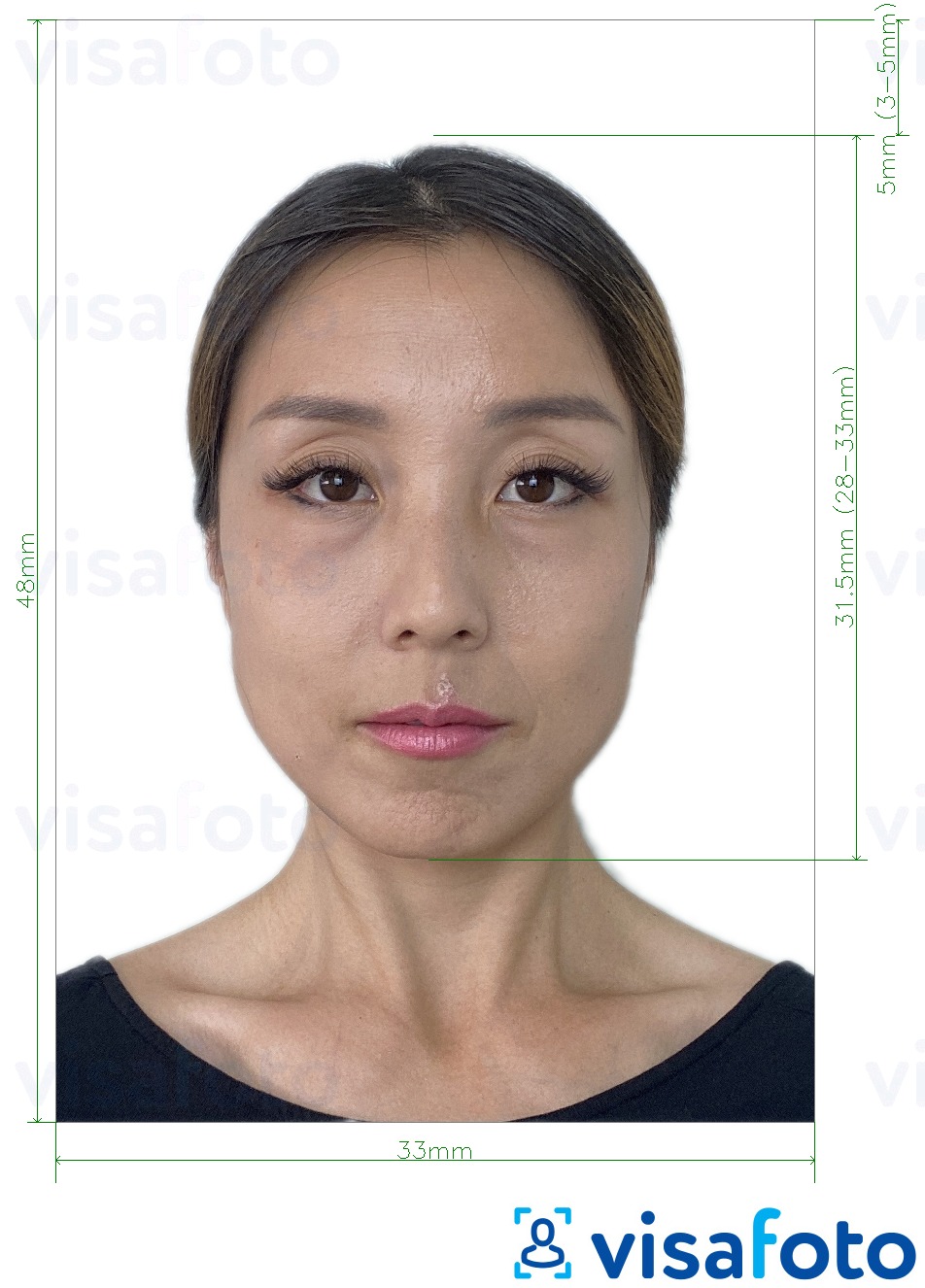 First, take a photo under light like this one: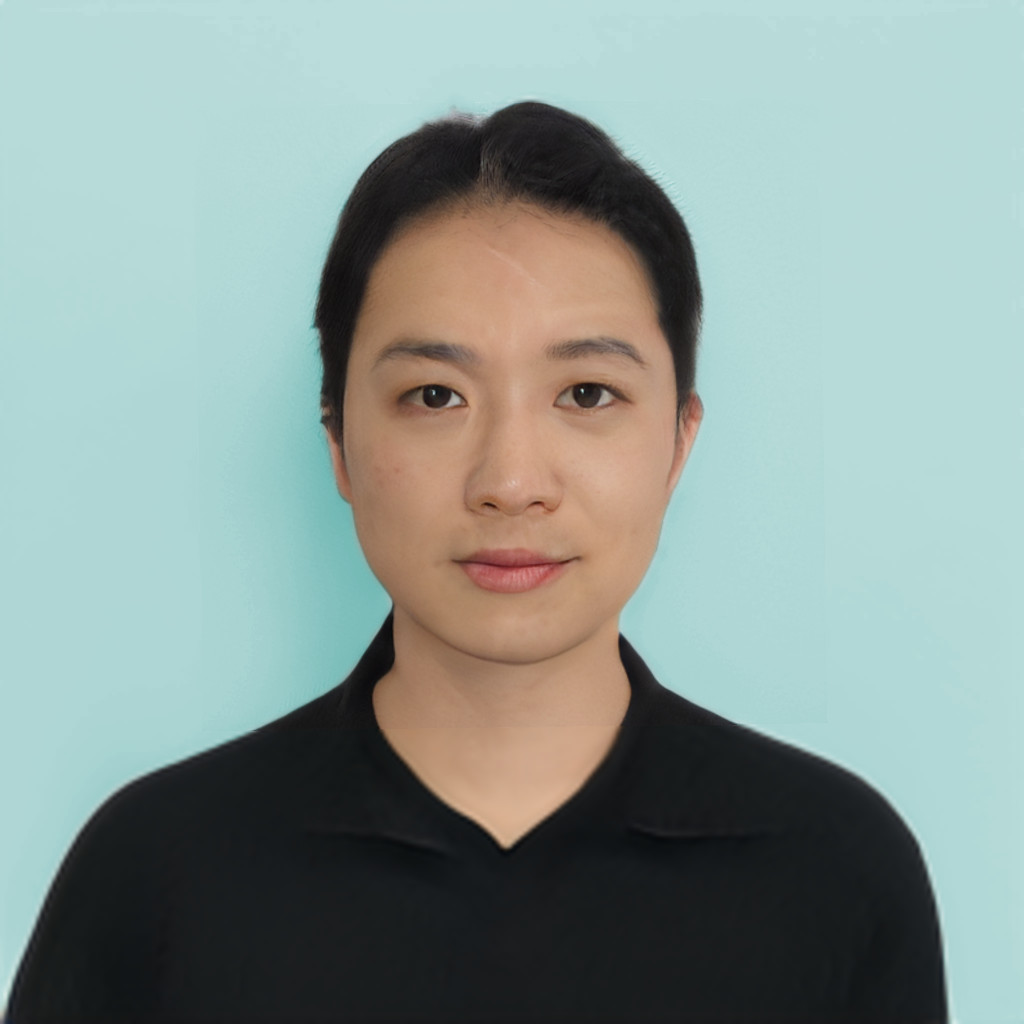 You will receive two versions of the photo: digital for electronic filing, and a printable template.
China Covid entry rules for work visa holders
As the COVID situation is always changing, make sure to check with your Chinese employer for the latest restrictions details.
You will need to have an Electronic Health Declaration QR code, vaccination certificates, and negative tests (PCR and antibody).
The general rule is to keep your vaccinations up to date and check which vaccines are accepted by the Chinese authorities. Before even getting to China, you should also check with your flight's COVID restrictions.