German AOK Health Card Application
In Germany, having health insurance is obligatory, including for foreign residents and international students. Below you will learn a bit about the bureaucratic part of this system.
Table of contents
AOK health insurance benefits
First of all, by having health insurance, you will be fulfilling the requirement, which is a must for all students before they enroll in a university. But more essentially, having it covers you if you get sick, so you will not have to pay an exorbitant amount for healthcare.
The specific benefits of your insurance depend on the insurance policy. But in general, your insurance provider pays out (whether partly or fully) for medical (and dental) treatments, medicine, therapy, assistive equipment, and hospital treatment. Besides treatment, they also pay for its policyholders' legally required preventive examinations.
AOK Health Card for students
As mentioned above, health insurance is a requirement before enrolling in a German university. If you have health insurance, you may also get a card to identify yourself as a policyholder.
In most cases for foreign students, cheap student health insurance may be suitable. However, if you become a worker besides your studies or beyond that, you may need more coverage than what your student policy covers.
Present the health card at each doctor visit or hospital; that way, the services received are directly settled with the AOK.
How to apply for a German electronic Health Card?
To receive an electronic health card, you will first need to become a member of an insurance provider, such as AOK. In the case of AOK, you will need to:
Fill out the form online;
Download and print out the form, and add details by hand if necessary;
Sign your form and return it to a branch office for your application to be processed.
German Health Card photo requirements
The insurance photo specifications are similar to passport photo requirements:
The image size is 35 by 45 millimeters;
The image must have adequate brightness and contrast and show natural skin tone;
It should show a close-up of the head and (partial) shoulders;
Your head must be looking straight forward, centered with neutral expression and in sharp focus, and clear with no ink marks/creases/lines;
The face (from forehead edge to bottom of chin) should be 70 to 80% of the photo, the optimal face height is 32 to 36 mm;
The eyes must be open and no hair obscuring the face;
Prescription glasses are allowed but have to be clear and thin framed and should not have flash reflection or obscure the eyes;
Head coverings, hair, head-dress or facial ornaments should not obscure the face;
The photo must have a plain light background with no other people or objects in the photo;
The lighting must be uniform with no shadows on the face or behind;
Photos should not have red eyes.
Example of a photo for a German Health Card: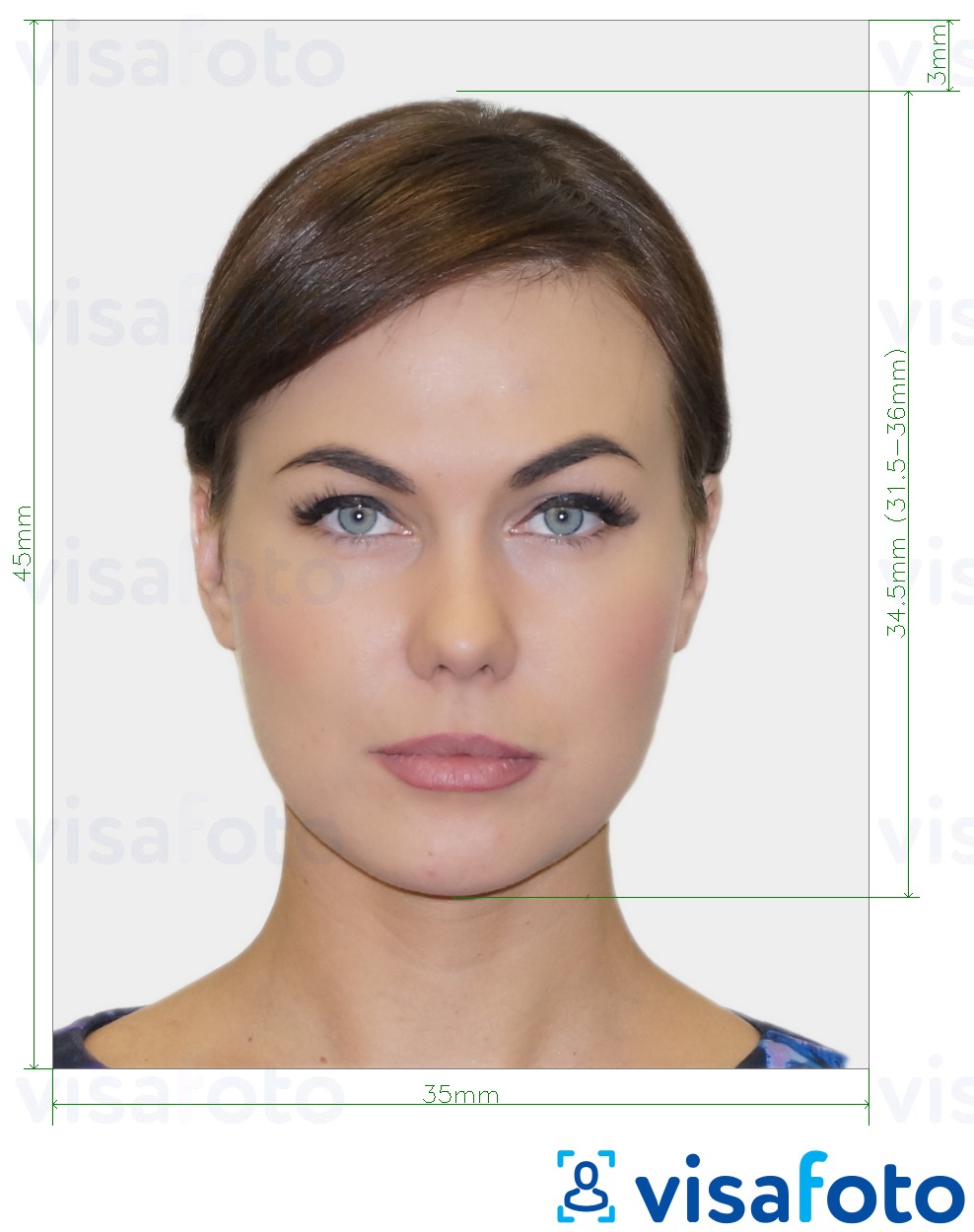 Take an image with a smartphone or camera against any background, upload it here and instantly get a professional photo for your visa, passport or ID.
Source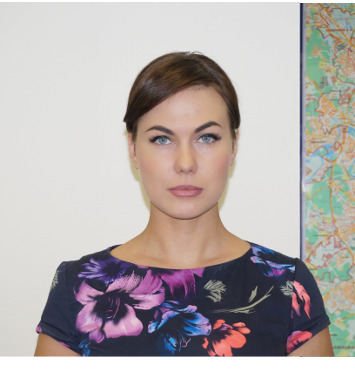 Result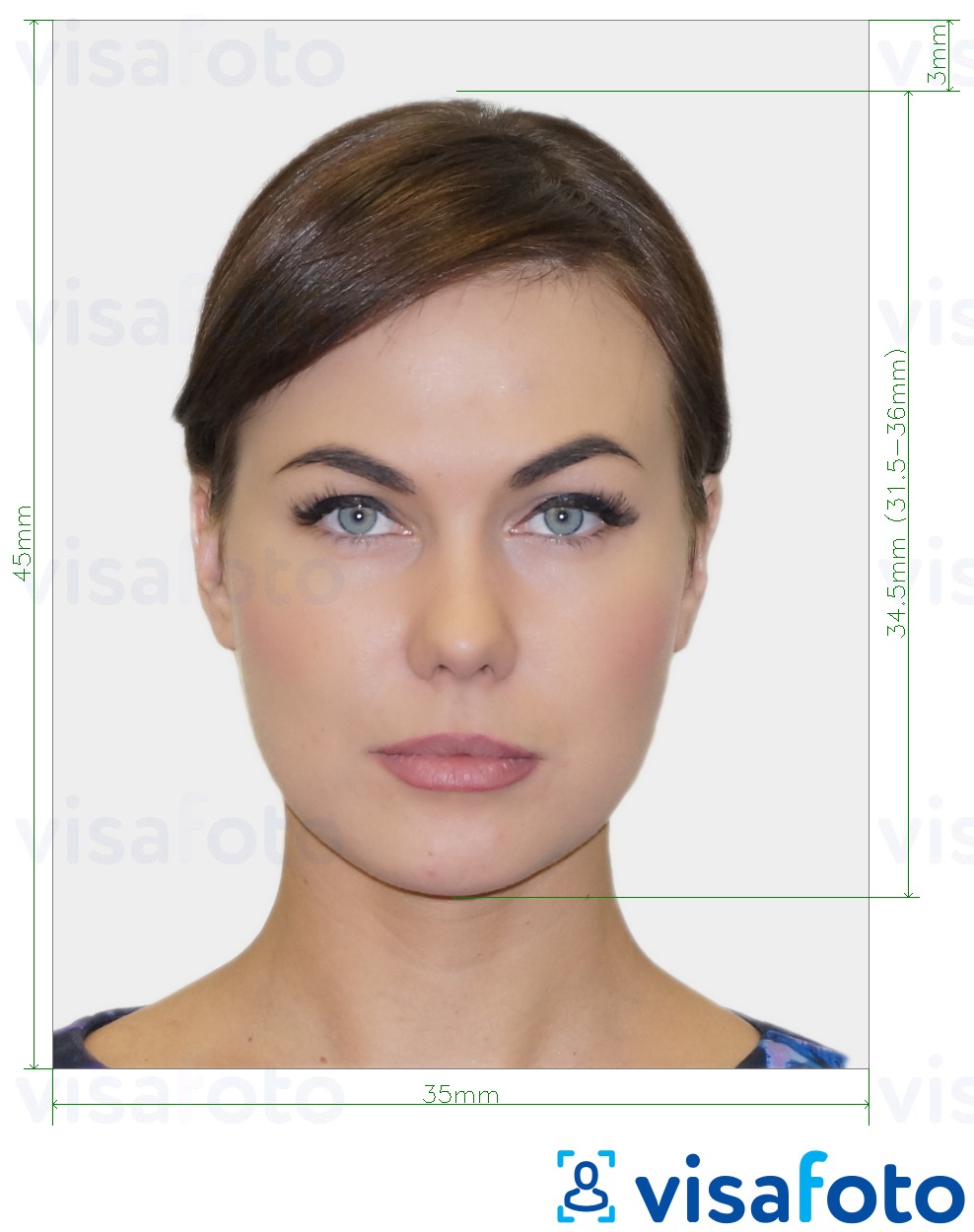 First, take a photo of yours like this under daylight: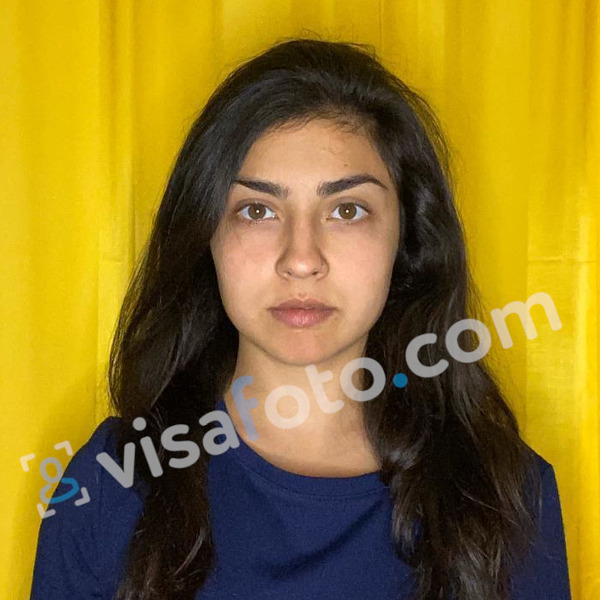 You will have two types of photos: a digital one for electronic applications and another one suitable for printing.
Here they are:
AOK Health Card price
The card itself does not have a price, it comes with the insurance policy. The price of insurance policies themselves may vary. For example, for AOK student health insurance, starting 2022, the monthly rate is EUR 86.63, with regional variations of EUR 2 to EUR 7. In addition, there is a statutory contribution for care insurance of 22.94 EUR per month in January 2022. Insured persons aged 23 and above without children pay EUR 25.57. Learn more about the price of your insurance policy with your policy provider.