How to Pose For A Passport Photo?
Taking a passport photo can be an energy-consuming experience for many people, especially when posing for the camera. However, with simple tips and tricks, you can easily nail the perfect passport photo pose and ensure your passport application is accepted without any issues.
Table of contents
Why do passport photos often look bad?
There are a few reasons why people on their passport pictures often don't look their best. Firstly, the strict requirements for passport photos, such as a neutral facial expression and a specific head-to-shoulder framing, can make it difficult to look natural. This can result in a stiff or awkward pose that doesn't flatter the person.
Secondly, passport photos' lighting and camera setup can contribute to their less-than-ideal appearance. The harsh, direct lighting used in passport photo booths can create unflattering shadows and highlights on the face, while low-quality cameras may not accurately capture the person's features.
Overall, while passport photos may not always be the most flattering, their strict requirements ensure that they serve their purpose as a reliable form of identification.
How to look good in a passport photo? Posing tips
To look your best in a passport photo, you can follow a few posing hacks:
Mind the distance: You should position the camera 1-1,5 meters away from you, and the top of your shoulders should be visible in the frame.
Avoid shadows: Make sure there are no shadows on your face or behind you, as this can cause the photo to be rejected.
Try to relax and adopt a natural, neutral expression. Avoid smiling, as this can cause your face to look distorted or uneven. Instead, focus on keeping your facial muscles relaxed and your lips together.
To look more flattering, you can try slightly pulling the corners of your lips and " smiling" with your eyes.
Next, ensure that your posture is straight and upright, with your shoulders relaxed and down. This will help to create a more flattering silhouette in the photo.
Lift your head a tiny bit to avoid "double-neck."
By following these tips, you can help to create a passport photo that is both flattering and functional.
Instantly get your passport photo online
Making your passport photo online can be a convenient and hassle-free option for those who don't have access to a physical photo booth or prefer to take their photo from the comfort of their own home. Visafoto is a reliable and easy-to-use solution for getting your passport photo online. Visafoto's online photo editor allows you to upload your portrait and have it automatically adjusted to meet the requirements for your specific passport application.
With Visafoto, you can rest assured that your passport photo will meet all necessary requirements, including the correct proportions, background, and size. Plus, with their acceptance guarantee, you can be confident that you'll be happy with the result.
Take an image with a smartphone or camera against any background, upload it here and instantly get a professional photo for your visa, passport or ID.
Source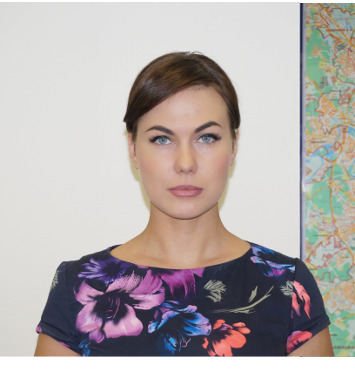 Result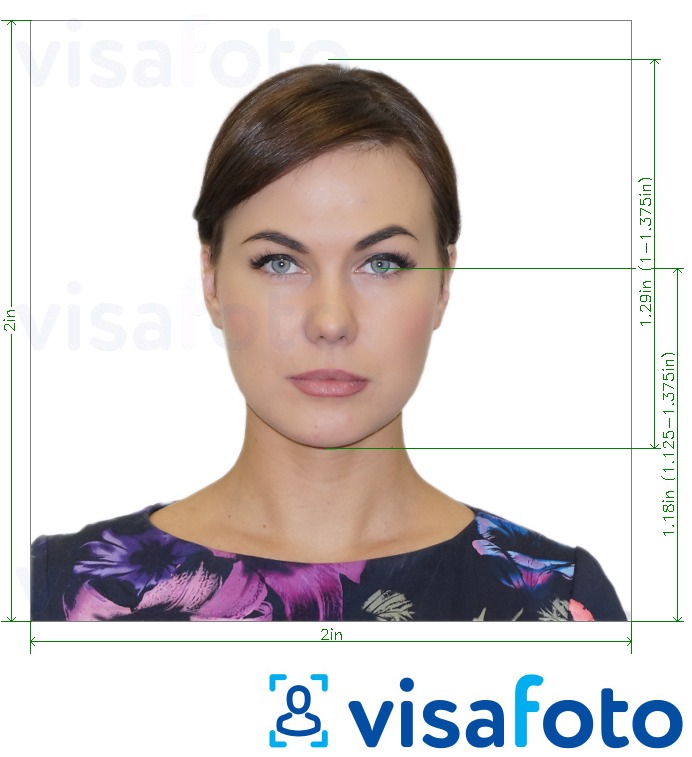 What is not allowed in a passport photo
Here are some things that you should avoid when taking a passport picture:
Headwear, unless it is worn for religious or medical reasons (in which case, the face must still be fully visible);
Glasses with tinted lenses or heavy frames that obscure the eyes;
Anything that covers the face or changes the facial features, such as masks or heavy makeup;
Objects or props that obscure or distract from the face, such as hats, headphones, or toys;
Excessive jewelry or accessories that may create reflections or distract from the face;
Offensive or inappropriate clothing or gestures, such as obscene language or offensive symbols;
Shadows or glare on the face, which can be caused by uneven lighting or reflective surfaces;
Digital alterations or enhancements to the photo, such as filters or Photoshop editing.
Can you take a selfie for a passport photo?
It depends on what you call a "selfie" and its quality, angles, lighting, etc. Strict guidelines must be followed to ensure a photo is a reliable form of identification. Passport photos must meet certain lighting, framing, and background requirements. If you take and process your selfie according to the official standards, you can use it as a passport pic.
To make a passport photo out of a selfie, make sure that your initial photo meets the following specifications:
You look straight into the camera, and both sides of your face are evenly placed in the frame;
There are no shadows and glare on your face - including from your smartphone;
In the picture, you can see your shoulders aligned. The easiest way to accomplish this is to use a selfie stick;
Your eyes are about level with the lens.
After making the selfie following the above instructions, simply upload it to Visafoto. The service will instantly adjust the background and format of the image according to the passport photo requirements.
Do you have to show your ears in your passport photo?
While it may not be a strict requirement to have your ears open in a passport picture, many guidelines recommend it as preferable, along with other facial features such as the forehead and chin. The key requirement for a passport photo is that it clearly and accurately identifies the holder, with all facial features fully visible and recognizable.
Is it allowed to take a passport photo with a smile?
In general, passport photos should be taken with a neutral facial expression and a closed mouth. Smiling is typically not allowed, as it may alter the facial features and make it more difficult to identify the passport holder. The purpose of a passport photo is to provide a clear and accurate representation of the holder's face without any distractions or alterations.
Read more: Can You Smile in a Passport Photo?
What to wear for a passport photo? General clothing tips
Here are some general tips on what to wear for a passport photo:
Choose clothing with a high neckline that is plain;
Avoid clothing with patterns, logos, or slogans, as they can be distracting or may not be allowed by passport photo guidelines;
Wear clothing that contrasts with the background so that your face stands out clearly in the photo;
Avoid wearing accessories or jewelry that may obscure your face or create unwanted reflections in the photo;
Dress appropriately; something like smart or business casual is usually a good choice;
Make sure your clothing is clean and wrinkle-free to create a more polished and professional appearance in the photo.
You can get more passport photo dress-code tips in this article.