Ireland baby passport photo
Ireland citizens of all ages must have passports to travel abroad - including children. The child's passport is valid for 5 years.
Along with your other documents, you must provide four recent identical passport photos you are applying for in paper form and a digital photo in case of online application. Take into account a passport photo for a child must meet the additional baby passport photo requirements in Ireland.
Table of contents
In the article below, you will learn about the basic Ireland passport photo requirements for babies and the best ways to get a child's Ireland passport photo.
Baby passport photo requirements in Ireland
Ireland passport photo for a baby must meet the same requirements as a standard passport photo:
The photo must have been taken within the last six months;
The size of a photo should be from 35mm x 45mm to 38mm x 50mm;
The size of a face from chin to crown should occupy from 70% to 80% of the frame;
The background should be plain, light grey, white, or cream. Requirements for Ireland passport photo for a newborn baby allow photographs to be taken lying down on a plain, white surface;
The photo may be either black and white or color;
The photograph must be taken with a neutral facial expression;
The eyes must be open and well visible;
The mouth must be closed;
Glasses are allowed if the eyes are visible and there is no glare;
There should be no objects or other people in the picture. Pacifiers are prohibited.
The picture should only show your child's head and shoulders;
The hands of the parents should not be in the photo.
Requirements for a digital photo. They are the same, but there are some technical specifications:
A digital photo must be in colour.
The file should be in JPEG format no larger than 9MB.
The size should not be less than 715 pixels wide and 951 pixels in height.
Where can I get an Ireland baby passport photo near me?
Many pharmacies and photo booths in Ireland offer passport photo services. The typical price for two printed photo cards is 8 EUR, excluding a digital version of the image. Bear in mind that taking an Ireland passport photo for a newborn or toddler can be challenging as it is not easy to persuade a child to remain silent in the presence of strangers. This is why most parents decide to photograph their child for a passport at home, holding time and money.
Ireland baby passport photo guidelines
Taking an Ireland passport photo for a baby at home is an absolutely doable task. Only watch this quick guide:
Lay your baby on the floor on a plain light-coloured blanket or sheet;
Put the camera about 1.5 meters distant from the child;
Make sure your baby's head is in the centre of the picture;
The requirement for the mouth to be closed and the eyes facing the camera does not apply to children under one-year-old.
Make sure there is uniform light on the face so that there are no shadows.
Take several photos and pick the best one.
Get an Ireland baby passport photo online!
How to make your own child passport photo in Ireland so that it meets all the official requirements? Visafoto comes to help now!
Take an image with a smartphone or camera against any background, upload it here and instantly get a professional photo for your visa, passport or ID.
Source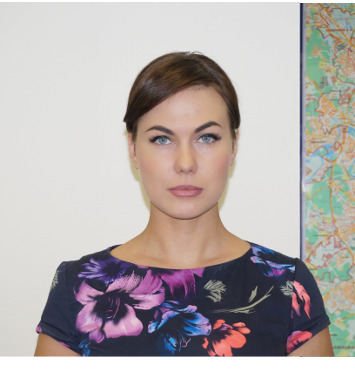 Result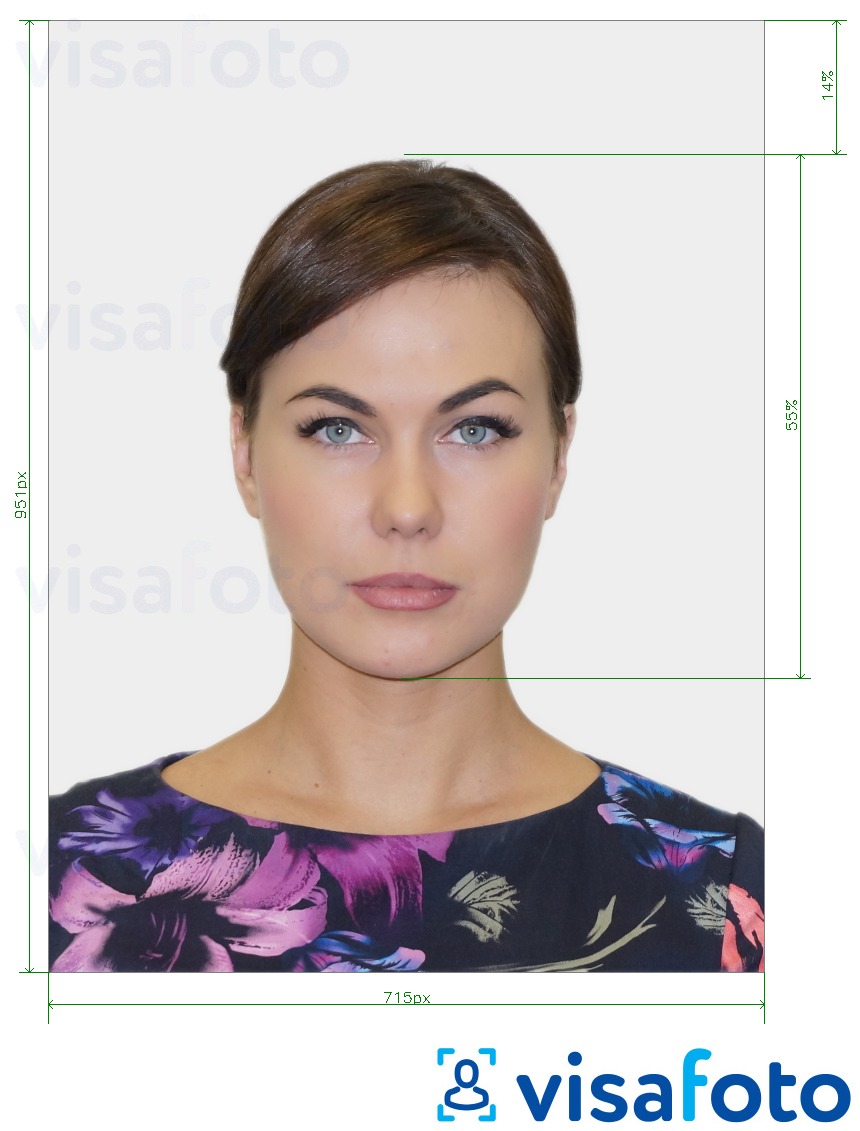 Take a picture with your smartphone or camera against any background. Like this one: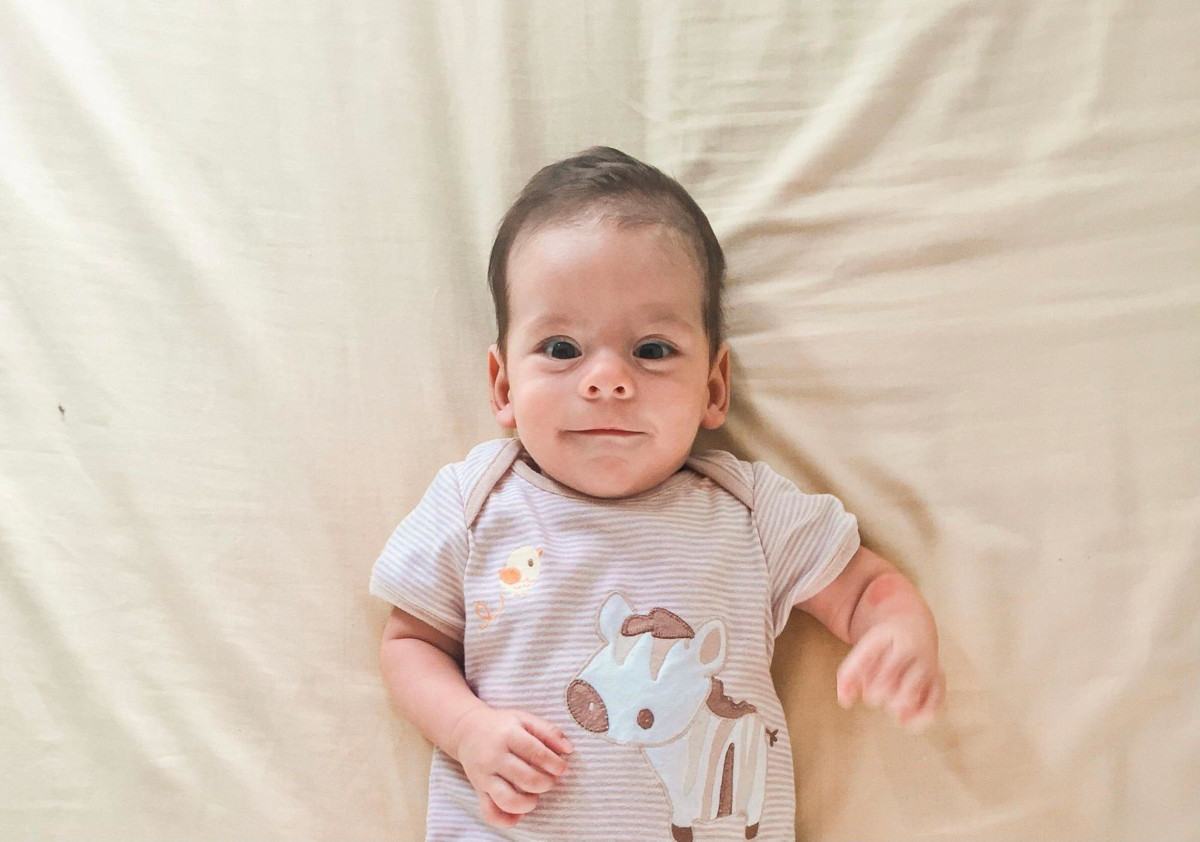 Simply upload the photo taken by the foregoing guide. Visafoto instantly resizes and formats it, replaces the background and enhances the overall image quality. An Ireland passport photo for a baby taken at Visafoto will look as if it was taken in a professional studio, but in fact, it will take much less energy and cost.
Visafoto provides customers with two image options:
A digital child passport photo in Ireland, suitable for online applications;
A template for printing. Find out how to print your child's passport photo online from this article.
Here they are:
The above rules are applicable to an Ireland passport photo for a newborn, passport photos for toddlers, and passport photos of adults in Ireland.