Ireland employment permit application
Bar certain exemptions, non-EEA Nationals need employment permits to work in Ireland legally. There are various types of it, depending on the professional sphere. The types also determine the processes you need to apply for one. This article will explain the basics of the Ireland employment permit application.
Table of contents
Ireland work permit types
The Ireland employment permit has several types based on the sphere of work:
General Employment Permit for workers of all eligible occupations unless otherwise specified;
Critical Skills Employment Permit for highly skilled workers;
Dependant/Partner/Spouse Employment Permit for spouses and civil partners of holders of Critical Skills Employment Permits;
Intra-Company Transfer Employment Permit made to enable transfers of senior management, key personnel, or trainees who are foreign nationals from an overseas branch of a multinational corporation to its Irish branch;
Contract for Services Employment Permit for cases where an alien has won a contract to provide services to an Irish company;
Internship Employment Permit for student interns;
Sport and Cultural Employment Permit for non-EEA nationals with the relevant qualifications, skills, experience, or knowledge for the development, operation, and capacity of sporting and cultural activities;
Exchange Agreement Employment Permit for international reciprocal agreements.
Steps of applying online
You can apply online on the Employment Permits Online System.
Choose the suitable application form depending on your type of permit and complete it;
You will get a code (MyWork-ID) to identify your application. Keep it in your records;
Fill out your data and details about your employment;
If you have completed your form, submit it. Otherwise, you can save it as a draft to continue later or download it as a PDF. Submissions cannot be cancelled;
After the form is completed, you will be asked to attach documents. They must be in PDF, PNG and JPEG/JPG format and with a maximum file size limit of 10MB
Pay the fee, if applicable.
Documents needed to apply for an employment permit in Ireland
The specific list of documents depends on the type of permit you are applying for, but here are the basics:
A photo of the applicant that fulfils requirements;
The personal details pages of your passport;
Proof of education and qualifications;
Proof that your qualifications are recognised by Irish authorities.
Ireland employment permit photo parameters
The photo must be in colour;
The minimum width and height of the image should be 413 x 531 (35mm x 45mm, with a resolution of 240dpi);
The maximum width and height of the image should be 448 x 590 pixels (38mm x 50mm with a resolution of 300dpi);
The background must be plain light grey, white or cream;
Glasses are allowed. The frame must not cover any part of your eyes. There must be no glare on the lenses. Dark glasses are not permitted;
You can wear a head covering for religious or medical reasons. Your full facial features must be visible. You cannot wear head accessories for any other reason;
Your photo must be in focus. Balance the lighting and colour, not too dark or too light;
There must not be any shadows on your face or behind your head;
'Red eye' in photographs is not acceptable;
Keep your facial expression neutral and look straight into the camera;
The format must be PNG and JPEG/JPG format and a maximum file size limit of 10MB.
Here is an example of an Irish visa photo: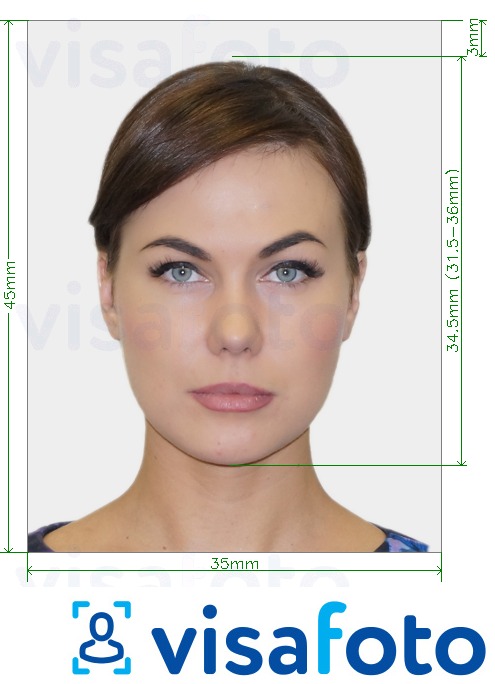 Get an Irish employment permit photo online
Save time on your employment permit application by getting your photo professionally done online. With Visafoto, you can get a photo for your employment permit application that's guaranteed to be accepted without going to a professional photo studio.
Take an image with a smartphone or camera against any background, upload it here and instantly get a professional photo for your visa, passport or ID.
Source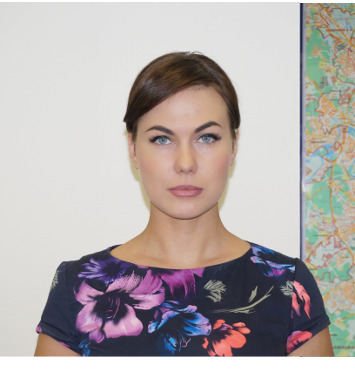 Result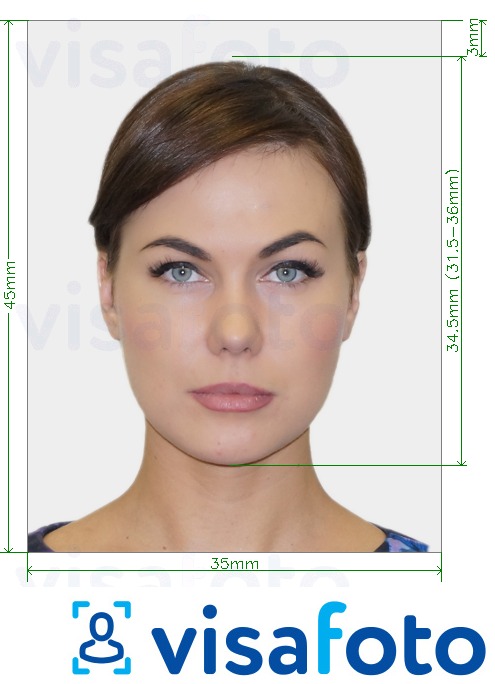 Simply take a picture of yourself following the guidelines and upload it to our tool below. No worries about the format, background, sizes, and dimensions: we'll handle that for you.
Take an image with a smartphone or camera against any background, upload it here, and instantly get a professional photo for your visa, passport, or ID.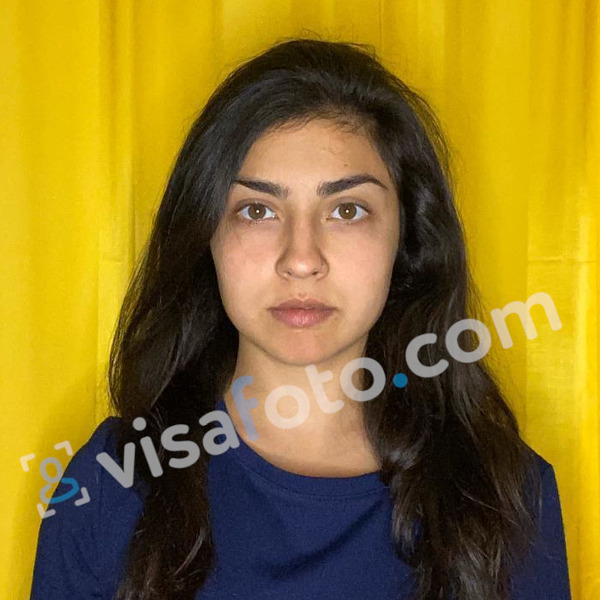 You will have two types of photos. Digital - for electronic applications and a template for printing.