Ireland Leap Card Application and Photo
Payment systems for public transport around the world are constantly growing and getting better. The TFI Leap Card in Ireland is a prepaid reusable travel card that can save its users up to 31% compared to single cash fares. Learn more below!
Table of contents
Leap Card rules
The Leap Card can be used by many transport operators, including:
Bus Éireann;
Dublin Bus;
Go-Ahead Ireland;
DART and Iarnród Éireann Irish Rail commuter rail services in the Short Hop Zone and on the Cork to Cobh/Midleton train lines in Cork;
Private operators include Ashbourne Connect, City Direct, Matthews Coaches, and Wexford Bus.
The Leap Card is a prepaid card, which means that it needs to be topped up to be used. With your card having balance in it, tap it upon travelling, and go on your journey.
Leap Card ages and categories
The Leap Card system is divided into several types based on age and user categories:
Adult
Adult Personalised
Child 5 – 15
Child 16 – 18
Young Adult 19-23
Student
Visitor
Leap Card zones
The Leap Card works in the following cities:
Dublin
Cork
Galway
Limerick
Waterford
Sligo
Athlone
Each city has its own tariff zones, which usually cover the city itself and surrounding areas. As a rule, the further the area/zone is from the city the zone is centred, the more likely you will need to pay an additional coverage fee.
Where to buy a Leap Card?
Anonymous (non-personalized) cards, whether for adults or children, can be bought at TFI Leap agent, on the TFI Leap Card website or at selected DART ticket machines.
Personalised cards (Adult personalised, Child 16-18, Young Adult 19-23 and Student) can only be ordered online at the official TFI Leap Card website.
Visitor Leap cards can also be bought at the site and selected agents.
How to register the Leap Card online?
If you have bought a Leap Card and want to register it, simply visit the Leap Card registration page, and fill out your card's 14-digit number and your personal data to make an account.
How to get the Leap Card online?
If you wish to buy a personalised card, this can be done through the "Buy" tab of the site. Here, choose the kind of card you need. Then, fill out your personal data, address, and email to register. You will also need to upload a picture of you to complete the registration.
The card needs a photograph to identify its owner. If the card is used by anyone other than the person identified in the photo, the card may be confiscated.
TFI Leap Card photo requirements
Your personalised Leap Card photo must fulfil the following parameters:
The required Leap Card photo size is 715x951 pixels;
The file format must be JPEG;
The picture must identify you, meaning your facial feature must be fully visible. This means that there must be no accessories that cover your face;
The file size may not exceed 2 MB.
Here is an example: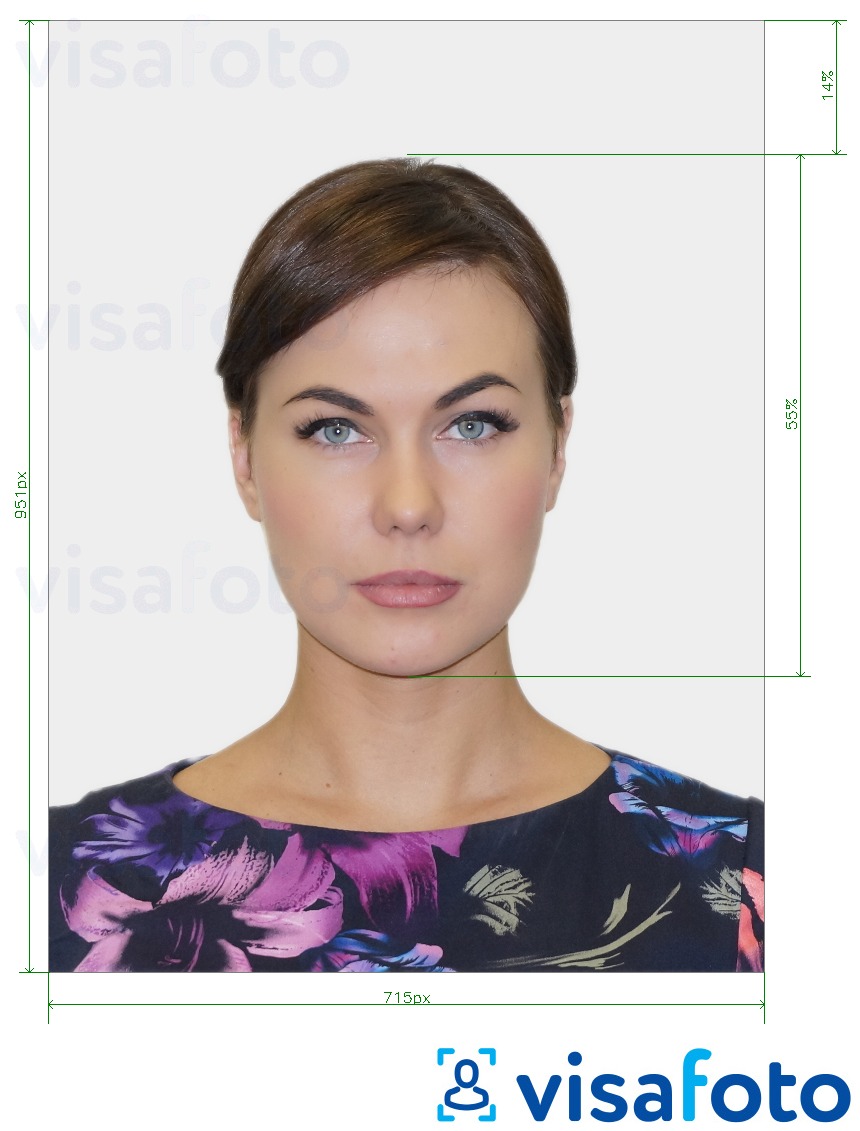 Get a Leap Card photo online!
The Leap card transport payment system is an innovation that allows people to travel more easily and more affordably, and the online service makes the process of owning the card even more effortless.
Getting your photo done professionally online can make the process even smoother. This way, you can ensure that the photo you use for the Leap card is clear and high quality, guaranteeing its acceptance and that it can be used to clearly identify you.
By using Visafoto, you can instantly get a fully compliant photo for your personalised Leap card.
Take an image with a smartphone or camera against any background, upload it here and instantly get a professional photo for your visa, passport or ID.
Source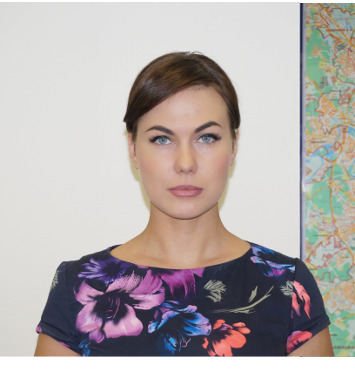 Result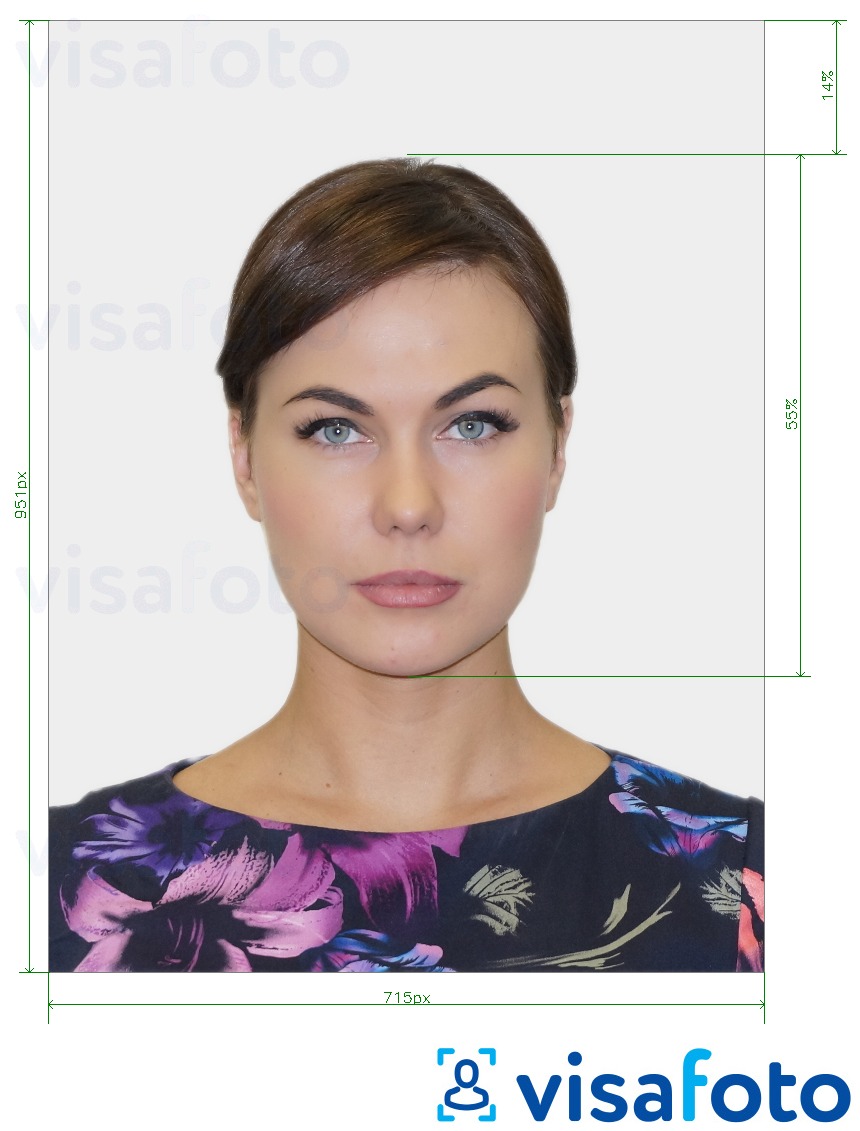 Take an image with a smartphone or camera against any background, upload it here, and instantly get a professional photo for your visa, passport, or ID.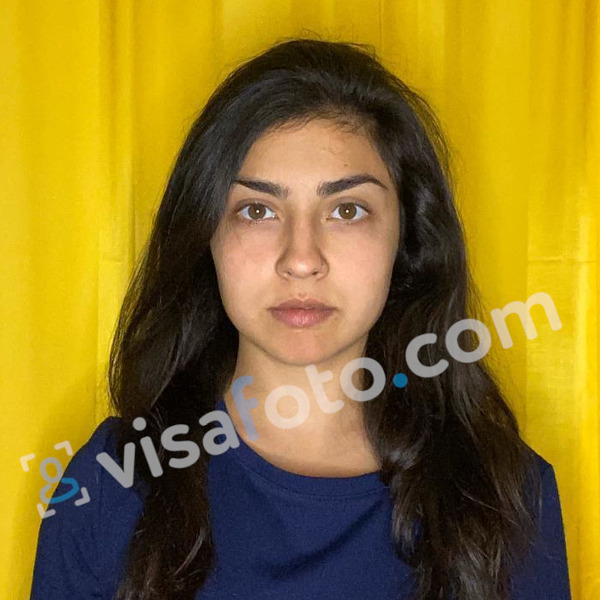 You will have two types of photos. Digital - for electronic applications and a template for printing.
How to check the balance on your Leap Card?
Through the official site, if you have a registered or personalised card, you can check the balance of your card simply by logging in to your account.
You could also use the stations' machines and the Leap Top-up smartphone apps to check your balance. The apps can be used for this purpose if it supports NFC. This way, you can simply tap your card on your phone with the app to check.