Irish Passport Card Guide
To travel abroad, Irish citizens do have not only the classic passport in a booklet form but also the passport card. In this article, we'll break down the basics of this document.
Table of contents
Irish passport card vs passport book: the difference
The most noticeable difference between the card and book is, of course, its form. But other than that, their main distinction is the access it provides.
The passport booklet, as we know, can get visas stamped into it. It can be used to travel to practically all countries that open their borders to foreigners.
The passport card only covers countries of the EU, EEA, Switzerland, and the UK. Practically, it is suitable for nearby countries with visa-free travel.
The main advantage of the passport card is its compactness. Due to its small size, it occupies no more space than a driver's license, so it is handy for short journeys. In addition, the issuance of the passport card will cost you less than in the case of the passport book. Due to its cheapness and ease of issuance, many people obtain this document as a convenient addition to a regular passport.
Where can I travel with an Irish passport card?
The Irish passport card, as we explained above, can be used to travel to countries of the EU, EEA, Switzerland, and the UK.
In complete, these countries are Austria, Belgium, Bulgaria, Croatia, Republic of Cyprus, Czech Republic, Denmark, Estonia, Finland, France, Germany, Greece, Hungary, Ireland, Italy, Latvia, Lithuania, Luxembourg, Malta, Netherlands, Poland, Portugal, Romania, Slovakia, Slovenia, Spain, Sweden, the United Kingdom, Iceland, Liechtenstein, Norway, Switzerland.
Irish passport card application process
The application process for a passport card is done online. You can apply for the card individually if you already have a passport book. If you do not yet have the book, the card is only available as part of a bundle with the booklet.
To apply for a passport card individually or as a bundle, fill out the form and upload documents as needed, including your photo, on the official DFA platform.
Irish passport card photo requirements
The application photo for passport cards is the same as passport boo, as it requires the same set of documents. Here are the requirements for the online application:
The photo may not be scanned: it must be freshly taken;
The picture must be in colour;
The size must not be less than 715 pixels wide and 951 pixels in height.
The picture format must be JPEG;
The picture must not have compression, loss or compression artefacts, be digitally enhanced or changed or contain distortions;
The size may not be larger than 9 megabytes.
Take care of these parameters as well:
The background must be plain light grey, white or cream;
Glasses are allowed. The frame must not cover any part of your eyes. There must be no glare on the lenses. Dark glasses are not permitted;
You can wear a head covering for religious or medical reasons. Your full facial features must be visible. You cannot wear head accessories for any other reason;
Your photo must be in focus. Balance the lighting and colour, not too dark or too light;
There must not be any shadows on your face or behind your head;
'Red eye' in photographs is not acceptable;
Keep your facial expression neutral and look straight into the camera.
Here is an example: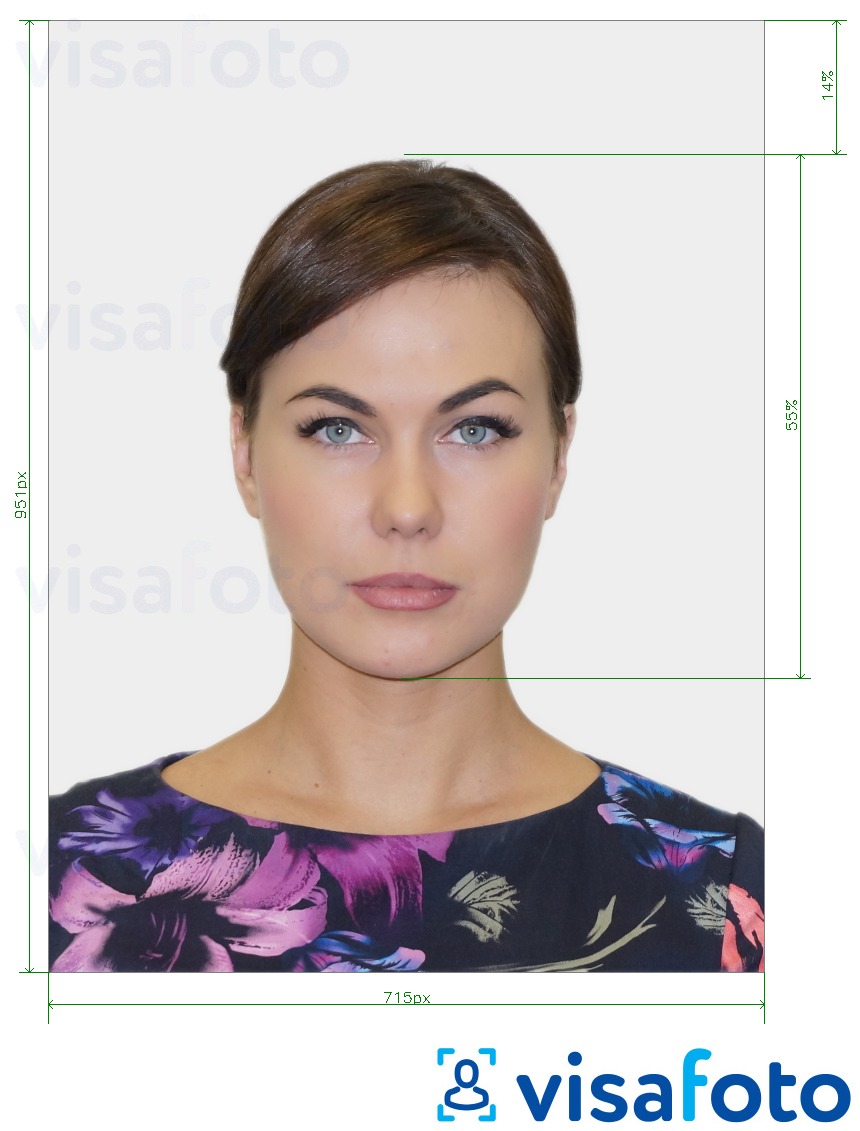 Take a photo for a passport card online!
Applying for your passport card (even as a bundle with your booklet) is easier than ever. To make the process even smoother and fully online, you can use online services to process your passport photo. Visafoto, for example, has been processing portraits taken at home and turning them into professional passport portraits since 2013.
The online photo service Visafoto takes into account all the technical requirements of Irish passport card photographs and makes sure that your photo becomes fully compliant.
Take an image with a smartphone or camera against any background, upload it here and instantly get a professional photo for your visa, passport or ID.
Source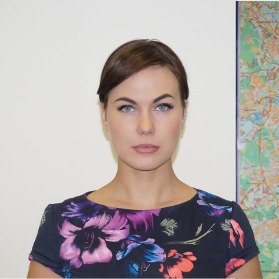 Result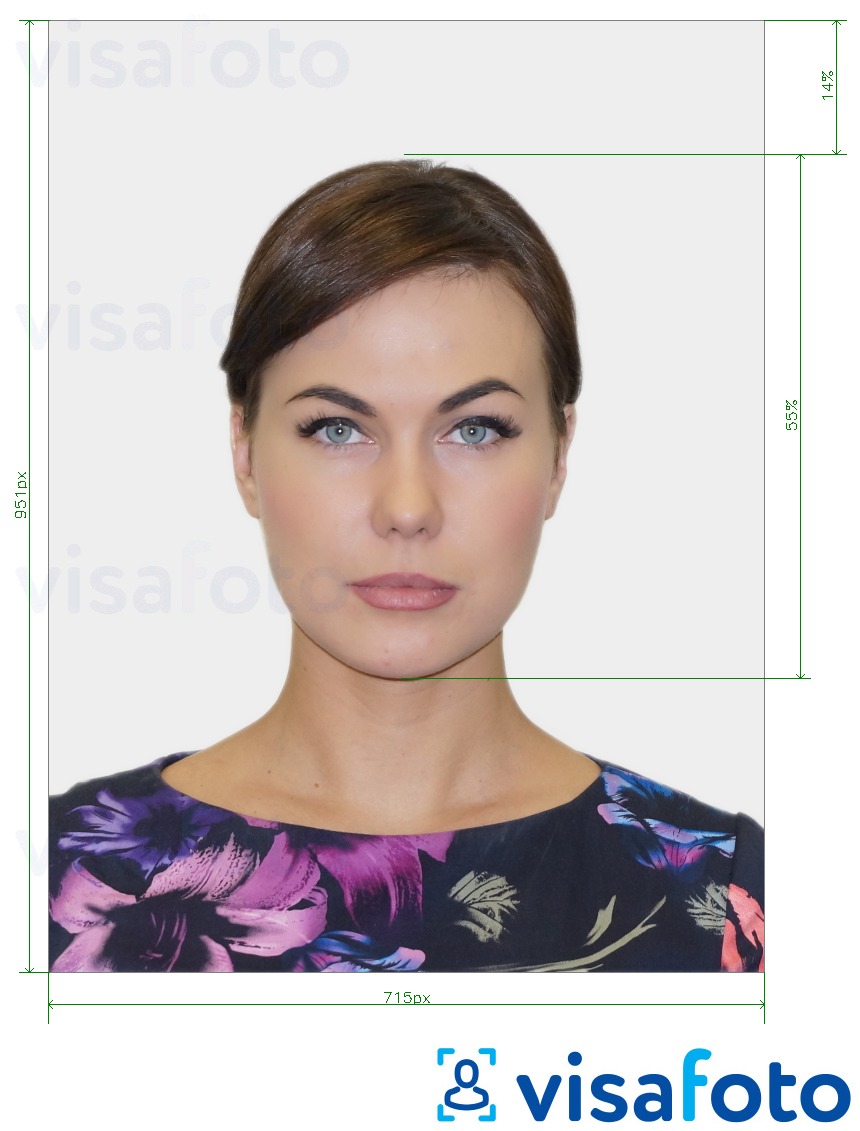 First, take a photo of yours under daylight like this one: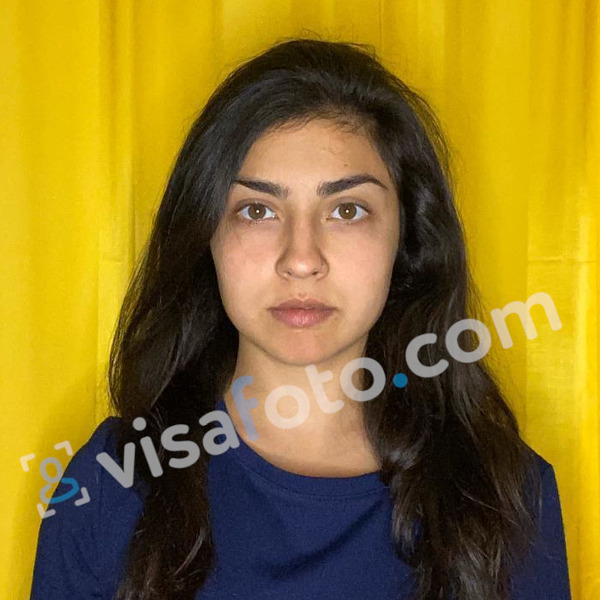 You will have two types of photos: a digital one for electronic applications and another one suitable for printing.
Here they are:
Irish passport card fees
The application fees depend on whether you're applying for the card individually or as a part of the bundle. If you do take the bundle, see which bundle you applied for:
Passport Card: €35
Standard passport plus Passport Card bundle: €100
Large passport plus Passport Card bundle: €130
Passport card waiting time
The turnaround time depends on the workload of the processing offices. Currently, first-time applications take 20 working days on average, while simple renewals take ten and complex renewals take 15 working days.
Irish passport card validity and renewal
The Irish passport card has the same expiry date as your passport book, meaning five years at most.
Upon expiry, you can apply to renew it online together with your passport book. Applying as a bundle saves you money and time.