Kenyan visa for US citizens
Kenya has always stood out from the long list of countries on the African continent. Tours to this country are characterized by safety and comfort for tourists. In your memory will surely remain landscaped national parks and nature reserves, African animals and birds and remarkable natural attractions, such as Mount Kilimanjaro, coral reefs and white sandy beaches.
Table of contents
U.S. citizens need a visa to visit Kenya. But this is not an obstacle at all: you can apply for a Kenyan visa online, with a minimal package of documents. Let us tell you how to prepare for your trip in this article.
How to apply for a Kenya eVisa?
To get an online visa to Kenya, you need to register online at the Kenya visa official website, fill out an application and pay by Visa or MasterCard. The Kenyan tourist visa price is $50 + $1 processing fee ($51 in total).
Visa processing time is usually 2 working days. Once you receive your confirmation email, print it out and show it to the immigration officer when you arrive in Kenya.
Kenya visa validity period
The Kenyan e-visa is valid for 90 days and allows single entry into the country. You must arrive in Kenya within 3 months from the date of issuance. The maximum length of stay only starts from the actual date of arrival. While in Kenya, you can extend your visa once for another 90 days.
Kenyan e-visa requirements for U.S. citizens
Denial of an eVisa to Kenya is a rare occurrence. However, there are some rules that must be followed in order to obtain an entry permit:
Passport must be valid for another 6 months from the date of entry into the country.
Even with a visa, it is important to keep in mind that tourists arriving in Kenya must have proof of sufficient funds to cover their stay (at least $500).
Applicants must carry the same passport on arrival that was used when applying for the East African eVisa.
If you plan to travel to Tanzania, Uganda, Rwanda or Burundi and then return to Kenya, the single entry visa remains valid for re-entry. There is no need to apply for a second single entry visa or multiple entry visa for Kenya. Important: The tourist must not travel outside mentioned countries.
Children under 16 years of age traveling with their parents do not need a visa to Kenya.
Documents required for a Kenya eVisa application
Here is the list:
A scan of your valid passport's page with personal data.The size of the image must not exceed 500 MB;
A return ticket or ticket to a third country;
Hotel booking or an invitation letter from your host;
Digital Kenyan visa photo.
Here is an example of a 207 x207 pixel photo for a Kenyan visa: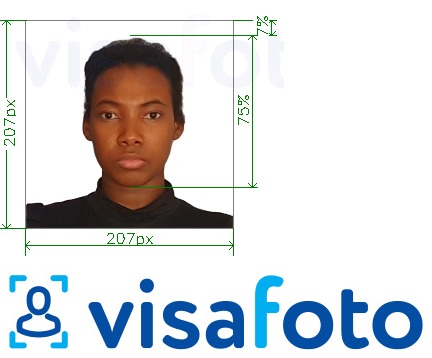 To get your Kenyan e-visa photo online instantly, just upload any portrait of yourself taken in full-face. Visafoto will edit the background, size, and format of the image so that it meets all official requirements.
Take an image with a smartphone or camera against any background, upload it here and instantly get a professional photo for your visa, passport or ID.
Source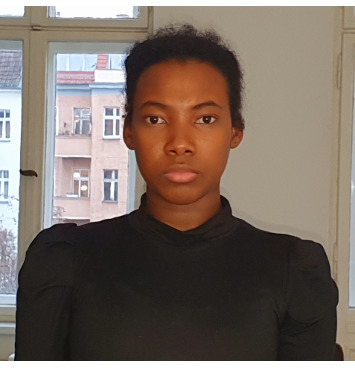 Result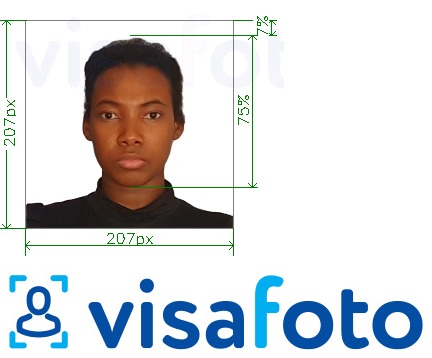 East African Visa
For those who want to visit Kenya, Rwanda and Uganda in one trip, a joint East African visa is suitable. It allows you to enter and stay in these three countries without having to obtain separate national visas.
When applying for this visa, remember that the rule of first entry applies, that is, the visa must be issued at the immigration of the country you are visiting first.
The Tourist East African Visa is also processed online at the websites of the respective countries:
The cost of the Tourist East African Visa is $100 USD.