Mexico Retirement Visa for U.S. citizens
For some, retirement is freedom, including the freedom to travel the world and experience something new. An option for US citizens is to retire in Mexico.
Table of contents
Mexico retirement visa benefits
Starting with the basics, Mexico is becoming popular among US retirees for its lower cost of living and pleasant environment. But those things are not exclusive to the retirement visa.
If you retire in Mexico, you can profit from the social benefits in Mexico, which cover many things, from healthcare to culture. The senior citizen's card issued by INAPAN (Mexico's national senior citizens' organization) provides discounts on various goods and services, including medical care, electronic devices, airline and bus tickets, and tickets to cultural sights and events.
If you stay longer than four years, you can also apply for permanent residency, allowing you to work or do business in Mexico.
Mexico retirement visa age requirements
To use the social benefits available to retirees in Mexico, you need to be 60 or older.
Mexico retirement visa income requirements for U.S. citizens
Your eligibility also depends on your financial condition. Specifically for the retirement visa (temporary, not permanent residence), the minimum monthly requirement is about $1,620 in net income per person or an average monthly balance of $27,000 in the last 12 months.
Mexico retirement visa application process for U.S. citizens
To apply for your Mexican retirement visa, you need to contact your local Mexican embassy or consulate.
Make an appointment with your local Mexican embassy or consulate;
Get the visa application form, and complete it;
Gather your documents as instructed;
Submit your application and pay the processing fee;
Wait for the visa to be processed and have it stamped in your passport.
Mexico residence visa photo requirements
To ensure that your visa application goes smoothly, the photo you use for the application must match the following criteria:
The picture size must be 31mm in width and 39mm in height;
The background should be plain light gray;
The photo should be high resolution. 600 dpi is standard;
The dimensions of your head in the photo: height (from chin to crown): 29mm, and distance from the top of the photo to the top of the hair: 1.8mm.
Here is an example of a Mexican visa photo: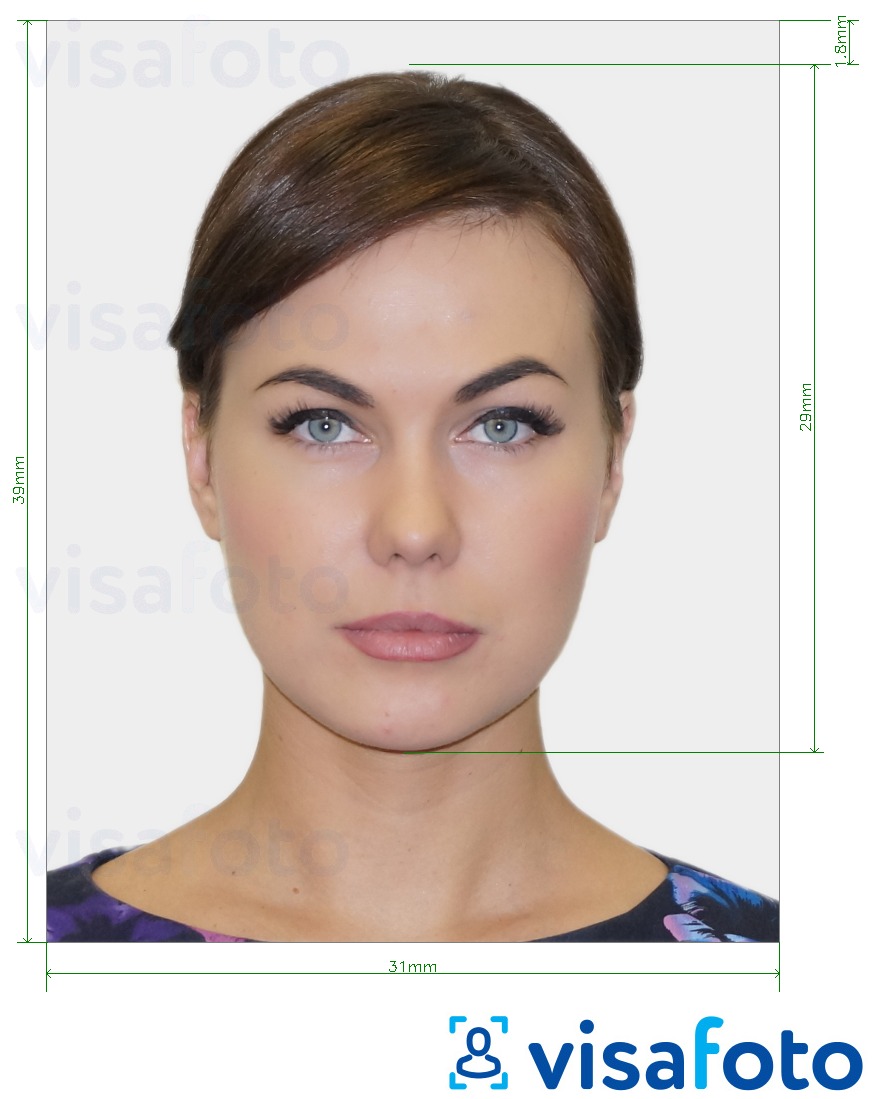 Get a Mexican visa photo online!
Applying for a visa for longer-term stays, such as a retirement visa, can be a complicated process. Financial documents are expectedly a common tricky point, but photos can be an unforeseeable stumbling block. The required Mexican visa photo size is far from typical standards, so finding a proper photo booth may take time.
To ensure your pictures satisfy the requirements, you may use Visafoto to edit your photograph. It will automatically adjust your image according to all the needed parameters, from picture size and background to subtler details like contrast and brightness.
Just take a picture of yourself in proper dress code and posing under decent, preferably daylight, lighting. Then, upload it to our tool below and instantly get a photo that fully complies with the requirements.
Take an image with a smartphone or camera against any background, upload it here and instantly get a professional photo for your visa, passport or ID.
Source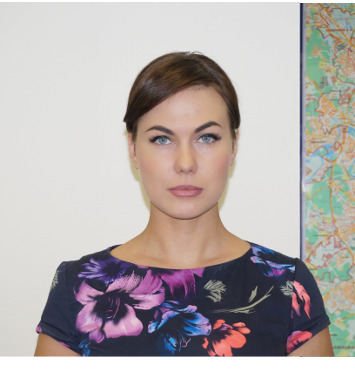 Result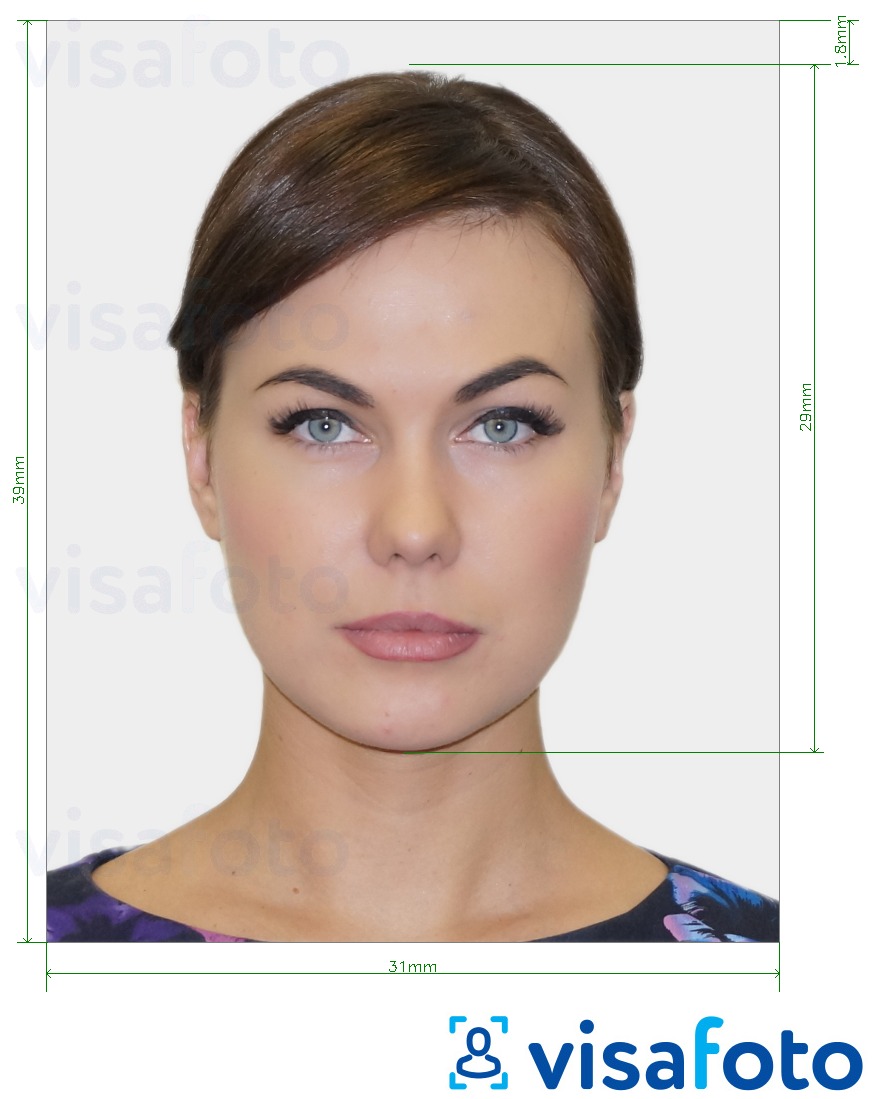 First, take a photo of yours under daylight like this one: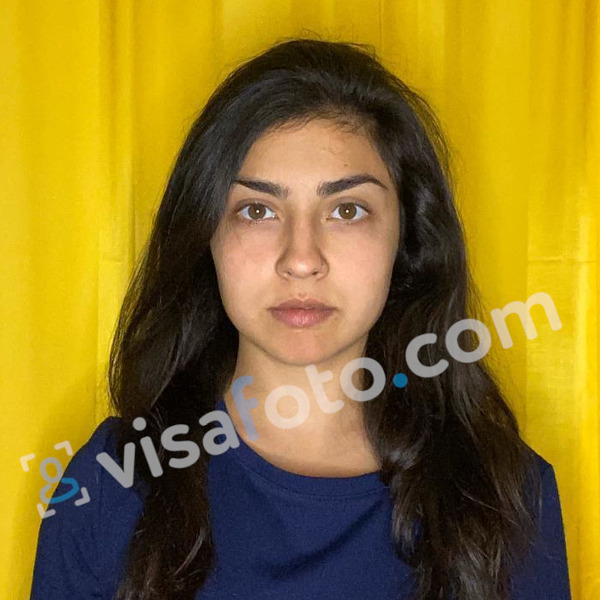 You will have two types of photos: a digital one for electronic applications and another one suitable for printing.
Here they are:
Mexico retirement visa extension
30 days before your visa expires, you must apply for a visa extension, which can be done through the Instituto Nacional de Migración. If you have stayed in Mexico for four years and are looking to stay even longer, you may consider getting a permanent resident visa.