Myanmar (Burma) Visa Photo Online
To optimize the visa process and support the growth of the tourism sector, the government of Myanmar has provided a scheme for visa applications online (e-visa). A high-quality digital photo is required for the application. Check our guideline below!
Table of contents
Documents required for Myanmar (Burma) e-visa application
To apply for an e-visa to Myanmar, have these documents on hand:
Passport with at least 6 months of validity;
A valid digital visa photo;
Visa, Mastercard, JCB credit card for payment;
Proof of return ticket;
Proof of accommodation in Myanmar;
Other health requirements as applicable.
Myanmar visa photo requirements
Make sure the photo you use to apply for your Myanmar visa satisfies the following requirements:
The picture must be in color;
The size in printed form must be 4.6 cm x 3.8 cm;
The photo must be taken against a plain white background;
It must be recent (no older than three months);
The minimum image resolution is 300 DPI.
Here is an example: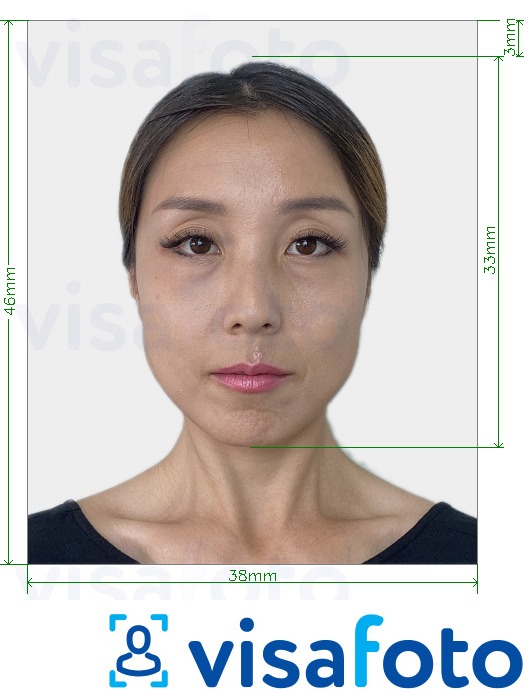 Don't miss other general requirements, such as that your face must be looking forward and be the main focus of the photo, wear suitable dress code, and have your photo taken in good lighting and good quality (no blurs, no red eye effects, etc).
Get a Myanmar visa photo online!
While getting an e-visa and entering Myanmar is now easier than ever, you can save even more time and resources and trust professionals on Visafoto to take care of your e-visa photo, all without leaving the comfort of your own home. You don't need to print it out, as you can carry the visa application process entirely online.
Anyway, if you want to use this picture for other visa applications, as you can print it yourself, as long as you use a high-quality printer and photo paper.
Just take a portrait of yourself in good lighting and upload it to our tool below. You will get two files from Visafoto: a digital photo and a template ready for printing!
Take an image with a smartphone or camera against any background, upload it here and instantly get a professional photo for your visa, passport or ID.
Source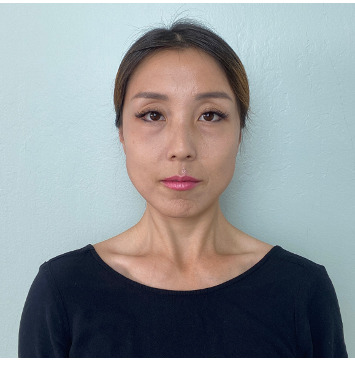 Result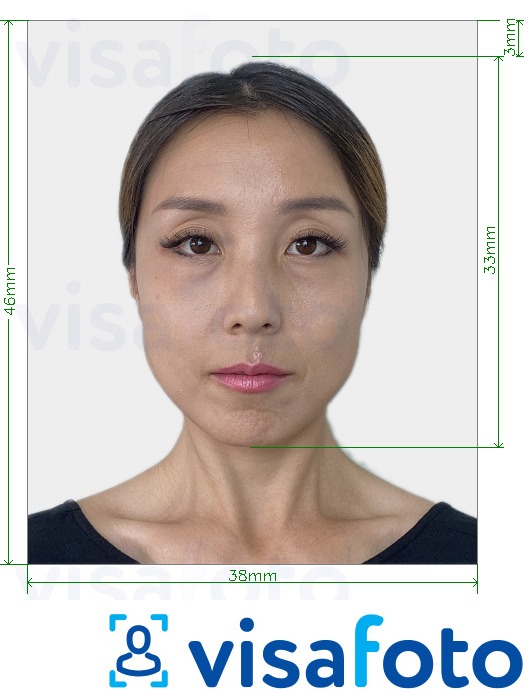 First, take a photo of ours like this one: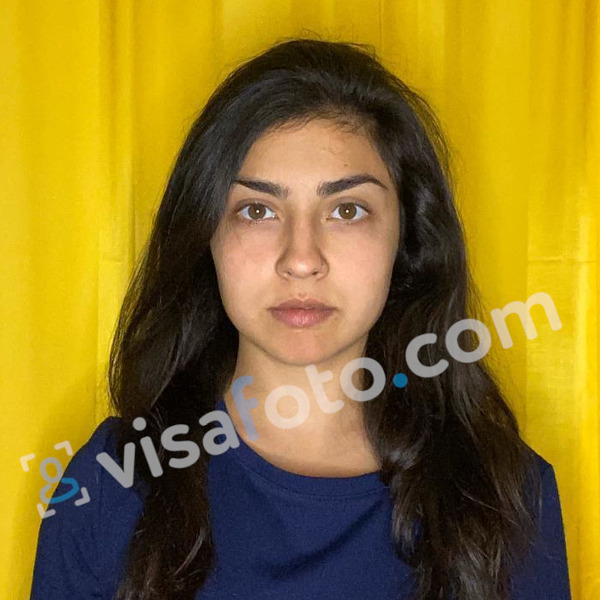 You will get 2 types of files:
A digital Myanmar visa picture for online submission;
A template for printing.
Here they are:
Myanmar e-visa policy
Myanmar electronic visas are available for short-term: business or touristic ones. Citizens of more than a hundred countries worldwide, including all EU member states, Australia, New Zealand, the UK, the US, and most countries of Asia and the Americas can apply for Myanmar e-visa.
Entrance with the e-visa is available only through the following ports of entry:
Yangon International Airport;
Nay Pyi Taw International Airport;
Mandalay International Airport;
Kawthaung Land Border Checkpoint with Thailand;
Myawaddy Land Border Checkpoint with Thailand;
Tachileik Land Border Checkpoint with Thailand;
Rihkhawdar Land Border Checkpoint with India;
Tamu Land Border Checkpoint with India.
An e-visa is valid for 90 days from the date of issue and allows a maximum stay of up to 28 days (for tourists) or 70 days (for invited business travelers).
How to apply for a Myanmar visa online?
To apply for a Myanmar e-visa, register on the official Myanmar eVisa site.
Choose the type of visa you need (based on your travel purpose);
Fill out the form with your data and submit all required documents;
Pay the visa fee. The tourist visa price is $50, and for a business visa, the charge is $70;
Wait for your visa to be processed;
Receive your approval letter and print it. You will need to show it to the immigration officer upon arrival.
Please note before arrival in Myanmar to check and follow the latest health guidance. This includes vaccine requirements, registrations, and/or reports.
Links