New Zealand Citizenship Application Guide
With its high standard of living, New Zealand is one of the top choices for people looking to emigrate to improve their living conditions. If you're one of them and wondering how to apply for NZ citizenship, continue reading.
Table of contents
New Zealand citizenship benefits over the permanent residency
Living in New Zealand as a permanent resident already has its perks, but citizenship opens you up to even more opportunities.
First, the most obvious is political rights, such as voting. With the right to vote, you can be represented politically. You may also run for office yourself.
Then, some government jobs are open to only NZ citizens.
Citizenship also gives you better access to NZ's high-quality educational system.
New Zealand also has a special relationship with Australia, where citizens can practically live and work in each other's countries freely, without extra migration processes.
And, of course, the New Zealand passport is worth mentioning, which gives the right to visit 170 countries without a prior visa application.
New Zealand citizenship eligibility and requirements
The requirement a lot of applicants focus on is the time they have spent in New Zealand. To apply for citizenship, applicants must have lived in NZ as a resident in the last five years, meaning they have spent most of the last five years in the country.
Besides the time requirement, the following requirements apply:
The applicant must be of good character. This can be proven by a lack of criminal records, for example;
The applicant must be able to hold conversations in English;
The applicant must intend to live in NZ.
There are also specific sets of requirements for children (they may need to fulfill fewer requirements) and Samoan citizens.
New Zealand citizenship application process
Here are the general steps of the NZ citizenship application process:
Check if you meet the requirements using this tool;
Gather your documents;
Apply conveniently (in person, online, or by post) and pay;
Wait to find out whether your application is approved, then;
Get your citizenship certificate;
Get your passport.
To apply online, use your RealMe account to submit your application at the official NZ government portal.
To apply in person, you must visit an office of the Department of Internal Affairs in Auckland, Wellington, or Christchurch, with an appointment made beforehand.
Applications by post are sent to the Department of Internal Affairs in Wellington.
Documents required for NZ citizenship application
Besides the application form, the basic set of documents for NZ citizenship application contains:
Your birth record;
Your current valid passport or travel document (or your most recent one if it has expired);
A recent application photo fulfilling requirements.
Other than that, you may need to include other documents in some cases, such as:
Proof that you can speak English: this can be diplomas or school reports;
Documental proof of name and/or gender marker changes;
Refugee documents;
Etc.
You will also need someone as a witness or identity referee to prove your identity.
NZ citizenship photo requirements
Your photos must fulfill the following requirements:
Paper photos must be 35 mm wide and 45 mm high;
Digital images must be between 500 KB and 3 MB in size;
Digital visa photo dimensions must be between 900 x 1200 pixels and 2250 x 3000 pixels;
The format for digital images must be JPG (or JPEG);
The background must be light and plain but not white, with no other objects;
The camera should be about 1.5m away from you and at eye level to make sure that your face and ears are captured completely;
Your head must be centred in the photo, and part of your shoulders and upper chest must be visible;
Your face and facial features must be discernible in the picture;
No distortions and digital enhancements are allowed;
Keep your facial expression neutral and look straight into the camera;
Glasses with tinted lenses or thick frames are not allowed;
No head accessories or gear are permitted except for religious or medical reasons. Your face must be fully visible in the photo;
Wear only plain clothing patterns.
Here is an example: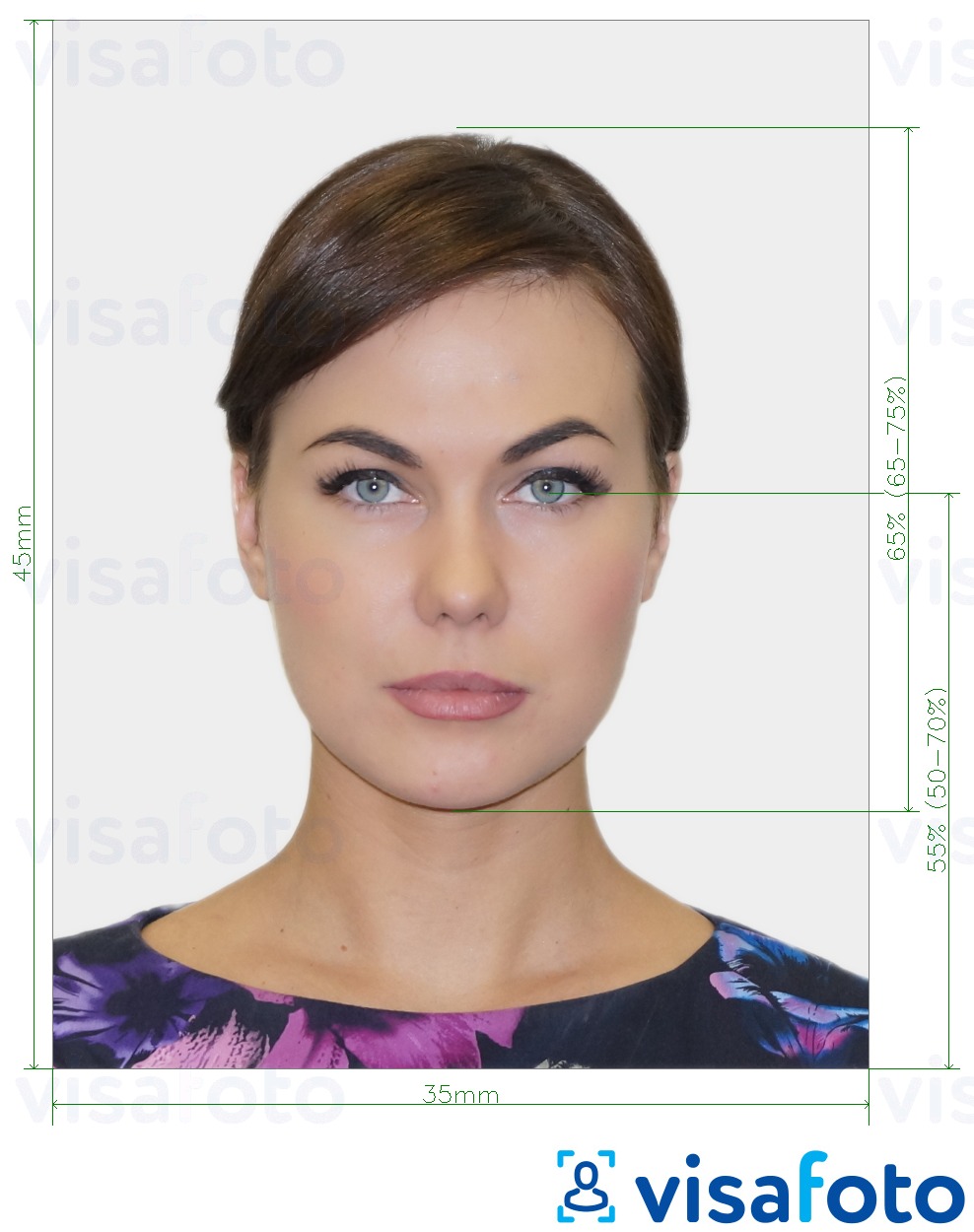 Get a photo for an NZ citizenship application online!
Applying for citizenship can be a lot of work, so save time on your citizenship application by completing your photo professionally online. With Visafoto, you can get a photo for your citizenship application that's guaranteed to be accepted without going to a professional photo studio. This way, you can take care of your other documents and rest assured that the photo will be accepted.
Take a picture of yourself following the guidelines and upload it to our tool below. No worries about the format, background, sizes, and dimensions: we'll handle that for you.
Take an image with a smartphone or camera against any background, upload it here, and instantly get a professional photo for your visa, passport, or ID.
Take an image with a smartphone or camera against any background, upload it here and instantly get a professional photo for your visa, passport or ID.
Source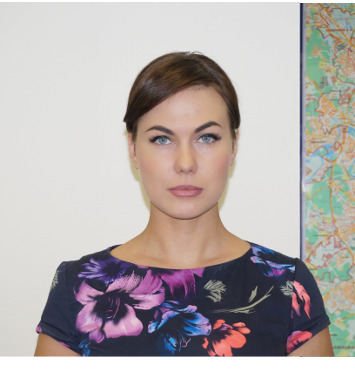 Result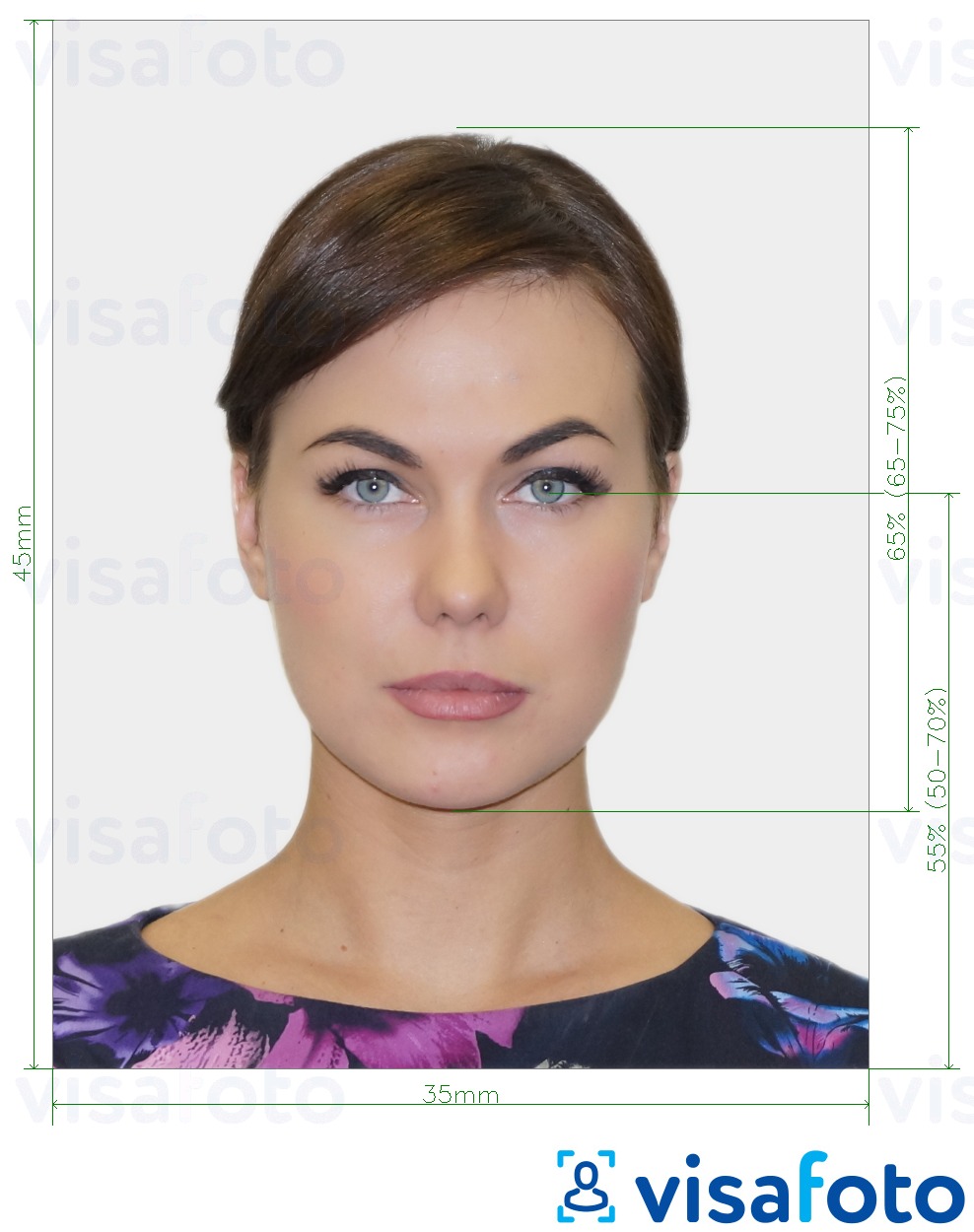 First, take a photo of yours under daylight like this one: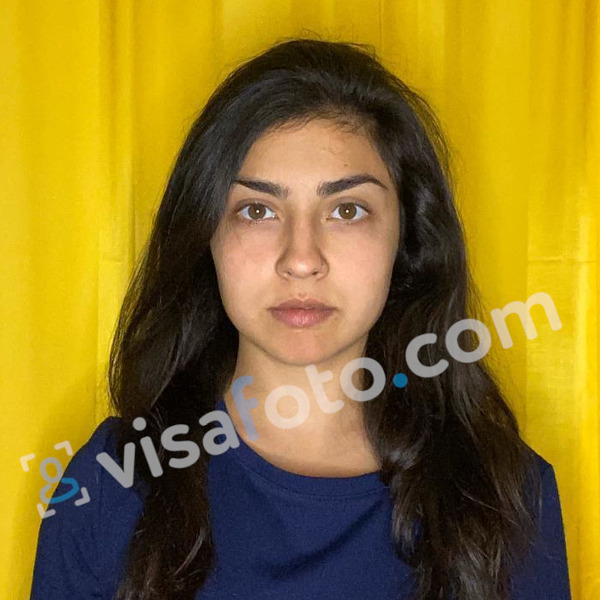 Whether you need your photo printed or in digital format, Visafoto has got your back: your resulting files include a template of photos that's ready to print.
New Zealand citizenship processing time
The processing time can vary depending on the workload of the processing office and each personal case from 4 to 18 months. Broken down, here are the processing times of each stage:
Application allocated to a case officer: 2 to 14 months;
The outcome of application: 1 month to 6 weeks;
Allocation to a ceremony 1 to 4 months.