New Zealand Visa Photo Online
Citizens of a number of foreign countries need a visa to visit New Zealand. Although the package of documents required to obtain it is very extensive, a visa application can be made online on the website of the New Zealand Immigration Service.
Table of contents
Besides, you must submit a photo along with the application form. Photos that do not qualify for a New Zealand visa application photo requirements may not be accepted. Therefore, high-quality photographs are essential for the success of your visa application.
Documents required for New Zealand visa application
To obtain a tourist visa, the following documentation is required:
passport;
a color photo by New Zealand visa application photo specifications;
a questionnaire completed in English;
a copy of the completed pages of the international passport and the old foreign passport, if it contained visas from the Schengen countries, Great Britain, the USA, Australia, and Canada;
confirmation of flights booking;
confirmation of the hotel reservation;
certificate from the place of work indicating income, as well as the length of service and position;
prood of the availability of funds for the trip at the rate of $ 1000 per person for the entire stay in the country.
All documents must be in English or translated into English. The translation must be done in a translation bureau and must be certified either by a notary or by a translation agency.
The list of required documents is different for the other types of visas.
How to apply for a New Zealand visa online?
To get a Kiwi visa yourself online, follow the next steps:
Register in the RealMe system at their website;
Create your profile;
Open the profile and select visit visa;
Fill out a visa application form online;
Upload required documents mentioned above in digital format;
Pay for your visa application online.
New Zealand visa photo requirements
Photo criteria for New Zealand visa application are the following:
The photo size must be 35 mm by 45 mm for the paper application.
The photo that you submit with the online application must have the following parameters.
The dimension should be from 900 x 1200 pixels to 2250 x 3000 pixels.
File size should be from 500 KB to 3 MB;
The rest of the requirements are:
The face should be in the center;
The image should have a light background;
The photo must have been taken in good lighting and have natural colors;
Wear plain clothes;
Hats are prohibited, but a photo in a headscarf is allowed for religious reasons. In this case the oval of the face must be visible;
The applicant should look directly into the camera and should not smile.
Here is an example of a New Zealand visa online photo: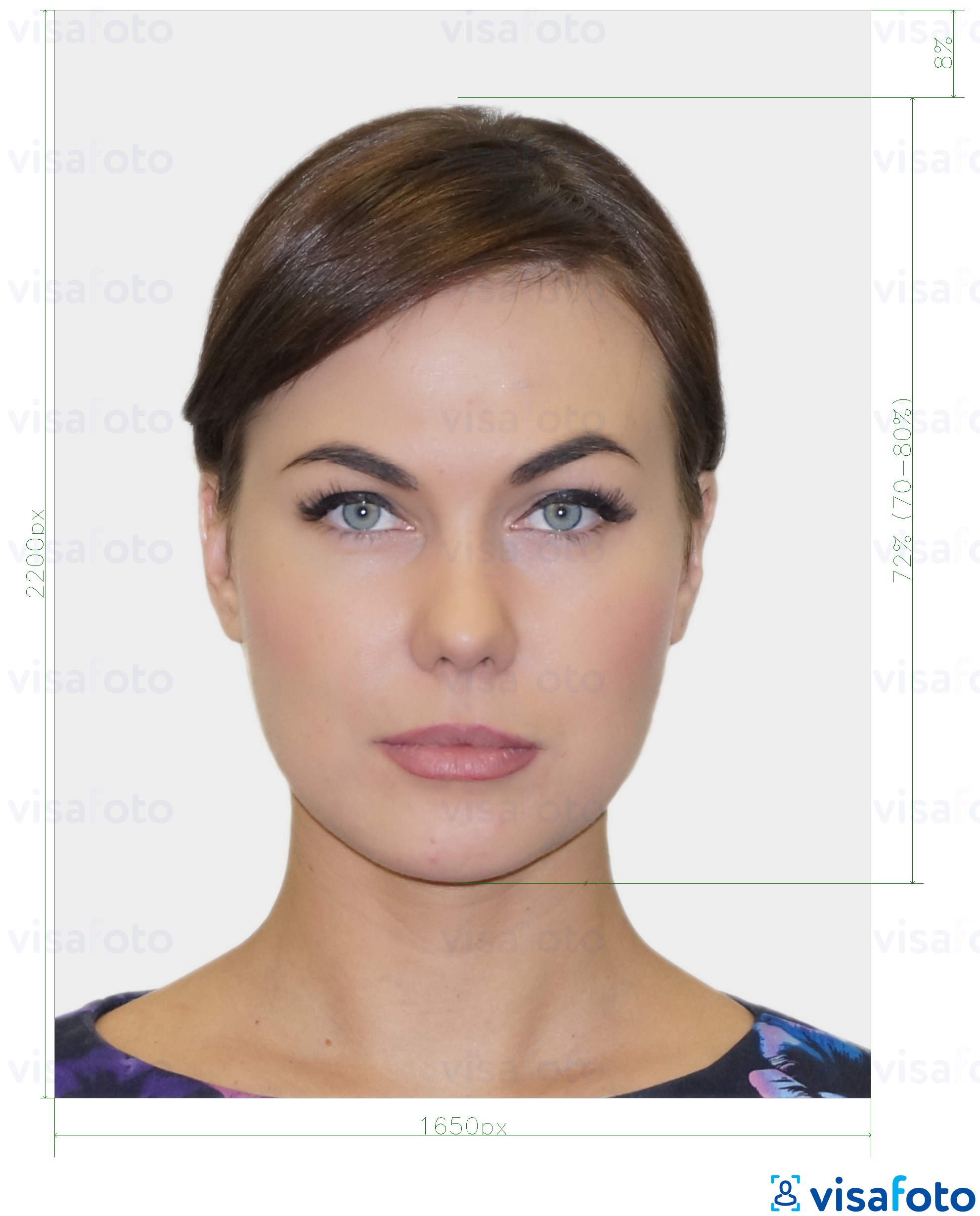 Can I wear glasses in the New Zealand visa photo?
You can wear glasses for sight, but they should not block your eyes. Sunglasses are not allowed.
New Zealand visa photo: matte or glossy
The snapshot you submit with a paper application for a visa must be printed on high-quality photographic paper. Official requirements do not regulate the specific type of such paper.
New Zealand visa photo tool
What is the best way to take a photo to apply for a New Zealand visa? Given that the New Zealand visa application picture size is certainly specific and different from most passport-sized photos, it is best to entrust this task to dedicated online tools. With Visafoto you can take a picture for a New Zealand visa anywhere in the world!
Take an image with a smartphone or camera against any background, upload it here and instantly get a professional photo for your visa, passport or ID.
Source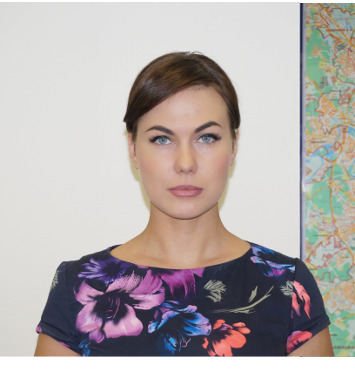 Result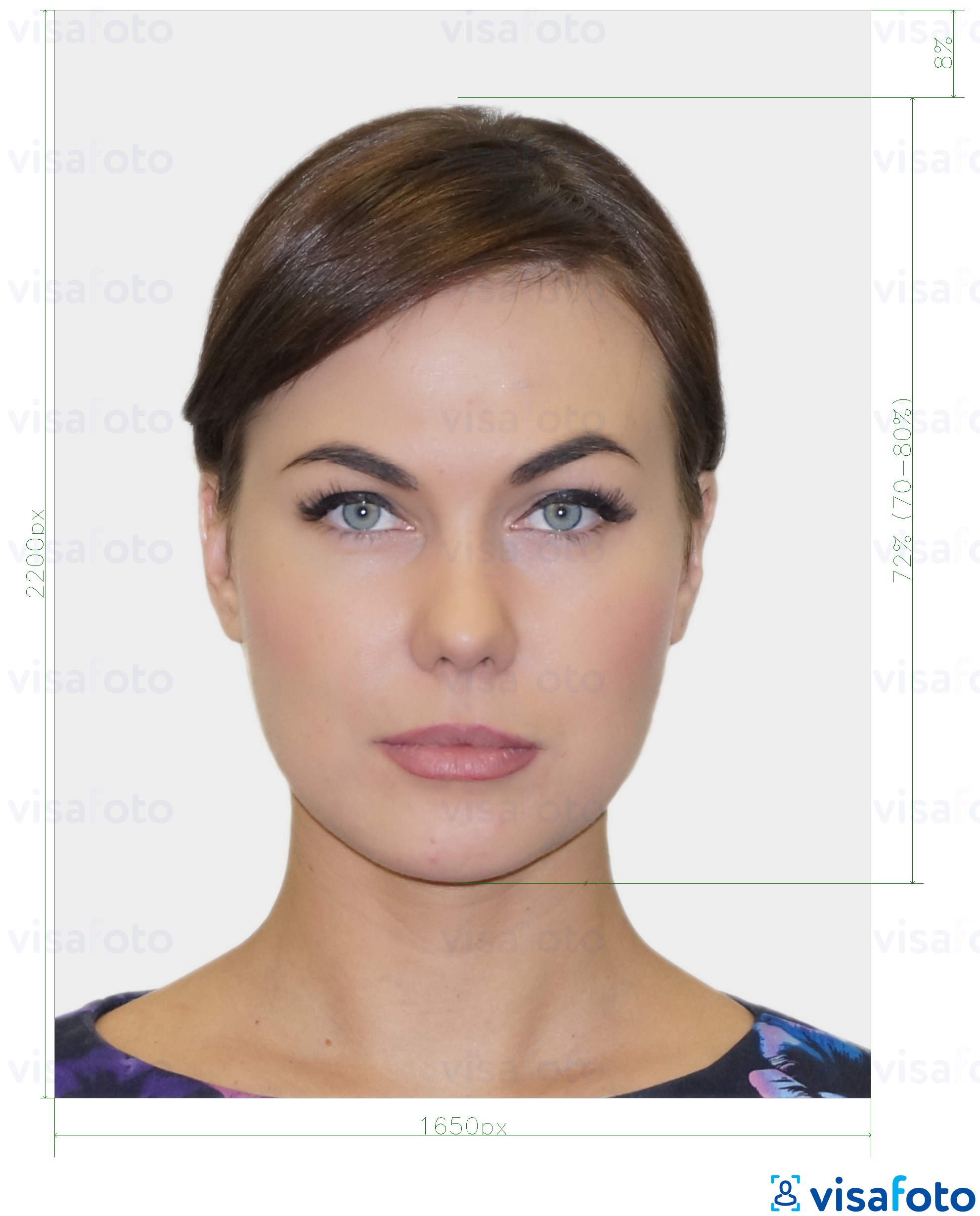 Use our visa photo editing tool to get the fastest results possible. Just upload a full-face shot taken under standard lighting. Visafoto will immediately resize and format it as required, replace the background with plain white and improve the overall image quality. The resulting image will meet 100% of New Zealand visa application requirements.
First, take a picture of your under daylight like this one: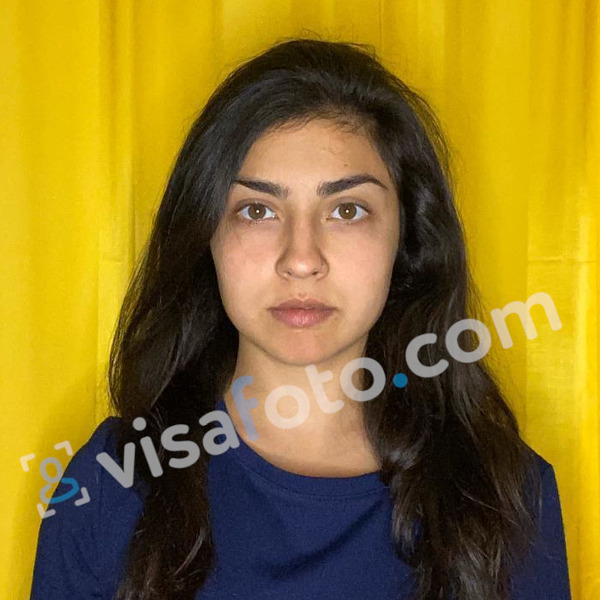 You will have two types of photos. Digital photography is suitable for electronic applications, while the other is suitable for printing.
What types of New Zealand visas require photos?
The information in this article applies to photographs for the following types of visas:
New Zealand tourist visa photo;
New Zealand study visa photo;
New Zealand work visa photo;
New Zealand business visa photo
New Zealand join family visa photo;
New Zealand residence visa photo.
Last update: December 2022
Links