How to apply for a New Zealand visa online?
If you plan to visit or stay in New Zealand for an extended period, you'll likely need a visa. Fortunately, the New Zealand government has made the visa application process easier by allowing individuals to apply online. In this article, we'll guide you through the steps you need to take to apply for a New Zealand visa online and ensure your application is successful.
Table of contents
Who is eligible to get a visitor visa to New Zealand online?
Practically, any NZ visitor visa can be applied for through the official New Zealand Immigration website. Therefore, if you're eligible for a visitor visa and need it — meaning you don't need the NZeTA instead or are not a citizen of a visa-waiver country — you can apply for the visitor visa online.
New Zealand visa & NZeTA: the difference
A New Zealand visa and an NZeTA (New Zealand Electronic Travel Authority) are required for visitors to enter New Zealand, but they serve different purposes.
A New Zealand visa is a document that allows foreigners to enter and stay in New Zealand for a specified period. Several visa types are available for different purposes, such as study, work, or tourism. The application process and requirements vary depending on the type of visa being applied for. A visa may be issued as a sticker on a passport or as an electronic record.
An NZeTA is a digital authorization that is required for visitors from certain countries who are traveling to New Zealand for up to three months. It is primarily used for short-term tourism, business, or transit visits. An NZeTA can be obtained online before traveling to New Zealand and is linked to the individual's passport. It is valid for two years or until the passport expires, whichever comes first. You can learn more about NZeTA in this article.
New Zealand online visa application process
Here are the steps you need to follow to apply for an NZ visitor visa online:
Visit the official website of the New Zealand immigration department and create a RealMe account;
Fill out the online application form, providing your personal details, travel plans, and other relevant information. You'll also need to upload a recent passport-sized photo and a copy of your passport;
Pay the visa application fee using a credit or debit card;
Submit your application online;
Wait for the immigration department to process your application;
Once your application is approved, you'll receive an email notification with your visa details;
Print a copy of your visa and keep it when you travel to New Zealand.
Documents required for New Zealand visitor visa application
If you are traveling to New Zealand for tourism or private visits, you will need the following paperwork:
Valid passport with at least six months validity at the time of arrival in New Zealand;
Visa application photograph;
Round trip itinerary along with air tickets;
Proof of financial means: bank statements of the last six months;
Proof of good character: information of any criminal offenses;
Proof of good health if applicable.
New Zealand visa photo requirements
Your visa application photos must fulfill the following requirements:
Paper photos must be 35 mm wide and 45 mm high;
Digital images must be between 500 KB and 3 MB in size;
Digital visa photo dimensions must be between 900 x 1200 pixels and 2250 x 3000 pixels;
The format for digital images must be JPG (or JPEG);
The background must be light and plain, with no other objects;
The camera should be about 1.5m away from you and at eye level to make sure that your face and ears are captured completely;
Your head must be centered in the photo, and part of your shoulders and upper chest must be visible;
Your face and facial features must be discernible in the picture;
No distortions and digital enhancements are allowed;
Keep your facial expression neutral and look straight into the camera;
Glasses with tinted lenses or thick frames are not allowed;
No head accessories or gear are permitted except for religious or medical reasons. Your face must be fully visible in the photo;
Wear only plain clothing patterns.
Here is an example of a New Zealand visa online photo: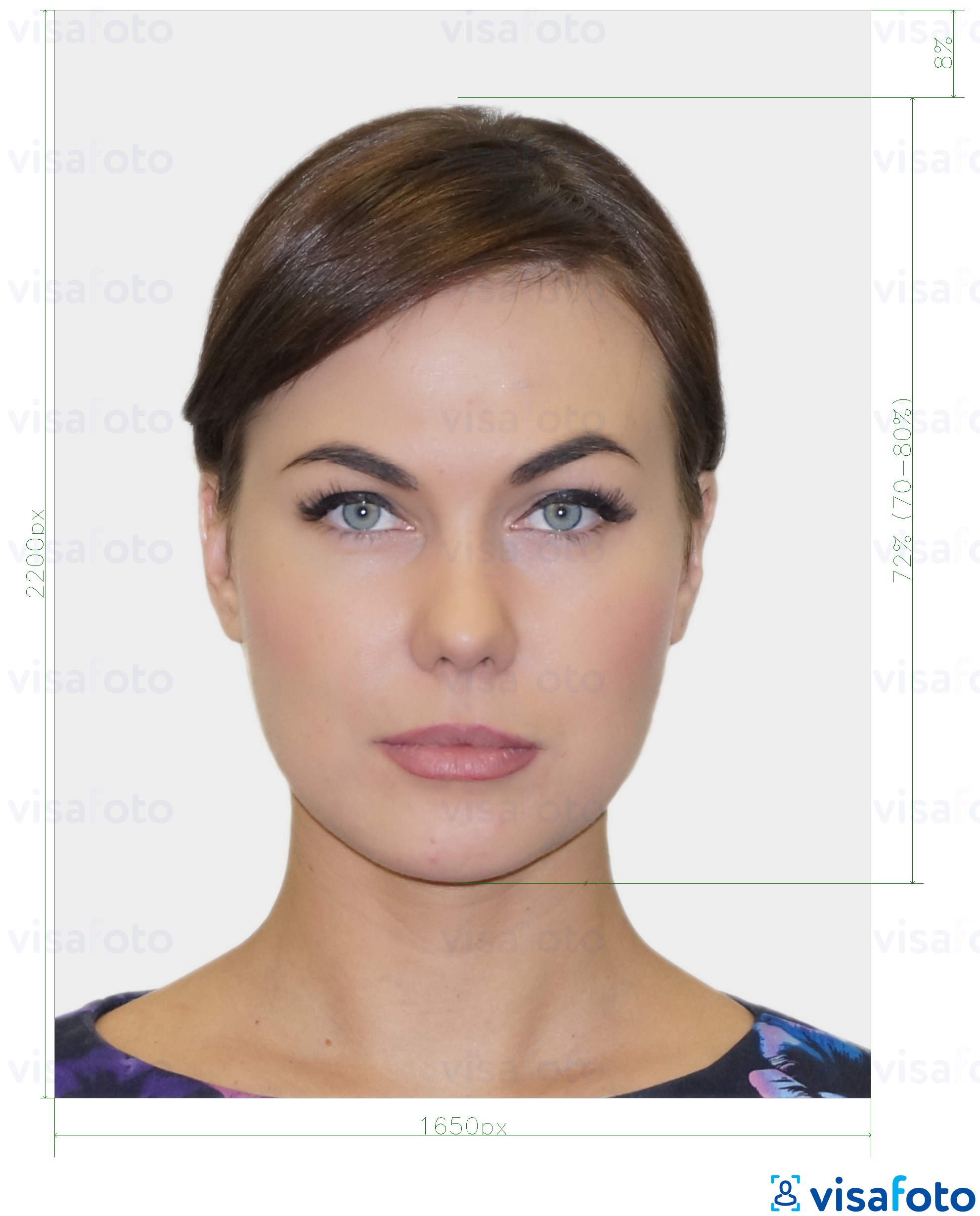 Get a digital New Zealand visa photo online!
Gathering documents for a visitor visa can take much time, though the application is now more streamlined. Save time where you can by getting your photo done professionally online. With Visafoto, you can get a photo for your online visitor visa application, guaranteed to be accepted without going to a professional photo studio.
Simply take a picture of yourself following the guidelines and upload it to our tool below. We'll handle the technicalities ourselves.
Take an image with a smartphone or camera against any background, upload it here, and instantly get a professional photo for your visa, passport, or ID.
Take an image with a smartphone or camera against any background, upload it here and instantly get a professional photo for your visa, passport or ID.
Source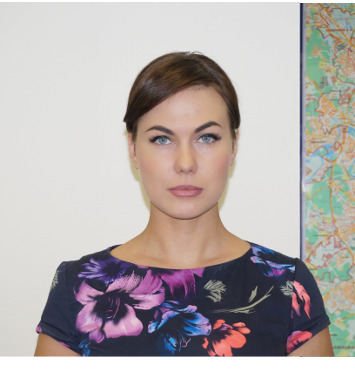 Result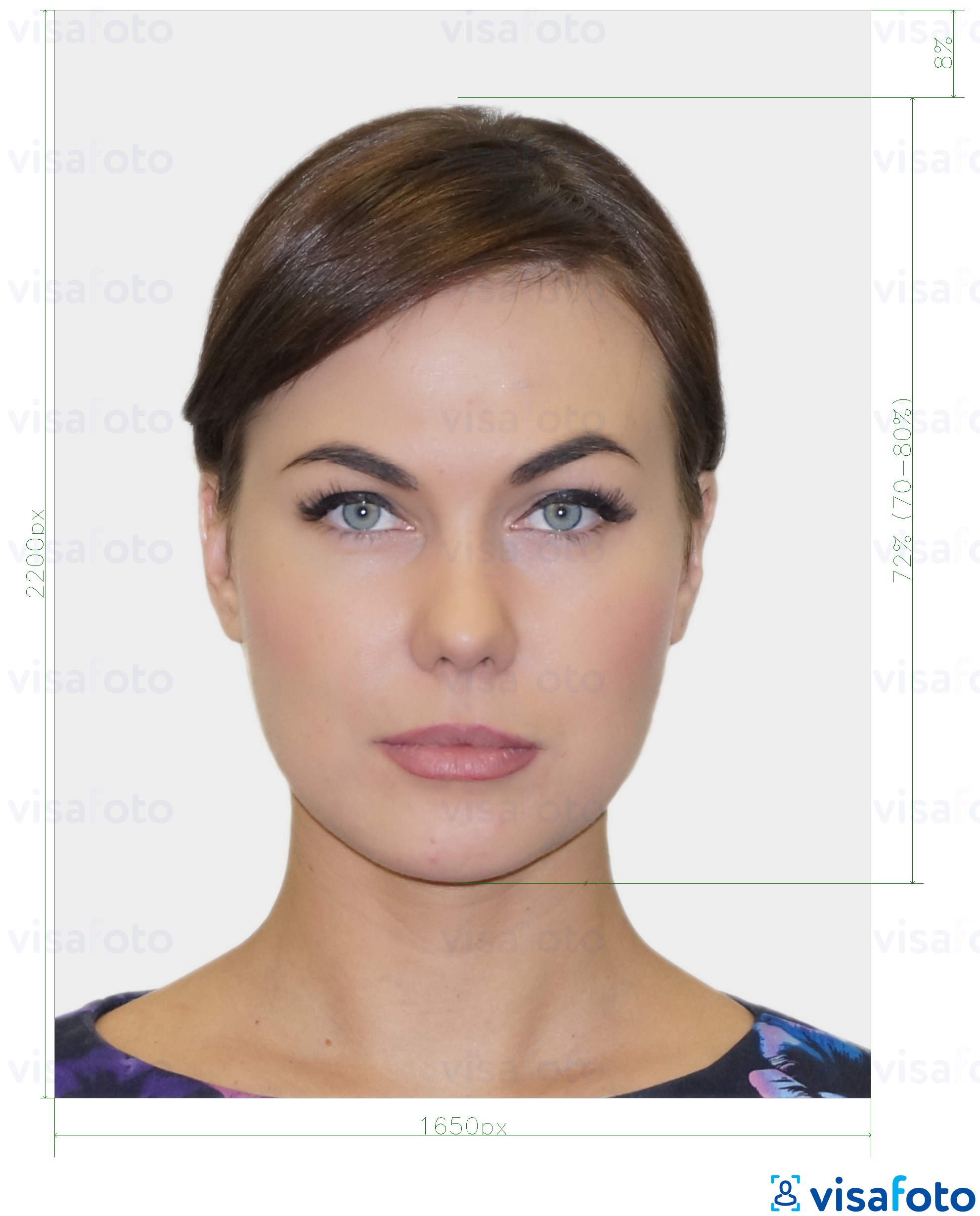 First, take a picture of your under daylight like this one: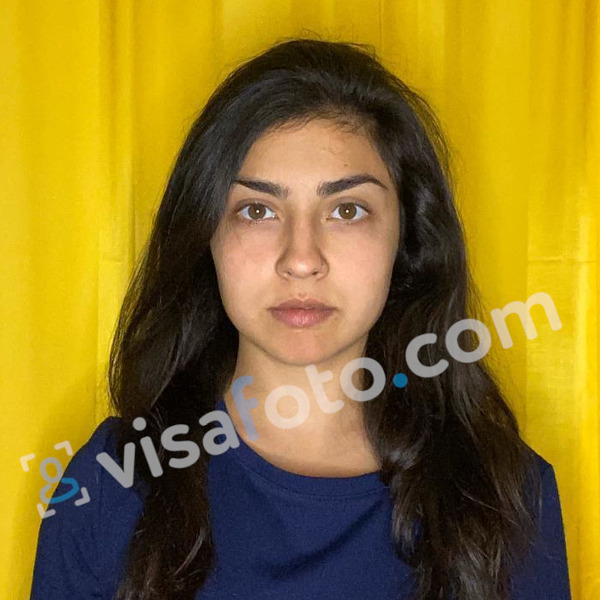 You will have two types of photos. Digital photography is suitable for electronic applications, while the other is suitable for printing.
New Zealand visa costs
The New Zealand visa fees vary depending on the type of visa being applied for, the length of stay, and the applicant's country of citizenship. Here are some examples of the fees for common types of New Zealand visas:
Visitor Visa: from NZD 51 to NZD 184, depending on the duration of stay and the type of visitor visa being applied for;
Work Visa: from NZD 211 to NZD 580;
Student Visa: A student visa fee is NZD $330 for most applications, with an additional NZD $185 fee for those who need to apply for their visa on paper rather than online.
Residence Visa: The fees for a residence visa range from NZD 3,100 to NZD 4,745, depending on the category of residence visa being applied for.
New Zealand visitor visa validity
New Zealand visitor visas' validity or stay period varies depending on the application and travel purpose. They can be valid for up to 9 months.