New Zealand Passport Photo Online
Where can I get a passport photo in New Zealand? What is the cheapest way to get a New Zealand ID photo? What are the leading New Zealand passport photo requirements? Find all the answers in our guide!
Note that the passport can be issued only in the New Zealand Department of Home Affairs offices located in London, Sydney, Auckland, Christchurch, and Wellington.
The fastest way to make an application is to use an online passport application system. Please visit the official New Zealand government website for information on availability, timing, and photo requirements.
Table of contents
When using the official New Zealand passport photos online service, you need a digital photo to submit. It should be a 1500x2000 pixels image on a light background. The photo is compulsory like Realme login or a bank card for the online form.
You will eliminate the risk of damaging a paper photo on the way to the office along with paying a cheaper passport photo price. Most photo studios that provide passport photos for New Zealand online can send you a copy of the image in a digital format, which is ready for use at the online service.
Get the New Zealand passport photo online
Why not cut down on paperwork when you can do it all from the comfort of your own home?
Visafoto.com is a smart tool to convert your homemade photo to a professional passport-size picture for a Kiwi passport, visa, firearms licence, evidence of age document and so on. All you need is to upload your full-face portrait and to get an immediate result. Visafoto will set the required size, adjust the background, improve quality. You will get two files:
A digital New Zealand passport photo for online submissions;
Printable template with 4 individual photos on it.
Take an image with a smartphone or camera against any background, upload it here and instantly get a professional photo for your visa, passport or ID.
Source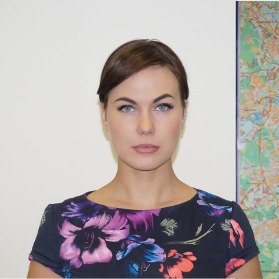 Result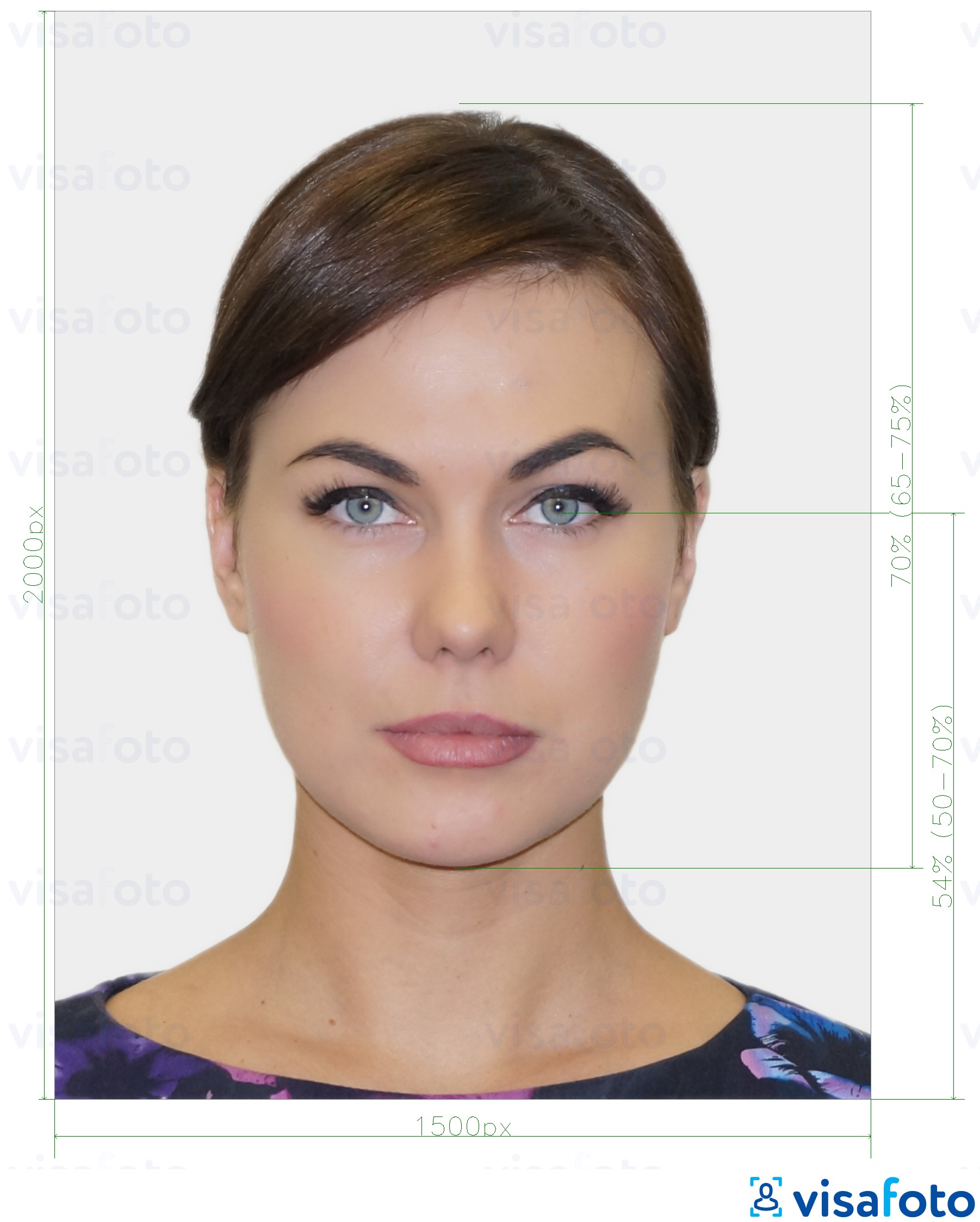 Just take a picture against any background with good lighting (check New Zealand photo requirements to avoid posing or dress code mistakes). Visafoto will handle the rest!
Let's take a look at examples.
First, your original photo should look like this: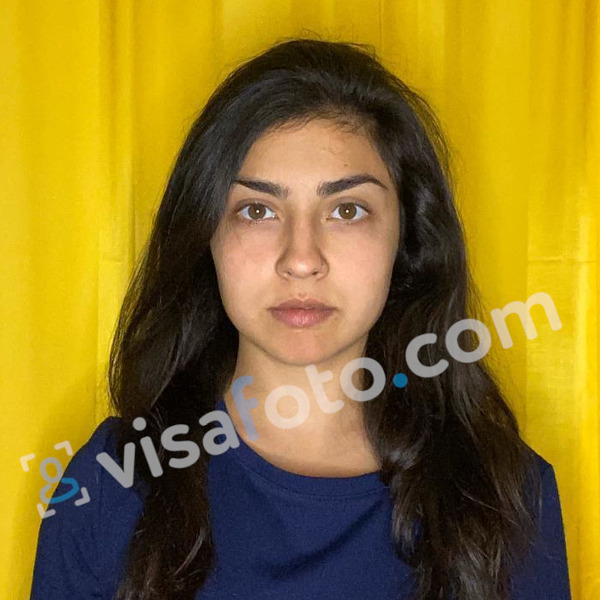 After resizing, you will get photos suitable for online submission and printing:
Do I need to print photos when applying for the documents?
No, you do not need to print out the photo to submit your papers for a passport online. However, if you are applying for an offline passport or visa, a printed version of the picture is required. Photos for offline passports and visas must be printed on high-quality glossy paper. The specific type of such paper is not regulated by official rules.
NZ passport photo requirements
In short, an online application requires that the photo should be of a 4:3 aspect ratio (height:width) and between 900x1200 pixels and 4500x6000 pixels and from 250KB to 10MB in size. Passport photo for in person application should be 35x45 mm.
Photo required for New Zealand visa must feet the following criteria:
The New Zealand visa photo for your paper application must measure 35 mm by 45 mm.
The digital visa photo for online applications must have the following parameters:
File size: from 500 KB to 3 MB.
Resolution: from 900 x 1200 pixels to 2250 x 3000 pixels.
See detailed information about NZ passport and visa photo requirements in this article.
How much does it cost to print a New Zealand passport photo at the post office?
Usually, the post office is the typical choice for those looking for taking a passport photo in New Zealand. Here you can order a set of passport photos that you can print or email. New Zealand post office passport photo fee is 20 or 25 NZ.
How to print New Zealand passport photos at home?
However, if you have your equipment, everything can be done at home. Before starting, you should connect and configure the printer. Also, take care of the special high-quality photo paper size 4x6 inches (10x15 cm).
Locate your photo to print. That should be a template with 4 individual passport photos on it. Right-click on the image and select Print;
Choose the paper size (10x15 or A6) and its type;
Indicate how many copies you want to make (we recommend making several prints at once);
Confirm the settings and wait for your photo cards to be done.
If you don't have a printer and still need a photo for paper submissions, just use the nearest print shop.
For your convenience in the future, we recommend making several prints at once. 35x45 photo format is widely used worldwide, and your photo cards can serve you well as:
New Zealand visa photo
Australian visa photo
Photo for New Zealand firearms licence
Photo for New Zealand evidence of age document
Etc.
Last update: September 2022
Links