Pakistani Juvenile Card Application and Photo
When we think of identity documents, we usually think their holders are adults. However, in the case of juvenile cards, the holders are minors. Here we'll do a quick dive into the Pakistani Juvenile Card.
Table of contents
Juvenile Card explained
The Juvenile card is an identity card issued to minors, which refers to Pakistanis under the age of 18 years. This card holds chip technology, which keeps biometric data and other records. This technology is the main feature that separates it from the Child Registration Certificate (CRC).
Is it mandatory to have a JV card in Pakistan?
The JV card is not mandatory, but it is a requirement for some educational programs in Pakistan, including some medical education programs.
Juvenile Card application process
To apply for a JV card, the applying minor and the child's parents or blood relative holding a valid National Identity Card (NIC) have to visit a NADRA Registration Center (NRC). Here's the process for applying for the JV card in the center:
Get your issued registration token;
Get the child's biometric data and signature taken;
Have the child's personal data entered for registration and review the printed application form;
Have the form attested by a blood relative (father/mother/brother/sister/daughter/son) or any gazetted officer;
Submit the application form.
Documents required for JV card application
The needed documents depend on whether the child already has a CRC. Below are the lists of needed documents.
For Children without a CRC/B-Form
CNIC number of a present parent or guardian;
Birth certificate or School certificate;
Biometric verification by a parent or guardian, or attestation of CNICF.
For Children with a CRC/B-Form
Original CRC/B-Form;
Valid CNIC of a present blood relative or guardian;
Biometric verification of parent or blood relative or guardian or an attested computerized NADRA form from a gazetted government officer of grade 16 or above.
NADRA baby ID photo requirements
NADRA photos are taken and formatted using the following parameters:
Photo size: 35 mm in width and 45 mm in height;
The photo background must be plain white;
Your face in the picture must occupy about 80% of the photo;
If you need to apply a printed photo, the paper must be matte or semi-matte;
The brightness of the photo must be even, and there must not be harsh shadows. The picture must be well contrasted;
The picture must be of good quality, not blurred or pixelated;
Your whole head and shoulders must be visible in the picture;
The picture must be new, no older than three months;
Your eyes must look straight into the camera, and your facial expression must be neutral with your mouth closed;
You may use eyeglasses if you do use them daily, but they may not obscure your face, the lens may not be tinted or reflect glares to the camera;
Do not use coloured contact lenses;
The use of religious headdresses such as the hijab is allowed, but it may not obscure facial features in any way. The religious headdress must contrast with the background;
The picture may not be flipped or retouched.
Here is an example:
Get a NADRA ID photo for a baby online!
Do you need a picture formatted with NADRA standards? Then Visafoto can do it for you. Visafoto has been helping people get their photos professionally done for various documents worldwide since 2013.
Just take a full-face photo of your child on any background. Hold the camera 1.5-2 meters away from the face for the best result.
As for how to take ID pictures of a newborn, here are some tips: You can set them upright on a baby car seat. As for newborns, you can lay them down on a plain sheet. You can also support them from behind or on the side: just make sure you or your hands don't get into the shot. Make sure your camera is at the child's eye level. Be ready to take several shots, especially if your child moves around.
Once you get your ideal, clear, and well-lit shot, upload the photo to Visafoto to format it based on NADRA standards.
Take an image with a smartphone or camera against any background, upload it here and instantly get a professional photo for your visa, passport or ID.
Source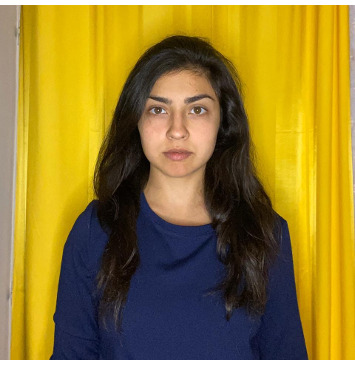 Result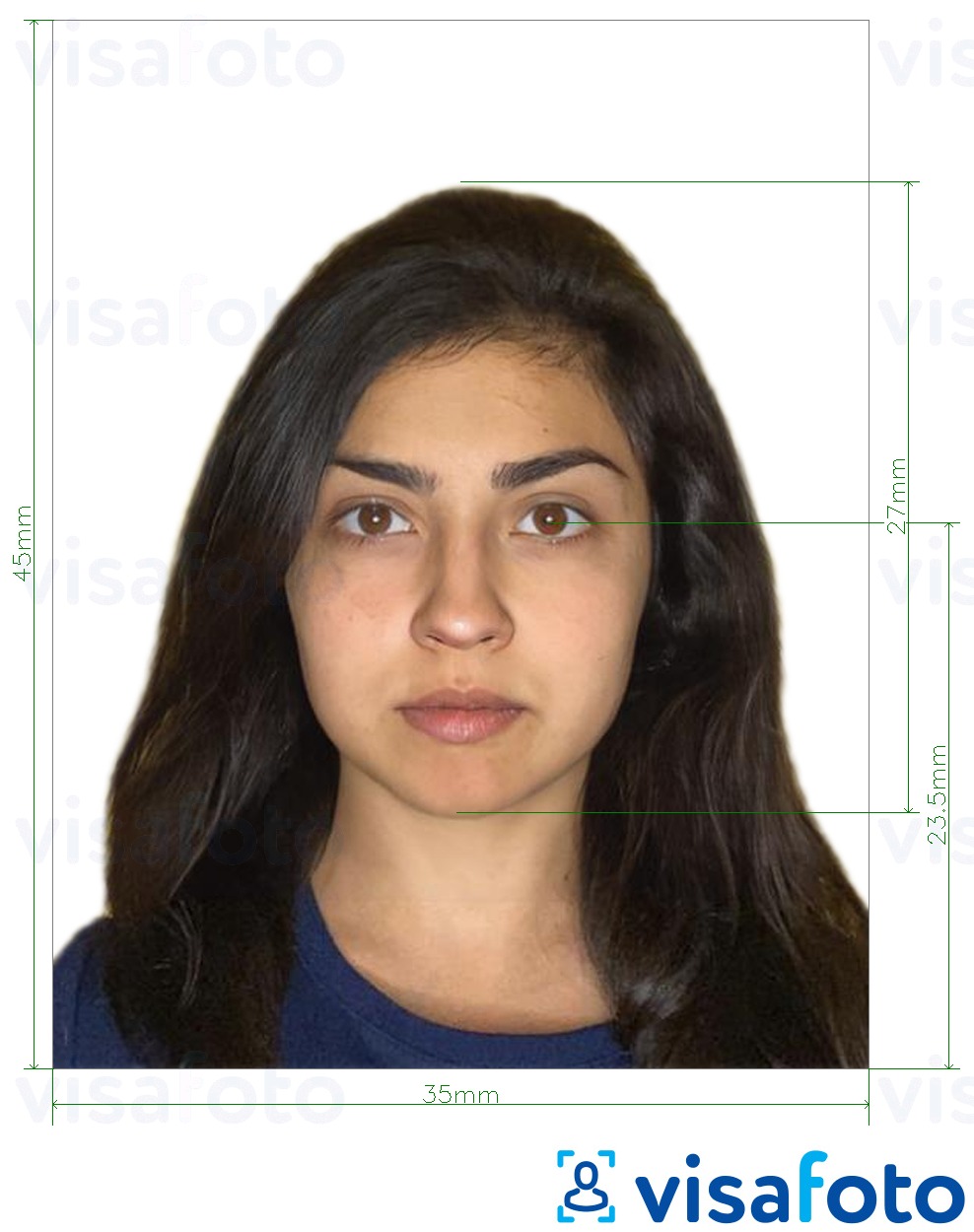 Take an image with a smartphone or camera against any background, upload it here, and instantly get a professional photo for your visa, passport, or ID.
Here is a sample of an original photo: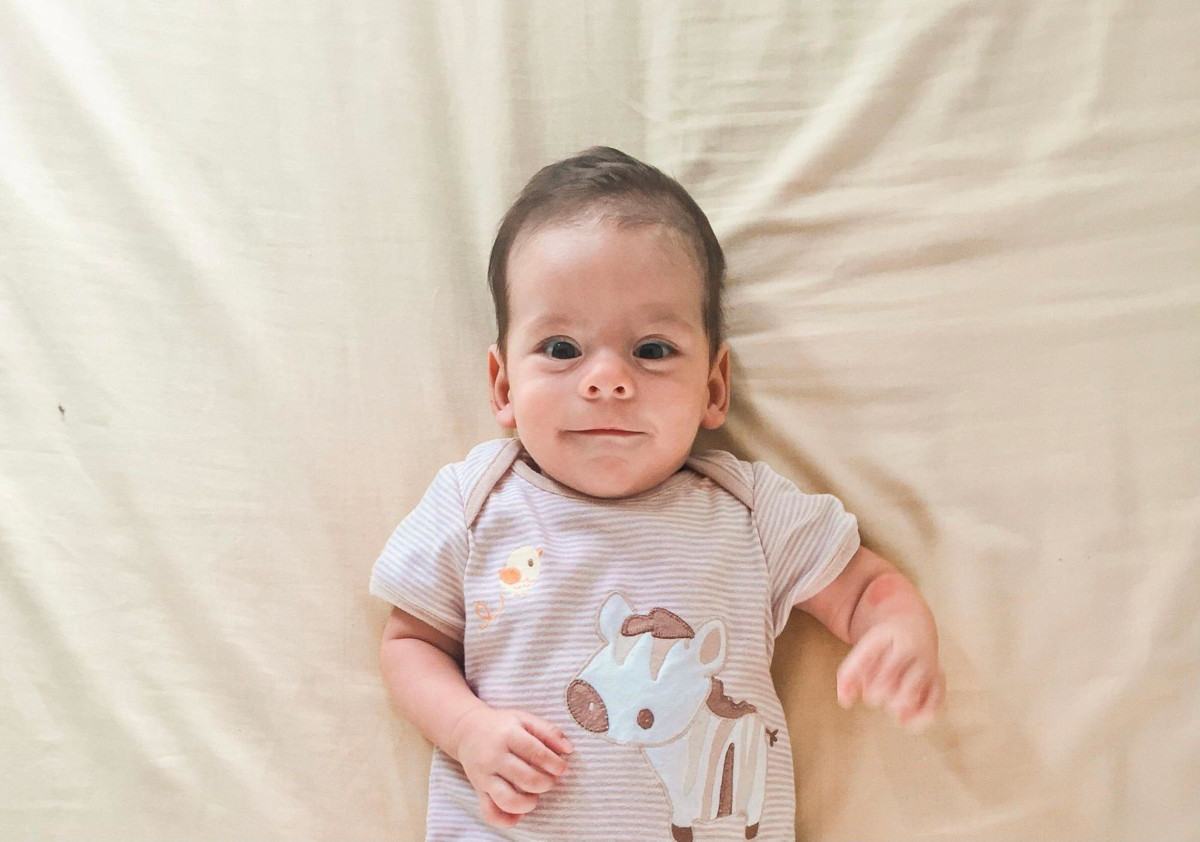 And here are samples of the ready photos:
JV card fee
The fee depends on the processing time you choose:
Standard (31 days): PKR 750
Urgent (23 days): PKR 1500
Fast Track (9 days): PKR 2500