Pakistan: passport photo requirements
When applying for a Pakistani passport, visa or National ID card (CNIC or NICOP), make sure that your photo follows the official passport photo guidelines. Such features of the image as format, size or facial expression not corresponding with the Pakistan passport photo rules can be a reason for passport/visa?ID card denial.
In this article, find all the essential Pakistani passport photo requirements. Please note that photo requirements for a Pakistani passport are the same as Pakistani visa photo specifications and Pakistani National ID card requirements.
Table of contents
Photo format and size
The photo size for Pakistani passport and visa is 45mm x 35mm. You should use the same size for ID card (CNIC) photos (this is the size for printing). And what photos should you submit online? The image should be at least 350x467 pixels. It should be a rectangle with the propositions of a 35x45 mm photo.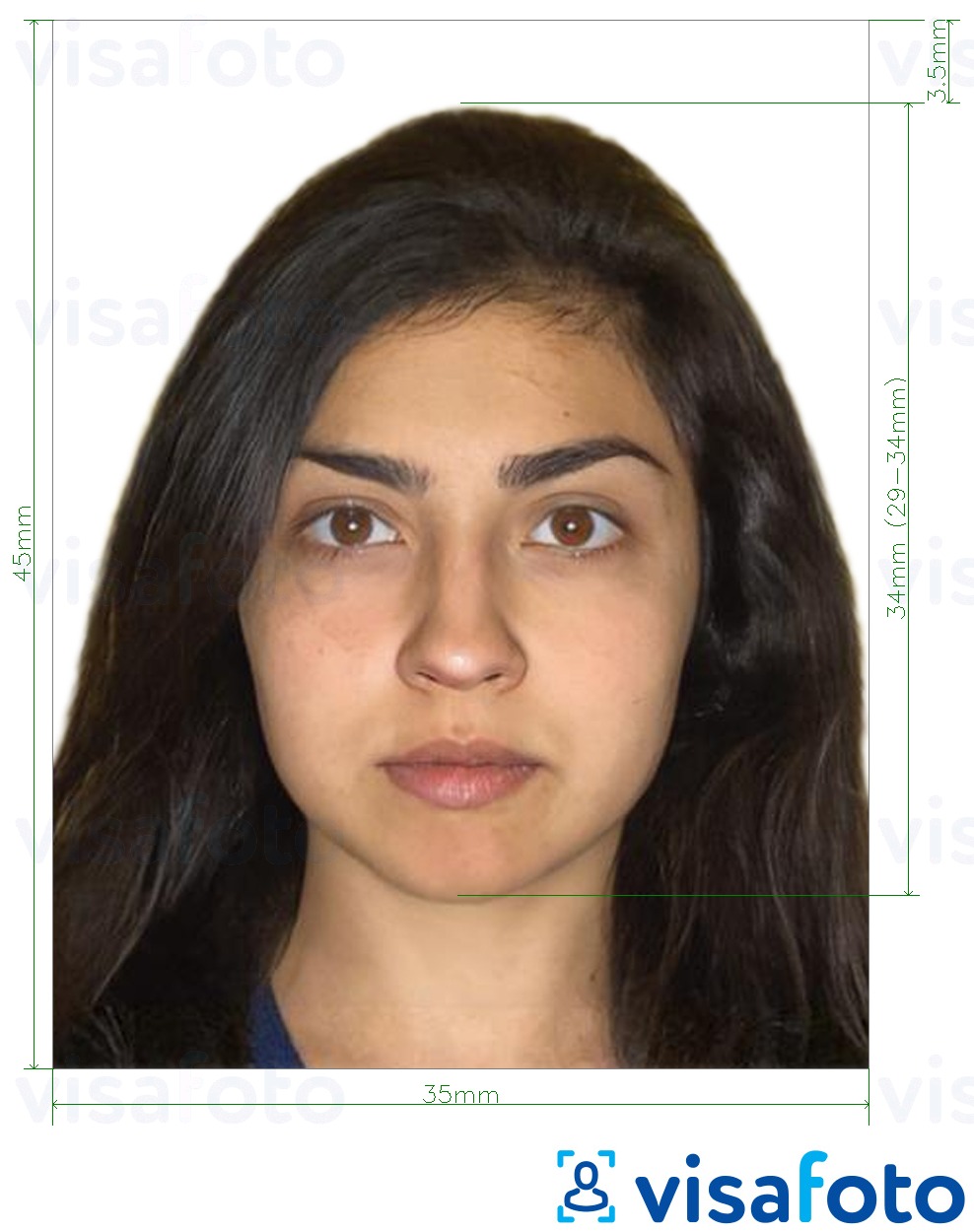 Passport photo specifications in Pakistan require that the top of the shoulders and the face should be shown and take up about 70 or 80 % of the image.
Background
A Pakistan passport photo must be taken against a plain white backdrop with no objects, shadows, or flares (use a sheet of paper or a blanket if necessary).
Spots and all background colors except white are forbidden.
Color and lighting
If your photo is black and white, it will be rejected. Only color photos are allowed to be used.
Take your photo in focus. The colors should be neutral and not be distorted in any way. According to Pakistani passport photo specifications, the contrast and brightness should also be neutral.
Pose and facial expression
The applicant must be alone in the photo. You should look into the camera, with the eyes clearly seen and open (no red-eye), the mouth closed and all face features are perfectly distinguishable. The expression of the face should be neutral.
Passport photo clothing requirements
According to Pakistani passport photo rules, the applicant cannot wear glasses, even prescription ones. Hair must not cover the face or eyes. The applicant can wear head covering, in this case, the features of the face should be clearly seen from the forehead to the chin.
Pakistani passport photo guidelines
The photo should be taken no earlier than 6 months before.
Remember that when you submit your passport or ID card photo online, you cannot use a scan of a printed passport photo. Scan has low quality, the photo looks blurry and unnatural. Your application can be rejected, so take a digital photo for your application.
The fastest way to make a compliant Pakistani passport or visa photo is to use special online tools. Using Visafoto.com you can make sure your photo meets all official Pakistan passport photo requirements.
Getting the passport photo online: instructions
Visafoto can help you get a photo that will meet all the essential passport and visa rules of the country you need. Take a photo of yourself showing you looking directly into the camera against any background and in normal light.
Your photo should look like this: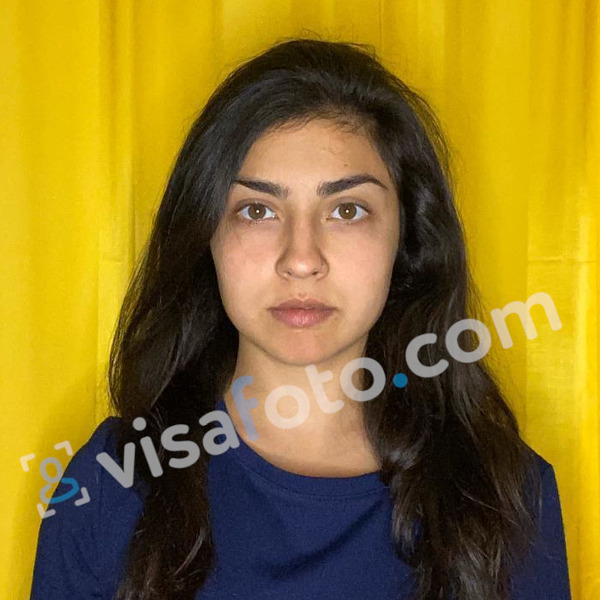 Make sure your photo matches all the photo criteria, load the image to Visafoto.com, and get the result immediately. The service improves the quality of the image, sets the size required and adjusts the background.
Your passport or ID photo for online submission should look like this:
And photos for printing should look like this:
How to check if my Pakistani passport or visa photo matches the requirements?
You can use an official online tool to see if your photo is taken according to all Pakistani passport picture guidelines.
Visafoto provides round-the-clock technical support and if you are not satisfied with the result, we will replace the photo or give you a refund.
Pakistan ID/CNIC/NICOP/NADRA/visa photo near me
Where can I find a proper Pakistan passport photo near me?
Take an image with a smartphone or camera against any background, upload it here and instantly get a professional photo for your visa, passport or ID.
Source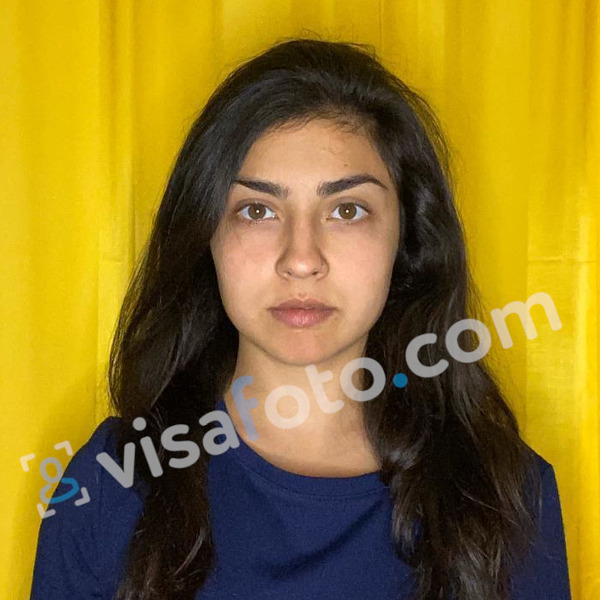 Result