How to Renew a Pakistani passport in the US?
If your Pakistani passport is expiring while you're in the US, worry not! You won't need to return to your home country, as it's possible to renew a Pakistani passport overseas. What do you have to do and how? Learn more in our guidelines!
Table of contents
My Pakistani passport will expire while in the US: what to do?
If your passport is expiring in the next 12 months, you can start to apply for a new one. It's allowed to apply for a new passport earlier than 12 months before expiring the previous document only if you lost it, ran out of pages, or damaged it.
What if I lost my Pakistani passport in the USA?
If you lost your Pakistani passport, immediately report to the police, get your complaint report containing the lost passport number, and proceed to apply for a replacement at your local Pakistani diplomatic mission. You will need to provide any one of the following Original & Valid NADRA Cards and their photocopies: CNIC, NICOP, SNIC.
How to apply for a Pakistani passport from the US?
Thanks to the new machine-readable technology, you can start your passport processing online. Here are the steps to apply electronically:
Start your application on the official Directorate General of Immigration and Passports site;
Upload all the needed documents, including your photo (that fulfills parameters) and fingerprints as instructed;
Double-check your data and submit;
Wait and receive your passport.
Related: Pakistan passport NADRA photo
You can also apply for a new travel document at your nearest Pakistani embassy or consulate.
Documents required for Pakistani passport renewal
Have these documents for application:
Color copies of both sides of your valid CNIC, NICOP, Smart CNIC, or NICOP as proof of national ID;
Color copy of your existing passport (first and second page, and a random page selected by the system);
Color copy of legal residence status proof, such as valid visa, residence permit, etc.;
Proof of residence in the consulate's area of jurisdiction (copy of state's driving license/ latest utility bill, or other official proof of address.);
Fees payable to the Consulate General of Pakistan to which you're applying, in the form they request;
Self-addressed, prepaid, certified mailing envelope if you need your passport delivered via post.
Where can I take a Pakistani passport photo near me?
You can take photos at photo studios or facilities near you. For example, in the US, you can take it in Walgreens, CVS, RiteAid, and similar places. Note that they must fulfill Pakistani passport photo requirements.
Here is an example of a Pakistan passport photo: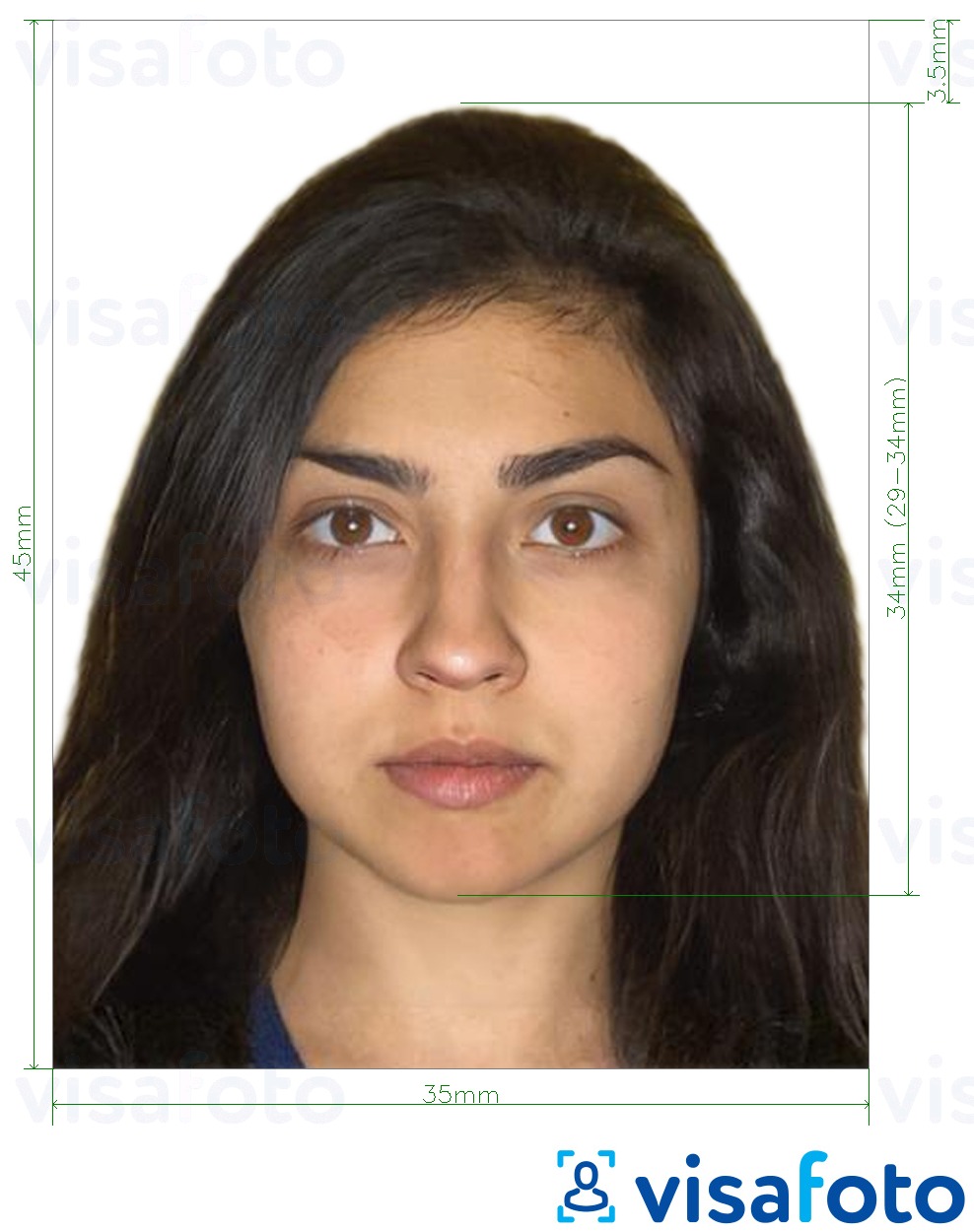 Or you can opt to save time and resources and trust professionals, such as Visafoto, to take care of your photo, all without leaving the comfort of your own home. That's also a cost-effective option as our service only costs $7, and you can print in the nearest pharmacy for less than $1. Plus, Visafoto knows all the photo parameters and guarantees that your photo will be valid.
Take an image with a smartphone or camera against any background, upload it here and instantly get a professional photo for your visa, passport or ID.
Source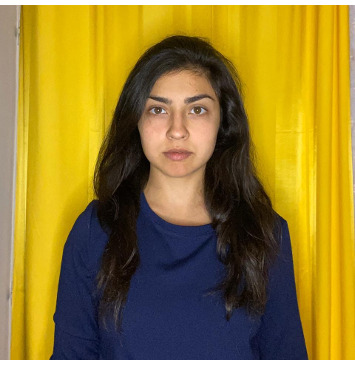 Result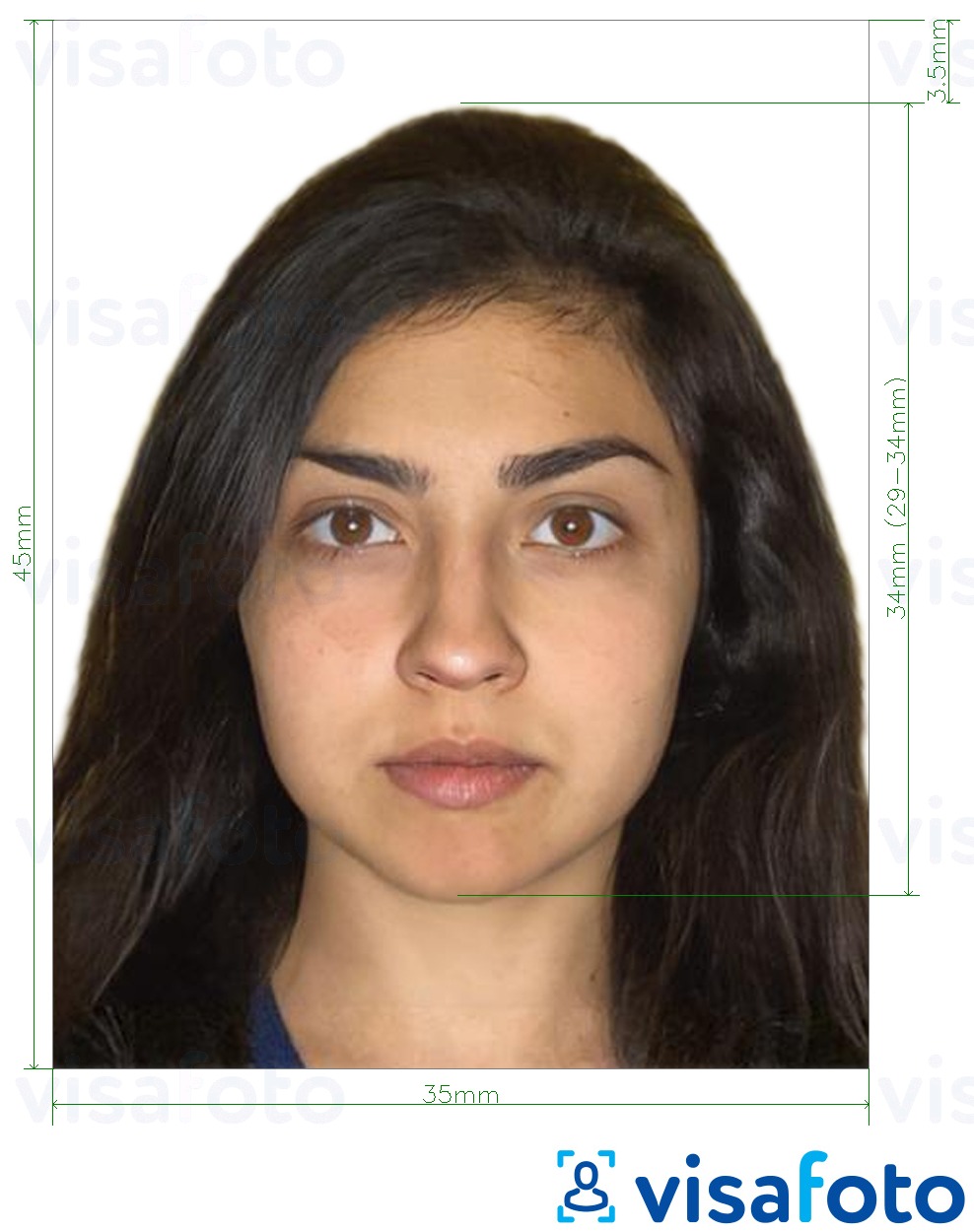 First, take an original photo like this one: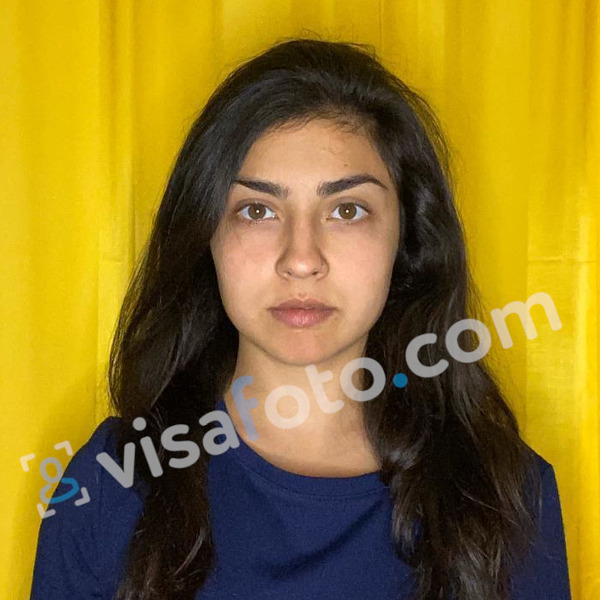 Just take a portrait of yourself in good lighting and upload it to our tool below. You will get two files from Visafoto: a digital photo and a template ready for printing!
Pakistani passport fees in the U.S.A
The fee for a passport renewal depends on the validity period and the urgency of the application.
5-year passports cost US$ 46, or US$ 120 for urgent processing;
10-year passports cost US$ 69, or US$ 180 for urgent processing.