Rite Aid Passport Photo
"Where can I take a passport photo for the lowest price?" If we are talking about New York, California, Washington D.C, Texas, and other major U.S. states, then the standard answer will be Rite Aid pharmacy. There are about Rite Aid 2500 stores all over the U.S., and some of them offer quick photo services.
Rite Aid passport photo price
Rite Aid chain offers cheap passport photo prices compared with competitors. A pair of passport-sized pictures will cost you only $8.99: that's almost $5 less than Walgreens and CVS. However, the Rite Aid chain is less developed than Walgreens: not all American cities have stores.
For this price you will have only two photo cards, and no digital photo is included. If you need photos for an online submission or apply for several documents at once, be prepared to pay more.
Can I take a photo for a European visa or a Canadian visa, or passport at Rite Aid?
Most likely, no. Rite Aid photo services specializes mostly in photos for U.S. passport of 2x2 inches in size. Check with your local pharmacy to see if you can get a different size photo, such as a 35x45 mm or 5x7 cm. If this service is not available, consider online alternatives.
Where is it better to get a passport photo: online or at Rite Aid (or another chain store)?
With the advent of specialized photo editing tools, the need for offline services has decreased.
Visafoto.com makes U.S. passport photos (and for any type of visa or passport) 24/7. All you need is to download your photograph here and instantly get a professional result. The service will set required size, format and background along with editing the image quality. After paying a fee of $7 you will get photos both for online submission and for printing.
Take an image with a smartphone or camera against any background, upload it here and instantly get a professional photo for your visa, passport or ID.
Source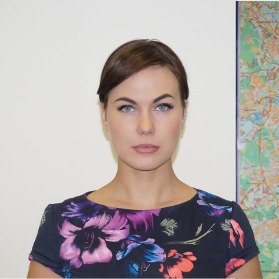 Result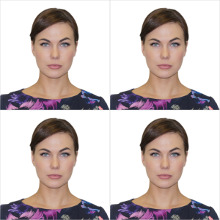 Source: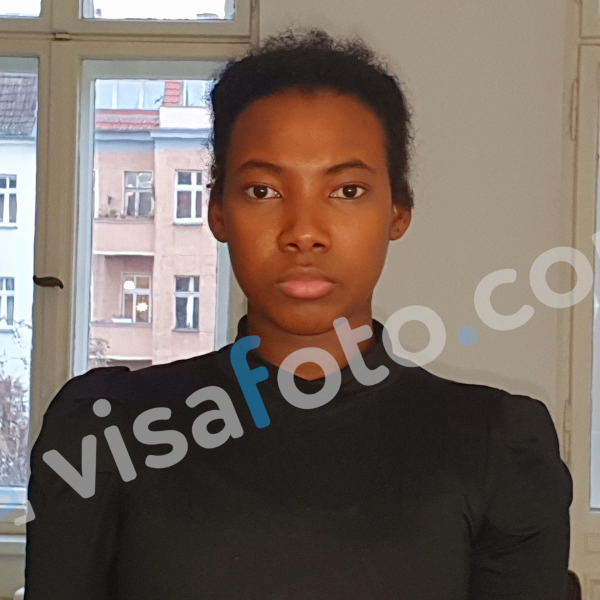 Result
Unlike offline photo centers, Visafoto offers a and 24-hour support. Just contact us if you are not satisfied with the result, and we will replace the photo for free.
You can take a photo not only for a U.S. passport, but also for any visa, driver's license, etc. Visafoto knows the requirements for all existing photos for documents in the world.
How to print out my passport photo at Ride Aid?
Rite Aid offer convenient printing services. You can place the order online and pick up the print at the nearest pharmacy.
To print out passport photos purchased at Visafoto.com use a printable file with 4 individual pictures on it. Go to photo.riteaid.com, order a print on 4x6 glossy paper and upload your photo. It will only cost $0.25.
Other popular printing services in the U.S.
Comparison between Rite Aid and Visafoto.com services
Visafoto.com
Rite Aid
Who takes the photo?
You, using your smartphone or camera
Personnel at Rite Aid
What is an average turnaround time?
About 5 mins (you take a selfie and load it to Visafoto.com). Plus 5 mins if you need print outs (you need to order them online separately).
About 5-20 mins **
Do you get a digital photo?
Yes
No
Do you get a printout?

No

You will get an image file that you can print, so if you need printouts you could use Rite Aid printing services ($0.30 for a 4x6" print with 4 passport photos on it)

Yes
Cost
$7 if you need only digital photos. Add $0.25 if you need printouts
$8.99 ***
Can you get passport photos or visa photos for another country?
Yes, Visafoto does passport photos for all countries
No
Can you replace the photo is you are not satisfied with the result or it was rejected by the officials?
Yes
No
24x7 support available?
Yes
No
* No (if you need only digital photo for online application), No (if you can get print outs by mail), Yes (if you need print outs urgently)
** If you are already inside Rite Aid, time for a trip is not taken into account
*** You need to clarify the price at your Rite Aid
Last update: February 2023