Passport Validity Rules
Your passport serves as the basis for your international travels, but this privilege is only good as long as your passport is valid. There are various nuances to pay attention to about your passport validity, especially when you're using it to travel abroad. Read our article to understand more.
Table of contents
Passport validity for international travel: 6-month rule explained
You may be wondering why your passport needs to be valid for at least six months after your date of travel to a country or even your date of a planned return to your home country.
The most basic reason is that your passport will not expire during your stay abroad, leaving you with no valid travel document to go home with and forcing you to overstay your visa or permit. With the 6-month requirement, you should have enough time to renew your passport should you stay for a longer term.
Can you travel with an expiring passport?
This depends on what you call "expiring." Ultimately, every country has its own rules. For example, instead of having the 6-months rule, in some places, this period is shorter: only three months.
But as a rule, a valid passport is required to travel internationally. So if you were wondering whether your expired passport can be used to travel: it cannot.
Of course, exceptions apply in extraordinary cases, such as humanitarian ones, depending on the countries you travel to and from. Even for exceptional issues, some governments have emergency services that allow you to get emergency travel documents to continue your trip.
Six months passport validity rule exceptions (list of countries)
As we have mentioned above, some countries, instead of the 6-month rule, have the 3-months rule. These countries are:
Albania
Austria
Azerbaijan
Belarus
Belgium
Bosnia and Herzegovina
Czechia
Estonia
Eritrea
Finland
France
Georgia
Germany
Greece
Honduras
Hong Kong
Iceland
Italy
Jordan
Kuwait
Latvia
Lebanon
Liechtenstein
Lithuania
Luxembourg
Macau
Malta
Maldives
Moldova
Monaco
Montenegro
Nauru
Netherlands
New Zealand
North Macedonia
Norway
Panama
Poland
Portugal
Senegal
Slovakia
Slovenia
South Africa
Spain
Sweden
Switzerland
Please note that, like in the 6-month rule, the 3-month rule also varies. Some countries require three months after arrival, and some after a planned return to your country.
Other than that, here are some other irregular exceptions:
Bermuda: 45 days after arrival
Micronesia: 4 months after arrival
Paraguay: as long as the passport is valid
Zambia: 4 months after arrival
What if my passport expires abroad?
If your passport runs out overseas, you must contact your country's embassy to get a new one immediately. Besides, if you must urgently get out of the country during an emergency and your passport is expired, you may get an emergency travel document.
Get a passport photo online wherever you are!
When you need to renew your passport quickly to ensure your passport validity is in order before your travel, you need to get your passport photo quickly. What's also important is that your passport photo must fulfill all the needed parameters, so your passport renewal goes smoothly.
Whether you need to renew your passport at home or while abroad, you can use Visafoto to format your photo into any country's passport, wherever you are. With Visafoto, there's no need to worry about where to find a photo studio in a foreign country, and it can make the process more accessible at home, too.
Simply take a portrait of yourself with good lighting and proper posing, as well as a dress code, then upload it to our tool below. You'll instantly get compliant passport photos in two formats: a single photo file and a template for printing.
Take an image with a smartphone or camera against any background, upload it here and instantly get a professional photo for your visa, passport or ID.
Source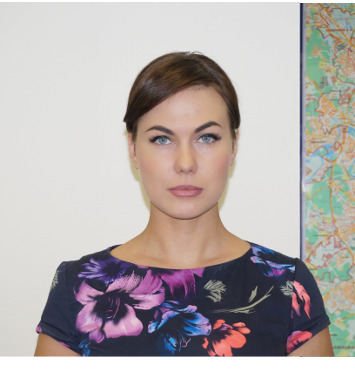 Result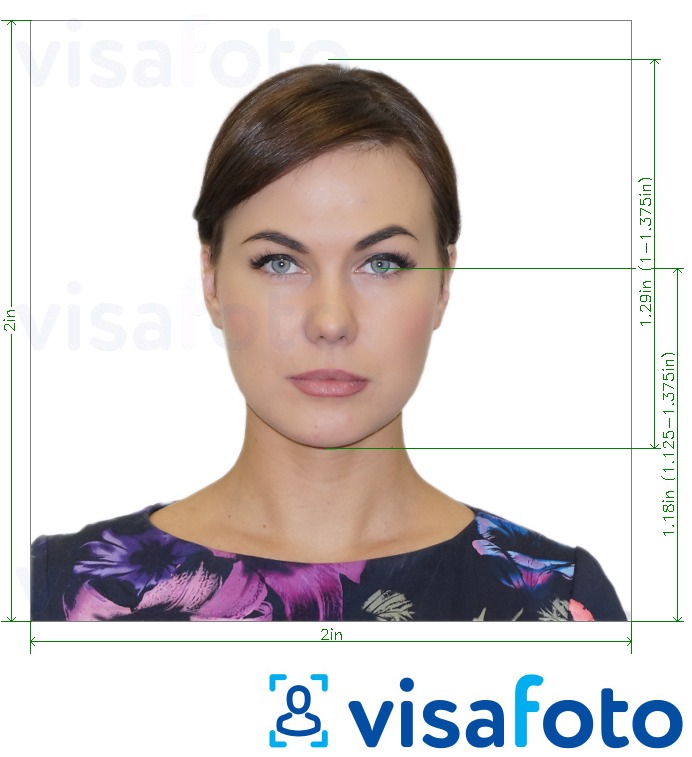 First, take a photo of yours under daylight like this one: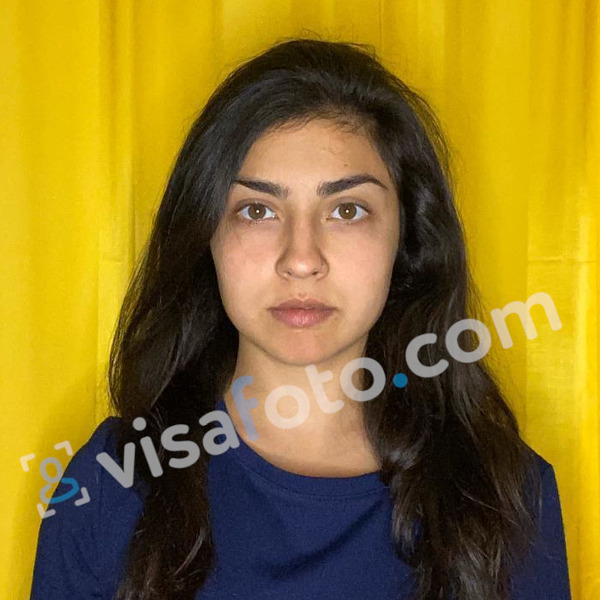 You will get two files from Visafoto: a digital photo for electronic applications and a template ready for printing.
We wish you happy travels!