Philippines Passport Renewal in the U.S.
With their large diaspora, consular questions like passport renewals from the Filipino community in the US is something that may be heard of often. How can you renew your passport in the US if you hold a Filipino passport?
Table of contents
Can I renew my Philippines passport in the U.S.?
Yes, you can renew your Philippine passport in the US through the Philippines' diplomatic missions in the US: the embassy in Washington DC and the consulates in Agana (Guam), Chicago, Honolulu, Houston, Los Angeles, New York, and San Francisco.
Is it possible to renew the Philippines passport online?
No. Online Philippine passport applications are not available. It is only possible to book your passport renewal appointment at the embassy or your local consulate online. The following process must be done in person.
Where to apply for a Philippines passport in the U.S.?
Contact the embassy or consulate that covers your residence to request a passport. As mentioned above, the embassy is in Washington DC and the consulates are in Agana (Guam), Chicago, Honolulu, Houston, Los Angeles, New York, and San Francisco.
Each of the mission's coverage is as follows:
Embassy in Washington DC: Alabama, District of Columbia, Florida, Georgia, Kentucky, Maryland, North Carolina, South Carolina, Tennessee, Virginia, West Virginia, Aguila, Antigua & Barbuda, Bahamas, British Virgin Islands, Dominica, Grand Cayman Islands, Grenada, Guadeloupe, Martinique, Netherlands Antilles, Puerto Rico, Saint Lucia, Saint Vincent & Grenadines, Saint Kitts & Nevis;
Agana (Guam): Guam, Caroline Islands, Marshall Islands, Commonwealth of the Northern Mariana Islands, Wake Islands;
Chicago: Illinois, Indiana, Iowa, Kansas, Louisiana, Michigan, Minnesota, Missouri, Nebraska, North Dakota, Ohio, Oklahoma, South Dakota, Wisconsin;
Honolulu: Honolulu, American Samoa, French Polynesia;
Houston: Texas, Arkansas, Mississippi, New Mexico, Oklahoma;
Los Angeles: Southern California, Arizona, Southern Nevada;
New York: Connecticut, Delaware, Maine, Massachusetts, New Hampshire, New Jersey, New York, Rhode Island, Vermont
San Francisco: Alaska, Colorado, Idaho, Montana, Northern California, Northern Nevada, Utah, Washington State, Wyoming
Documents required for Philippines passport abroad
Here are the documents required to get the new Philippine passport:
Confirmed passport appointment;
Filled and signed Passport Application Form;
Notarized affidavit of explanation if the passport is mutilated:
Latest Philippine passport and a photocopy of the data page of that passport. If the latest Passport was issued before 17 September 2007(Brown or Green Passport), also bring the following applicable documents and their photocopies:

Birth certificate issued by the Philippine Statistics Authority (PSA), formerly National Statistics Office;
Valid IDs as proof of identification and citizenship.
Other documents may be required if you're a military serviceman without a Philippine passport, naturalized, adopted, changing surnames, a dual citizen, etc.
Philippines passport photo requirements
The photo used in Philippine passports must fulfill the following:
The image must be in color;
The Pakistani passport photo size must be 35 mm in width and 45 mm in height;
The head should be centered and occupy 70-80% of the photo;
The picture must be recent;
The background must be plain royal blue;
Glasses are allowed. The frame must not cover any part of your eyes. There must be no glare on the lenses. Dark glasses are not permitted;
You can wear a head covering for religious or medical reasons. Your full facial features must be visible. You cannot wear head accessories for any other reason;
Your photo must be in focus. Balance the lighting and color, not too dark or too light;
There must not be any shadows on your face or behind your head;
'Red eye' in photographs is not acceptable;
Keep your facial expression neutral and look straight into the camera.
Here is an example of a Philippines passport photo: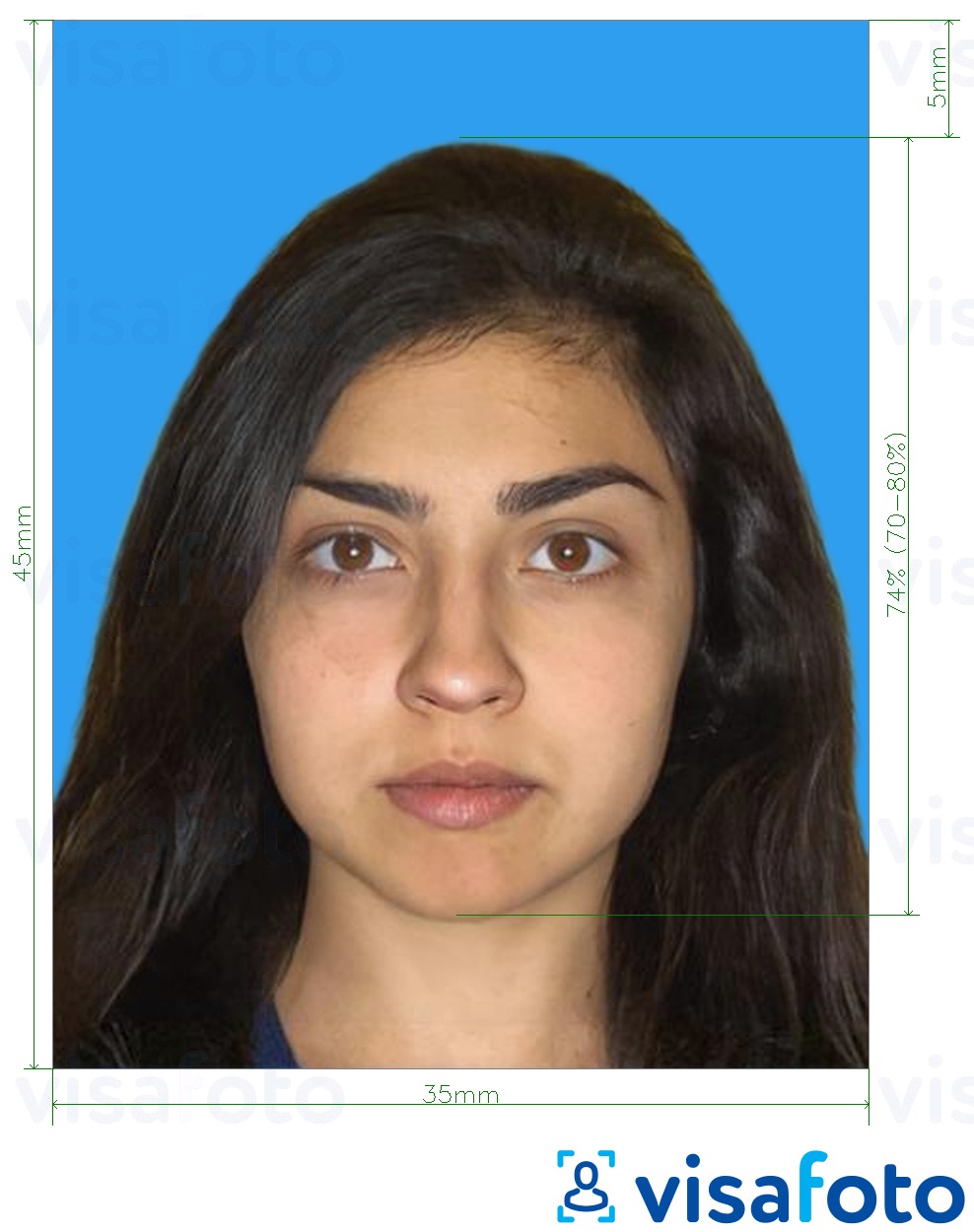 Where can I take a Philippines passport photo near me?
Depending on where you are, you can use services provided by photo studios near you. However, you must also make sure that they can process your photo to make it fully compliant with the detailed technical requirements.
Or you can also take a picture yourself, at home, and use a professional online service such as Visafoto to get your Philippine passport photo done. Visafoto can turn your homemade portrait of any size and background into a fully compliant photo: it changes your background, adjusts the sizes, and even fixes red eyes. Make sure to take your photo in good lighting and according to dress code guidelines.
This way, you do not need to worry about finding a studio near you and simply do it yourself while not worrying about photo compliance.
Take an image with a smartphone or camera against any background, upload it here and instantly get a professional photo for your visa, passport or ID.
Source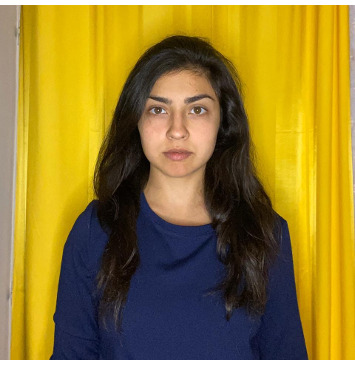 Result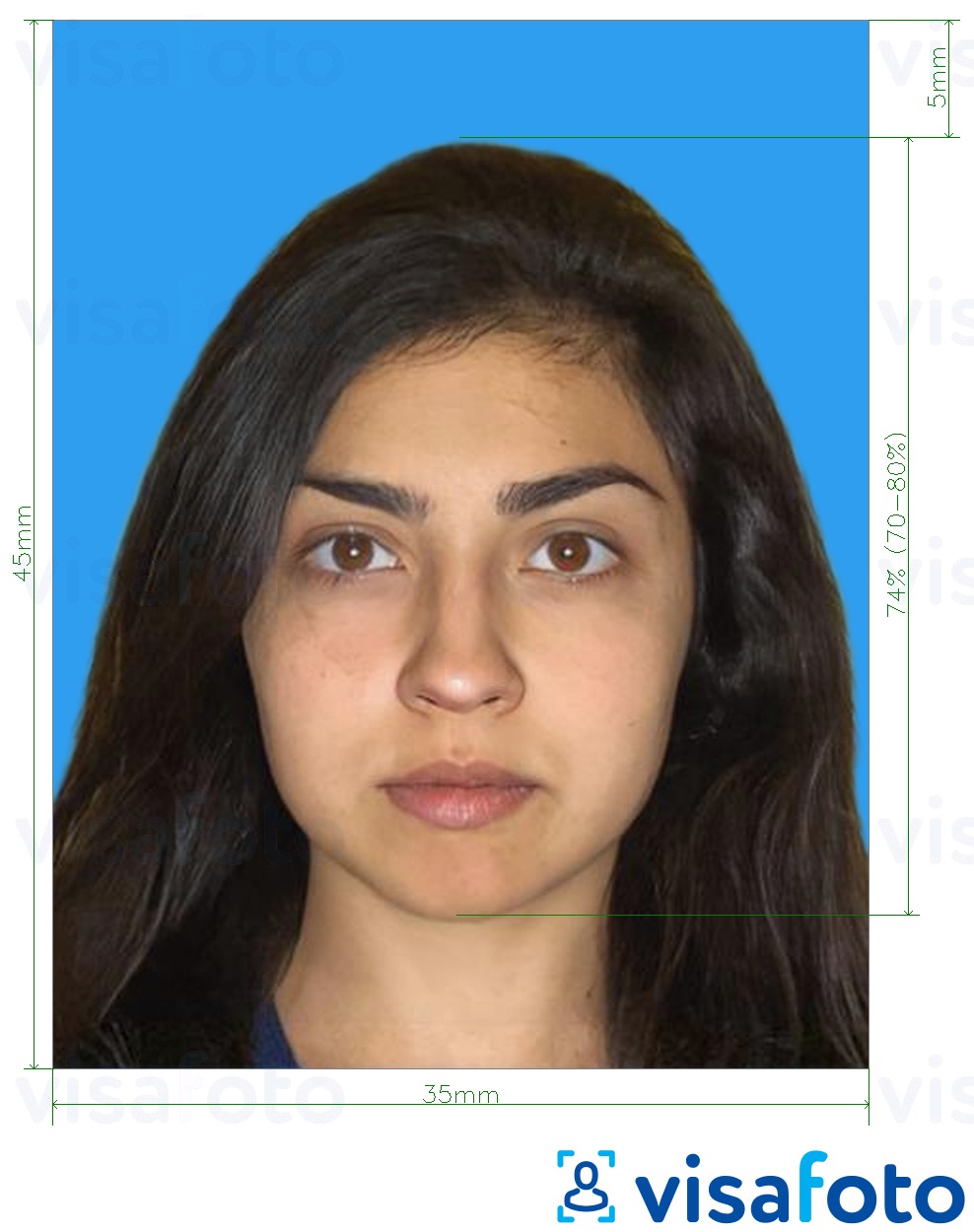 First, take an original photo like this one: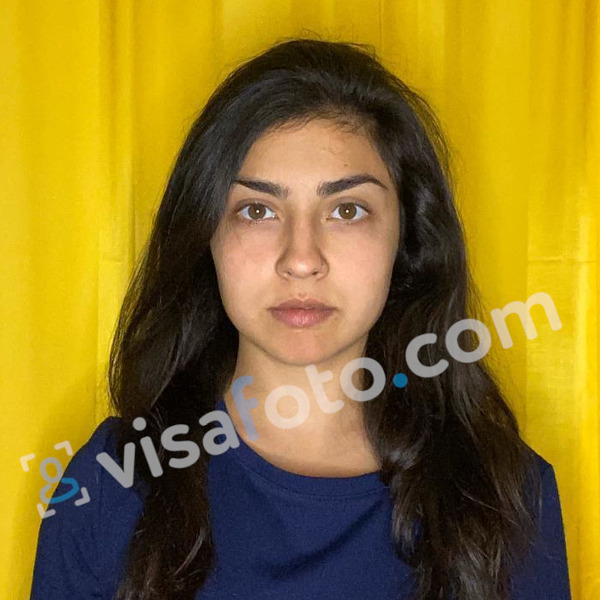 You will get a digital photo of your Philippines passport for online application and a printable photo template:
Learn how to print your passport photo at the nearest pharmacy for as low as $0.5.
Philippines passport renewal cost in the U.S.
The processing fee is $60, payable in cash or money order made payable to the Embassy of the Philippines account.
How long does the Philippines passport renewal take in the U.S.?
The processing time for passport renewals in the US is between 4 to 6 weeks from the date of application.
Philippines passport renewal tracking
To track your passport, you must contact the diplomatic mission (embassy or consulate) to which you applied for your passport. Each mission may have its own tracking mechanism. Usually, you are given an estimated date when your passport should have arrived from Manila to the diplomatic mission to be picked up.